New Legal Resources Page
Sep 16, 2022

Industry News
The size of the US market for construction quality management software is anticipated to increase from USD154.6 million in 2022 to USD253.3 million by 2028, with a compound annual growth rate (CAGR) of 8.6% throughout that period.

The Biden Administration's Buy Clean task force released its initial set of recommendations for how the federal government should cut carbon emissions, including using its purchasing power to promote wider adoption of green construction materials, the White House announced.
NECA News

A Legal Resources Page Has Been Added to NECAnet.org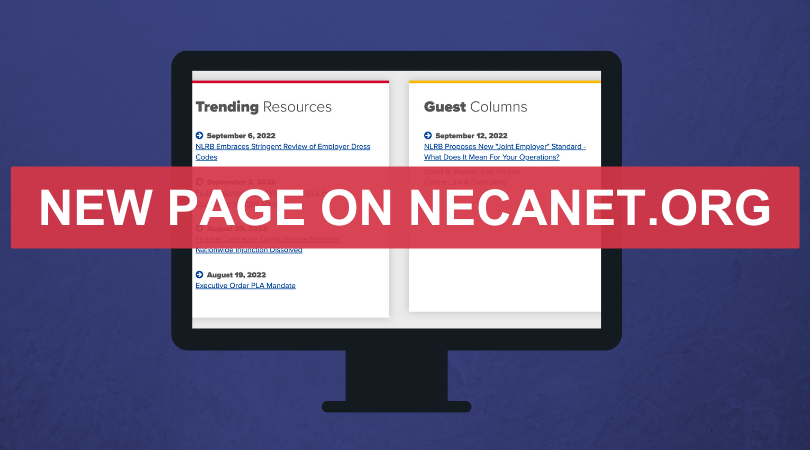 NECA's Office of the General Counsel provides legal advice and counsel to the Association. This page will be a resource of current and archived articles, webinars, news, guest columns and other relevant content to keep employees and members informed on legal, administrative and regulatory matters that impact the electrical contracting industry. Visit Page Now
NECA Officer Nominations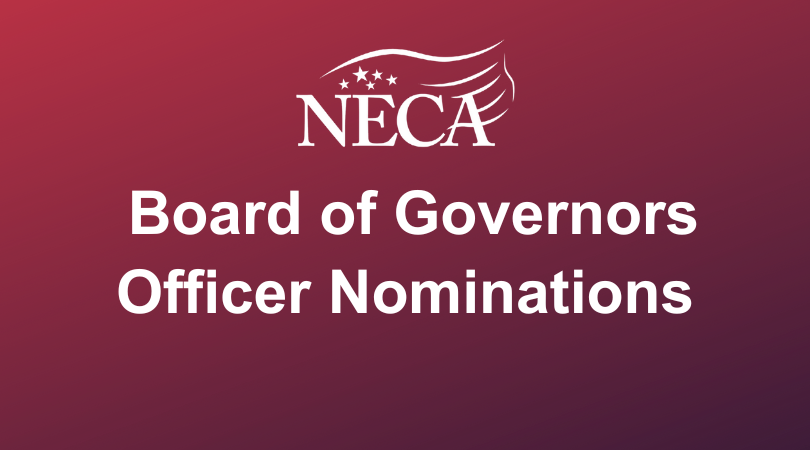 In accordance with Section 10.4 (b) of the National Bylaws, five people have been nominated for District Vice President for two-year terms commencing January 1, 2023. The following person has been nominated for Vice President of Integrated Systems Contractors, for a two-year term commencing January 1, 2023, pending the approval of the position (Bylaw Amendment - Proposal 1). Read More
Register for the Executive Management Institute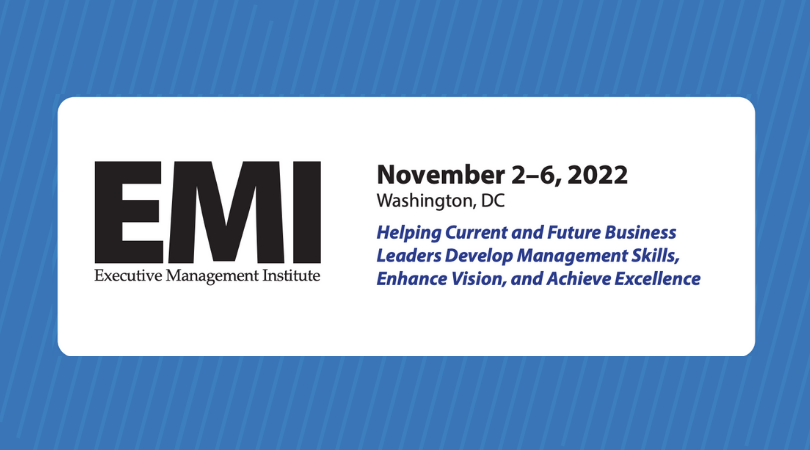 NECA's'Executive Management Institute (EMI) is an intensive, three and-a-half day learning experience designed to enhance the leadership skills of current and up-and-coming executives and managers. This program provides state-of-the-art management concepts and analytical tools that build on existing knowledge of electrical contracting businesses. Register Now
NECA Releases Tool & Equipments Rental Schedule Web Portal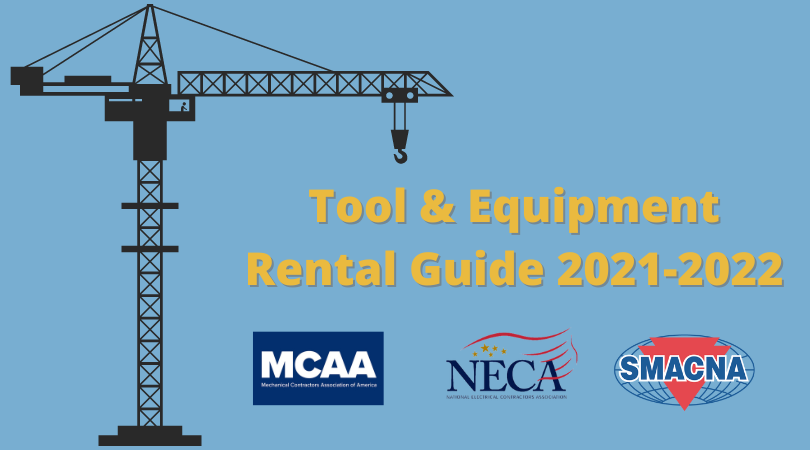 The 2021-2022 Edition of the Tool and Equipment Rental Schedule includes an expanded and enhanced rates selection experience. New equipment and updated list prices for all items have been added. NECA members can now access our Tool and Equipment Rental Schedule ;via an enhanced web portal. There you can refine your search to find what you need quickly. A list of all rates is also included. The Tool and Equipment Rental Schedule is available as a hardcopy book, PDF download and a web portal access at NECA's Store. Visit NECA Store
Protecting Workers from Lead Exposure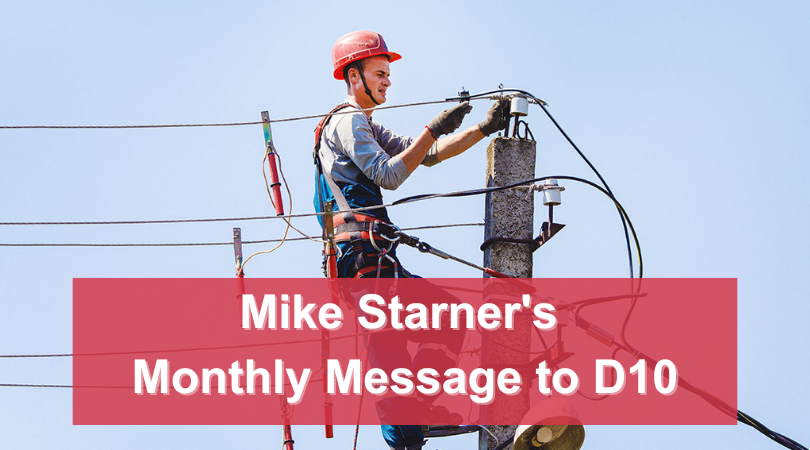 There are many ways electrical workers can be exposed to lead. A worker doesn't need to be directly involved with work that is creating the lead hazard. Congested construction areas where different contractors are working together in close proximity can lead to exposures to airborne lead particles or contact with lead contaminated surfaces. Read More
US DOL Announces Changes to OSHA's Severe Violator Enforcement Program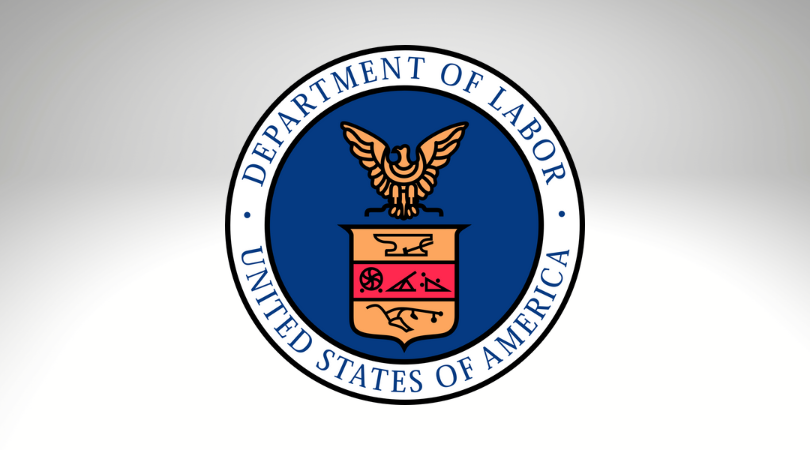 To strengthen enforcement and improve compliance with workplace safety standards and reduce worker injuries and illnesses, the U.S. Department of Labor is expanding the criteria for placement in the Occupational Safety and Health Administration's Severe Violator Enforcement Program. Read More
NECA Disaster Relief Fund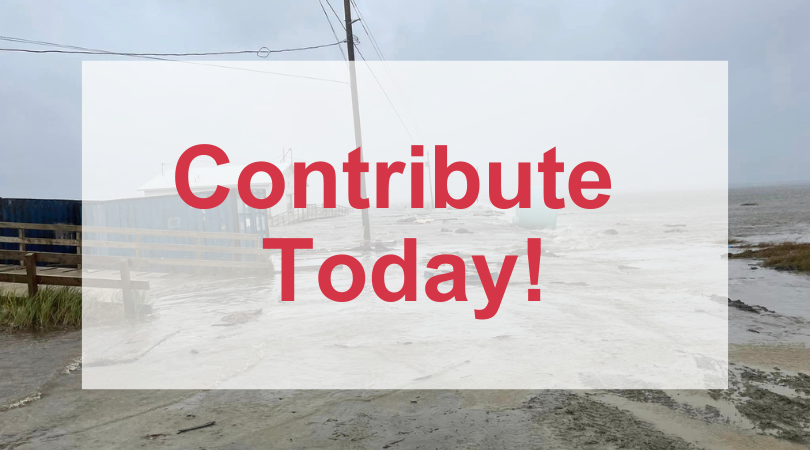 The NECA Disaster Relief Fund was first put into place in 2005, following the destruction of Hurricane Katrina. We are collecting donations to replenish the fund so support can be offered to those in the electrical contracting industry recently impactedand to help in future disasters. The NECA Disaster Relief Fund is administered by ELECTRI International – The Foundation for Electrical Construction. Donate Now
Watch Now: 2022 Electrical Contractor Profile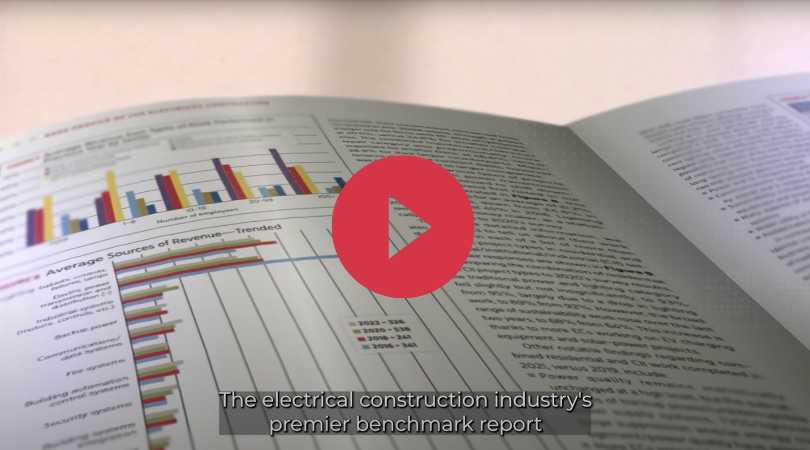 Every two years, ELECTRICAL CONTRACTOR Magazine reachesout to its readers for the Profile of the Electrical Contractor. The 2022 edition occurs while the third year of supply-chain breakdowns instigated by the COVID-19 pandemic remains unresolved. This profile covers 2021, a rollercoaster of vaccine-related hopefulness and slipping confidence in the economy compared to 2020, when ECs positivity reflected 2019's boom. Watch Video
Upcoming Events
Elevate your career with our on-demand and live training classes

Webinars
Don't miss the latest news, updates and information on everything NECA and electrical construction.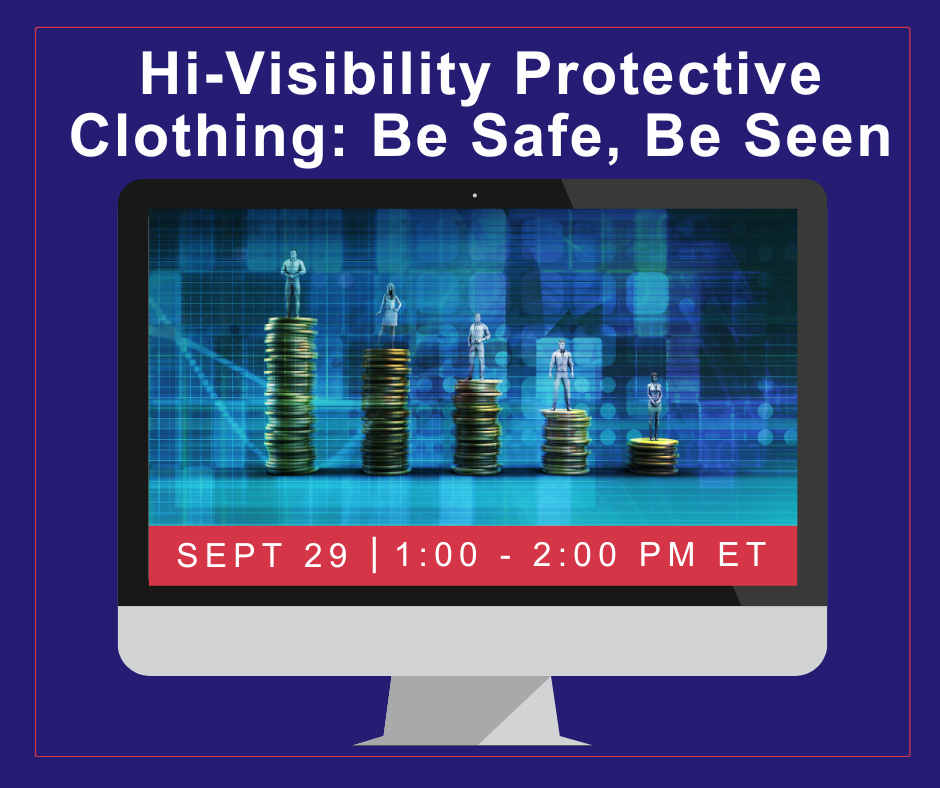 Virtual Classrooms
NECA's Virtual Classrooms bring the industry's leading education directly to you, wherever you are.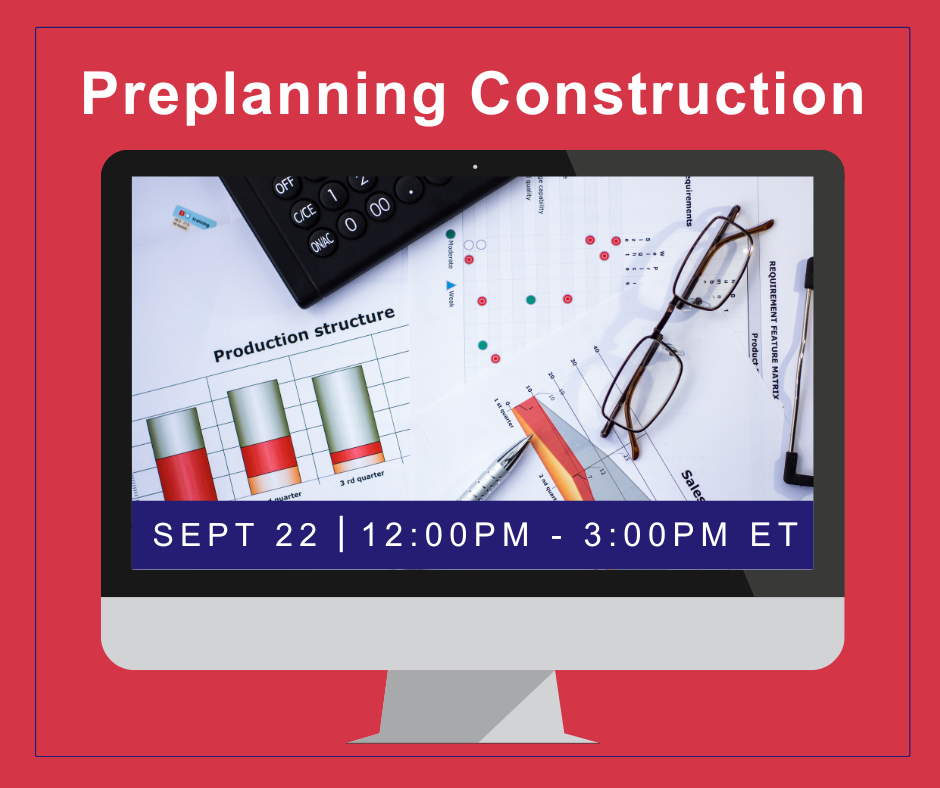 In-Person Events
NECA plans and produces the best events and opportunities for electrical contractors to connect with fellow professionals and industry leaders.;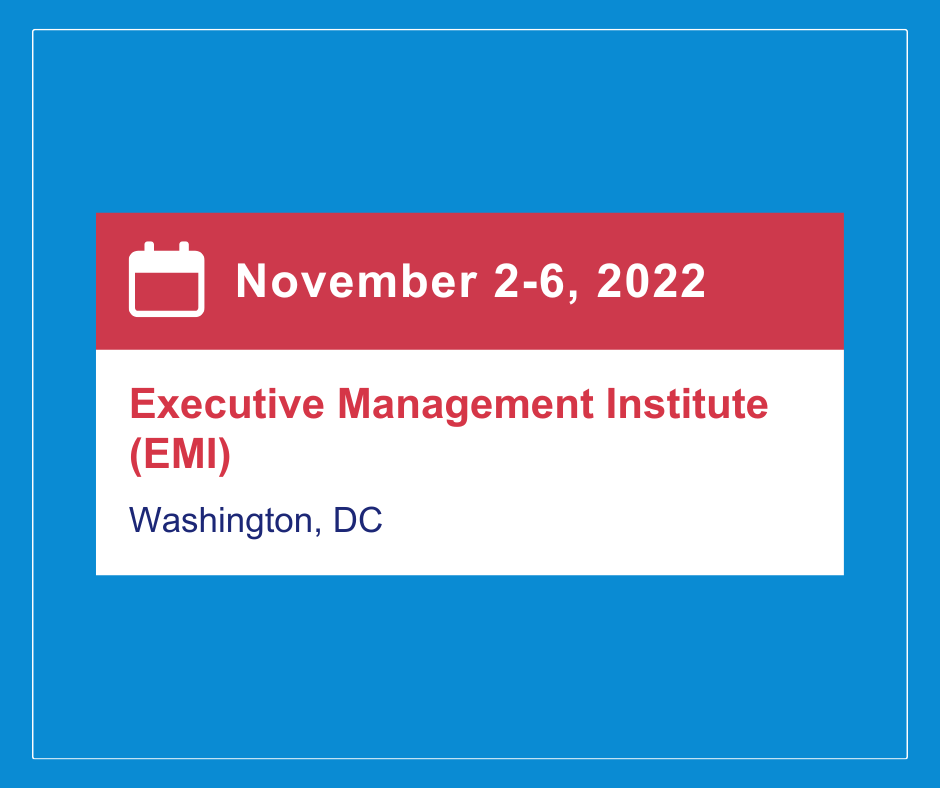 NECAPAC UPDATES
Help support candidates who back issues important to the electrical contracting industry. Subscribe to the Government Affairs Community to always stay updated!
NECAPAC is giving away AMAZING prizes at NECA 2022 Austin! Get a sneak peek of the prizes here.
PAC Total - $501,065

Operational Fund Total - $253,880


TUNE IN NOW
Innovation Overload - Listen Now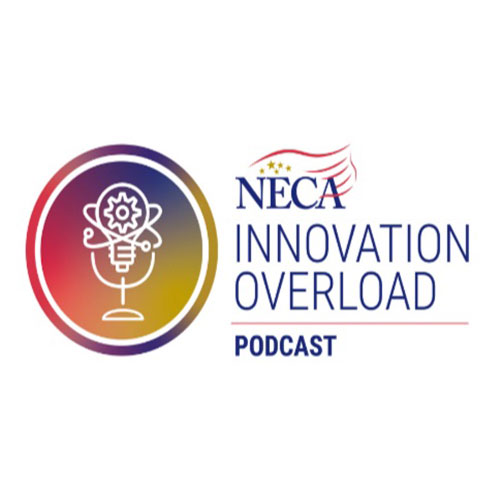 Think Like A Leader - Listen Now