Department of Labor Holds Prevailing Wage Seminars This Week
Sep 12, 2022

Industry News
Nonresidential construction planning dipped in August, providing a further sign that rising interest rates and fear of a pending recession is stalling upcoming projects.

AI and connectivity, along with renewable energy and alternative fuels, will dramatically impact the construction jobsite in the next 10 years, according to a recent whitepaper published by the Association of Equipment Manufacturers.
On September 7, 2022, FMCSA removed the following device from the list of registered ELDs due to the company's failure to meet the minimum requirements established in 49 CFR part 395, subpart B, appendix A.
NECA News

Department of Labor Holds Prevailing Wage Seminars This Week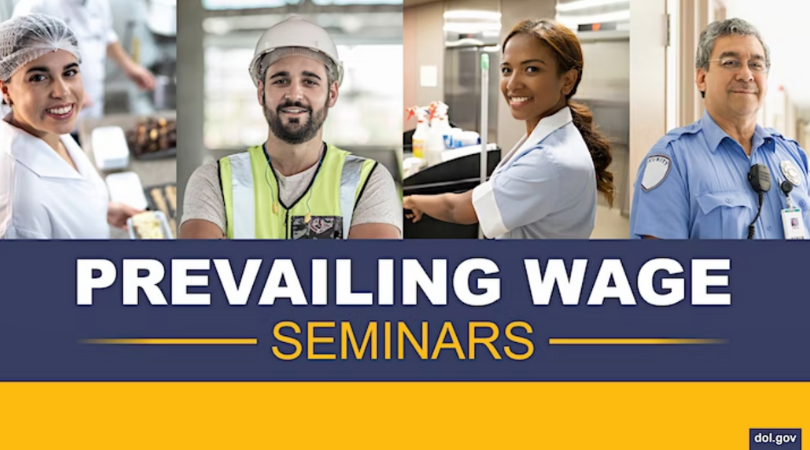 Participants will have access to pre-recorded trainings on a variety of Davis-Bacon and SCA compliance topics, followed by the opportunity to participate in an overview and Q & A on these topics with DOL staff from the Government Contracts Enforcement Division, the Branch of Construction Wage Determinations, the Branch of SCA Wage Determinations, and Regional Enforcement Coordinators.
Register Now
Advancing the National Apprenticeship System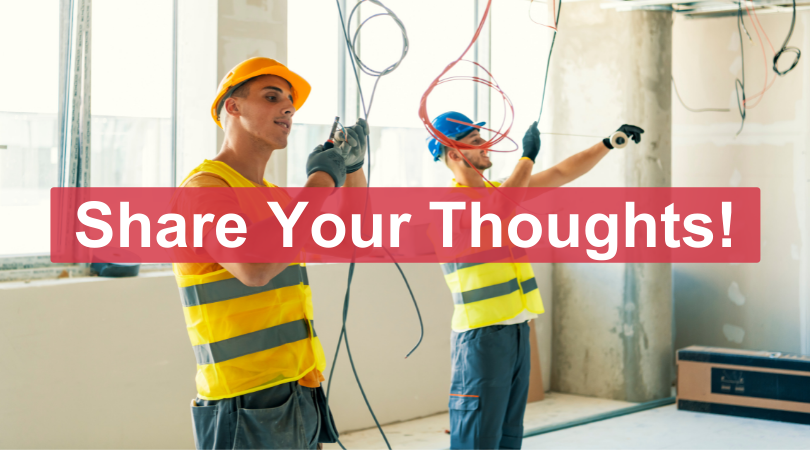 There is still time to register and participate in the National Online Dialogue - Advancing the National Apprenticeship System - by IdeaScale. Today is the last day to share your thoughts and ideas, and view over 100 ideas submitted by others. Comment and vote on ideas to provide feedback to U.S. Department of Labor agencies about ways to promote, expand, strengthen, and diversify Registered Apprenticeships. Share Your Ideas
Watch Now: September eSafetyline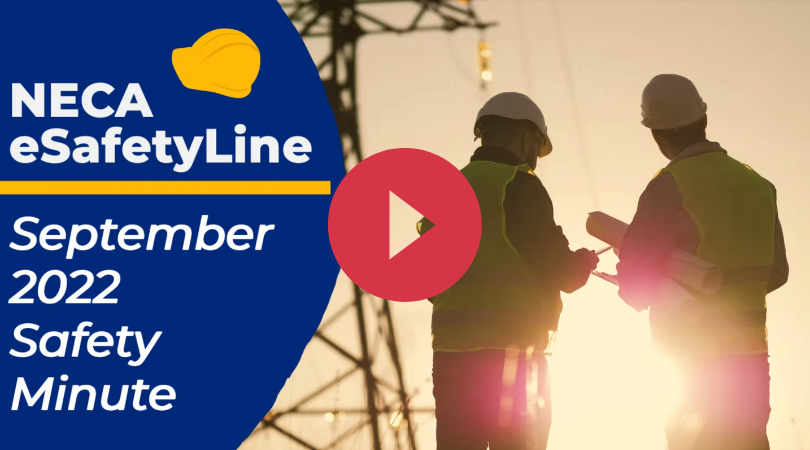 Sponsored by NECA & Intec, eSafetyLine brings you the latest news in safety. This month's updates includes OSHA revising the Whistleblower Investigations Manual, an upcoming meeting of the Advisory Committee on Construction Safety & Health, and September being National Preparedness Month. Watch Now
NECA Releases Tool & Equipments Rental Schedule Web Portal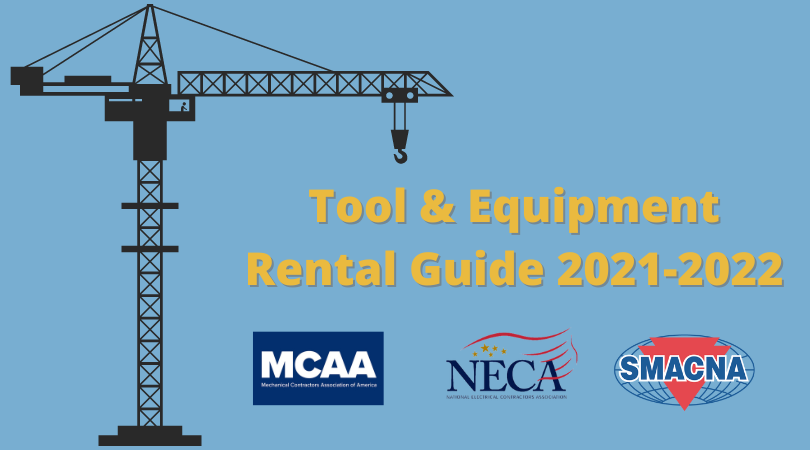 The 2021-2022 Edition of the Tool and Equipment Rental Schedule includes an expanded and enhanced rates selection experience. New equipment and updated list prices for all items have been added. NECA members can now access our Tool and Equipment Rental Schedule via an enhanced web portal. There you can refine your search to find what you need quickly. A list of all rates is also included. The Tool and Equipment Rental Schedule is available as a hardcopy book, PDF download and a web portal access at NECA's Store. Visit NECA Store
Upcoming Events
Elevate your career with our on-demand and live training classes

Webinars
Don't miss the latest news, updates and information on everything NECA and electrical construction.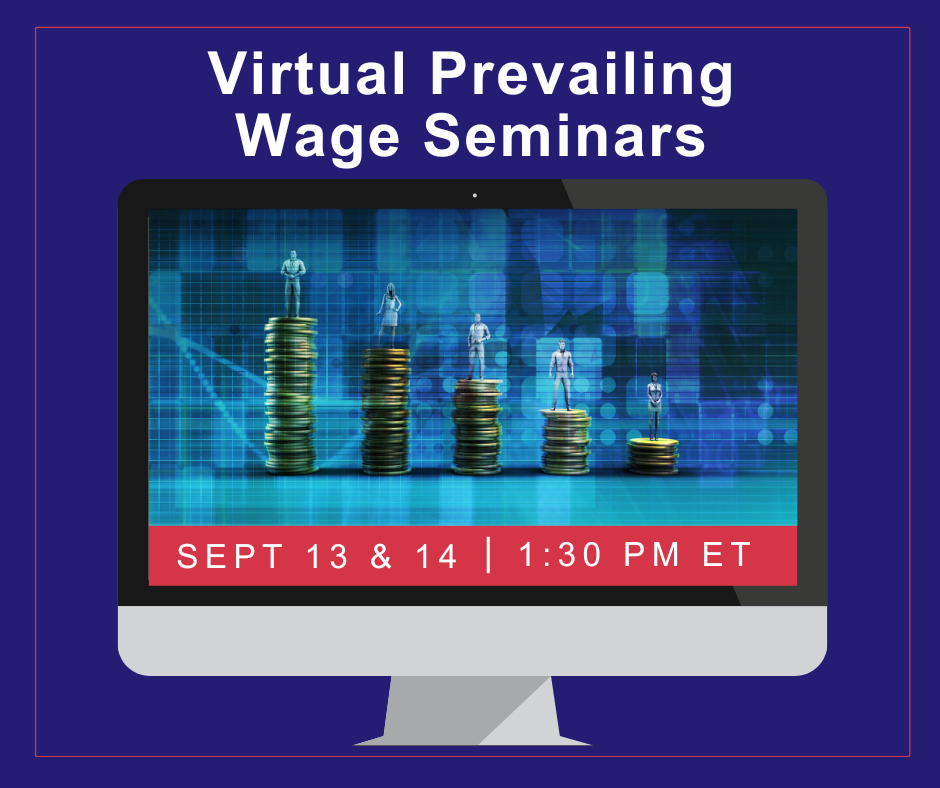 Virtual Classrooms
NECA's Virtual Classrooms bring the industry's leading education directly to you, wherever you are.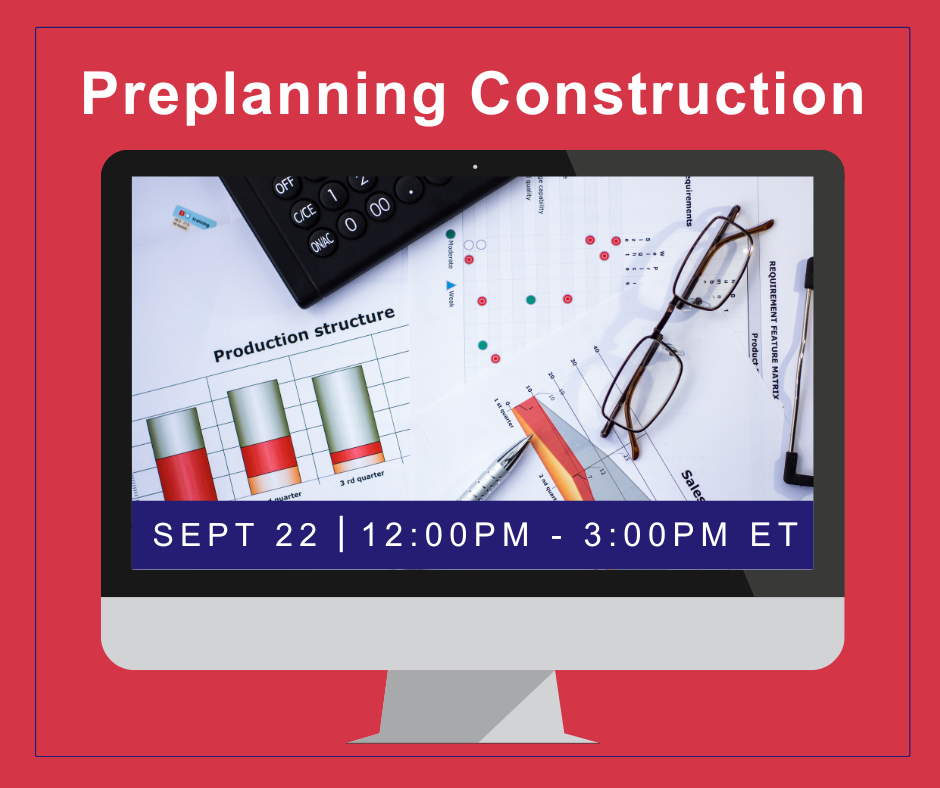 In-Person Events
NECA plans and produces the best events and opportunities for electrical contractors to connect with fellow professionals and industry leaders.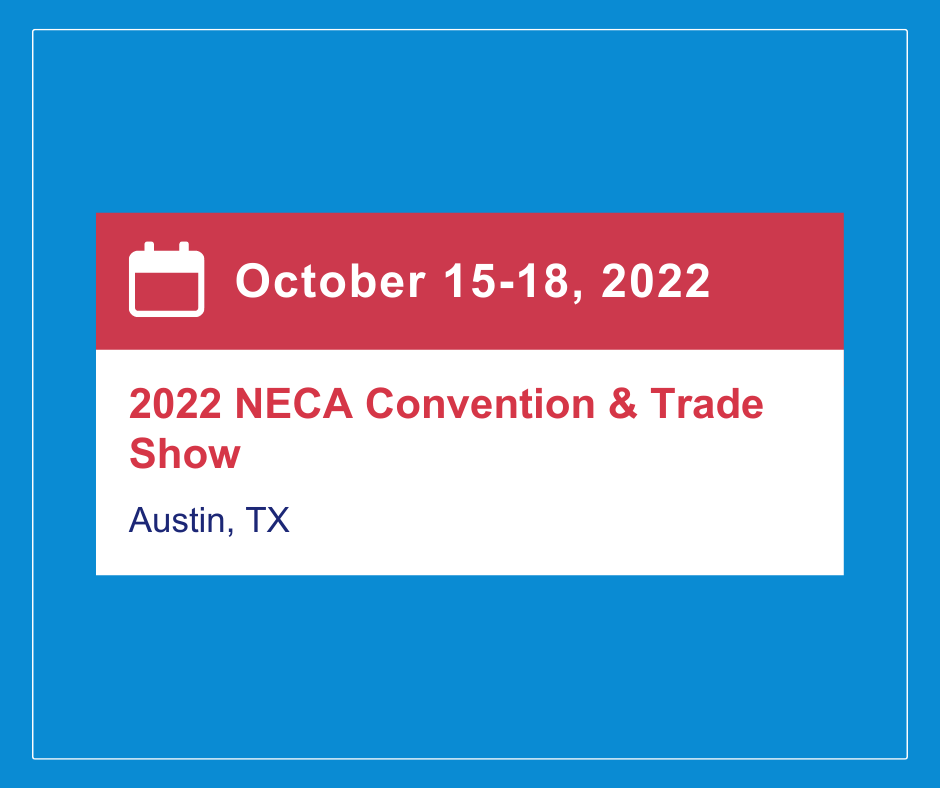 NECAPAC UPDATES
Help support candidates who back issues important to the electrical contracting industry. Subscribe to the Government Affairs Community to always stay updated!
NECAPAC is giving away AMAZING prizes at NECA 2022 Austin! Get a sneak peek of the prizes here.
PAC Total - $501,065

Operational Fund Total - $253,880

TUNE IN NOW
Innovation Overload - Listen Now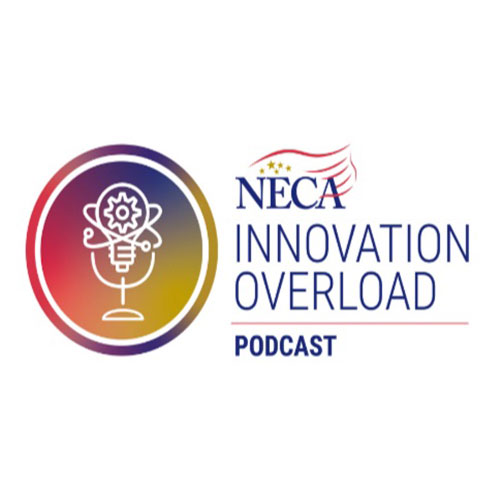 Think Like A Leader - Listen Now