NECA Celebrates Labor Day
Sep 6, 2022

Industry News
Nonresidential construction planning dipped in August, providing a further sign that rising interest rates and fear of a pending recession is stalling upcoming projects.

Company leaders facing the worst price pressures in four decades can take some of the bite out of inflation by following six strategies, ranging from increasing inventory to redoubling efforts to retain talent, global tax consultant Deloitte said in a report.
Five ways to ensure construction job recruitment communications, interview and hiring techniques, and onboarding processes are fully articulated and as inclusive as possible.
NECA News

Watch Now: NECA Celebrates Labor Day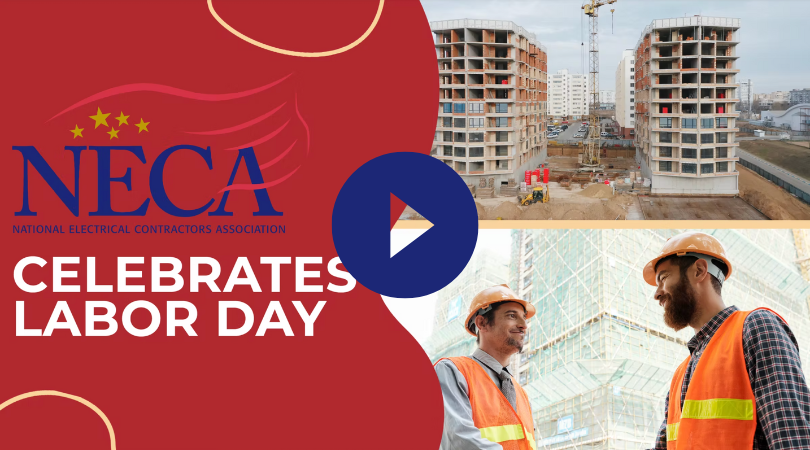 NECA President Kirk Davis reflects on the hardworking and dedicated labor force that builds our cities and keeps them running! NECA hopes everyone had a happy and safe Labor Day weekend! Watch Video
Federal Government Will Not Enforce Federal Contractor Vaccine Mandate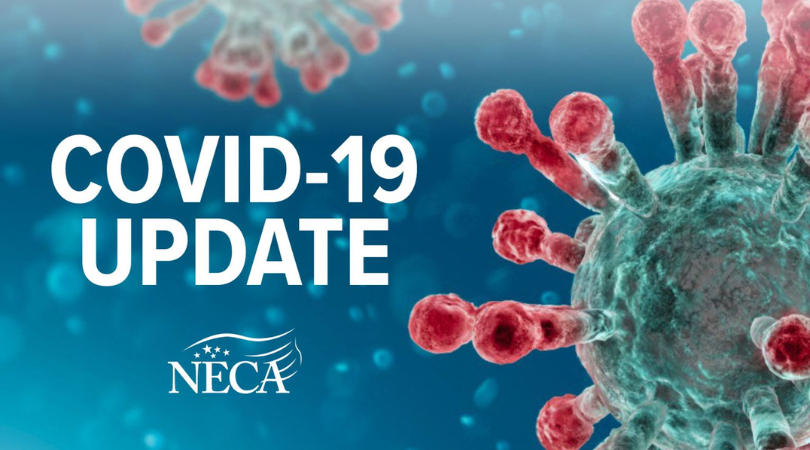 On August 31, 2022, the Safer Federal Workforce Task Force announced that the Federal Government "will take no action to implement or enforce Executive Order 14042," Ensuring Adequate COVID Safety Protocols for Federal Contractors. Read Legal Alert
Join Us For Apprentice Appreciation Day!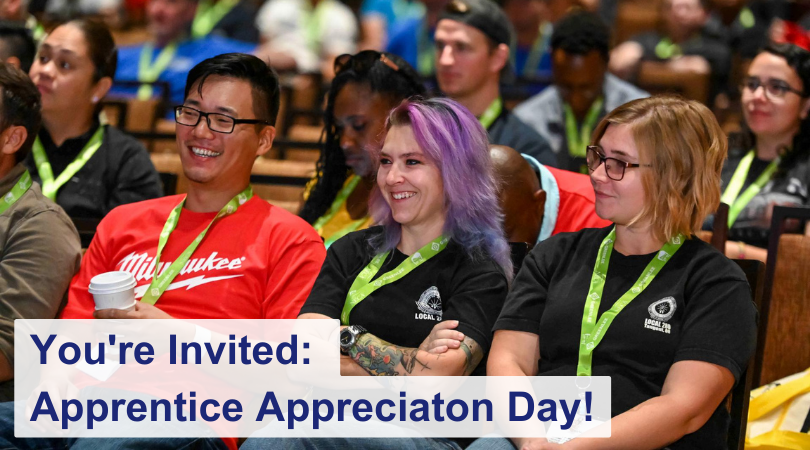 Celebrate Apprentice Appreciation Day at NECA 2022 Austin! NECA, along with sponsors, Milwaukee Tool and electrical training ALLIANCE have planned a special program for apprentices working at all levels of electrical construction. Following the program, all participants can visit the NECA Show floor for FREE, including all 36 trade show education sessions on the Show Floor! More Information
New Addition to the Tool & Equipment Rental Schedule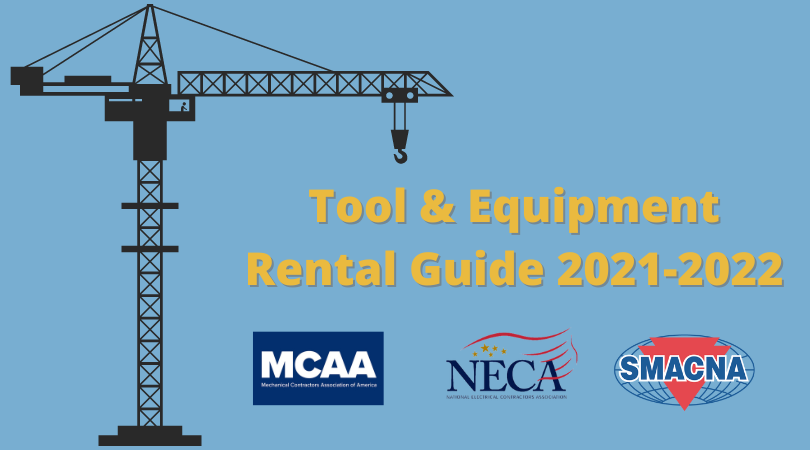 NECA has added the ability for NECA Contractors to calculate custom rates within the NECA Tool & Equipment Rental Guide. You can view the custom rate equation sheet below. View Rate Equation
Have You Secured Your Spot?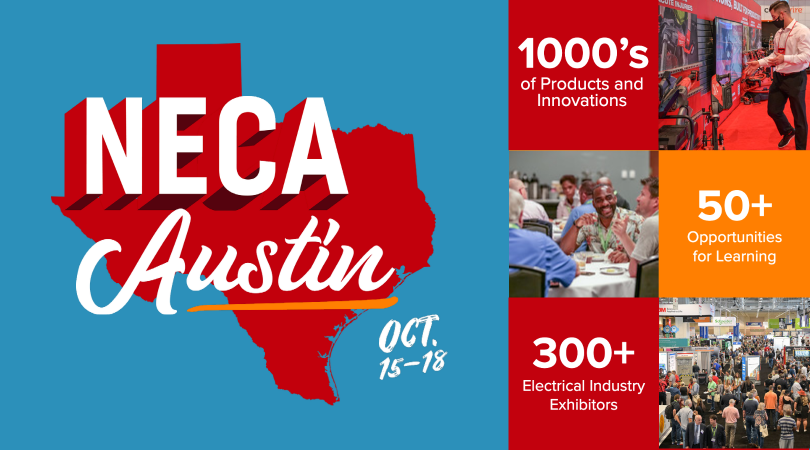 The NECA Show is the undisputed premier event for Power, Light, Energy and Communication Technology. As the largest show in North America, this is where you'll find the products and services you need. Talk face-to-face with manufacturers that will customize solutions for your jobsite, shop, and office. Don't miss out on attending! Register Now
The Emergence of Digital Technology at Dagostino Electronic Services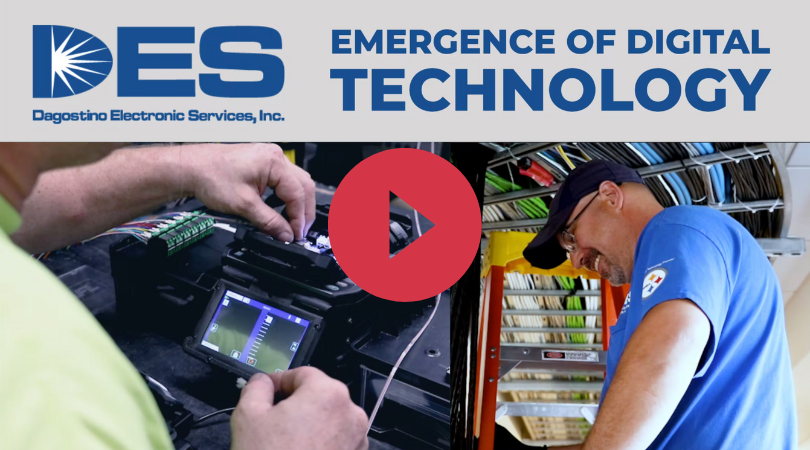 Dagostino Electronic Services (DES), the Preferred Technology Provider of the Pittsburgh Steelers, is upgrading Acrisure Stadium to 5G. The goal of this digital transformation project is to enhance the fan experience with wireless communications. Watch to learn more!
Upcoming Events
Elevate your career with our on-demand and live training classes

Webinars
Don't miss the latest news, updates and information on everything NECA and electrical construction.
Virtual Classrooms
NECA's Virtual Classrooms bring the industry's leading education directly to you, wherever you are.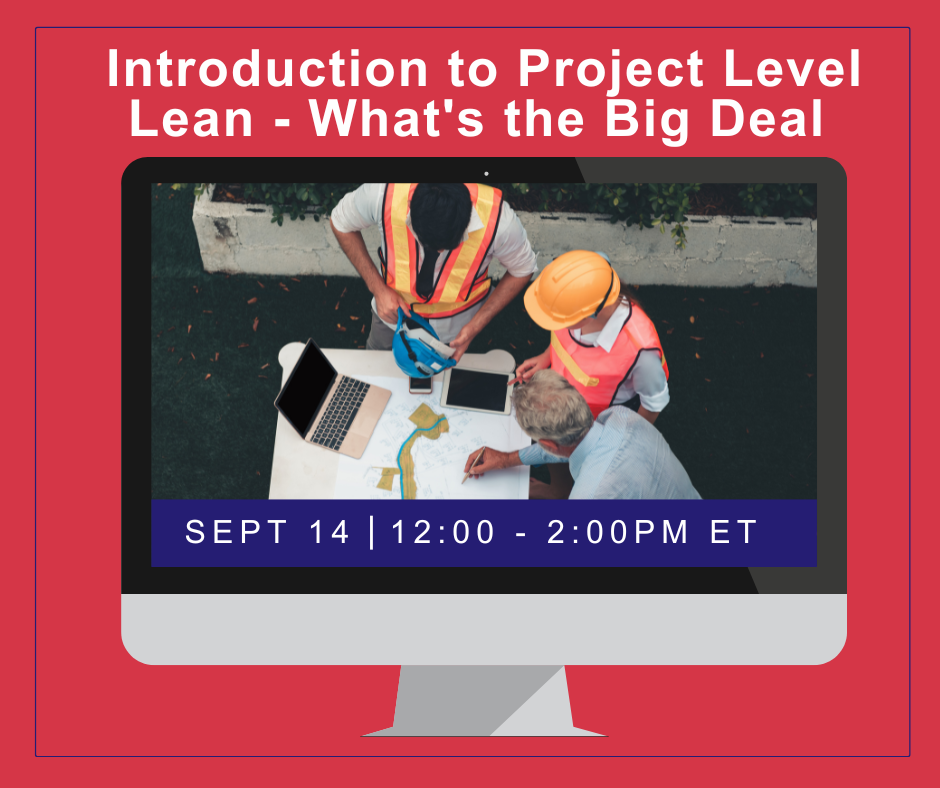 In-Person Events
NECA plans and produces the best events and opportunities for electrical contractors to connect with fellow professionals and industry leaders.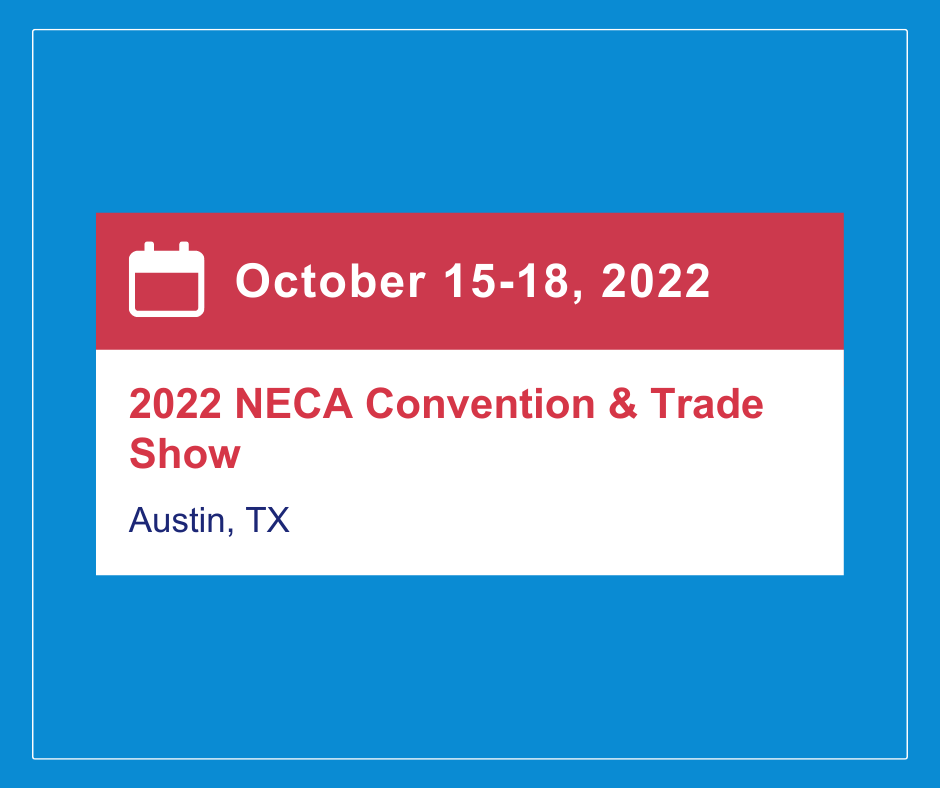 NECAPAC UPDATES
Help support candidates who back issues important to the electrical contracting industry. Subscribe to the Government Affairs Community to always stay updated!
NECAPAC is giving away AMAZING prizes at NECA 2022 Austin! Get a sneak peek of the prizes here.
PAC Total - $495,000

Operational Fund Total - $238,880

TUNE IN NOW
Innovation Overload - Listen Now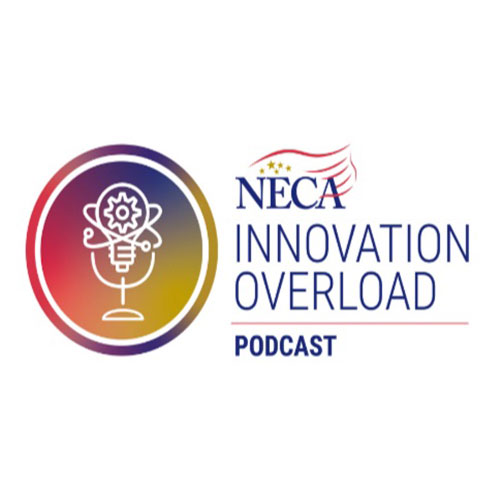 Think Like A Leader - Listen Now