NECA Makes Public Comments on National Electric Vehicle Infrastructure Formula Program
Aug 29, 2022

Industry News
Construction and engineering costs continued to rise in August as materials and labor prices also continued to grow, according to an indicator tracking wage and material inflation for construction and related sectors. The IHS Markit PEG Engineering and Construction Cost Index remained elevated in mid-August, dropping slightly to 68.6 from 68.9 in July

The decision, to take effect by 2035, will very likely speed a wider transition to electric vehicles because many other states follow California's standards. California regulators will vote to put in place a sweeping plan to restrict and ultimately ban the sale of gasoline-powered cars, state officials said, a move that the state's governor described as the beginning of the end for the internal combustion engine.
Robotics in construction are on the rise, and new market research shows that the sector is expected to swell in value as contractors look to technology to combat safety and labor shortage issues. The global construction robotics market is poised to reach $164 million by 2030.
NECA News

NECA Makes Public Comments on National Electric Vehicle Infrastructure Formula Program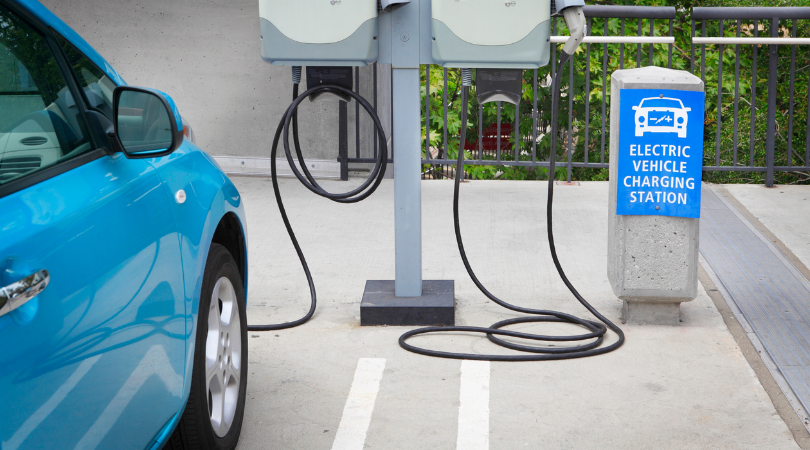 NECA commends the Administration and Congress for establishing the National Electrical Vehicle Infrastructure Program that will award $7.5 billion to build out the EV charging network. In particular, NECA commends FHWA for issuing this proposed rulemaking in in the short timeframe provided in the Infrastructure Investment and Jobs Act (IIJA), Public Law 117- 58.
Read Now: 2022 Profile of the ELECTRICAL CONTRACTOR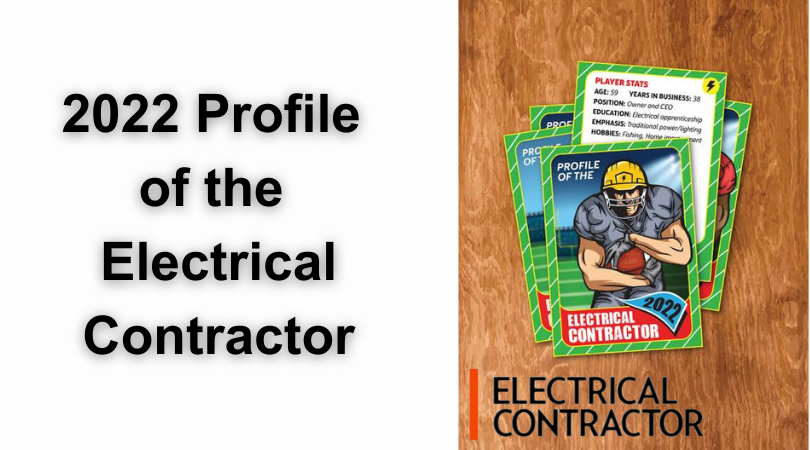 Every two years, ELECTRICAL CONTRACTOR Magazine reaches out to its readers for the Profile of the Electrical Contractor. The 2022 edition occurs while the third year of supply-chain breakdowns instigated by the COVID-19 pandemic remains unresolved. Capturing a moment in your work life—like a sports trading card— EC Magazine's biennial survey asks about previous year's business. So this profile covers 2021, a rollercoaster of vaccine-related hopefulness and slipping confidence in the economy compared to 2020, when EC's positivity reflected 2019's boom.
Watch Now: August President's Message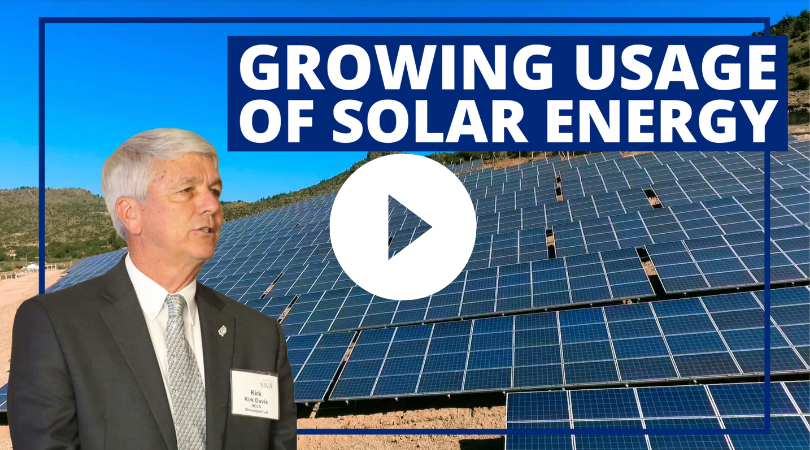 Watch NECA President, Kirk Davis, deliver his monthly video message to members! This month he discusses how solar energy has grown in popularity to expand into new sources of power and save money.
US DOL Launches Online Tool to Improve Federal Contractors' Reporting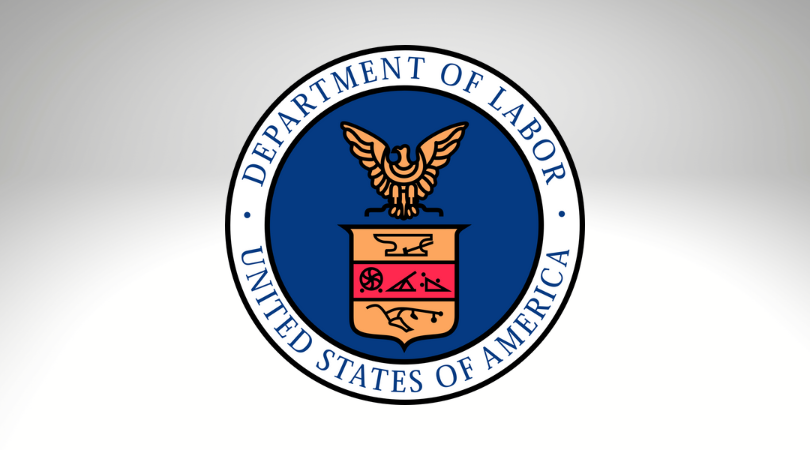 The U.S. Department of Labor today launched an online portal to help contracting officers, contractors and subcontractors to provide required notices of federal construction contracts and subcontract awards. Executive Order 11246 requires contracting officers and contractors to submit a notice to OFCCP within 10 working days of the award of a federal or federally assisted construction contract or subcontract that exceeds $10,000.
Powering Chicago to be Honored as Apprentice Ambassador at the White House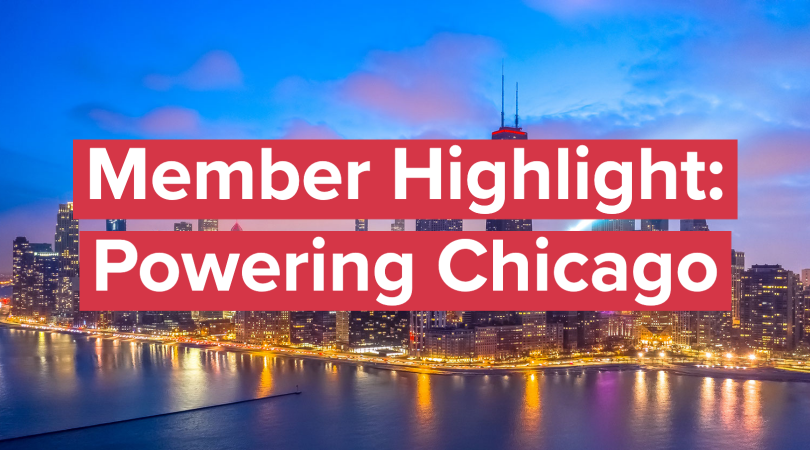 Powering Chicago was just recognized by the US Department of Labor as an Apprentice Ambassador. The Department of Labor has selected 207 officials and organizations to serve as the initial cohort of Apprenticeship Ambassadors, who will share their experiences and champion apprenticeship opportunities. The initiative brings together industry, labor, education, equity and workforce leaders to partner with the Office of Apprenticeship.
Federal Contractor Covid Vaccine Mandate Nationwide Injunction Dissolved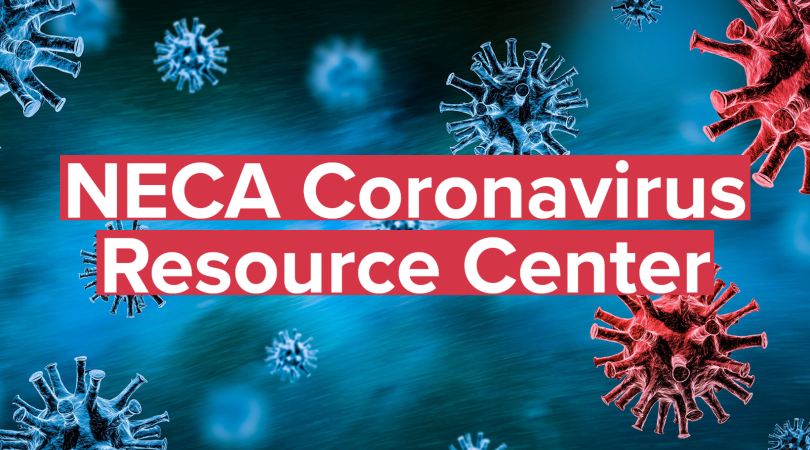 There are the federal employee and military vaccine mandates, and for private employers, the federal contractor vaccine mandate. The federal contractor mandate arose from Pres. Biden's Executive Order 14042, which directed executive agencies to include a clause in procurement agreements requiring employees who work on or in connection with a covered federal contract, or who even share a workplace with another employee who does, to be fully vaccinated against COVID-19.
Lenovo Labor Day Deals are Here!
From 8/22 through 9/11/22, members receive exclusive discounts up to 68% on Lenovo's huge portfolio of award-winning tech, as well as top brands like Fitbit wearables, Logitech headsets, and more. Show below or call: 1-800-426-7235 (M-F: 9:00 a.m. – 9:00 p.m. ET, Sat: 9:00 a.m. – 6:00 p.m. ET) Be sure to check the website often – special offers change frequently!
Important Dates for September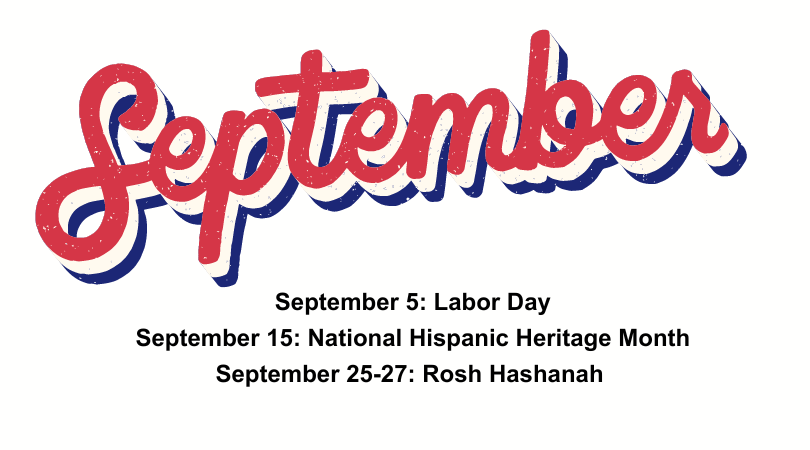 September 5 is Labor Day. This day pays tribute to the contributions and achievements of American workers.
September 15 begins National Hispanic Heritage Month. Annually celebrated from Sept 15 - Oct 15 for recognition of Hispanic Americans' contributions to the history, culture, and achievements of the United States.
September 25 begins the two-day Jewish celebration of New Year (Rosh Hashanah) and ends at sundown, September 27.
Upcoming Events
Elevate your career with our on-demand and live training classes

Webinars
Don't miss the latest news, updates and information on everything NECA and electrical construction.
Virtual Classrooms
NECA's Virtual Classrooms bring the industry's leading education directly to you, wherever you are.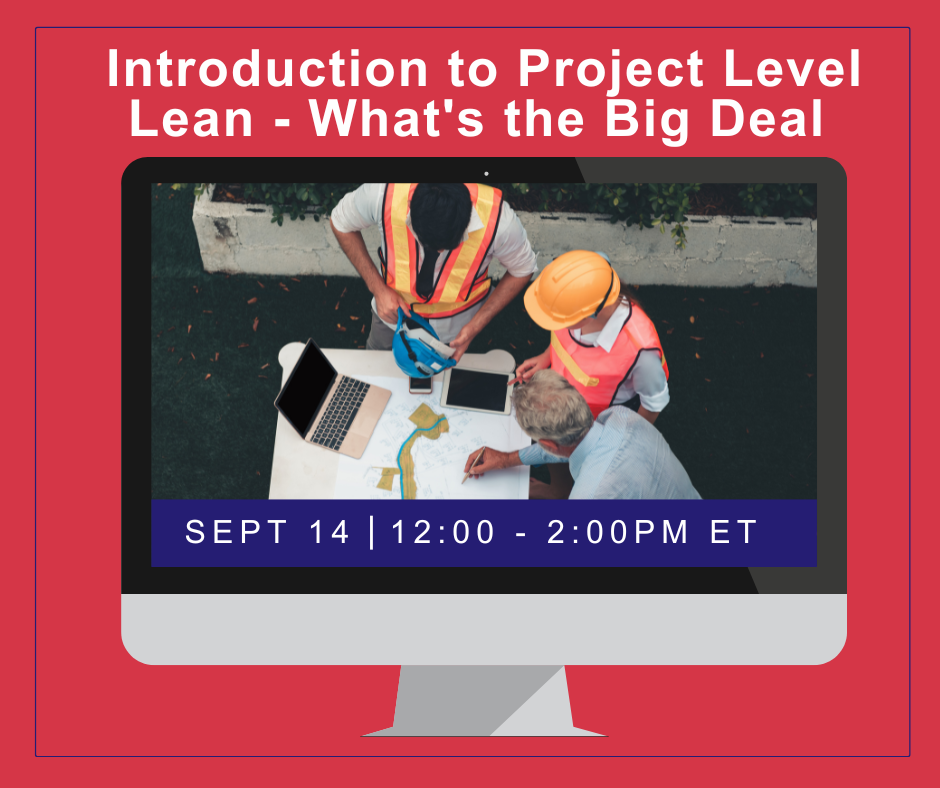 In-Person Events
NECA plans and produces the best events and opportunities for electrical contractors to connect with fellow professionals and industry leaders.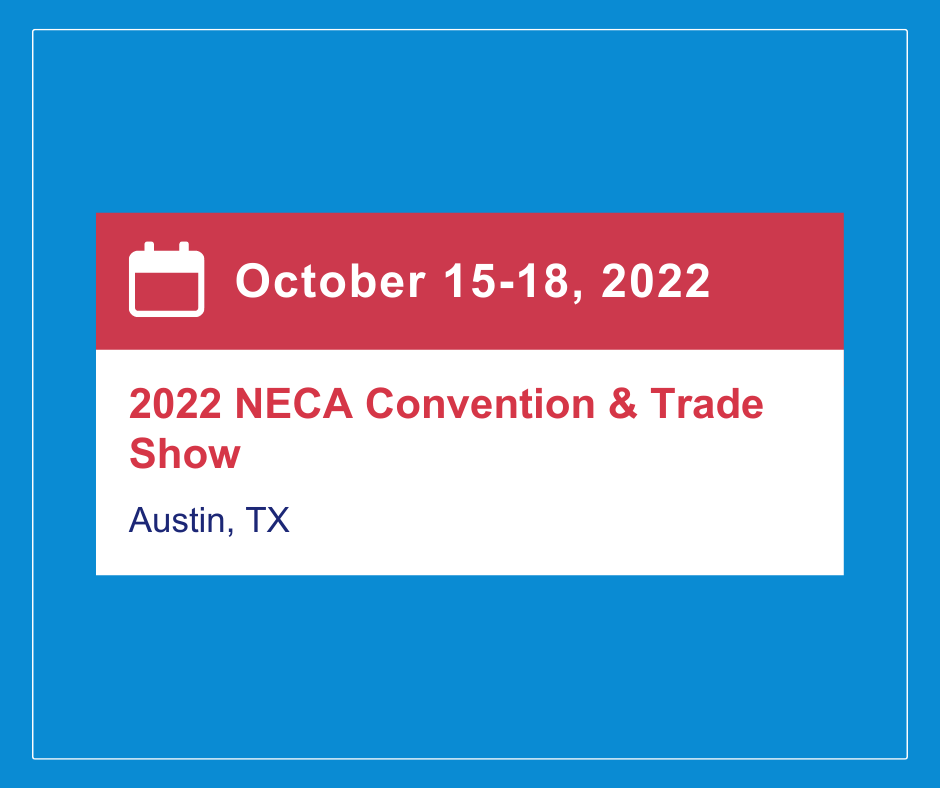 NECAPAC UPDATES
Help support candidates who back issues important to the electrical contracting industry. Subscribe to the Government Affairs Community to always stay updated!
NECAPAC is giving away AMAZING prizes at NECA 2022 Austin! Get a sneak peek of the prizes here.
PAC Total - $493,205

Operational Fund Total - $238,880

TUNE IN NOW
Innovation Overload - Listen Now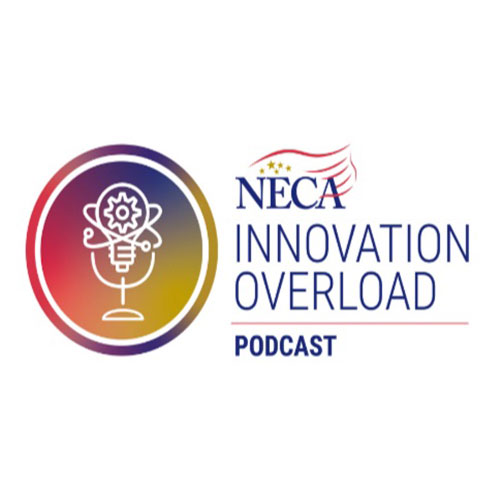 Think Like A Leader - Listen Now