Biden Administration Releases Proposed Rule on Project Labor Agreements (PLAs)
Aug 22, 2022

Industry News
Commercial real estate and research firm, JLL, surveyed the U.S. industrial market's performance for the second quarter of 2022 and found that the sector is still going strong and will likely continue as such, at least for the rest of the year. With an average vacancy rate of 3.4% – 1% for the hottest markets – contractors and developers delivered 100.9 million square feet of new industrial space in Q2, a volume that JLL said is a record high.

In a boost to intercity passenger rail infrastructure, the U.S. Dept. of Transportation has awarded $233 million in grants for 11 bridge, tunnel, station and other projects in eight states, most of which are in the Northeast.
Miami-Dade County, Florida, submitted a request for proposals to redevelop approximately 17 acres in downtown Miami in a $10 billion public-private partnership, according the RFP document. The redevelopment's vision includes affordable and workforce housing, a transit terminal, museum, library, park, county offices, recreational spaces, child care, and parking areas.
NECA News

Biden Administration Releases Proposed Rule on Project Labor Agreements (PLAs)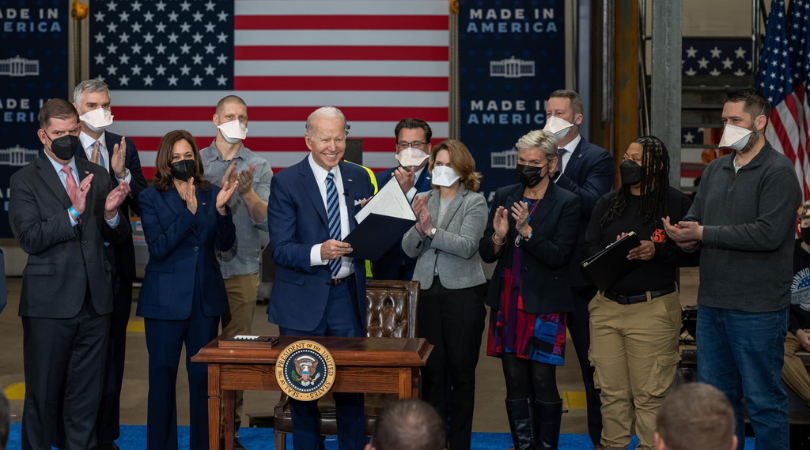 NECA celebrates the proposed rule from the Federal Acquisition Regulation on the Biden Administration's Executive Order requiring Project Labor Agreements on federal construction projects valued at or above $35 million. PLAs have proven to be a time-tested method for ensuring that projects exceed quality construction standards, are completed on-time and under budget, and save taxpayer dollars.
2022 Project Excellence Award Winners Announced!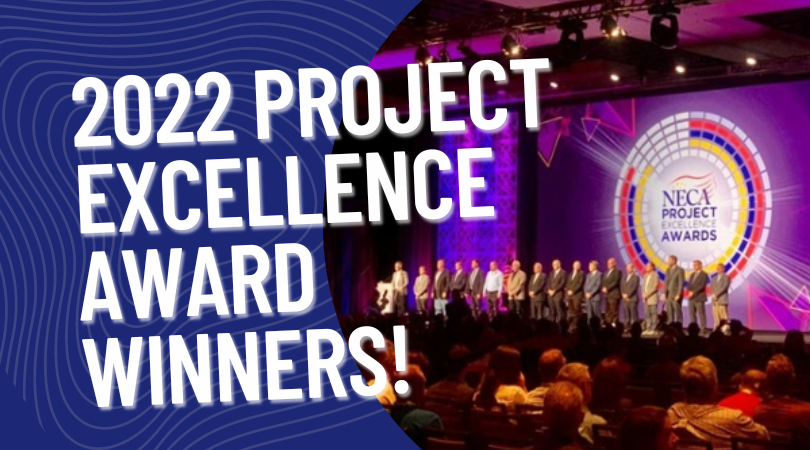 NECA is excited to officially announce the recipients of the 2022 Project Excellence Awards! This year, we received a record number of submissions. Each winner was recognized for its ingenuity, originality, and professionalism in delivering an electrical project. An official awards ceremony will take place at NECA 2022 Austin on October 17, 2022.
NECA Names Jill Clark as Field Representative, Midwestern Region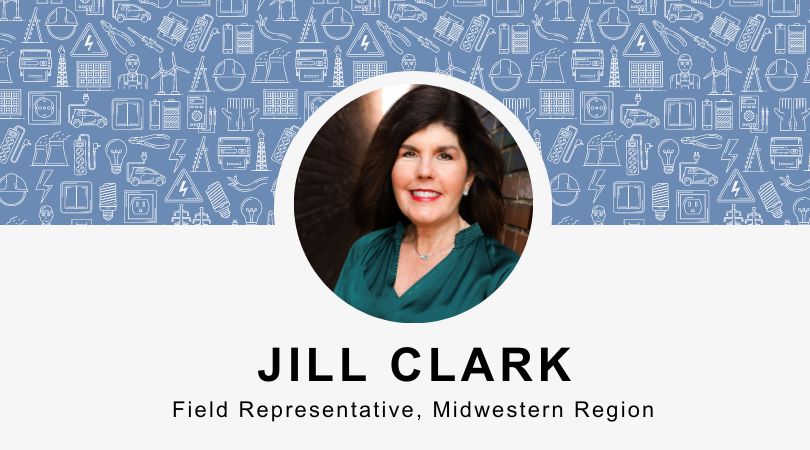 NECA announced it has named Jill Clark as Field Representative, Midwestern Region, effective August 22. Clark has served as Assistant Executive Director for the St. Louis Chapter, NECA, for over 25 years. She handled labor relations and contract negotiations in two divisions and worked as a trustee on multiemployer health and welfare, pension, and income security boards.
Beds and Booms - Safety Devices that Prevent Incidents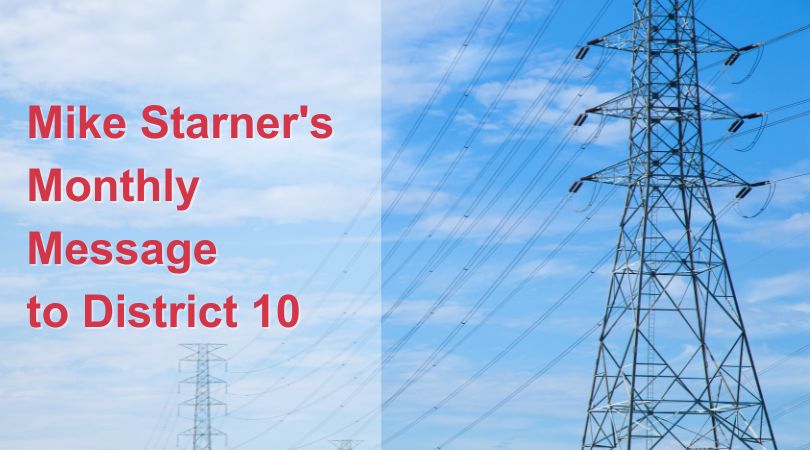 Many advances have occurred over the years that have made linework safer and more efficient. Bucket trucks, digger derricks, and cranes are perfect examples of technology that changed the game for us all. This equipment reduces the labor involved in getting to the top of a pole or structure and makes handling heavy materials a breeze.
Upcoming Events
Elevate your career with our on-demand and live training classes

Webinars
Don't miss the latest news, updates and information on everything NECA and electrical construction.
Virtual Classrooms
NECA's Virtual Classrooms bring the industry's leading education directly to you, wherever you are.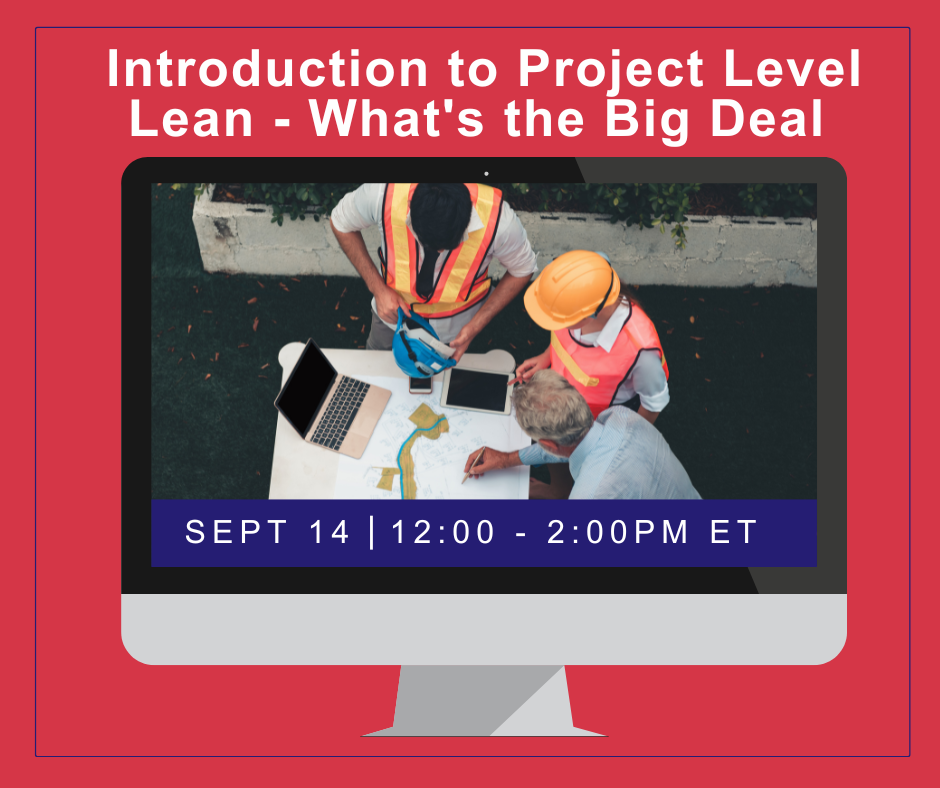 In-Person Events
NECA plans and produces the best events and opportunities for electrical contractors to connect with fellow professionals and industry leaders.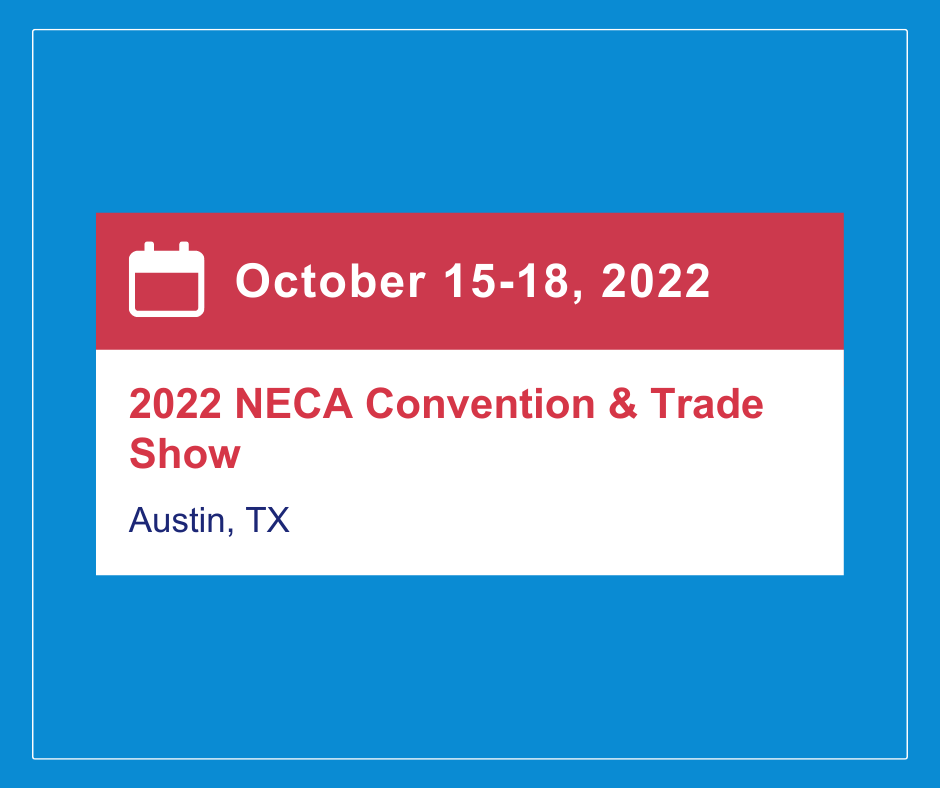 NECAPAC UPDATES
Help support candidates who back issues important to the electrical contracting industry. Subscribe to the Government Affairs Community to always stay updated!
NECAPAC is giving away AMAZING prizes at NECA 2022 Austin! Get a sneak peek of the prizes here.
PAC Total - $472,960

Operational Fund Total - $161,495

TUNE IN NOW
Innovation Overload - Listen Now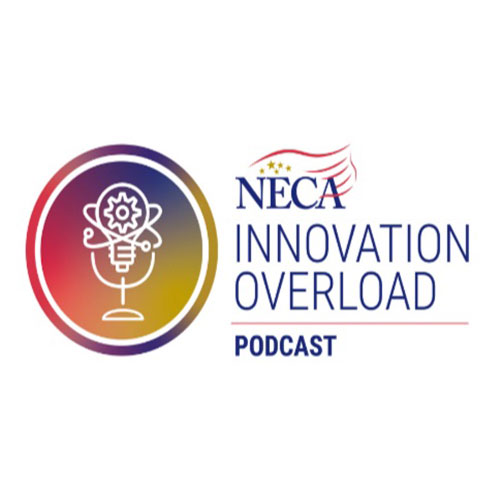 Think Like A Leader - Listen Now