President Biden will Sign Inflation Reduction Act Tomorrow
Aug 15, 2022

Industry News
The United States House of Representatives has voted to pass the Inflation Reduction Act, the massive climate bill passed by the Senate on Sunday, in a party-line vote of 220-207, supported by Democrats and opposed by republicans.

U.S. Secretary of Transportation Pete Buttigieg announced that the Biden-Harris Administration has awarded more than $2.2 billion from the Rebuilding American Infrastructure with Sustainability and Equity (RAISE) program to help urban and rural communities move forward on projects that modernize roads, bridges, transit, rail, ports, and intermodal transportation.
In a CPWR survey, researchers found individuals working for subcontractors at the time of a fall are 2.7 times more likely to die compared to those employed by a general contractor. Falls are the leading cause of jobsite death among construction workers, and OSHA issued citations for fall standard violations with a higher frequency than any other standard for the ninth consecutive fiscal year.
The US Department of Transportation (DOT) and Department of Energy (DOE) recently announced that all 50 states, the District of Columbia, and Puerto Rico have submitted EV infrastructure deployment plans. The plans were required by the National Electric Vehicle Infrastructure (NEVI) Formula Program, which was established and funded by President Biden's Bipartisan Infrastructure Act. This is part of the President's promise to build a national network of 500,000 EV charging stations by 2030.

NECA News

President Biden will Sign Inflation Reduction Act Tomorrow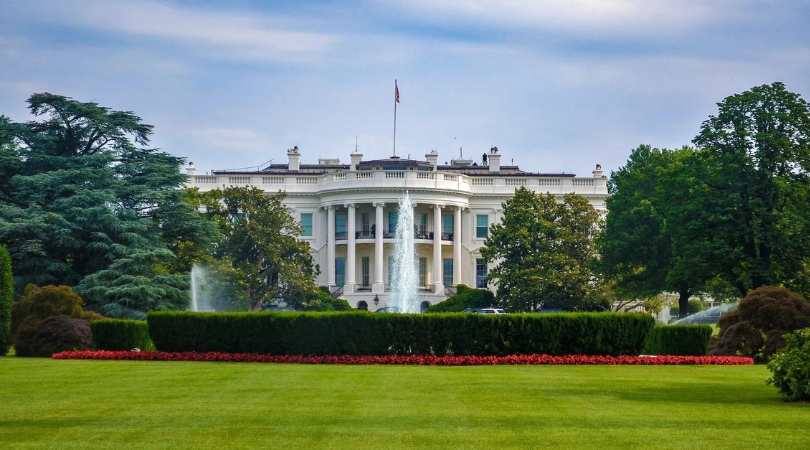 NECA applauds Congress on the passage of the Inflation Reduction Act of 2022. NECA worked closely on this legislation to ensure that the original & Build Back Better legislation would make critical investments in clean energy opportunities for NECA contractors without an increased tax burden. The Inflation Reduction Act, as negotiated by Senator Manchin and Majority Leader Schumer, will invest over $369 billion in domestic energy production and manufacturing.
Upcoming Webinar: Leading Injury Trends in the Electric Transmission & Distribution Industry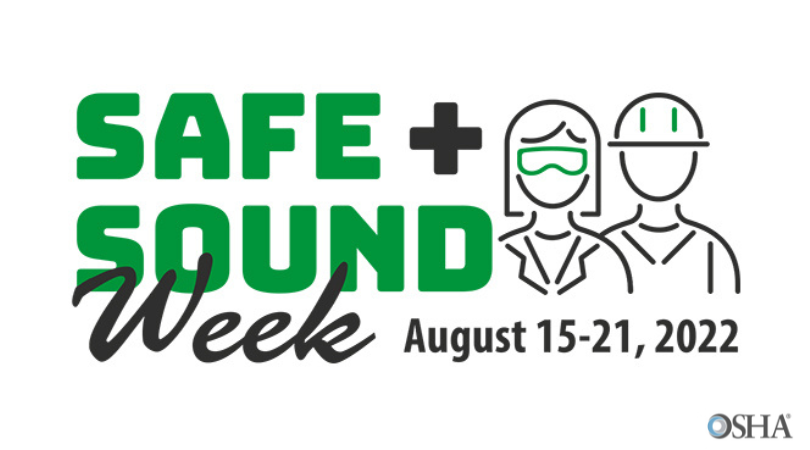 NECA is hosting a webinar on leading causes of Serious Injury and Fatality (SIF) in the Electric Transmission and Distribution (ETD) industry. Join Wes Wheeler, Executive Director of Safety, and Mike Starner, Executive Director of Outside Line Safety, and ETD contractors who are on the front lines of preventing these types of injuries from occurring tomorrow, August 16, from 2:00 - 3:00 p.m. ET.
Announcing Soon: 2022 Project Excellence Award Winners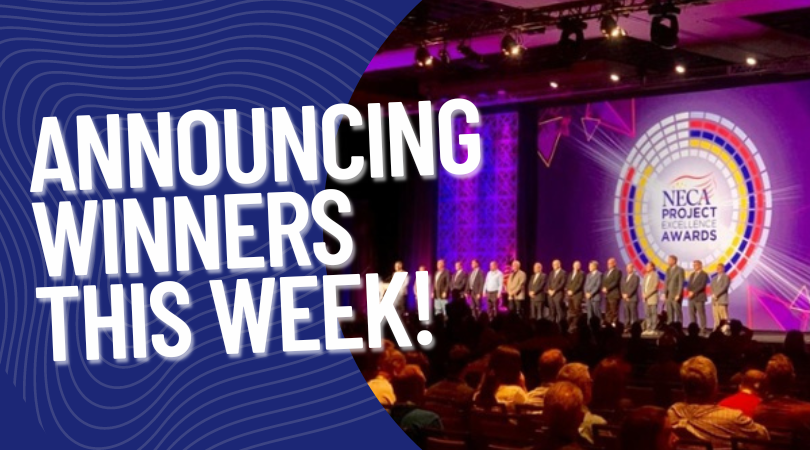 Stay tuned for the official announcement of the 2022 Project Excellence Awards Winners! This year's submissions were extremely competitive and we are excited to showcase the amazing work of NECA contractors.
2023 MEP Innovation: January 11-13 in Austin, TX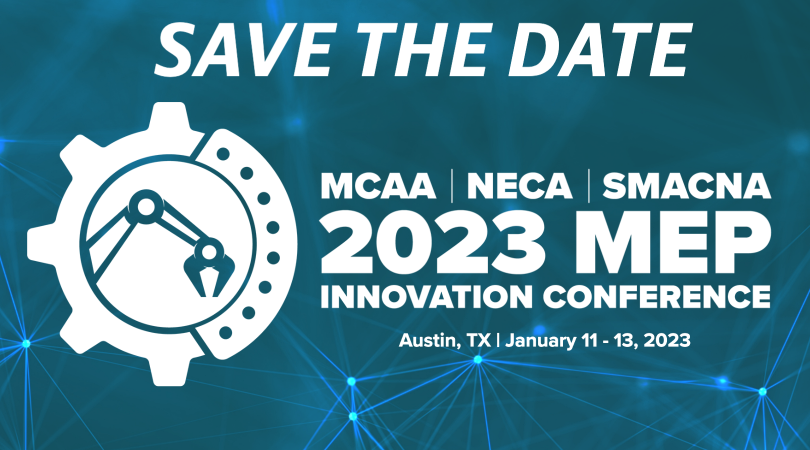 Built by MCAA, NECA, and SMACNA leaders, the MEP Innovation Conference is the place to share and learn about the latest tools, software, technology, and processes aimed at improving contractors' productivity and profitability. Don't miss this pivotal event that brings together experts across the specialty MEP trades to learn from the industry's best and brightest.
Upcoming Events
Elevate your career with our on-demand and live training classes

Webinars
Don't miss the latest news, updates and information on everything NECA and electrical construction.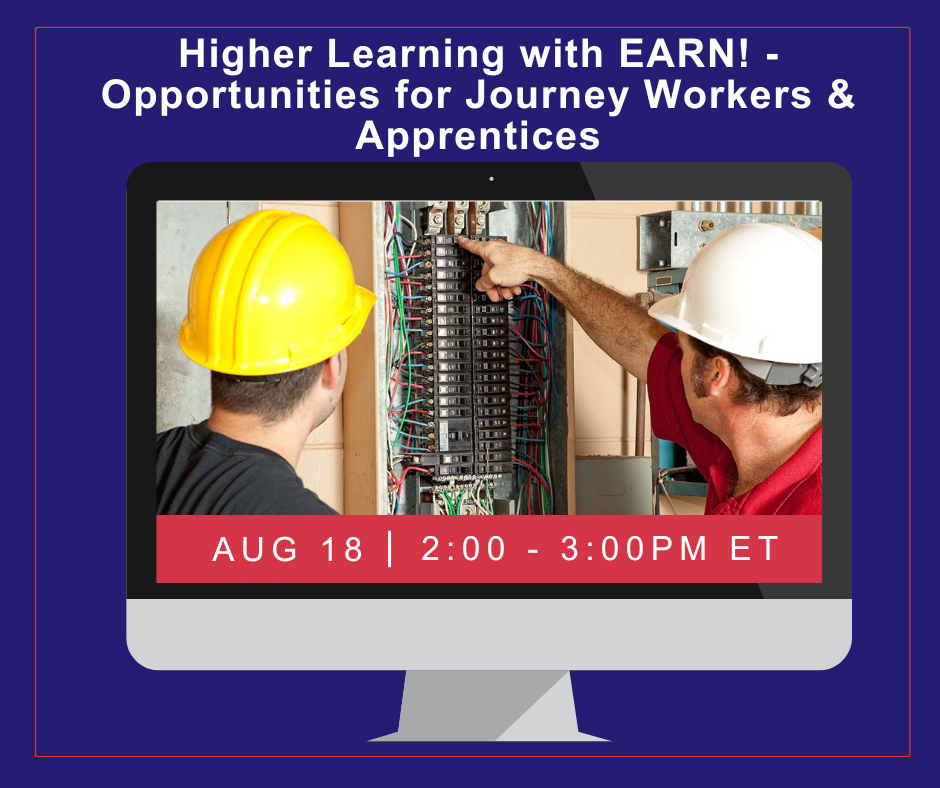 Virtual Classrooms
NECA's Virtual Classrooms bring the industry's leading education directly to you, wherever you are.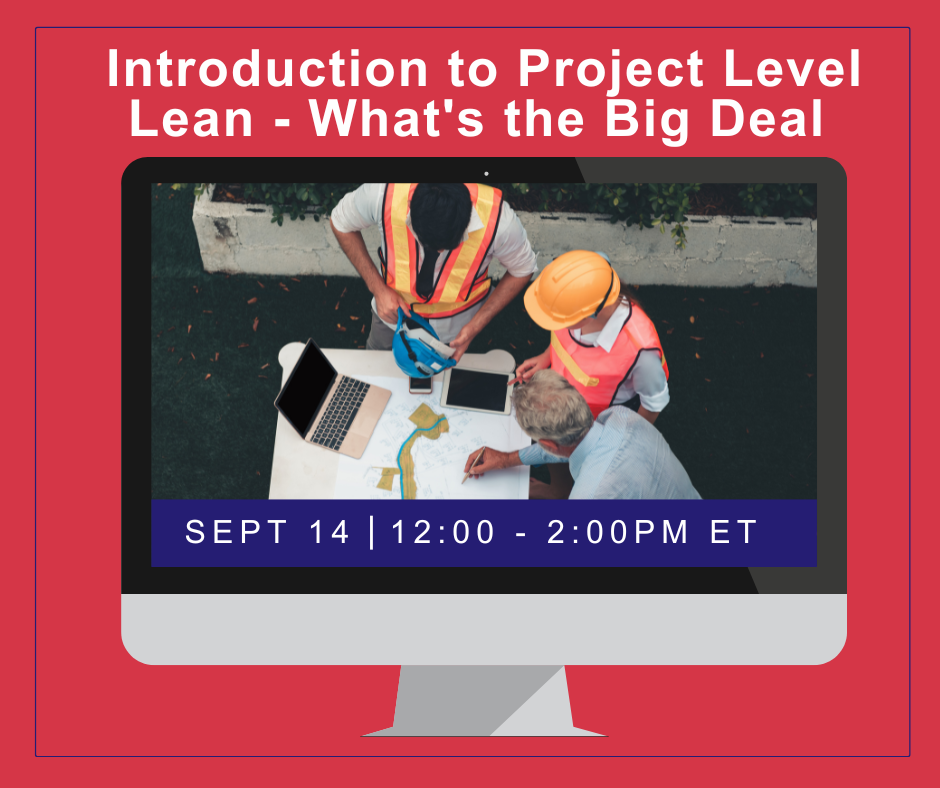 In-Person Events
NECA plans and produces the best events and opportunities for electrical contractors to connect with fellow professionals and industry leaders.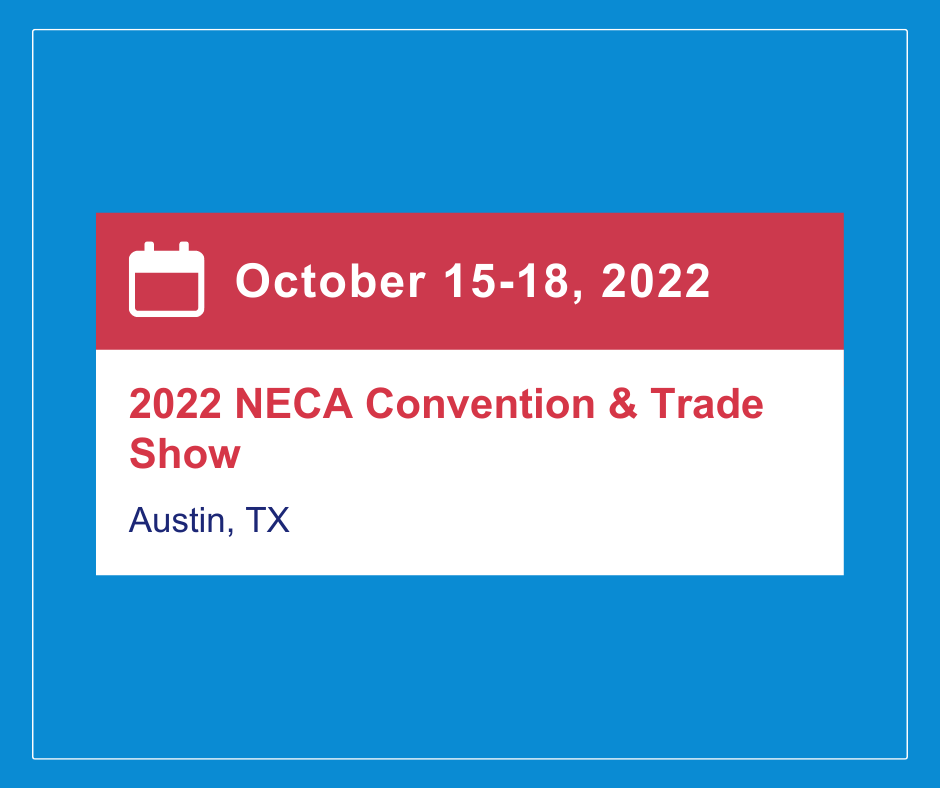 NECAPAC UPDATES
Help support candidates who back issues important to the electrical contracting industry. Subscribe to the Government Affairs Community to always stay updated!
NECAPAC is giving away AMAZING prizes at NECA 2022 Austin! Get a sneak peek of the prizes here.
PAC Total - $472,960

Operational Fund Total - $161,495

TUNE IN NOW
Innovation Overload - Listen Now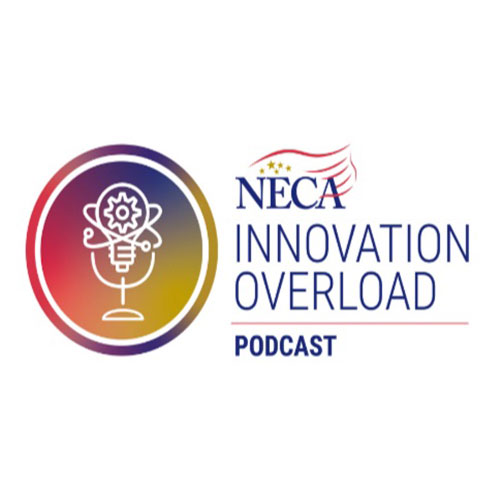 Think Like A Leader - Listen Now