Congress Passes Inflation Reduction Act of 2022
Aug 8, 2022

Industry News
The short list has narrowed to two teams for phase one of Calgary's Green Line light rail system, an estimated $4.28-billion line that is the largest public works project in city history. Several big engineering and construction companies are in the chase, including Barnard Construction, Flatiron and WSP on one team, and Aecon, Dragados and Acciona on the other.

The three facilities are expected to create 6,000 construction jobs and 5,100 operations jobs when they are at full capacity. The conditional loan was filed through the DOE's Advanced Technology Vehicles Manufacturing program; if accepted, it would be the program's first loan exclusively for a battery cell manufacturing project, according to the release.
With almost two openings for every person looking for work, US companies are increasingly tapping high school students for skilled jobs. As a result, apprenticeships are seeing a renaissance after failing to gain a foothold over the past few decades. About 214,000 people age 16 to 24 were in apprenticeships in 2022, more than double the amount a decade ago, according to July data from the US Department of Labor.

NECA News

Congress Passes Inflation Reduction Act of 2022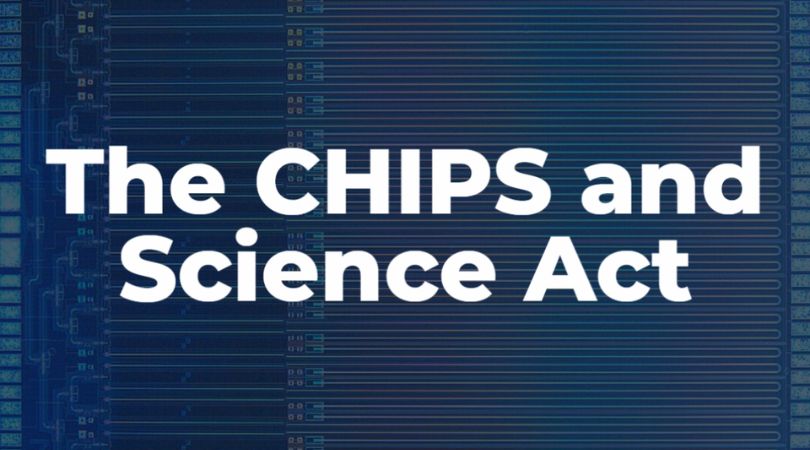 On July 27, Senator Manchin & Senator Schumer announced a new agreement on Budget Reconciliation package that will include addressing inflation, healthcare, climate/energy policy, and tax issues. This new agreement came to a surprise because of Senator Manchin's previous statements less than a month ago that he could not support a package outside of the healthcare provisions.
Watch Now: August 2022 Safety Minute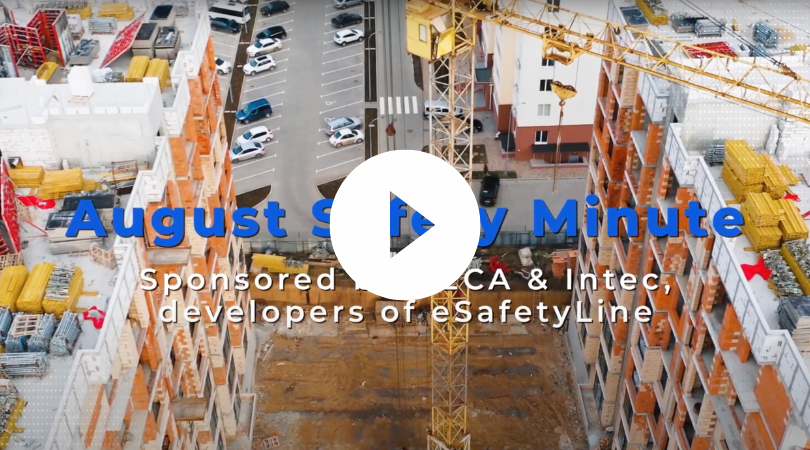 Get up to speed on the latest industry safety news including a new OSHA initiative, an advanced notice, and the upcoming Safe + Sound Week. This month's eSafetyLine talks will address safety management programs, observations, JHAs, and inspections.
3 NECA Staff Graduate from VOLT Academy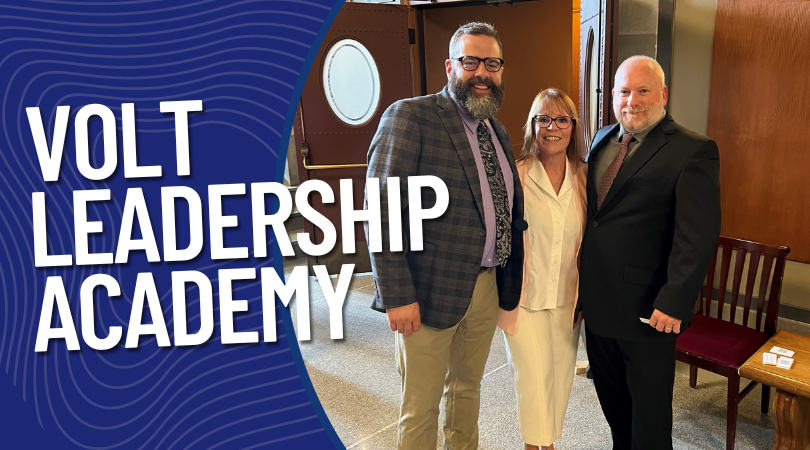 Congratulations to NECA National Staff: Dave Orman, Laura Dayfield, and Mike Starner for graduating from the VOLT Leadership Academy last week! The VOLT Leadership Academy from NECA, IBEW and the electrical training ALLIANCE is an experiential, professional education and coaching program offered exclusively to emerging and high potential leaders in the electrical industry.
NECA Gives Back to Austin Community Through Adopt-a-School Program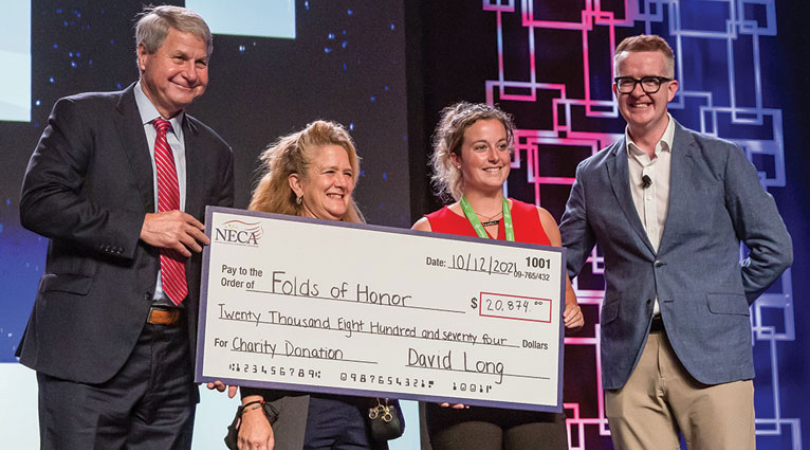 NECA and Premier Partner 3M have joined together to adopt two schools in Austin: Navarro Early College High School and Travis Early College High School. By participating in STEM programs, students can recognize the benefits of joining the trades and the immediate impact it makes on uplifting their communities. Proceeds from the Silent Auction at NECA 2022 Austin will benefit the adopted schools.
Minneapolis & St. Paul NECA Chapters Host Power Girls Electrical Day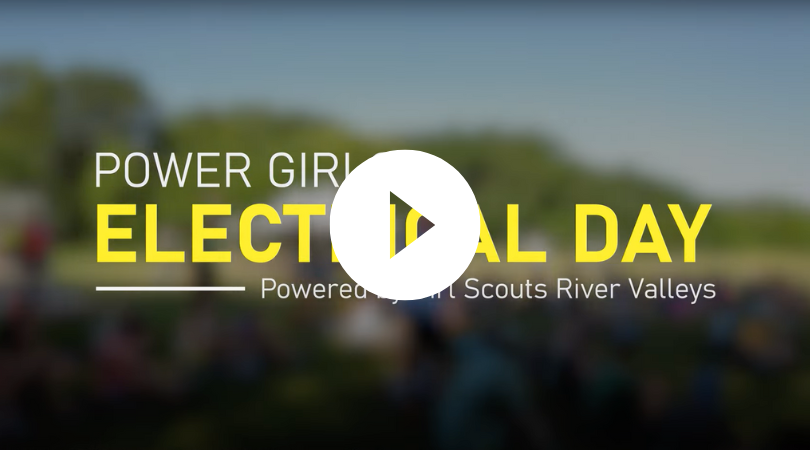 Girl Scouts River Valleys held their Power Girls Electrical Day at Camp Lakamaga in July 2022. This program allows young girls to interact with electricians and limited energy installers to construct circuits and network cables. See the impact of this program and help girls gain exposure to the construction trades!
August 2022 Important Days to Recognize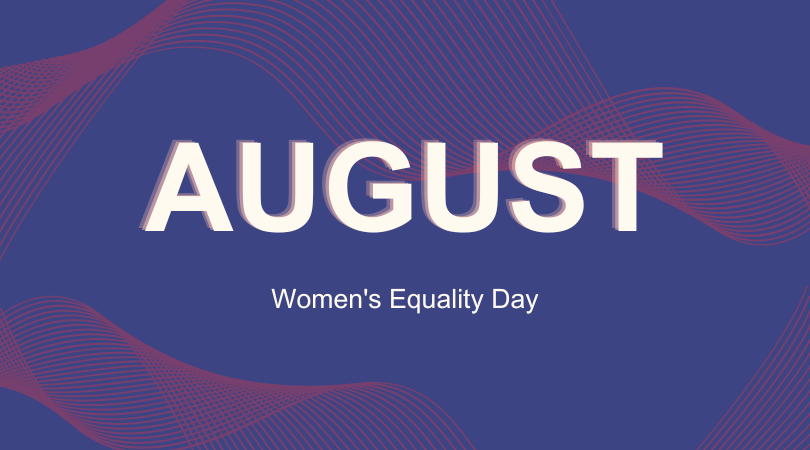 August 26 is Women's Equality Day. Proclaimed by Congress in 1973, Women's Equality Day commemorates American women gaining the right to vote in 1920.
Upcoming Events
Elevate your career with our on-demand and live training classes

Webinars
Don't miss the latest news, updates and information on everything NECA and electrical construction.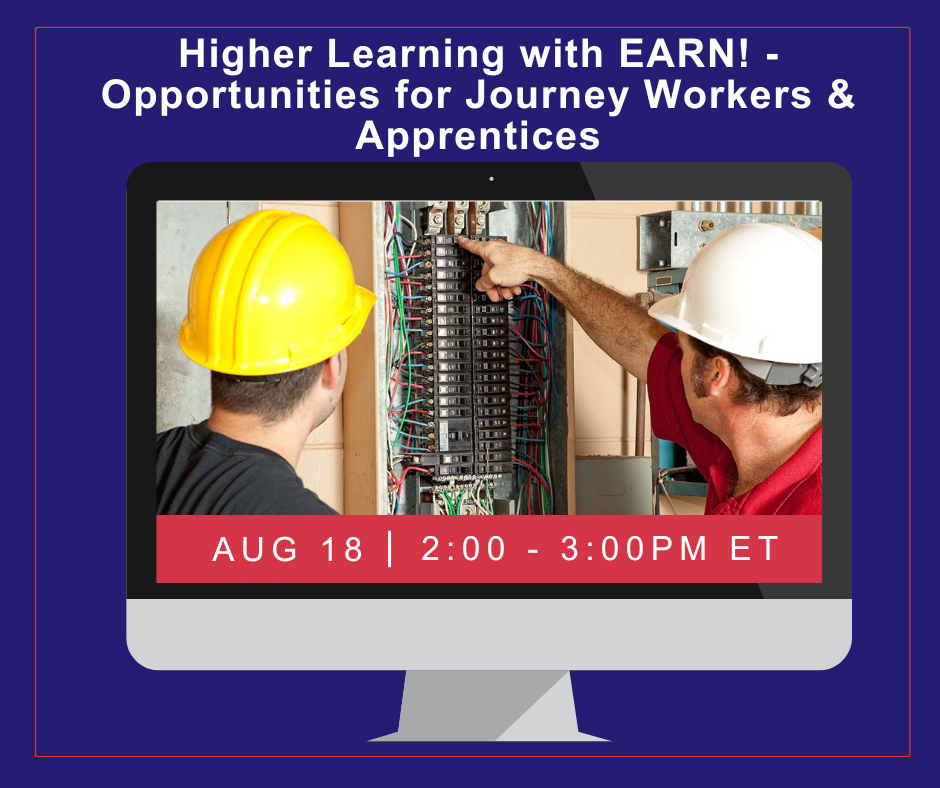 Virtual Classrooms
NECA's Virtual Classrooms bring the industry's leading education directly to you, wherever you are.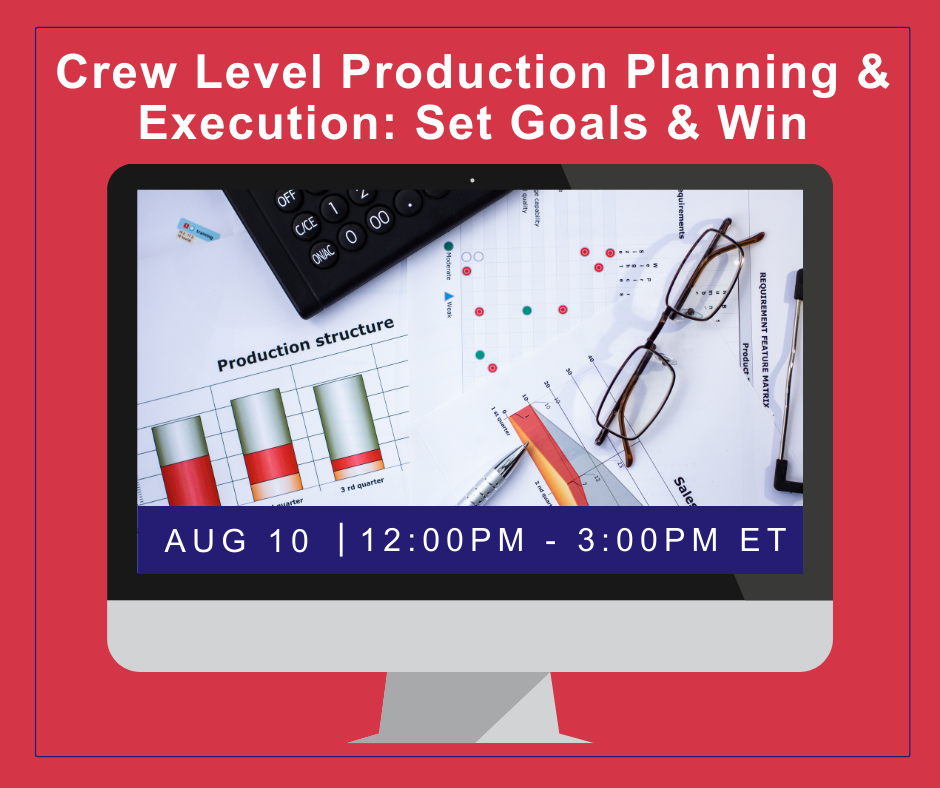 In-Person Events
NECA plans and produces the best events and opportunities for electrical contractors to connect with fellow professionals and industry leaders.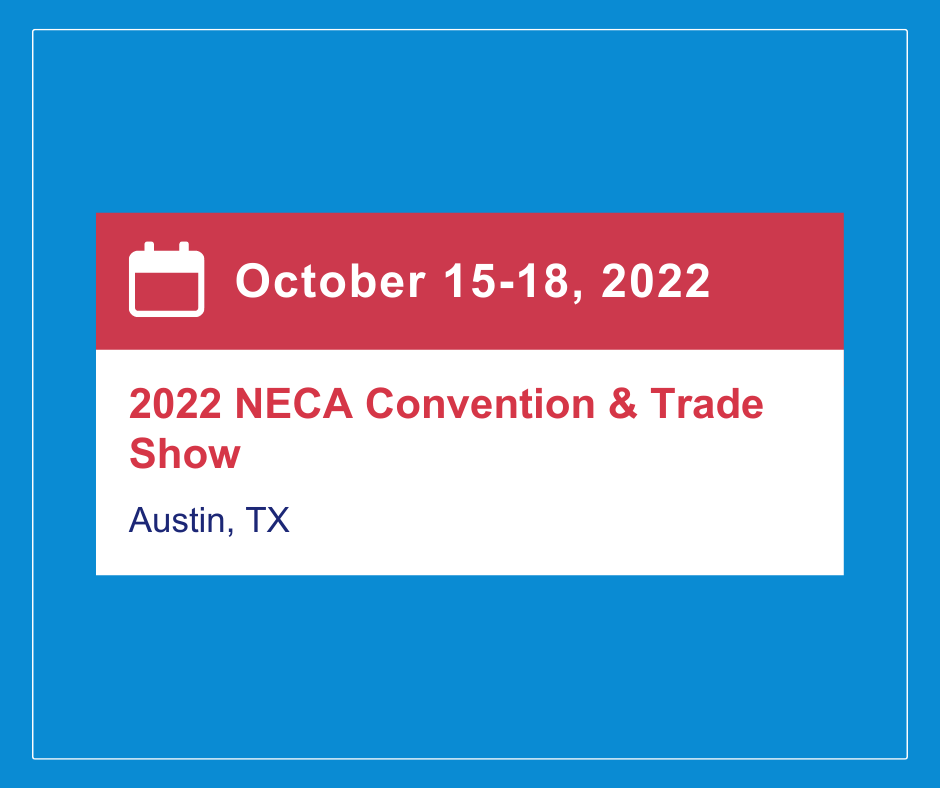 NECAPAC UPDATES
Help support candidates who back issues important to the electrical contracting industry. Subscribe to the Government Affairs Community to always stay updated!
NECAPAC is giving away AMAZING prizes at NECA 2022 Austin! Get a sneak peek of the prizes here.
PAC Total - $460,425

Operational Fund Total - $156,470

TUNE IN NOW
Innovation Overload - Listen Now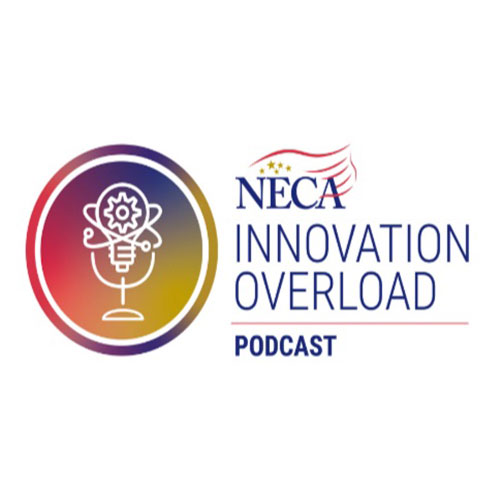 Think Like A Leader - Listen Now