NECA-Supported CHIPS & Science Act Passes Congress
Aug 1, 2022

Industry News
In an ongoing effort to combat the effects of climate change and address the growing costs of extreme weather events negatively impacting communities, the U.S. DOT's Federal Highway Administration (FHWA) today announced new guidance and $7.3 billion in formula funding to help states and communities better prepare for and respond to extreme weather events like wildfires, flooding, and extreme heat.

The Midwest's large power grid operator plans to release on Sept. 23 the first request for proposals for one of 18 large transmission projects under a just approved $10.3 billion expansion program. The Midcontinent Independent System Operator, or MISO, board approved the program July 25, with the first projects to be operated by 2028 and the rest by 2030.
This bill establishes investments and incentives to support U.S. semiconductor manufacturing, research and development, and supply chain security. Specifically, the bill provides an income tax credit for semiconductor equipment or manufacturing facility investment through 2026. The bill also establishes a trust fund to be allocated upon reaching an agreement with foreign government partners to promote (1) consistency in policies related to microelectronics, (2) transparency in microelectronic supply chains, and (3) alignment in policies towards nonmarket economies.

NECA News

Secure Your Spot Before Prices Increase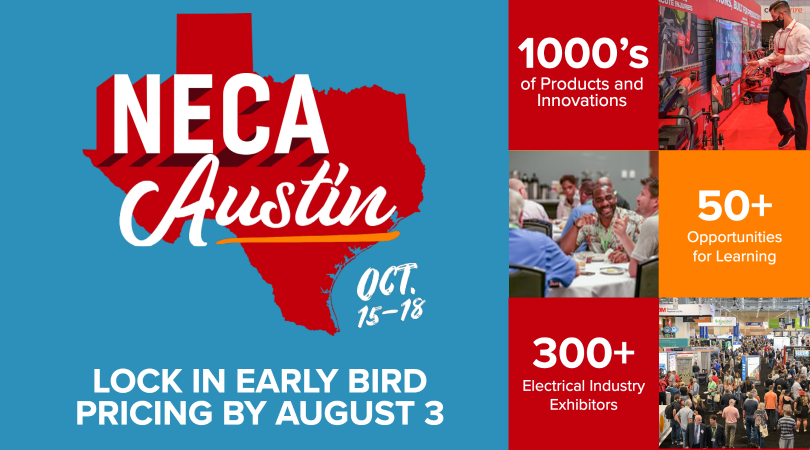 NECA 2022 Austin is going to be the biggest and best show yet! 100% of the trade show is already sold out which means exhibitors cannot wait to meet you! Don't wait - early registration rate ends August 3.
Congress Passes Inflation Reduction Act of 2022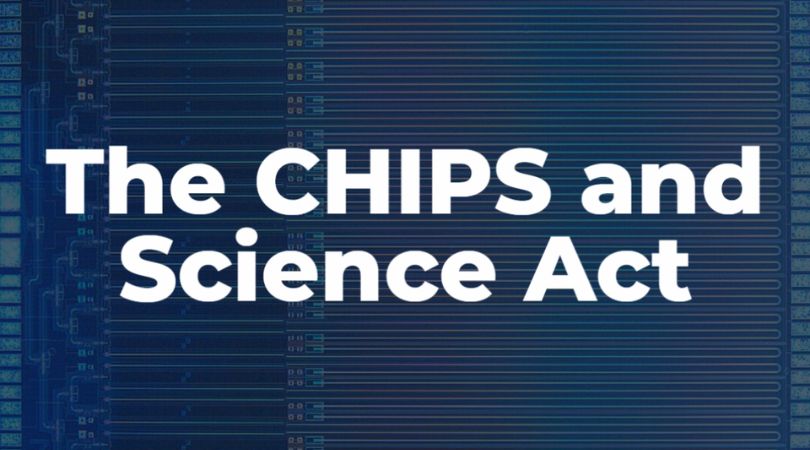 NECA applauds the passage of the CHIPS and Science Act. Over the past year, NECA has been working with the Biden Administration and members of Congress to make serious investments in America's domestic manufacturing capacity, economic growth, national security, and supply chain reinforcement to maintain U.S. global competitiveness.
Watch Now: 2022 Business Development Conference Recap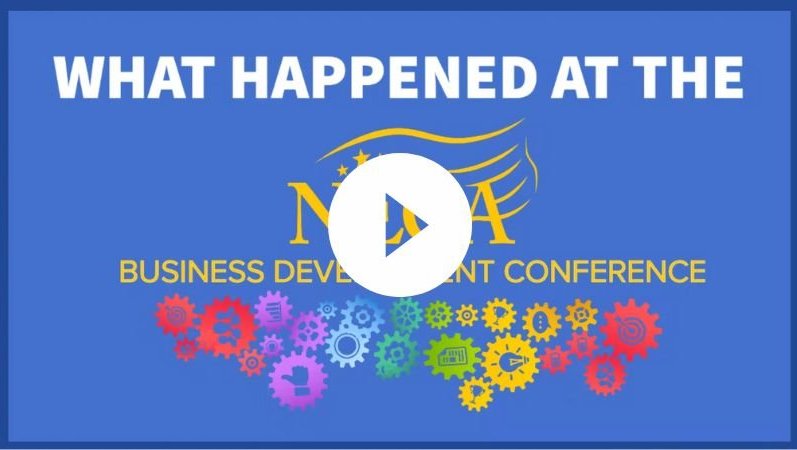 The revamped 2022 Business Development was a success! Business developers from across the country gathered for three days to share best practices, experiences, and obstacles they have been facing. Check out a recap to see what you missed!
NECA Nashville Trade Show is Among Honorees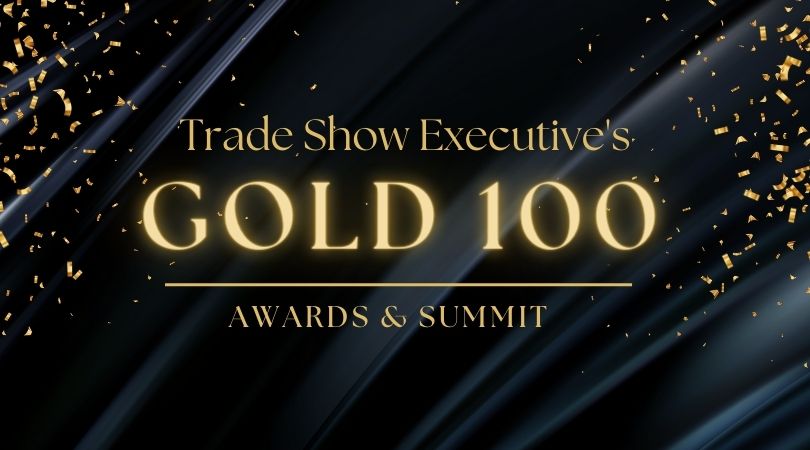 Trade Show Executive's prestigious Gold 100 Awards & Summits recognizes the top trade shows held in the United States, and we are excited to announce that NECA 2021 Nashville has made the list of the top 100 honorees!
Watch Now: ELECTRI Town Hall on Supply Chain Challenges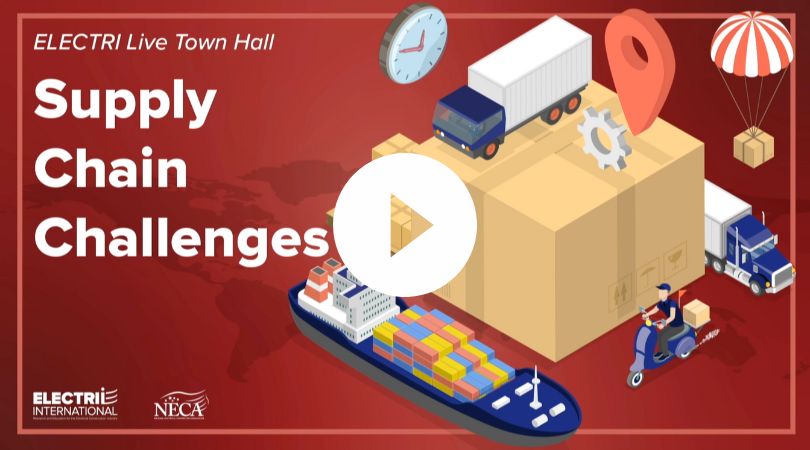 Check out ELECTRI International's Town Hall hosted at the 2022 ELECTRI Mid-Summer Council Meeting for the information you need to stay informed on Supply Chain Challenges.
Expiration of Member Officers' Terms

The terms of office for the following member officers will expire as of December 31, 2022 and elections for filling these offices will be held at the NECA Board of Governors meeting in Austin.
Vice President, District 2
Vice President, District 4
Vice President, District 6
Vice President, District 8
Vice President, District 10
Nominations for District Vice Presidents must be signed by a Governor from that District and sent in writing to the Secretary-Treasurer & CFO, Traci Walker, between the dates of August 16 and September 15.
PCCA Announces Clarification from FMCSA on Hours of Service Exemptions for Utility Contractors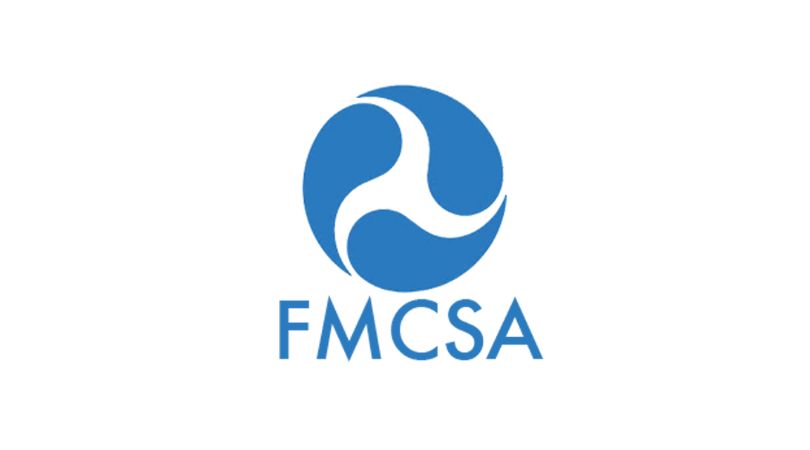 The FMCSA Hours of Service (HOS) exemptions for Utility Service Vehicles are often contested by state and local officials when considering whether or not contractors are covered by the utility exemption under Part § 395.1 (n). Power and Communications Contractors Association (PCCA) announces it received confirmation from FMCSA that the exemption does in fact include contractors, not just utility owners.
Two NECA Members Celebrate 50 Years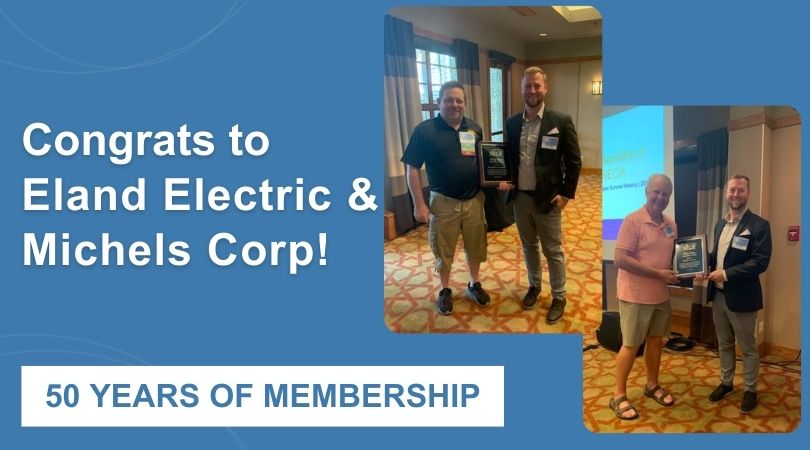 Jim Eland of Eland Electric and Jerry Schulz of Michels Corporation were recognized for 50 years of NECA membership at the Wisconsin Chapter summer meeting in Galena, IL. NECA National thanks both members for their services to the industry!
Upcoming Events
Elevate your career with our on-demand and live training classes

Webinars
Don't miss the latest news, updates and information on everything NECA and electrical construction.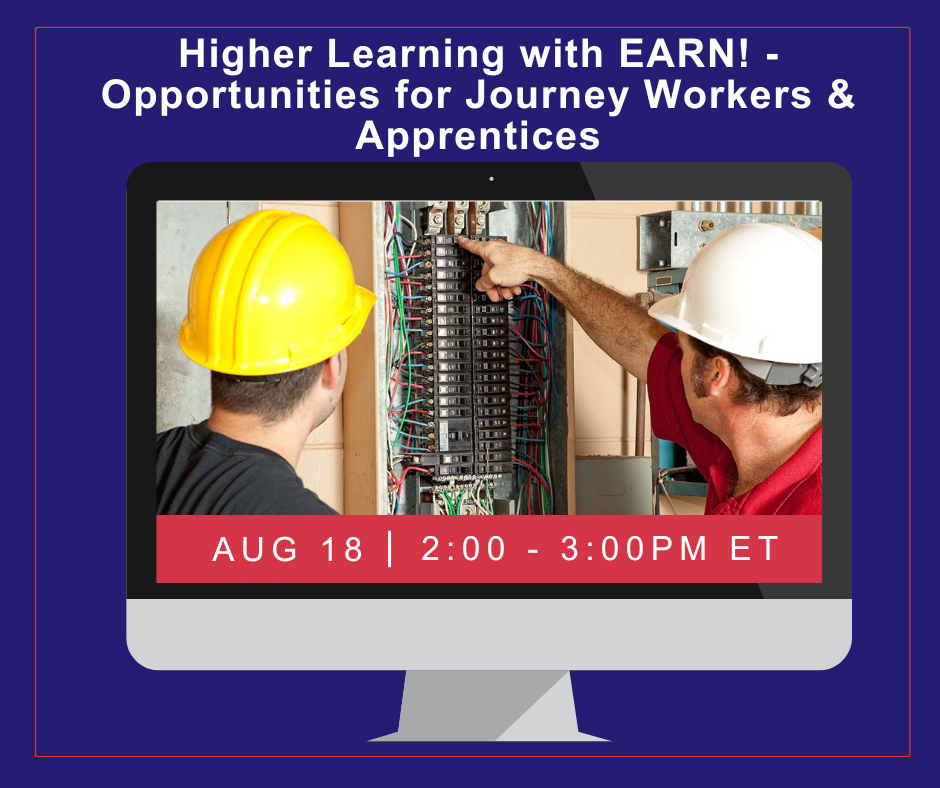 Virtual Classrooms
NECA's Virtual Classrooms bring the industry's leading education directly to you, wherever you are.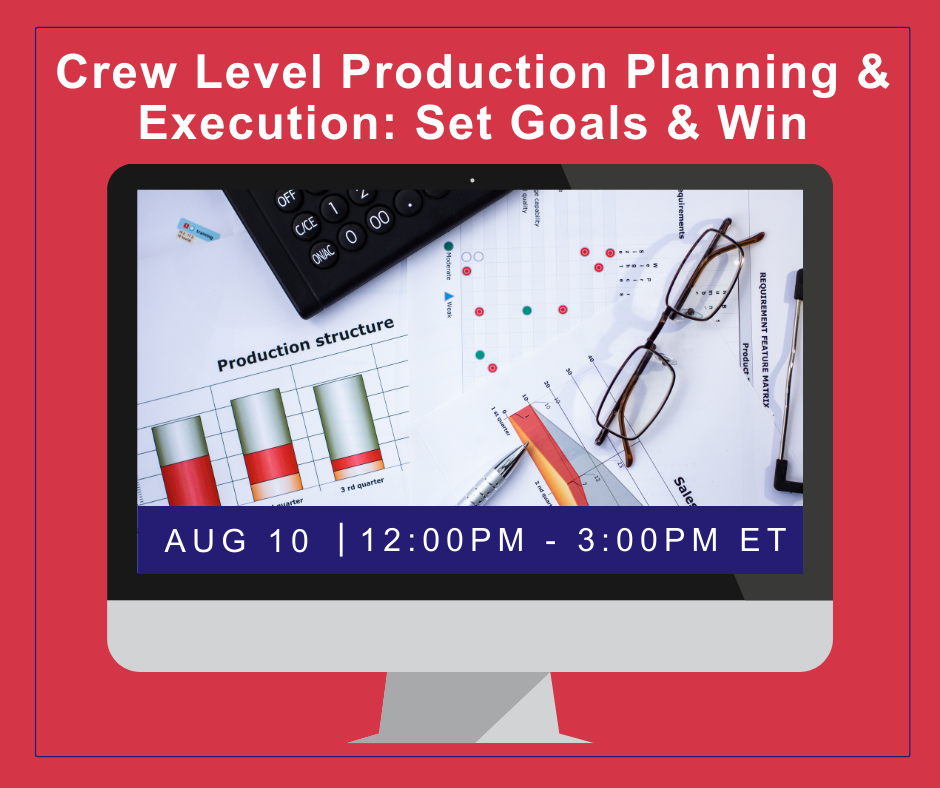 In-Person Events
NECA plans and produces the best events and opportunities for electrical contractors to connect with fellow professionals and industry leaders.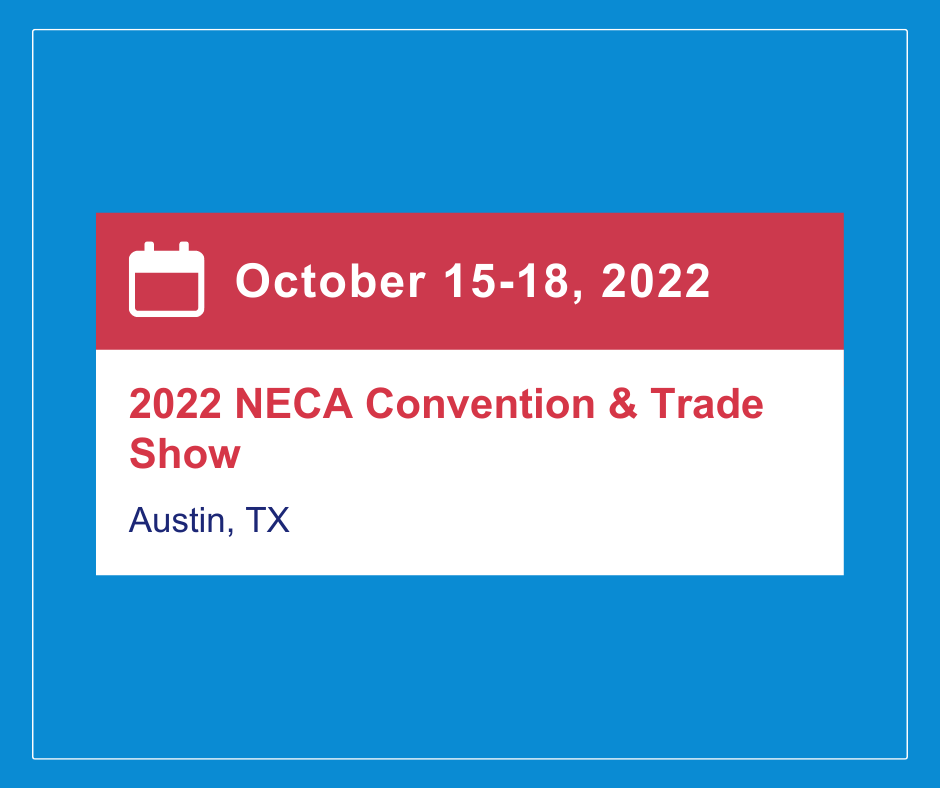 NECAPAC UPDATES
Help support candidates who back issues important to the electrical contracting industry. Subscribe to the Government Affairs Community to always stay updated!
PAC Total - $460,425

Operational Fund Total - $156,470

Special Thanks
Special thanks to David Haines of London Road Electric for joining the Political Leadership Council!
TUNE IN NOW
Innovation Overload - Listen Now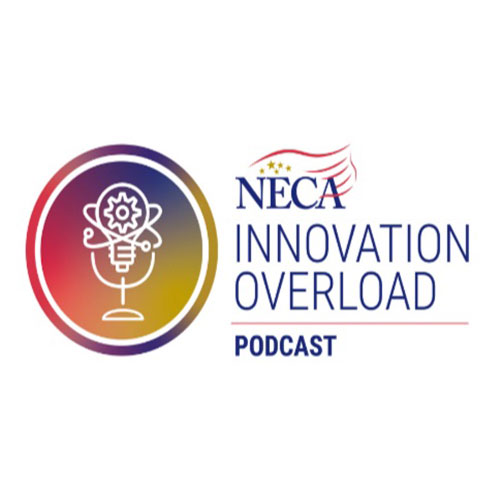 Think Like A Leader - Listen Now