NECA Welcomes New Director of Codes and Standards
Jul 25, 2022

Industry News
President Biden announced his latest set of executive actions to turn the climate crisis into an opportunity, by creating good-paying jobs in clean energy and lowering costs for families. His actions will protect communities from climate impacts already here, including extreme heat conditions impacting more than 100 million Americans this week, and expand offshore wind opportunities and jobs in the United States.

A trio of solar energy projects in the southern California desert expected to add more than 1 gigawatt of power to the state's electrical grid are the first to be approved as part of the Dept. of the Interior's Desert Renewable Energy Conservation Plan (DRECP) announced in December 2021. The plan focuses on 10.8 million acres of public lands in the desert regions of seven California counties.
U.S. companies facing a tight labor market, high turnover and the biggest price pressures in 40 years plan in 2023 to raise worker pay on average by 4.1% — the largest increase in 15 years, according to Willis Towers Watson.

NECA News

NECA Welcomes New Director of Codes & Standards!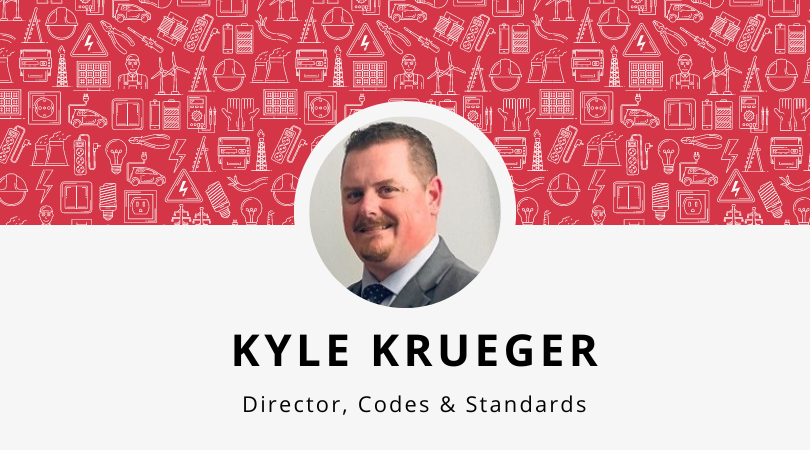 Kyle Krueger has joined NECA National's Risk Management team as the newest Director of Codes & Standards. Krueger started in the electrical construction industry in 1997, working his way to the level of Journeyman Wireman, and ultimately obtaining his Master Electrician License in 2004.


Watch Now: Recap of 2022 ELECTRI Council Meeting + Supply Chain Challenges Town Hall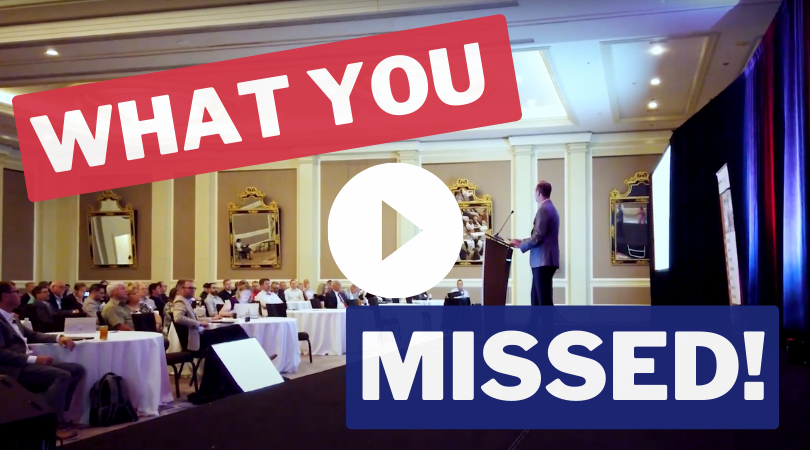 Last week, the ELECTRI Council Meeting took place in Washington, DC! Council members reviewed existing proposals that they previously voted on, connected with industry leaders and went on a Rosendin Prefab shop tour. Plus, watch the ELECTRI Town Hall on Supply Chain Challenges here!
Help NECA Develop Safety Metrics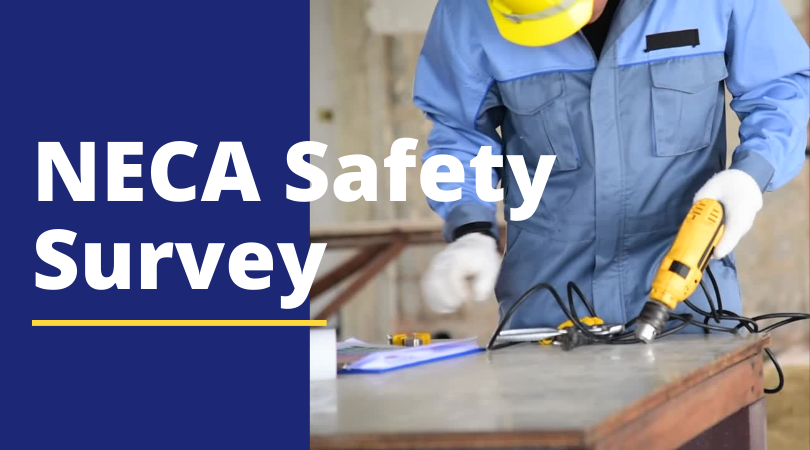 Please take a moment and participate in the NECA Safety Survey for 2022 to help NECA develop safety metrics and identify key leading indicators related to safety. Deadline to submit is September 2. Email [email protected] with any questions!
Watch Now: The Benefits of Interns at NECA
NECA Student Chapters provides a fast track to talented interns. Hear from Adam Rude, VP of Construction Support Operations at ERMCO, as he discusses how his internship experiences gave him a leg up!
New Episode Alert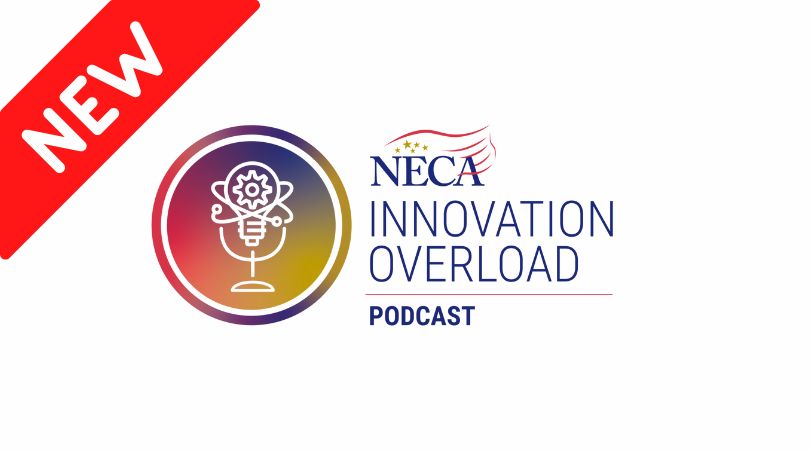 "Innovation as a whole requires a team effort, and everyone needs to be treated with respect."Brian Swiatek, Director of Field Operations at Continental Electrical Construction Company, shares how to foster a growth mindset and instill innovative practices within a company.
Twin Ports Arrowhead Chapter is Hiring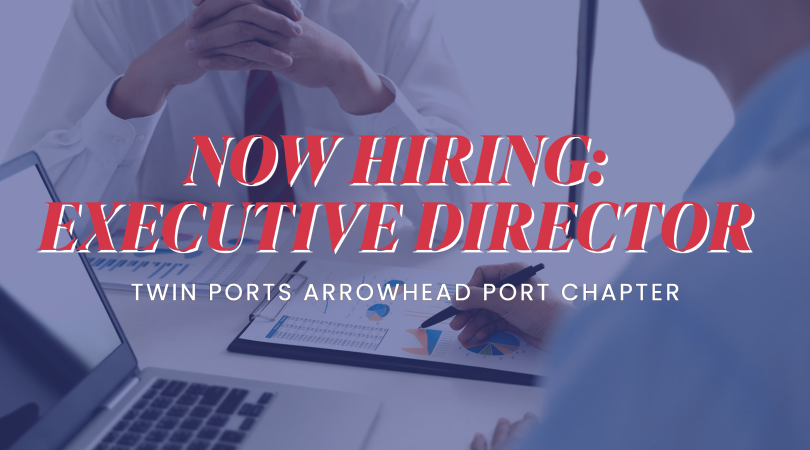 The Twin Ports Arrowhead Chapter, located in the Minnesota, is seeking candidates to replace its outgoing Chapter Manager. The current job description and the application portal can be found at Chapter Manager - BLAEDC. Prospective candidates are also welcome to contact the Chapter who have questions about the position.
Upcoming Events
Elevate your career with our on-demand and live training classes

Webinars
Don't miss the latest news, updates and information on everything NECA and electrical construction.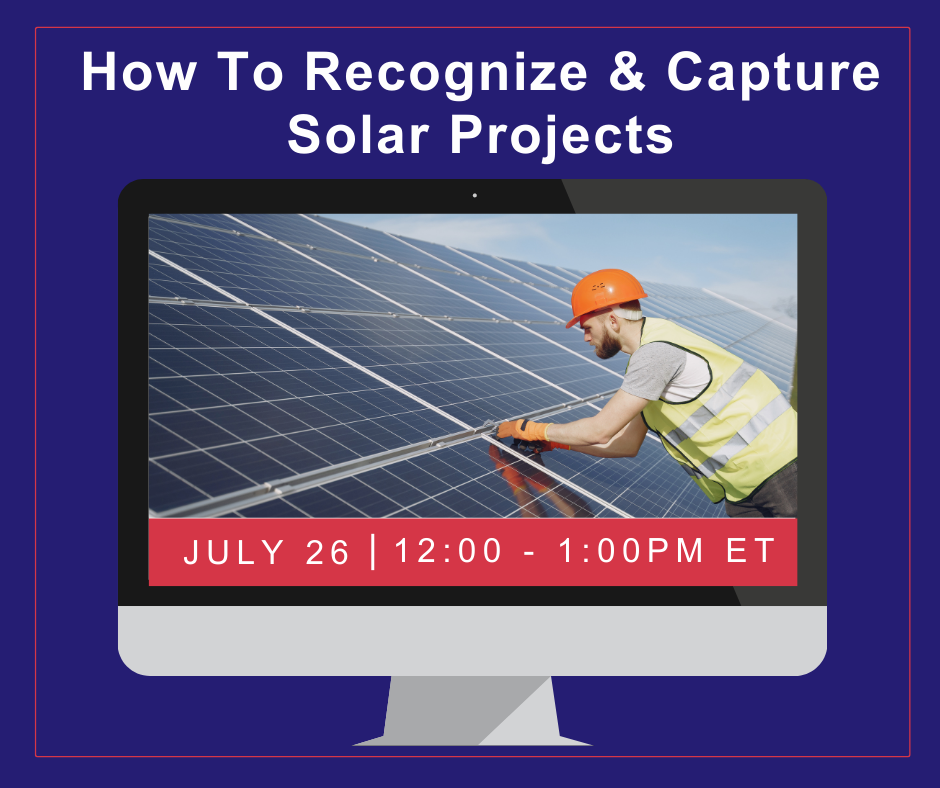 Virtual Classrooms
NECA's Virtual Classrooms bring the industry's leading education directly to you, wherever you are.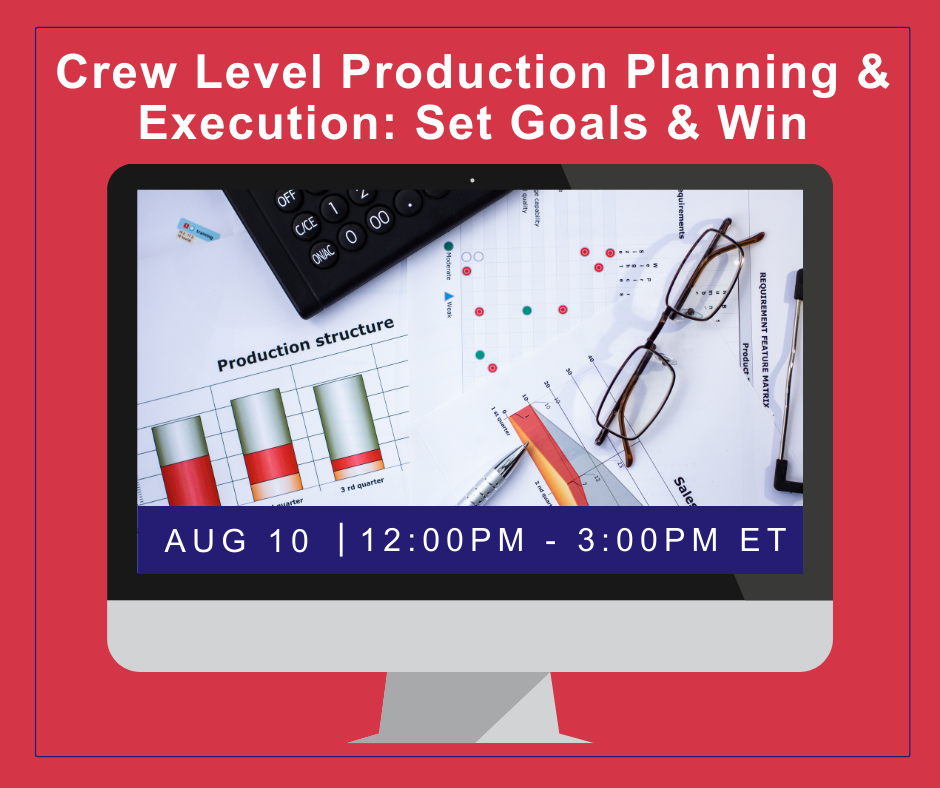 In-Person Events
NECA plans and produces the best events and opportunities for electrical contractors to connect with fellow professionals and industry leaders.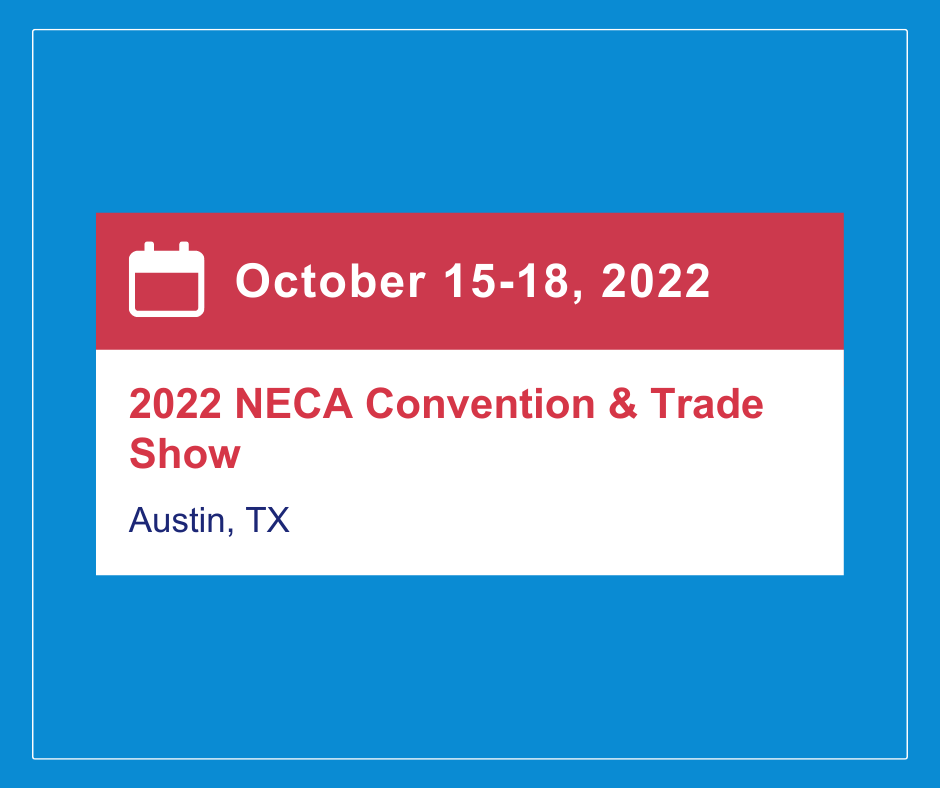 NECAPAC UPDATES
Help support candidates who back issues important to the electrical contracting industry. Subscribe to the Government Affairs Community to always stay updated!

PAC Total - $449,705

Operational Fund Total - $141,470

TUNE IN NOW
Innovation Overload - Listen Now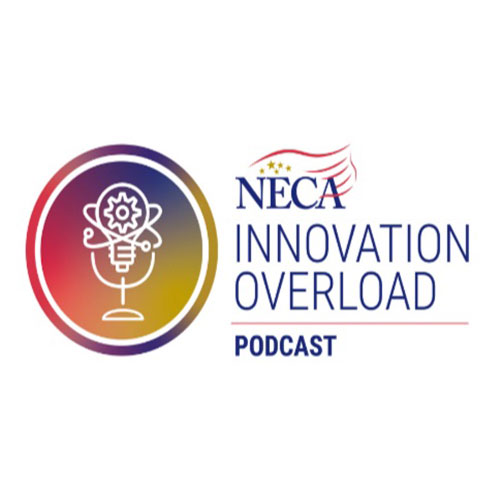 Think Like A Leader - Listen Now