NECA Has Named the 2022 National Award Winners & New Academy Inductees
Jul 18, 2022

Industry News
Some manufacturers have designed helmets that have a separate lining that further isolates the brain from shocks. Last year, Ergodyne began offering a helmet with the Multidirectional Impact Protection System (MIPS), an innovation meant to better isolate the brain from shocks during falls and collisions.

employment increased by 13,000 jobs during June, the Bureau of Labor Statistics reported. The industry's unemployment rate decreased slightly, to 3.7%, from May's 3.8% rate.
As urbanization leads to increasingly smarter cities, buildings are an integral part of a city's ecosystem and are increasingly shaping both the standard of living and the quality of life of inhabitants. Intelligent buildings lead to improved economics for both owners and users as well as improved satisfaction, safety, and well-being of occupants.

NECA News

NECA Had Named the 2022 National Award Winners & New Academy Inductees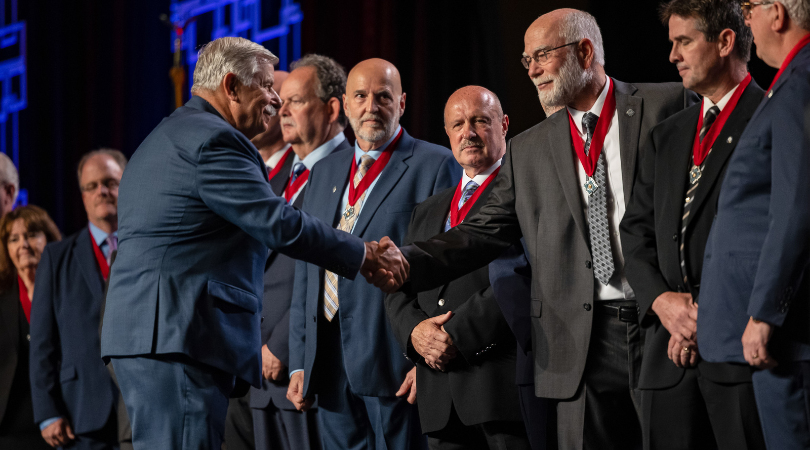 Each year, NECA presents awards to members of the Association and the industry in recognition of their outstanding contributions, (unless otherwise indicated) industry leaders are recognized at the NECA annual convention and trade show.
Lock in the Early Registration Rate Before It's Too Late!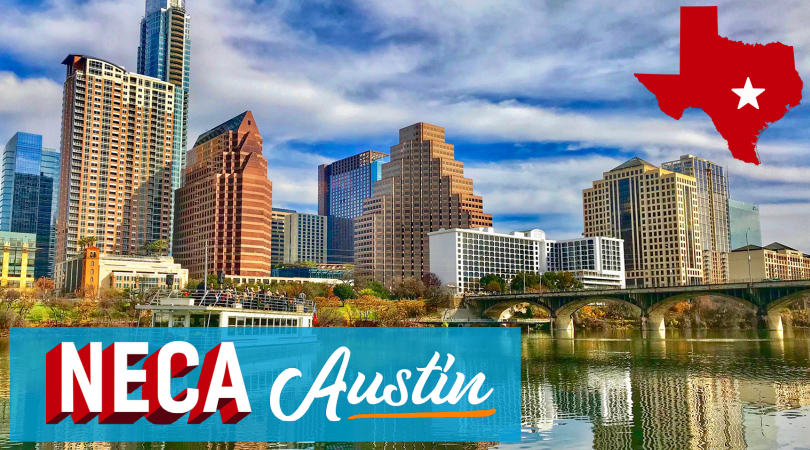 Registration for NECA's Annual Convention & Trade Show is OPEN! We are so excited to be bringing NECA back together again this fall in Austin for the NECA Convention & Trade Show, Oct. 15-18, 2022. NECA Austin will have something for everyone, no matter where you are. Make sure you register NOW & save BIG!
How Do You Know if a Location Is Suitable For Solar?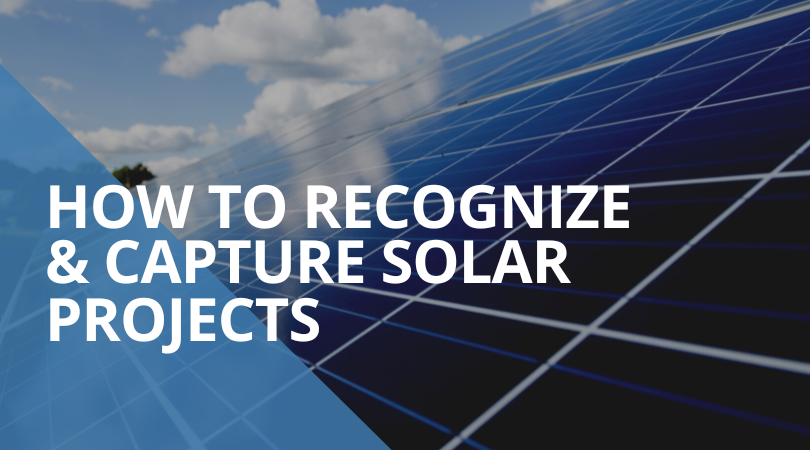 Should there be a solar add alternate to every job you bid? What if everything that is specked does not comply with code? Learn how to address solar on bid day to set you apart from your competitor by attending this webinar on July 26 from 12-1 p.m. EST.
Electric Transmission and Distribution (ETD) Industry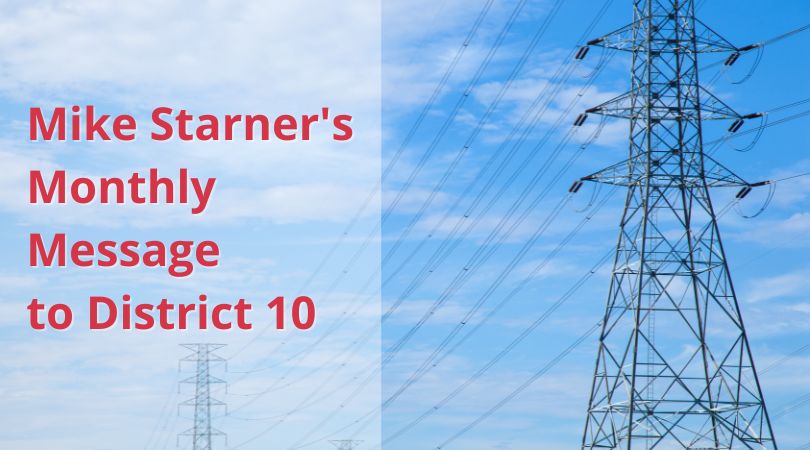 Do we need more regulation in the Electric Transmission and Distribution (ETD) Industry? This question is raised occasionally in the ETD safety & health community when we look inwards with a critical eye to make sure there are no gaps.
Alarming Rise in Trench-Related Fatalities Spurs DOL to Announce Enhanced Enforcement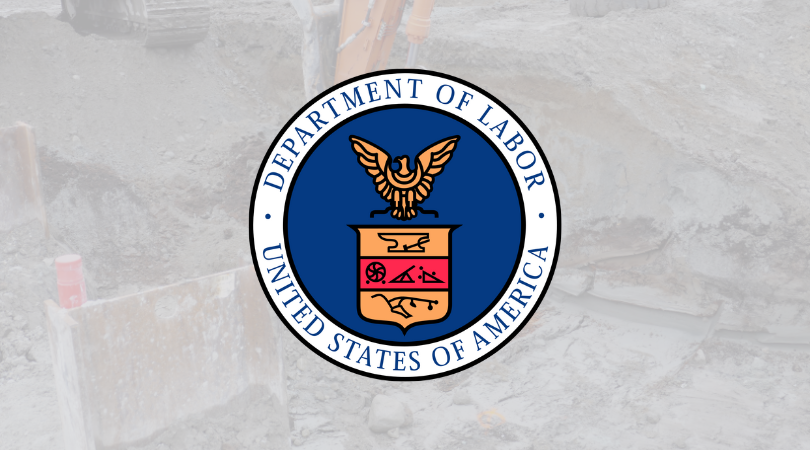 In 2022's first six months, 22 workers have fallen victim to the deadly hazards present in trenching and excavation work - surpassing 15 in all of 2021.
Help NECA Develop Safety Metric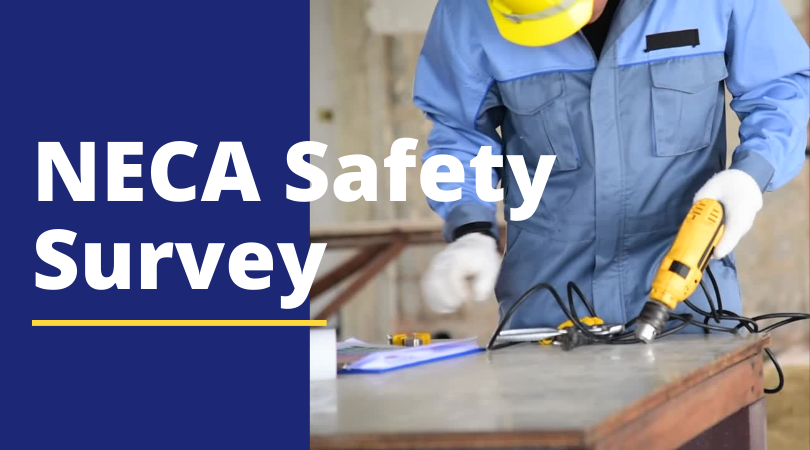 Please take a moment and participate in the NECA Safety Survey for 2022 to help NECA develop safety metrics and identify key leading indicators related to safety. Deadline to submit is September 2. Email [email protected] with any questions!
Upcoming Events
Elevate your career with our on-demand and live training classes

Webinars
Don't miss the latest news, updates and information on everything NECA and electrical construction.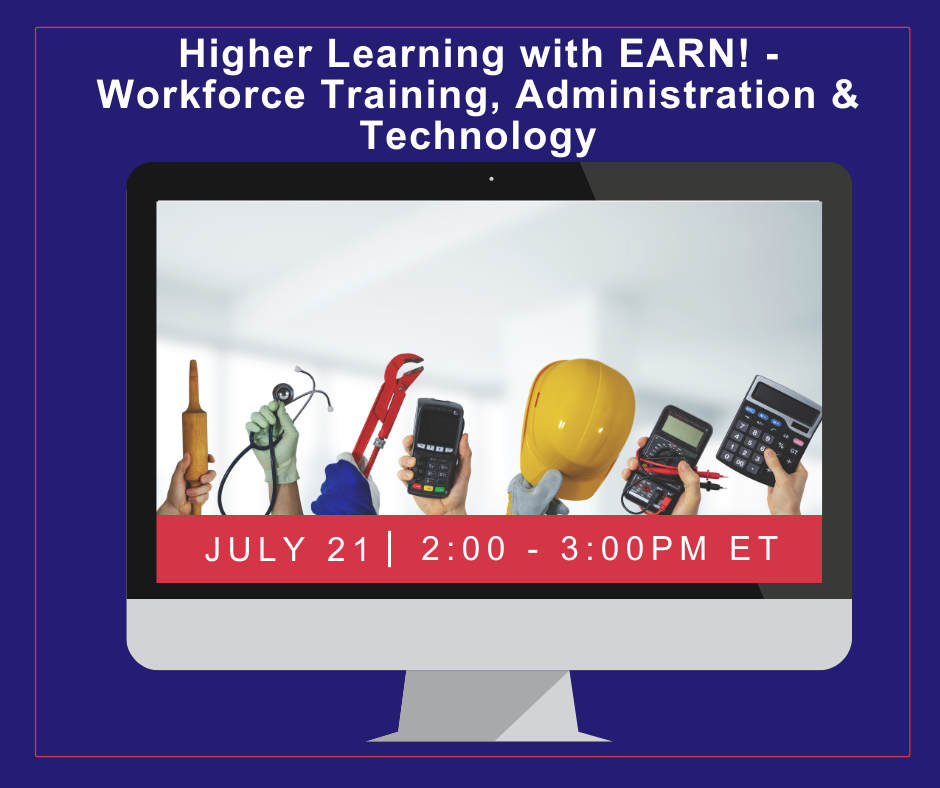 Virtual Classrooms
NECA's Virtual Classrooms bring the industry's leading education directly to you, wherever you are.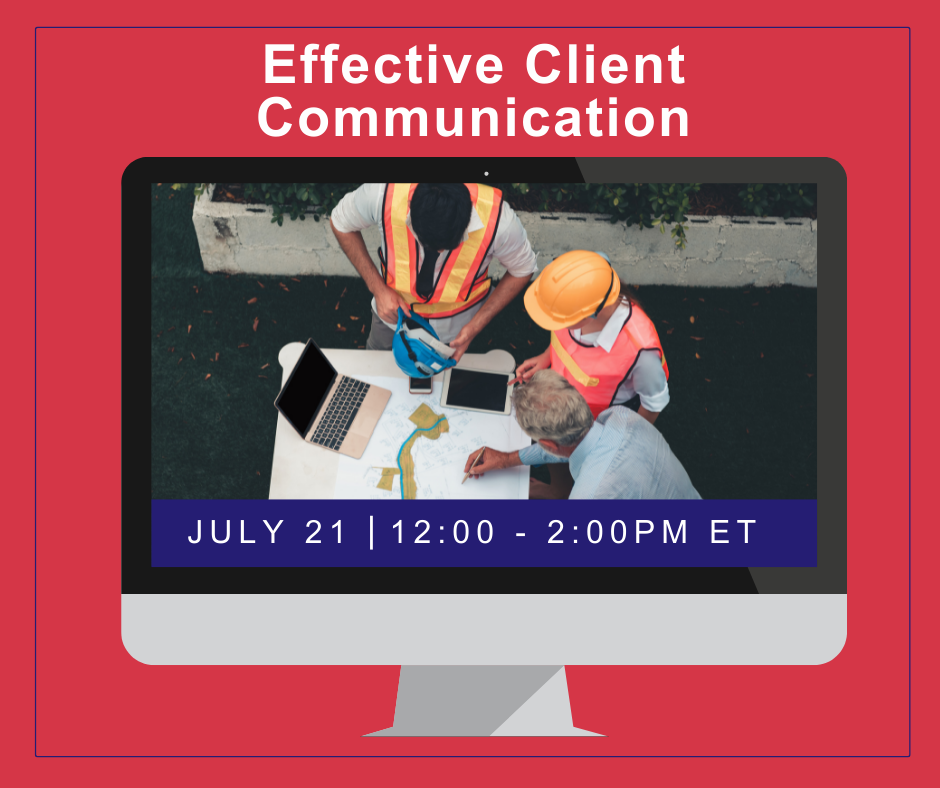 In-Person Events
NECA plans and produces the best events and opportunities for electrical contractors to connect with fellow professionals and industry leaders.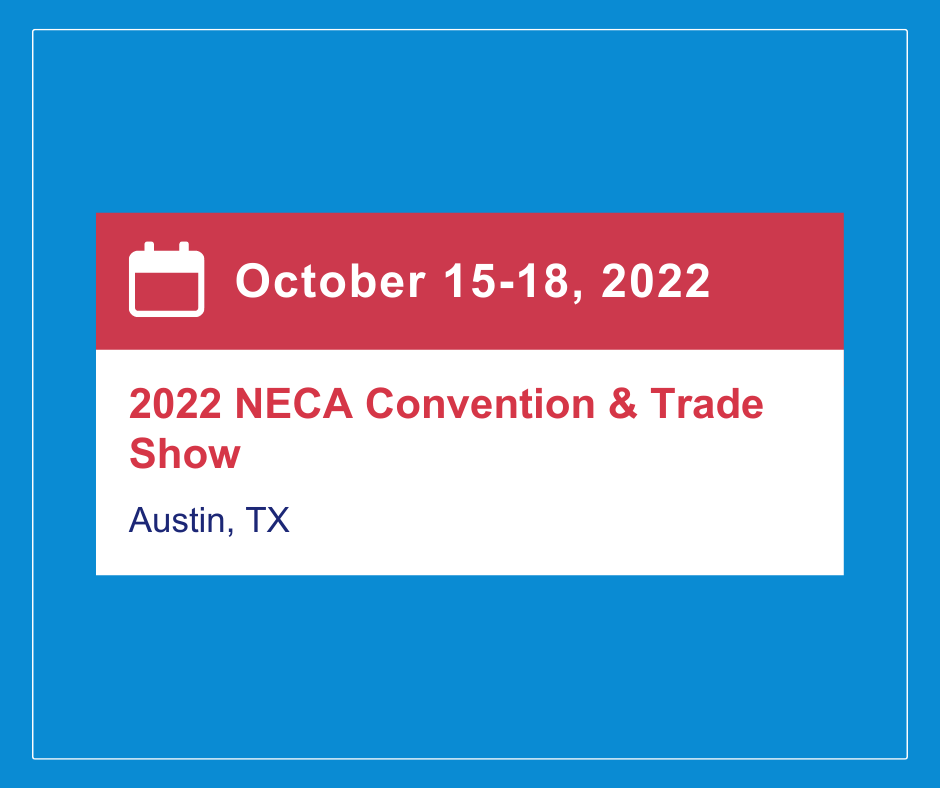 NECAPAC UPDATES
Help support candidates who back issues important to the electrical contracting industry. Subscribe to the Government Affairs Community to always stay updated!


At the NECA Tri-District meeting, a total of $44,785 was raised for NECAPAC. District 6 raised $25,500, District 8 raised $3,865, and District 9 raised $15,420.

Special thanks to Frank Schetter of Schetter Electric, Brian Gini of Collins Electric, Scott Bringmann of Alcan Electric, Leeann Cochran of Cochran Inc., Rick Rothermel of Pacific Coast Electric, Barry Sherman of the Puget Sound Chapter NECA, and Marv Nelson of Nelson Electric for renewing their PLC memberships!
Thank you to all contributors for the incredible support of NECAPAC!
TUNE IN NOW
Innovation Overload - Listen Now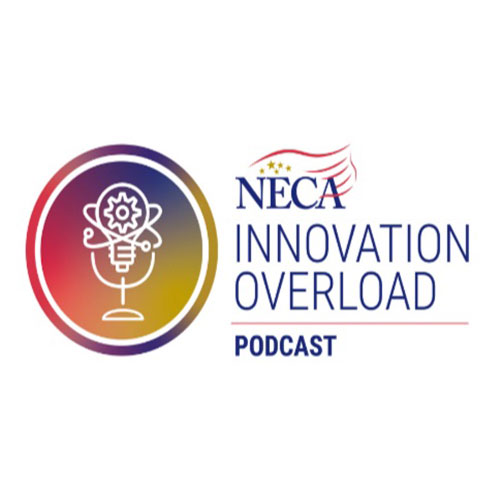 Think Like A Leader - Listen Now