Last Chance to Apply: 2022 Project Excellence Awards
Jul 11, 2022

Industry News
The U.S. Department of Transportation's Federal Aviation Administration (FAA) will award nearly $1 billion from President Biden's Bipartisan Infrastructure Law funding to 85 airports across the country to improve terminals of all sizes. The grants expand capacity at our nation's airport terminals, increase energy efficiency, promote competition and provide greater accessibility for individuals with disabilities. Two grants will also be awarded to build new air traffic control towers.

Buoyed by continued gains among nonresidential specialty trade contractors, overall construction employment increased by 13,000 jobs during June, the Bureau of Labor Statistics reported. The industry's unemployment rate decreased slightly, to 3.7%, from May's 3.8% rate.
View, Inc., a leader in smart building technologies, today announced the industry's first complete, cloud-native platform to enable smart buildings. View will unveil the Smart Building Cloud at Realcomm 2022, the world's largest proptech conference, taking place in Orlando, Florida, June 15-16, where View will be delivering the keynote/.

NECA News

Last Chance to Apply: 2022 Project Excellence Awards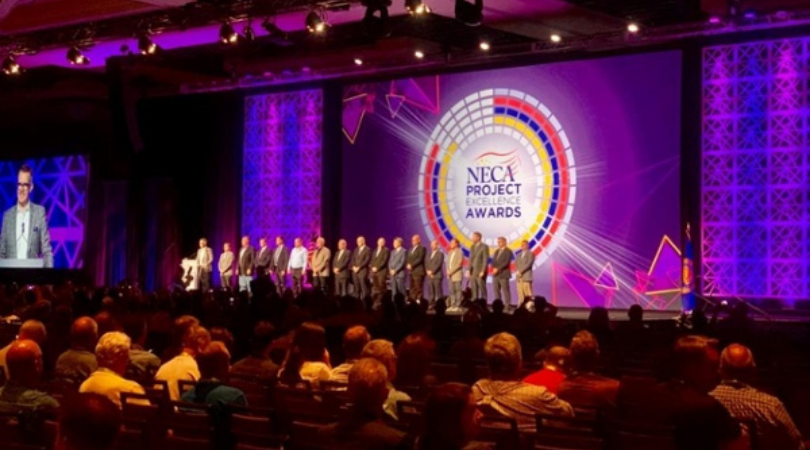 These prestigious awards recognize NECA member companies for their outstanding commitment, professionalism & ingenuity in delivering an electrical project. Get your company recognized and apply today!
Introducing Exclusive Member Discounts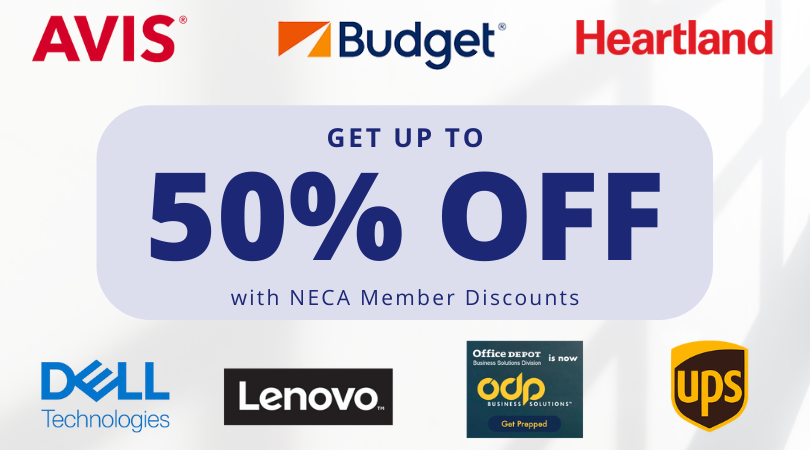 NECA is excited to unveil the Value-Added Services Program, a member discount program, tailored to serve the regular needs of NECA contractors and chapters across the country. Current solutions allow members to save significantly on technology products and shipping costs.
Don't Miss Early Bird Registration for 2022 NECA Austin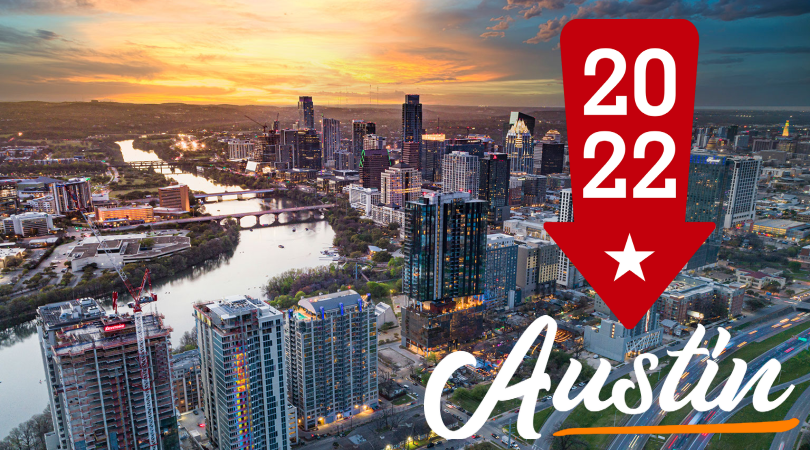 NECA is headed to Austin, TX for its annual NECA Convention & Trade Show on Oct. 15-18, 2022! Meet 300+ exhibitors, network with industry leaders, and attend top-notch education sessions at the #1 event for the industry. Early registration rates end August 3.

NECA Statement on White House Discussing ARPA on Multiemployer Pension System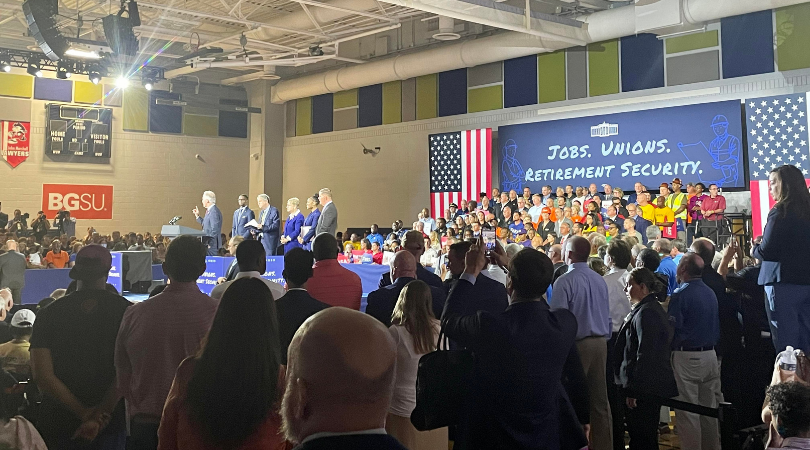 On July 6, Jared Karbowsky, Director of Government Affairs, and Tom Shreves, Manager of Greater Cleveland Chapter attended a White House event with President Biden & Senator Sherrod Brown in Cleveland, OH to discuss the impacts of the American Rescue Plan Act (ARPA) on the multi-employer pension system.
Addressing Workforce Health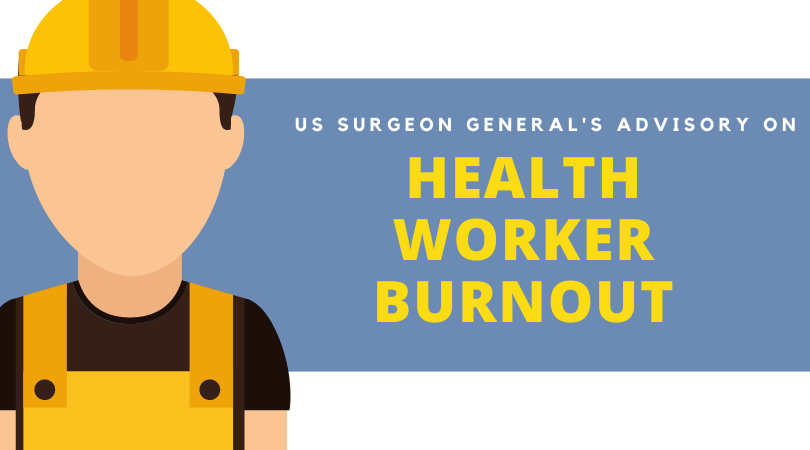 The U.S. Surgeon General issued an advisory on worker burnout to call to action health organizations, policymakers, insurers, and others to improve health worker well-being.
OSHA National Emphasis Program on Outdoor & Indoor Heat Hazards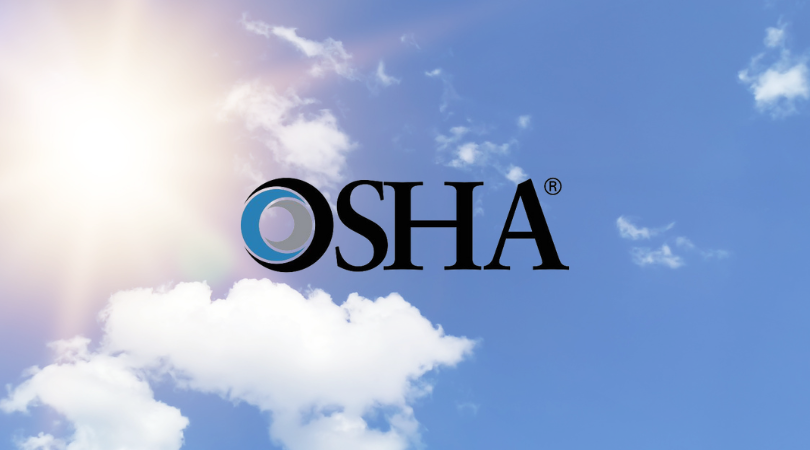 OSHA held a stakeholder meeting to provide an overview of and seek comments on OSHA's ongoing efforts to protect workers from heat-related hazards.
Upcoming Events
Elevate your career with our on-demand and live training classes

Webinars
Don't miss the latest news, updates and information on everything NECA and electrical construction.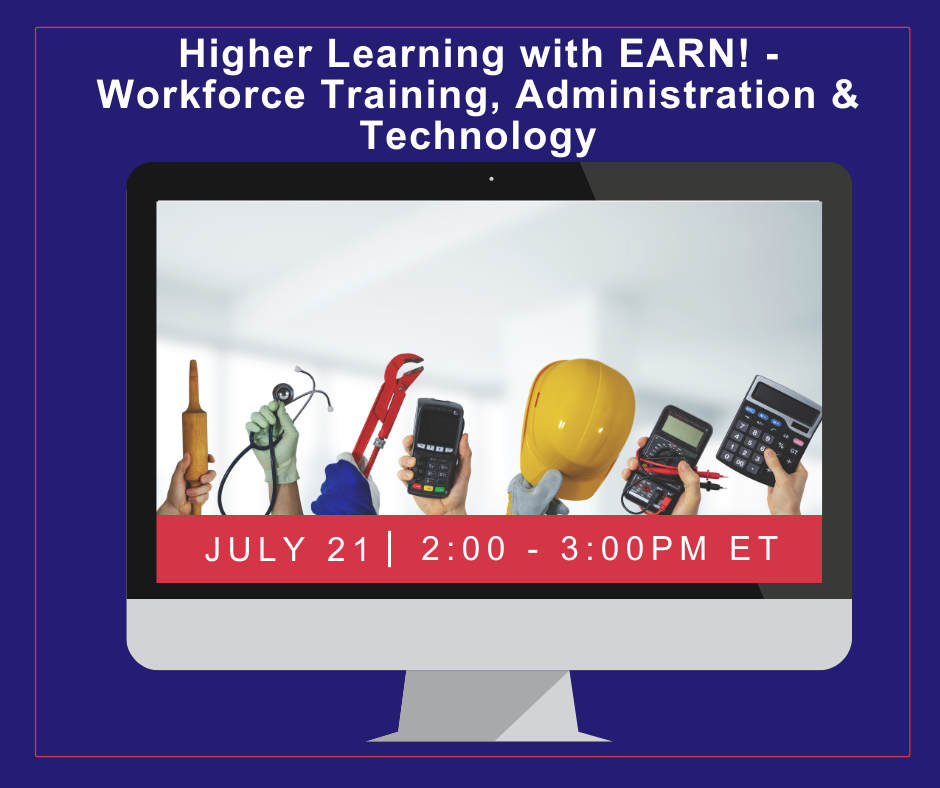 Virtual Classrooms
NECA's Virtual Classrooms bring the industry's leading education directly to you, wherever you are.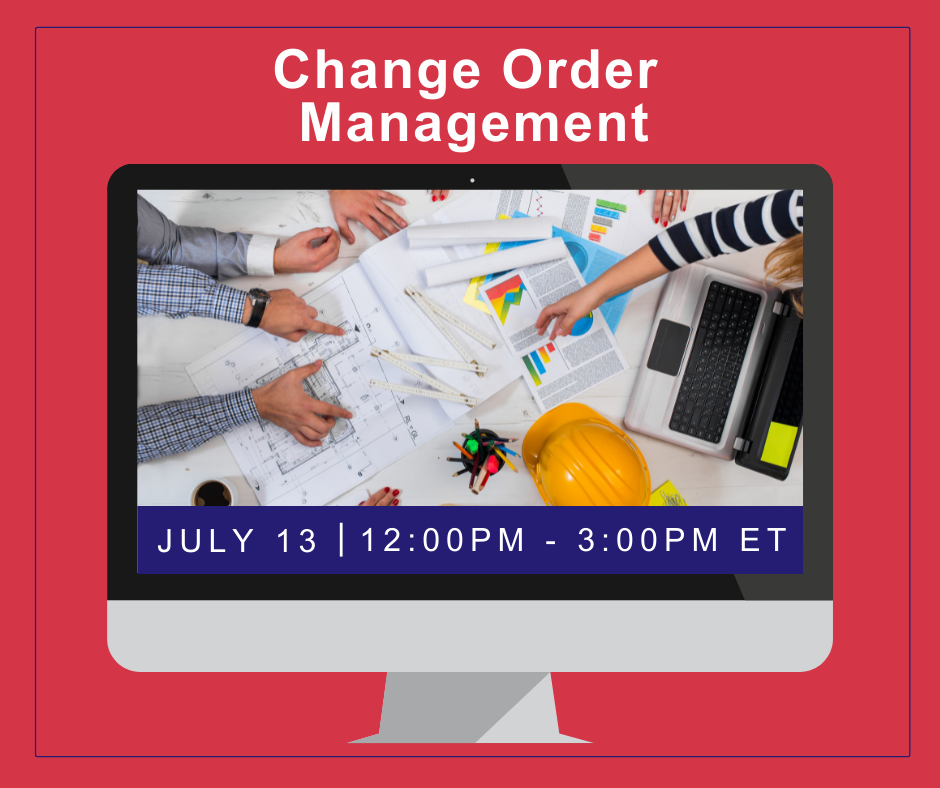 In-Person Events
NECA plans and produces the best events and opportunities for electrical contractors to connect with fellow professionals and industry leaders.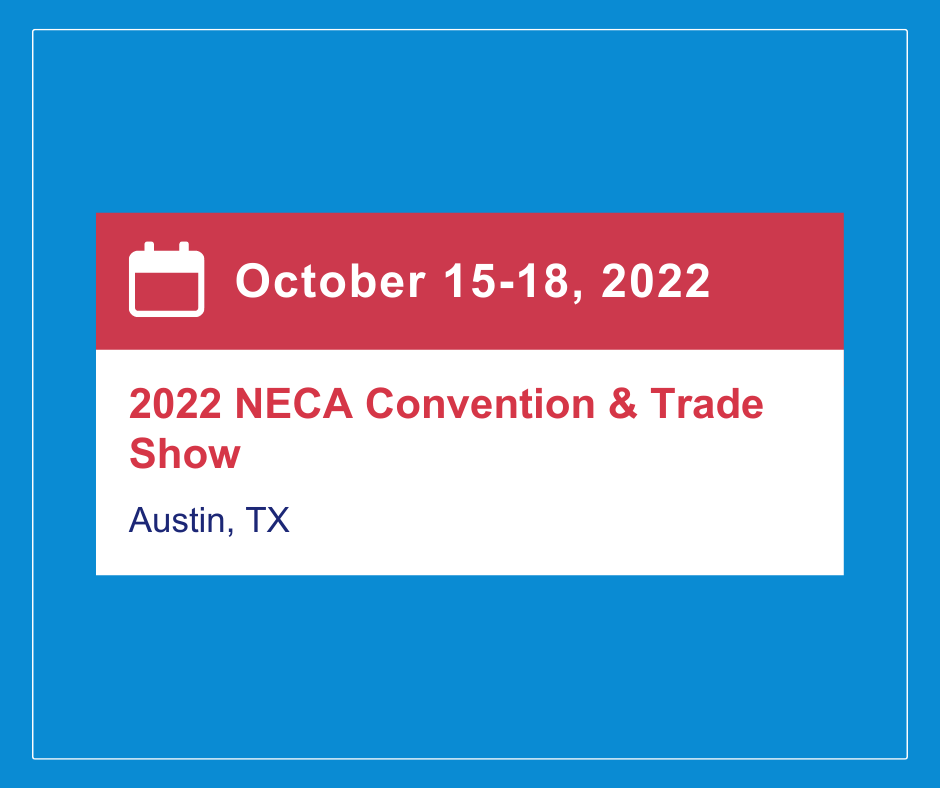 In Memoriam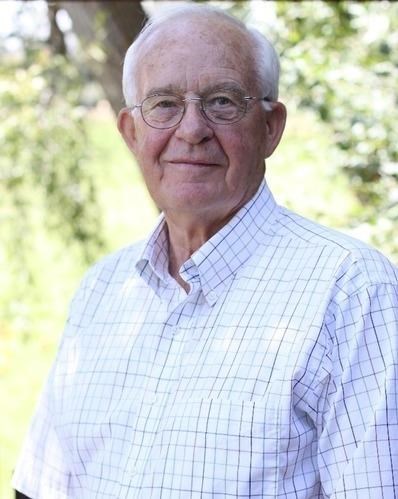 NECA National would like to honor Academy Fellow Bob Rydalch. Mr. Rydalch joined NECA to improve the electrical contracting industry in the Intermountain West. In 1994, he made the decision to start his own electrical business, Rydalch Electric, along with his brothers and father. Later, he served as NECA's District 8 Vice President from 2005 to 2008. We thank him for his tremendous dedication to NECA over the years and we offer condolences to his family.
TUNE IN NOW
Innovation Overload - Listen Now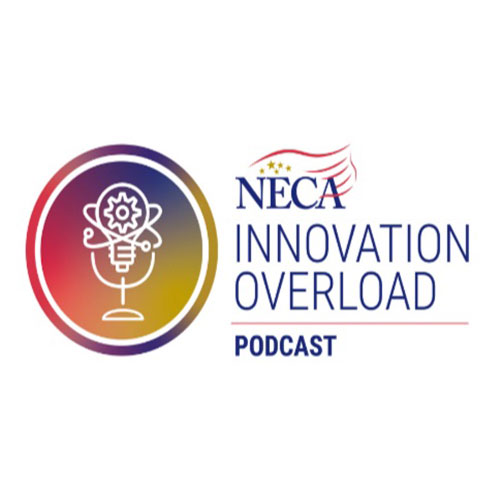 Think Like A Leader - Listen Now