Happy Fourth of July From NECA National!
Jul 4, 2022


Industry News
The U.S. Department of Labor announced that its Occupational Safety and Health Administration has published an Advance Notice of Proposed Rulemaking to revise its standards for occupational exposure to lead. Recent medical research on workplace lead exposure shows adverse health effects can occur in adults at lower blood lead levels than recognized previously in the medical removal levels specified in OSHA's lead standards.

A large chip factory currently in the early stages of being built outside of Columbus, Ohio, could see its scope scaled back or construction delayed depending on what Congress does with the CHIPS Act, Intel said in a statement on Thursday.
Taiwan-based technology company GlobalWafers promises to ease a chip shortage in the United States with plans to build a $5 billion factory in Sherman, Texas. GlobalWafers announced Monday it will manufacture silicon wafers for Intel and Taiwan Semiconductor Manufacturing Co. as part of a U.S. effort to increase domestic production of advanced semiconductors and reduce reliance on imports.

As the Houses' July 4 recess draws near, the chamber's Appropriations Committee has pushed through many of the bills to set fiscal year 2023 spending levels for federal agencies. Results so far include recommended increases in many major construction programs.

NECA News

Happy Fourth of July From NECA National!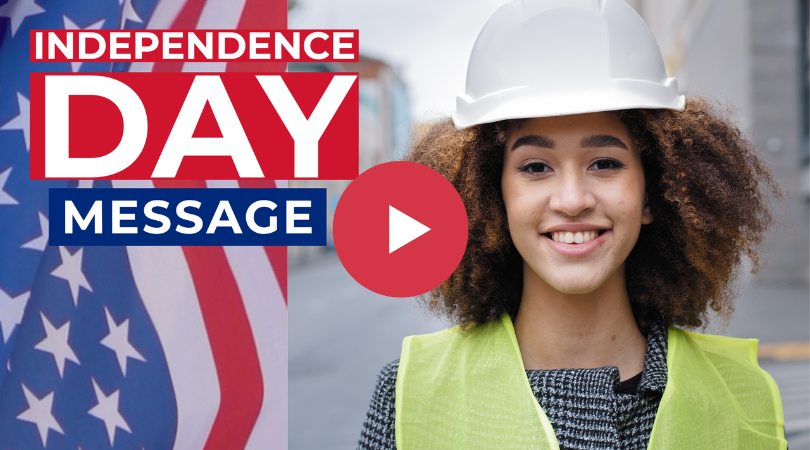 Watch NECA CEO, David Long, discuss the importance and significance of Independence Day to all Americans. NECA wishes all of our members, staff, family and friends a very happy and safe Fourth of July weekend!
NECA Relaunches Value-Added Service Program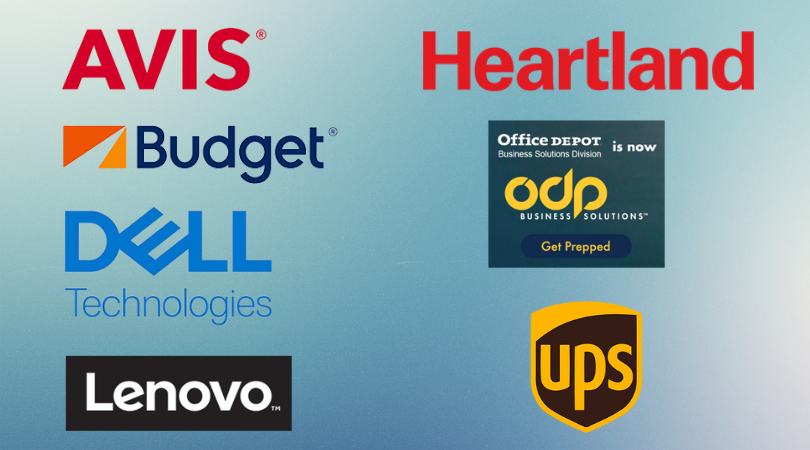 The Value-Added Services (VAS) program, part of the NECA Industry Alliance Network, helps connect NECA members to VAS solution providers, via discount programs resulting in significant savings for their companies.
Grab Your Boots & Cowboy Hat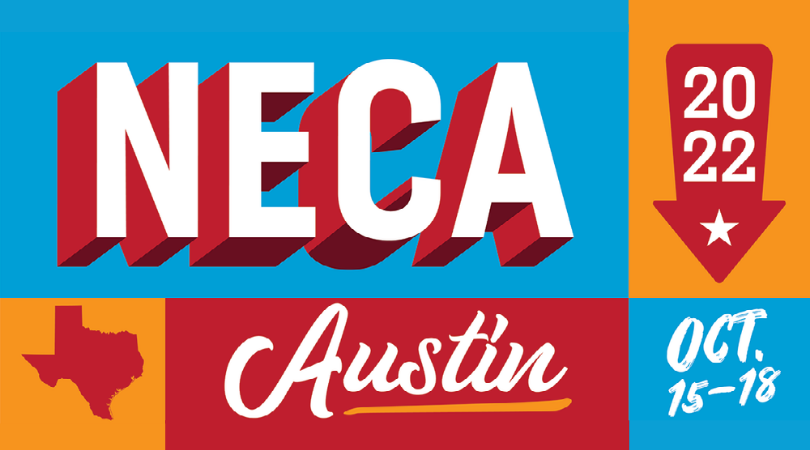 NECA is headed to Austin, TX for its annual NECA Convention & Trade Show on Oct. 15-18, 2022! Meet 300+ exhibitors, network with industry leaders and attend top-notch education sessions at the #1 event for the industry.
2022 Project Excellence Awards Extended to July 15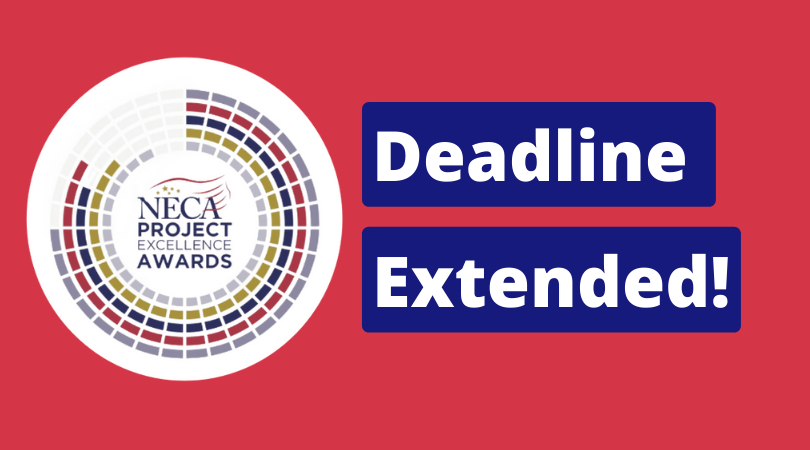 We are so excited to see all the amazing projects submitted by member companies. These awards are an amazing opportunity for members to get recognized for their hard work, ingenuity, and professionalism.
Job Opportunity @ FL West Coast & Central FL Chapters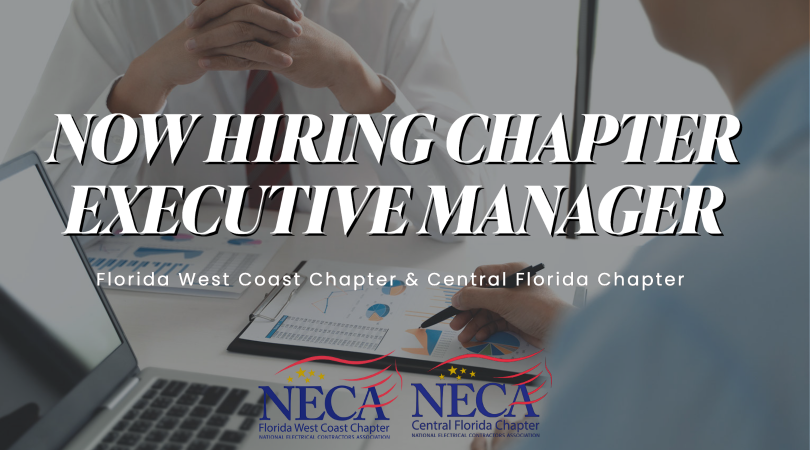 The Florida West Coast and Central Florida NECA Chapters are searching for a full-time Executive Manager to oversee both Chapters. The Chapters are the voice of the electrical construction industry in the Tampa and Orlando metropolitan areas.
July 2022 Holidays & Events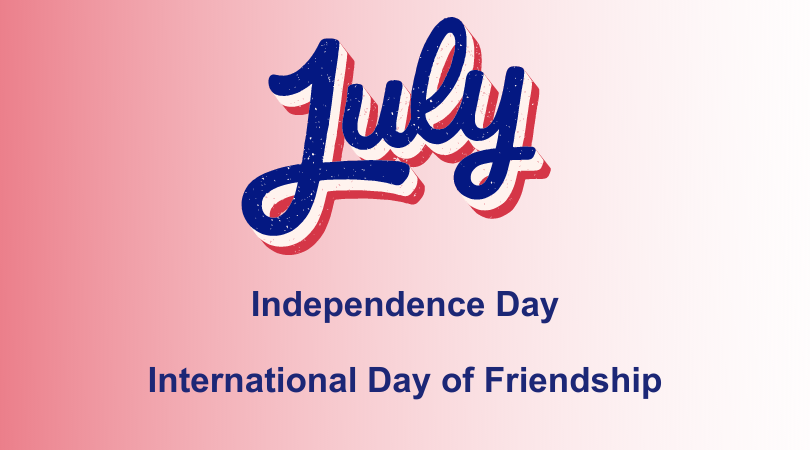 Independence Day (July 4) aka Fourth of July is a US Federal holiday that celebrates the adoption of the Declaration of Independence on 4,1776.
International Day of Friendship (July 30) was proclaimed in 2011 by the UN General Assembly with the idea that friendship between peoples, countries, cultures, and individuals can inspire peace efforts and build bridges between communities.
Upcoming Events
Elevate your career with our on-demand and live training classes

Webinars
Don't miss the latest news, updates and information on everything NECA and electrical construction.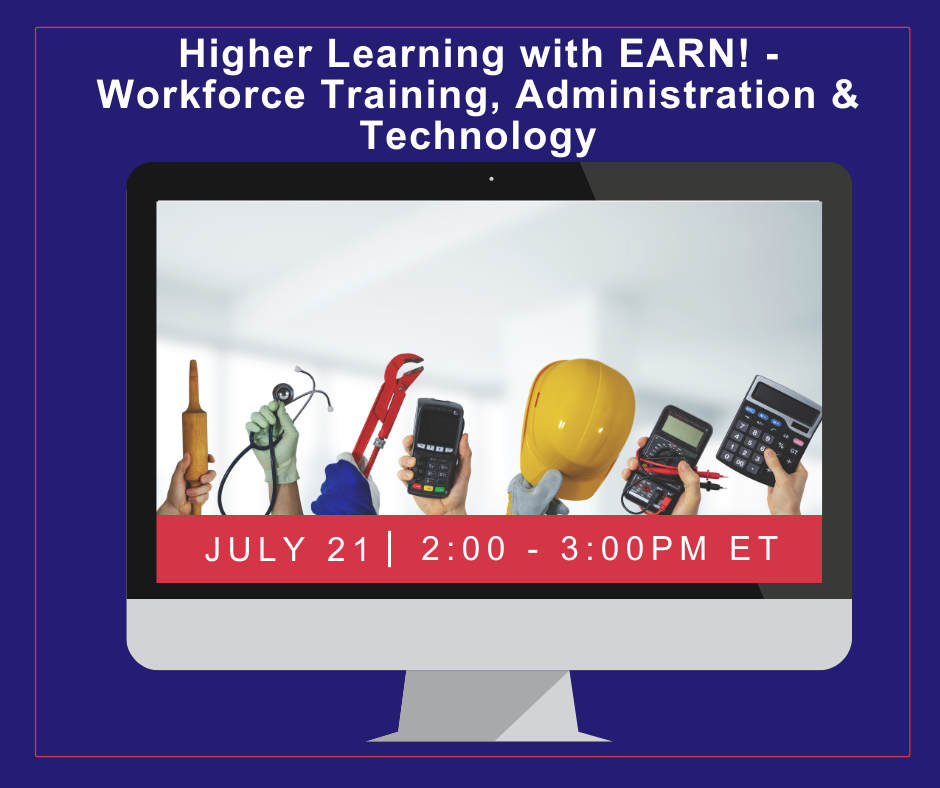 Virtual Classrooms
NECA's Virtual Classrooms bring the industry's leading education directly to you, wherever you are.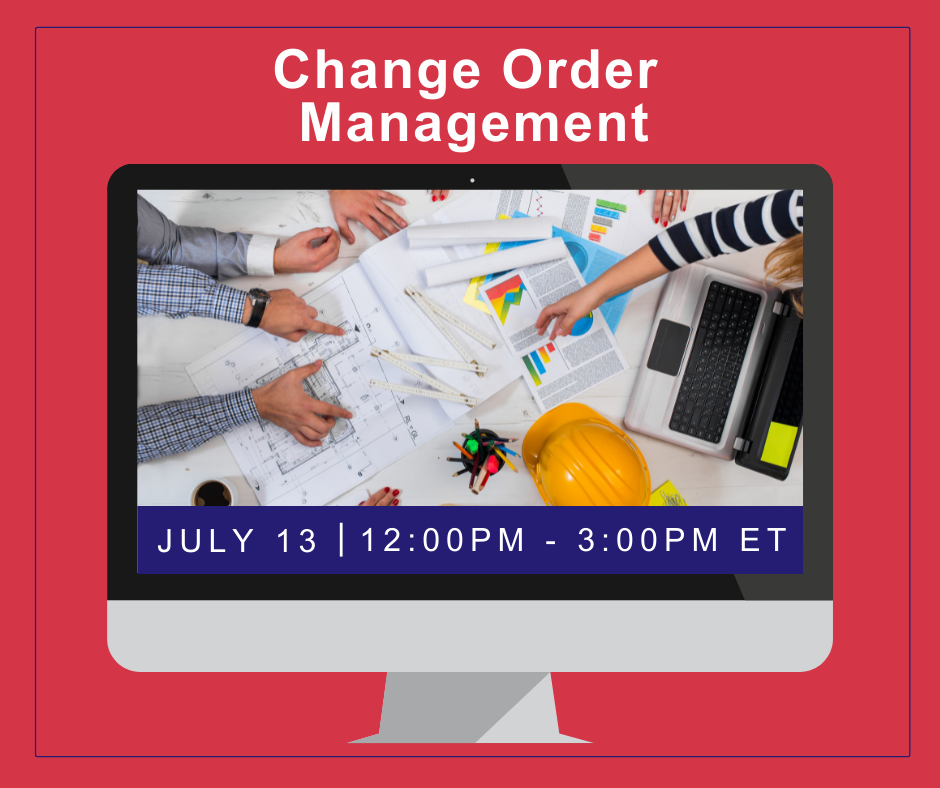 In-Person Events
NECA plans and produces the best events and opportunities for electrical contractors to connect with fellow professionals and industry leaders.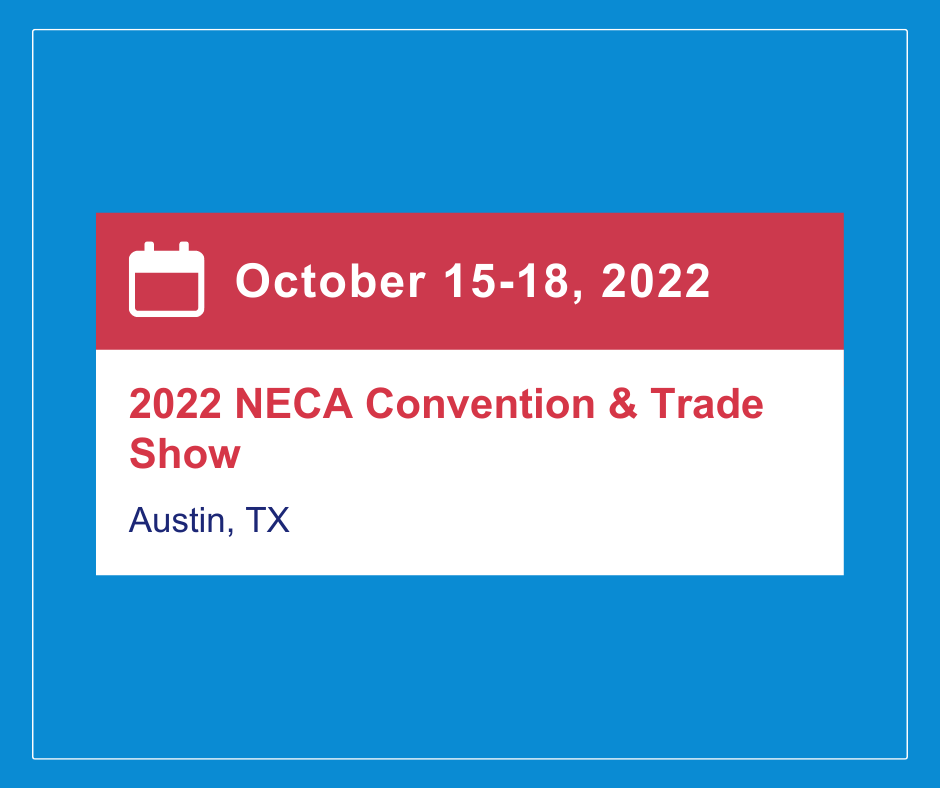 NECAPAC Updates
Help support candidates who back issues important to the electrical contracting industry. Subscribe to the Government Affairs Community to always stay updated!
PAC Total - $360,742

Operational Fund Total - $133,320

TUNE IN NOW
Innovation Overload - Listen Now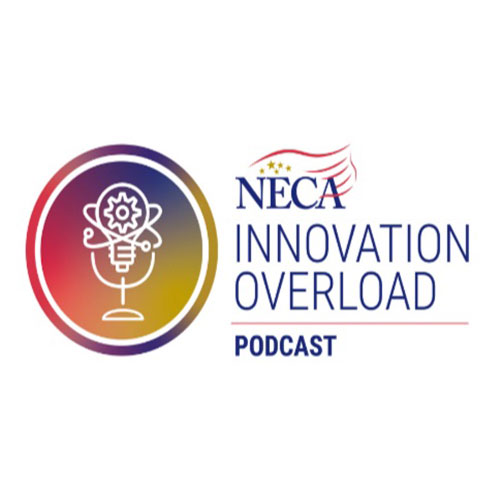 Think Like A Leader - Listen Now