Registration for NECA 2022 Austin Opens Soon!
Jun 21, 2022


Industry News
Construction Dive is taking a look at the four different regions of the U.S. and how analysts expect these construction markets to rebound from the pandemic. U.S. construction starts across the board should continue to grow for the rest of the year, despite economic and geopolitical headwinds, according to a Dodge mid-year construction outlook webinar.

The U.S. Environmental Protection Agency (EPA) announced the 2022 notices of funding availability for the agency's Water Infrastructure Finance and Innovation Act (WIFIA) program and the State Infrastructure Financing Authority WIFIA (SWIFIA) program. This year's funding will provide up to $6.5 billion in total funding to support $13 billion in water infrastructure projects while creating more than 40,000 jobs.
The White House will launch a summer-long initiative on Friday to encourage labor unions and industry to work together to train more workers for good jobs in the electric vehicle, broadband and construction sectors, senior administration officials said.


NECA News

Registration For NECA 2022 Austin Opens Soon!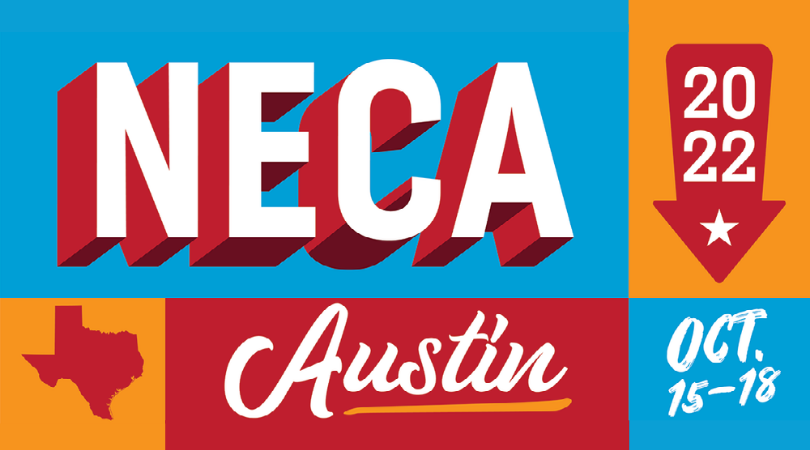 We are so excited to be bringing NECA back together again this fall in Austin for the NECA Convention & Trade Show. Registration opens tomorrow! Attendees will gain access to industry-leading education, top-notch speakers, networking, entertainment and North America's largest Electrical Construction trade show. Lock in the early registration rates by August 3!
Diversity, Equity, Inclusion & Belonging Questionnaire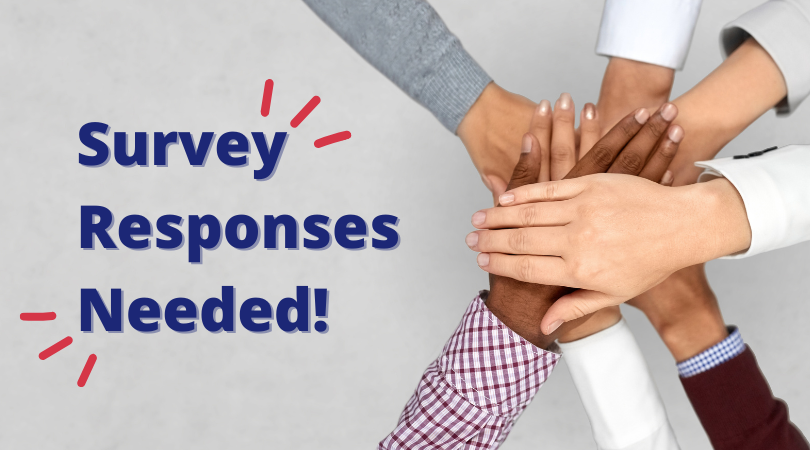 In order to understand where the electrical construction industry is going and where it needs to be, the first step is understanding where we are at, as an organization. As industry leaders, participating in this survey will give NECA the ability to collect critical data and act on it. All responses will be kept confidential. No personal information will be associated with your responses.
NECA Contractor on White House Talent Pipeline Challenge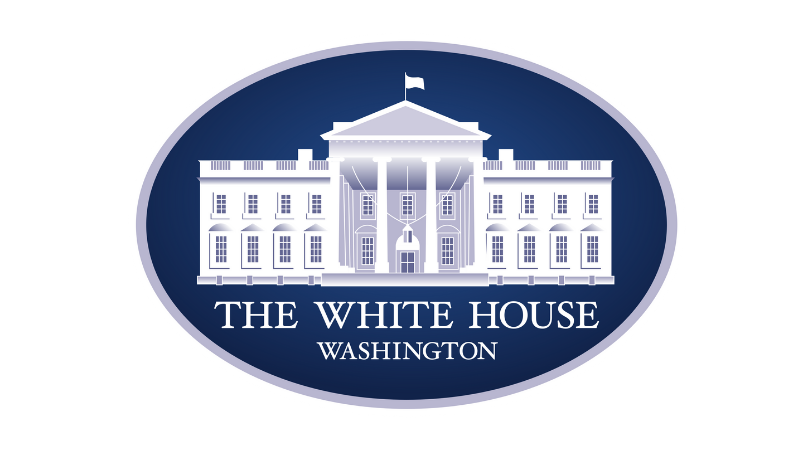 On Friday, Bryan Stewart, CEO and President of The Superior Group, was invited to the White House along with Vice President Kamala Harris and Secretary of Labor Marty Walsh, to speak on the "Talent Pipeline Challenge" that would focus on growing the workforce in broadband, construction, and electrification, including electric vehicle charging stations and battery manufacturing.
Monthly Message to District 10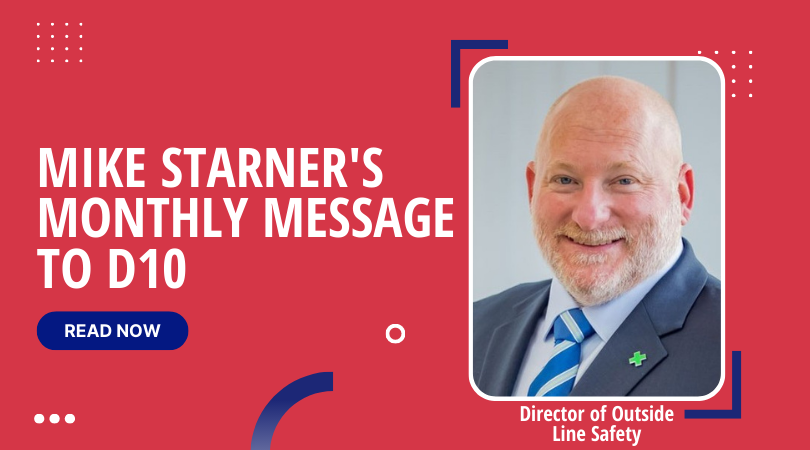 OSHA published a revised standard on Subpart CC Cranes and Derricks in Construction on August 9, 2010. Due to the complexity of the latest revision, OSHA developed a directive to help Compliance Officers enforce it. The following excerpts from Compliance Directive CPL 02-01-063 may be useful for contractors working to remain compliant and will help identify areas that may need more attention within their own program.
Congrats to NECA Member, Miller Electric in Jacksonville, FL!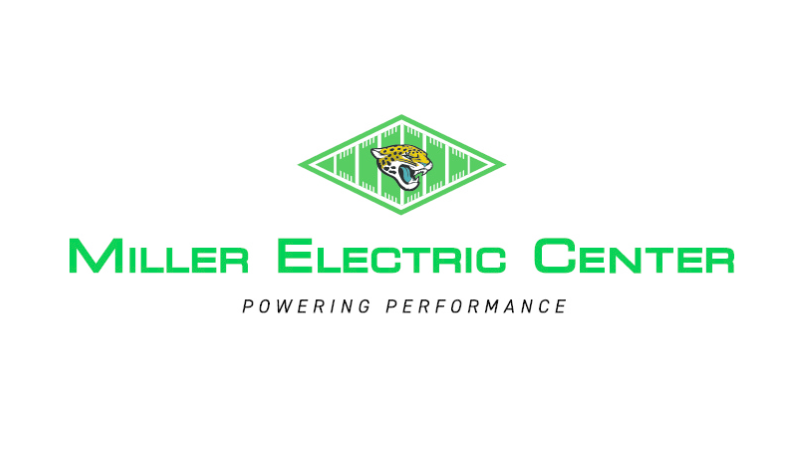 The Jacksonville Jaguars announced June 13 that its new training and practice facility will be named the Miller Electric Center when it opens in 2023. The Jaguars and the Jacksonville-based electrical and technology contractor issued a news release about the 10-year naming rights agreement.
Project Excellence Awards Deadline Approaching!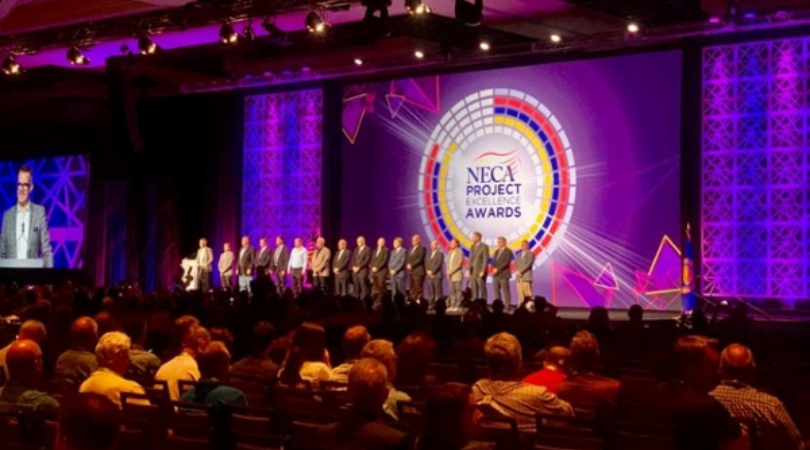 We want to see the innovative and cutting-edge projects that your company completed in 2021. Get a chance to be celebrated on stage at our annual convention in October where the Project Excellence Awards will be presented! Deadline to apply is June 30, 2022.
Upcoming Events
Elevate your career with our on-demand and live training classes

Webinars
Don't miss the latest news, updates and information on everything NECA and electrical construction.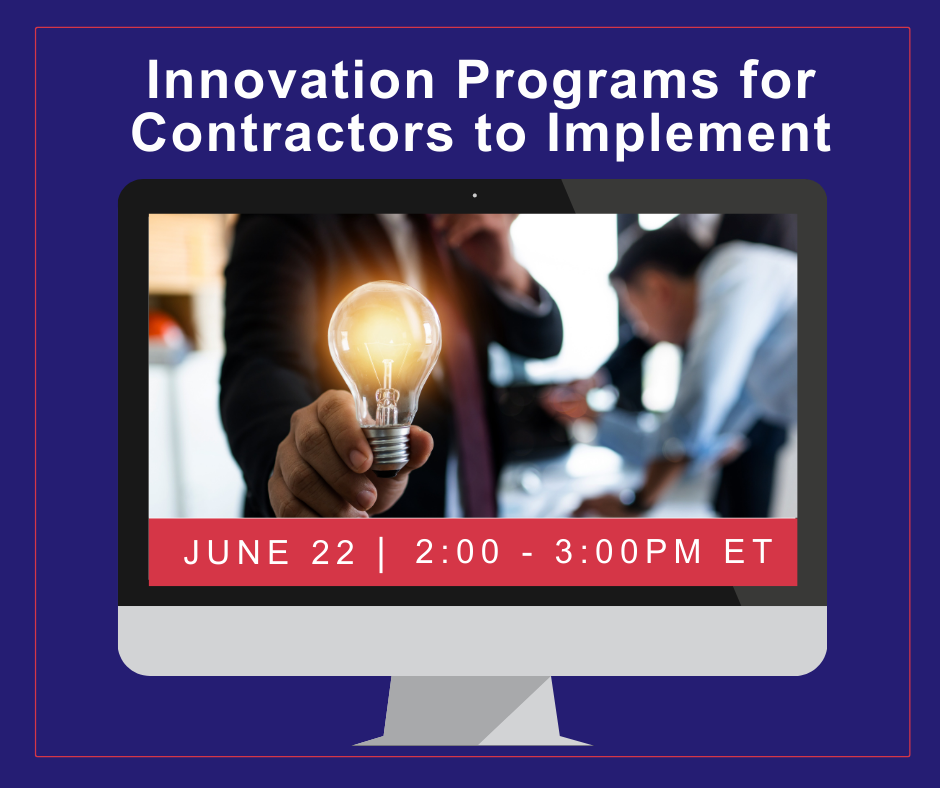 Virtual Classrooms
NECA's Virtual Classrooms bring the industry's leading education directly to you, wherever you are.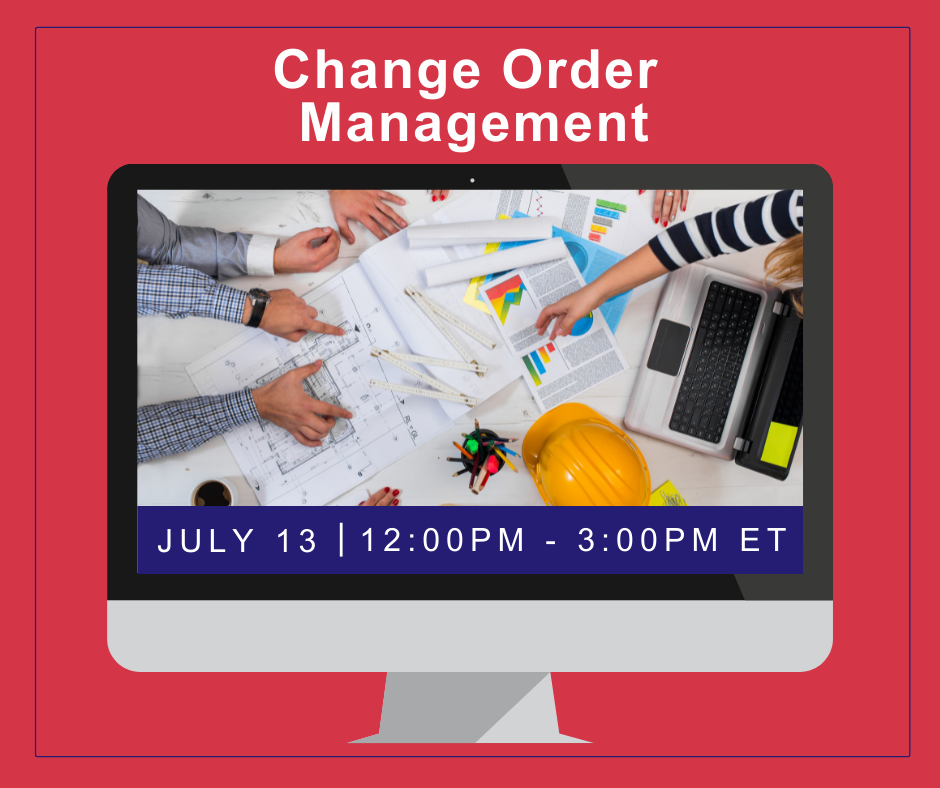 In-Person Events
NECA plans and produces the best events and opportunities for electrical contractors to connect with fellow professionals and industry leaders.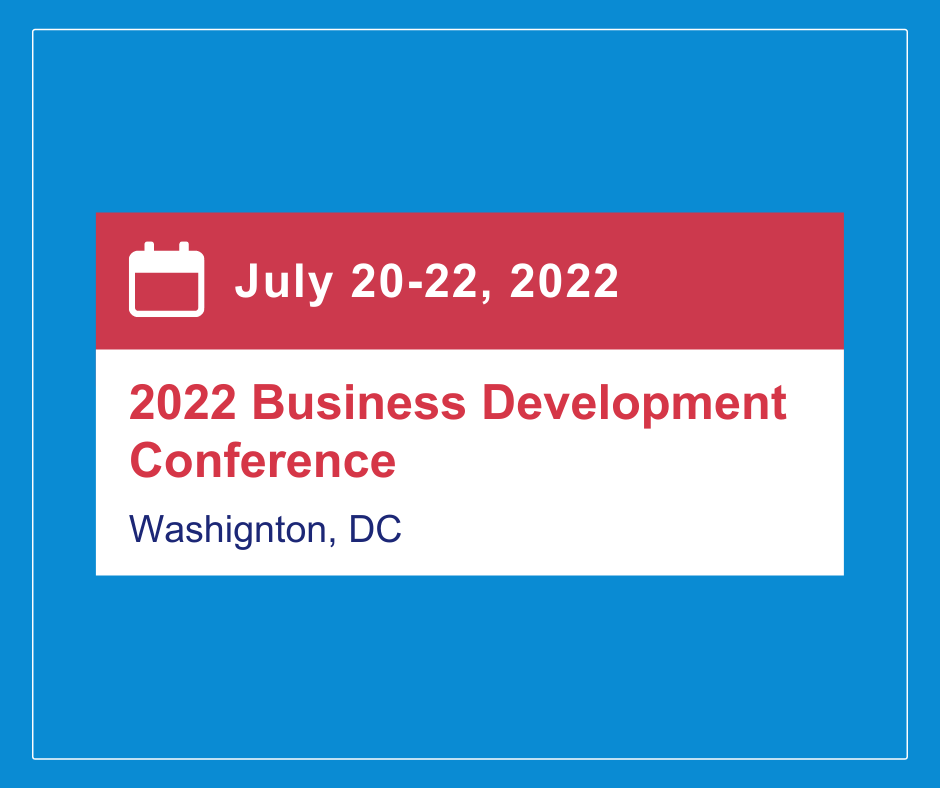 NECAPAC Updates
Help support candidates who back issues important to the electrical contracting industry. Subscribe to the Government Affairs Community to always stay updated!
PAC Total - $287,200

Operational Fund Total - $132,605

Special Thanks
Special thanks to John Banks of Motor Shop Electrical Construction Company, Ken Bauwens of Jamerson & Bauwens, Jim McGlynn of McWilliams Electric Co Inc, and Richard Osbakken of Holden Electric Company for renewing their PLCs.

We are excited to recognize the newest members for the Political Leadership Council, Brain Spader of Thompson Electric Company and Gary Walls of Utilities Instrumentation Services Inc. Thank you for joining the PLC and investing in NECAPAC!
TUNE IN NOW
Innovation Overload - Listen Now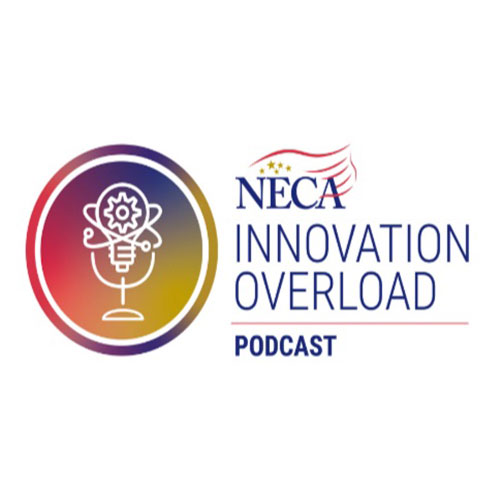 Think Like A Leader - Listen Now