ChargePoint Partners with NECA to Accelerate Deployment of EV Charging Infrastructure
Jun 13, 2022


Industry News
Gasoline prices are about a cent shy of the never-before-seen national average level of $5 a gallon, and it's unclear how Americans and the economy will react. Prices at the pump play an outsized role in the minds of Americans and are often seen as harbingers for everything from plummeting presidential approval ratings to ugly recessions.

H2Hubs will create networks of hydrogen producers, consumers, and local connective infrastructure to accelerate the use of hydrogen as a clean energy carrier. The production, processing, delivery, storage, and end-use of clean hydrogen, including innovative uses in the industrial sector, is crucial to DOE's strategy for achieving President Biden's goal of a 100% clean electrical grid by 2035 and net-zero carbon emissions by 2050.
Digital construction marketplace Configure said Tuesday that it has debuted its service after a $2 million seed round led by Titletown Tech. The app allows contractors and designers to specify and purchase "engineered-to-order" products from a network of suppliers and manufacturers.

The U.S. Department of Transportation on Thursday proposed standards and requirements for electric vehicle (EV) charging projects funded under a $5 billion government program. By 2030, President Biden wants 50% of all new vehicles sold to be electric or plug-in hybrid electric models and 500,000 new EV charging stations.
NECA News

Administration Takes Executive Actions on Solar, Electric Vehicles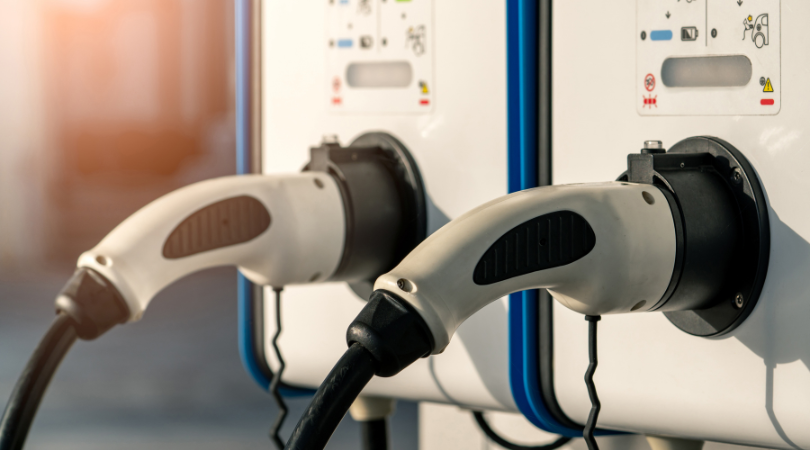 On June 9th, the Administration announced new steps to meet President Biden's goal to build out the first-ever national network of 500,000 electric vehicle chargers. NECA's Government Affairs team has been continuing to work with the Department of Transportation and Department of Energy to incorporate the best training standards into building out the EV charging network.
ChargePoint Partners with NECA To Accelerate Deployment of EV Charging Infrastructure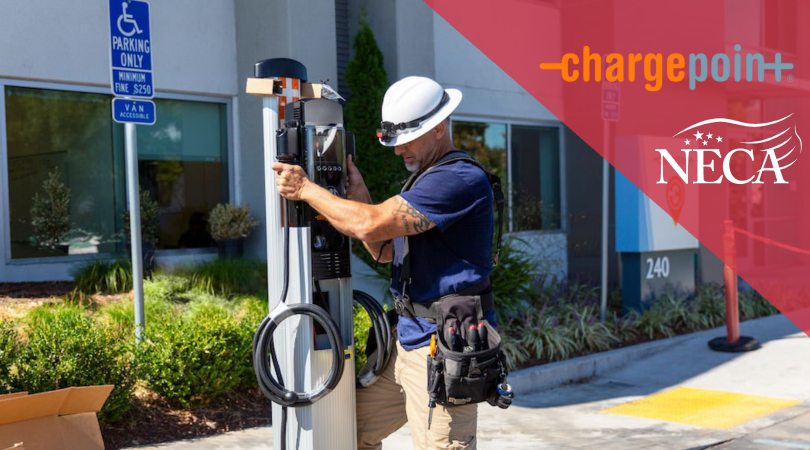 Through the partnership, ChargePoint and NECA will develop training programs for its electrical contractor members who install EV charging infrastructure and be a resource in NECA's Industry Alliance Network. This partnership comes as the federal government prepares to invest billions of dollars in EV charging through the Bipartisan Infrastructure Law.
Last Call For Proposals!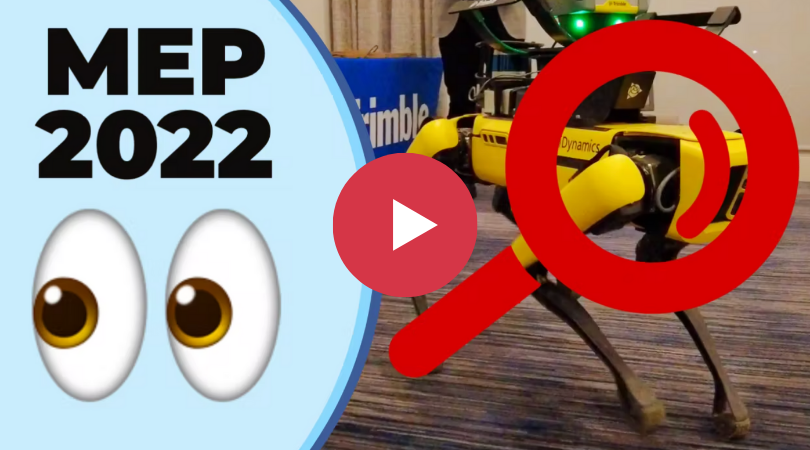 Add your voice to 2023 MEP Innovation Conference and submit your education sessions for the January 11-13 event in Austin, TX. Built by MCAA, NECA, and SMACNA leaders, the MEP Innovation Conference is the place to share and learn about the latest tools, software, technology, and processes aimed at improving contractors' productivity and profitability. The deadline for proposals is this Wednesday, June 15. Check out above what you missed at MEP 2022!
US Department of Labor to Offer Virtual Prevailing Wage Seminars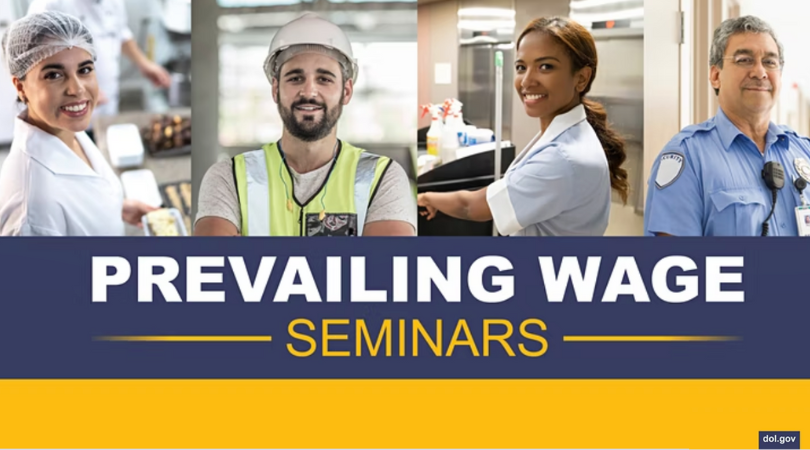 The virtual seminars will include video trainings on a variety of Davis-Bacon Act and Service Contract Act topics that participants can view at their convenience, followed by corresponding virtual Question & Answer sessions, which will be offered live on multiple dates throughout the year to accommodate participants' schedules.
Advisory Committee on Construction Safety and Health Meeting Notice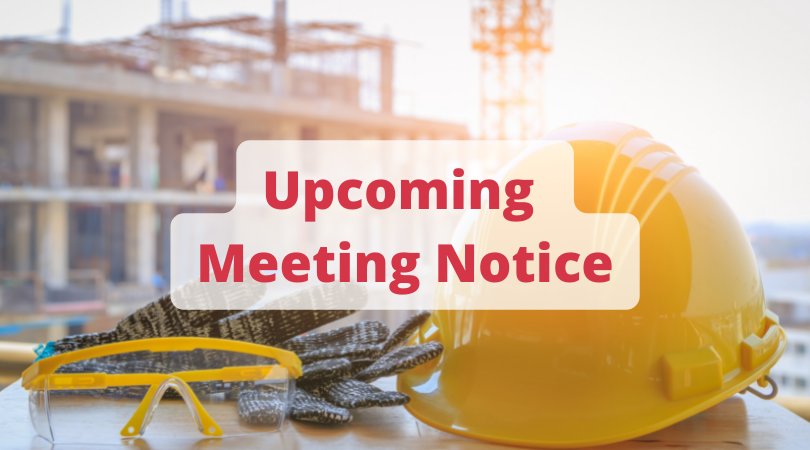 The OSHA Advisory Committee on Construction Safety and Health will hold a virtual meeting on June 15, 2022 from 10:00 a.m. to 4:00 p.m., ET. In conjunction with the ACCSH meeting, ACCSH Workgroups will also hold a virtual meeting on June 14, 2022. NECA Director of Safety, Wes Wheeler, participates in this committee by representing NECA and its members.
New Episode of NECA Innovation Overload Podcast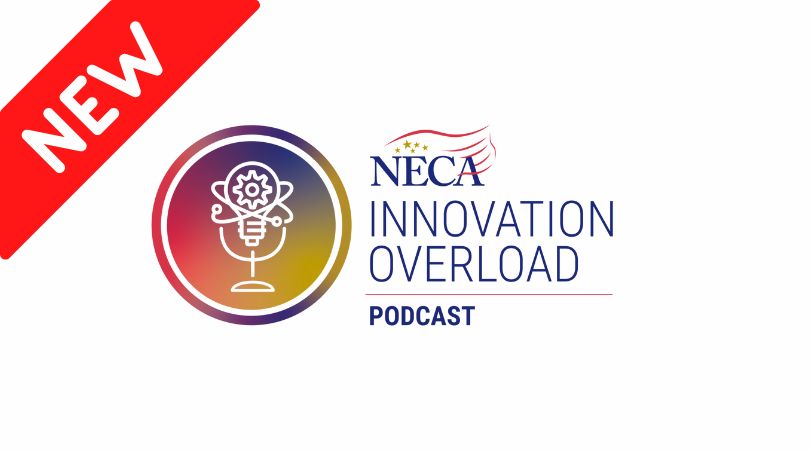 David Peterson, Executive Vice President and COO of ERMCO, shares the importance of company culture and business development. Tune in to learn the importance of mentoring, continually striving to improve, and being employee-owned. You'll see how these qualities, among many more, have sharpened the power of ERMCO's corporate mission and vision.
Deadline to Submit Student Chapter of the Year is Friday!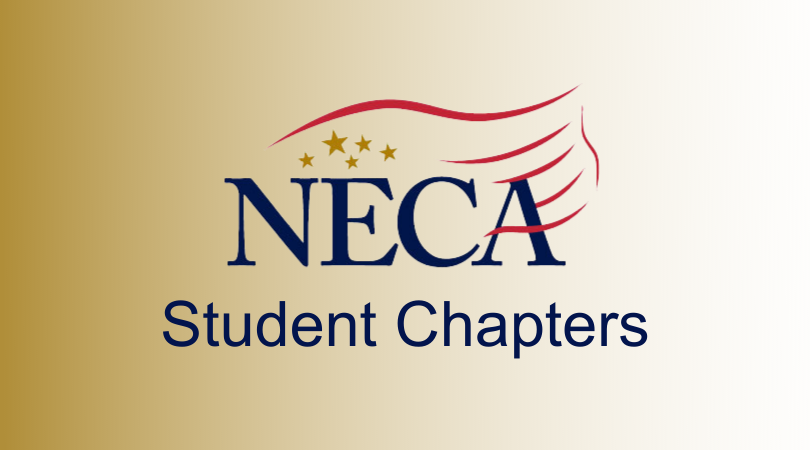 Have you submitted your application for the Student Chapter of the Year Award? Hurry and submit an application HERE on or before Friday, June 17th, 2022 by 4:00 p.m. ET!
Member Spotlight: A&A Electric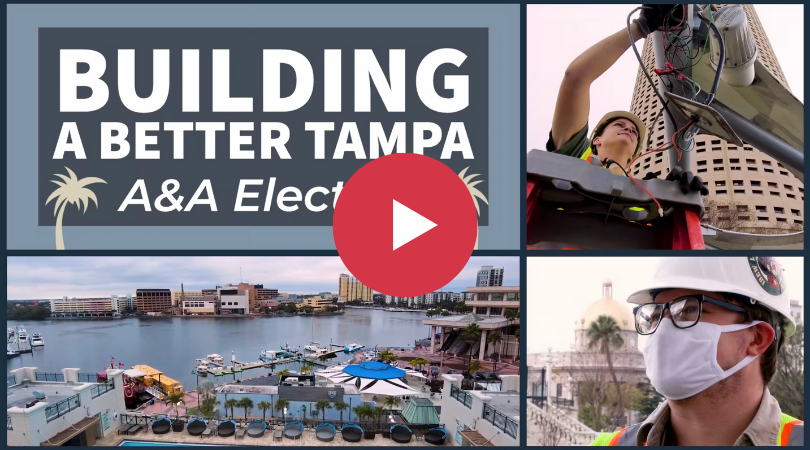 Check out our NECA member spotlight for A&A Electric Services located in Tampa, Florida! For more than 60 years, A&A Electric has been providing high quality, reliable electrical infrastructure and facility maintenance solutions to its local area.
Upcoming Events
Elevate your career with our on-demand and live training classes

Webinars
Don't miss the latest news, updates and information on everything NECA and electrical construction.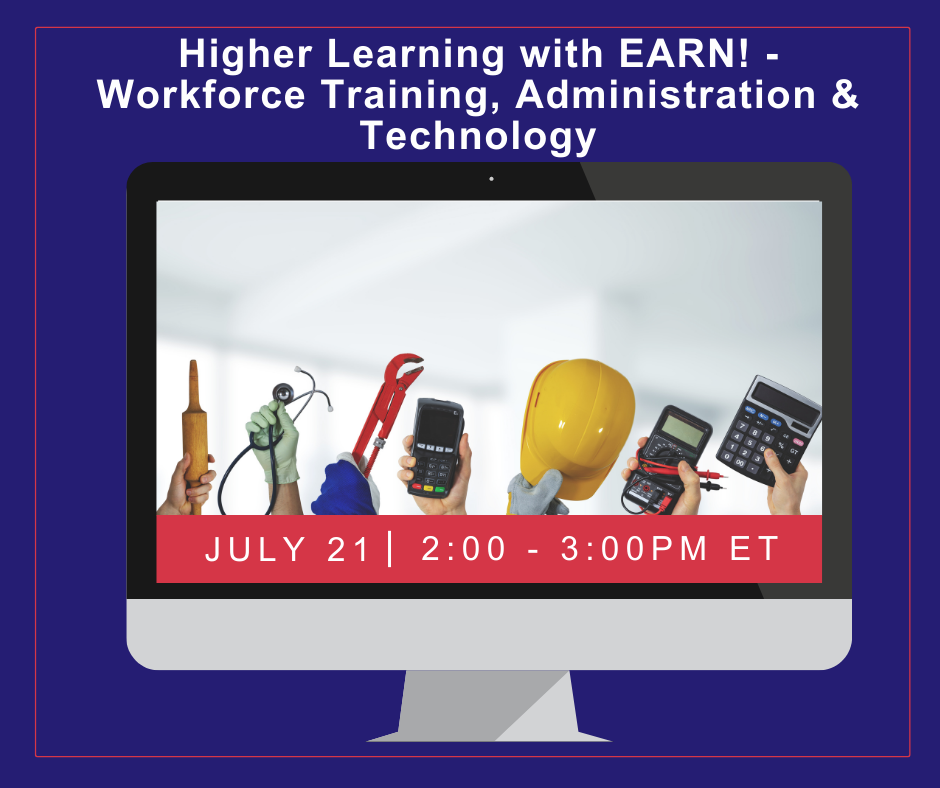 Virtual Classrooms
NECA's Virtual Classrooms bring the industry's leading education directly to you, wherever you are.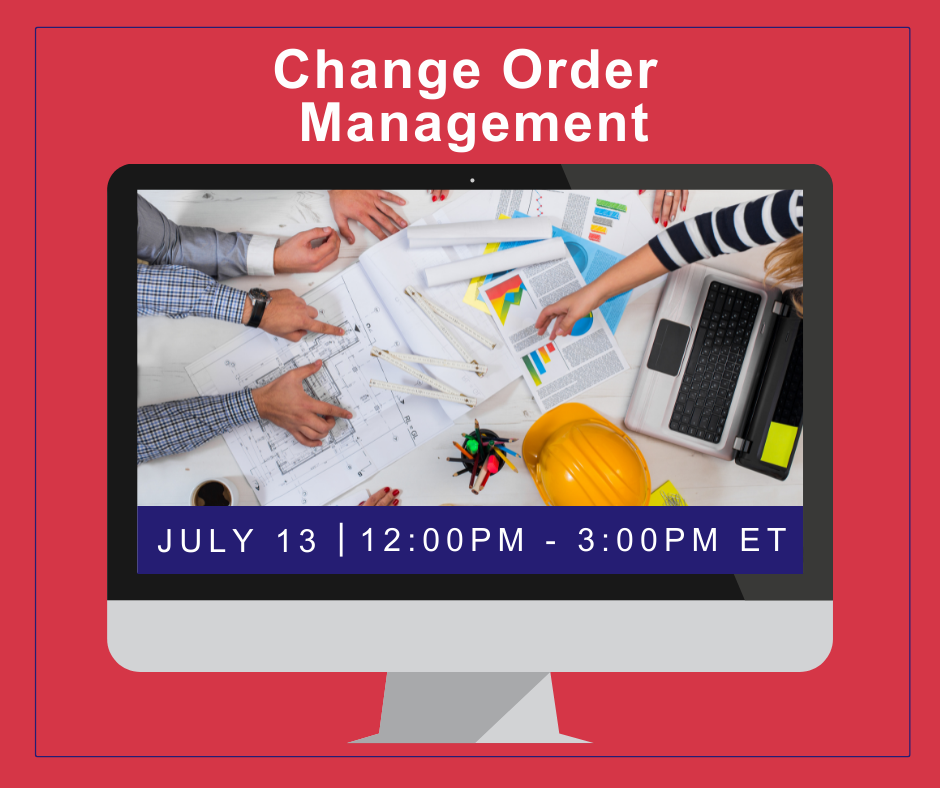 In-Person Events
NECA plans and produces the best events and opportunities for electrical contractors to connect with fellow professionals and industry leaders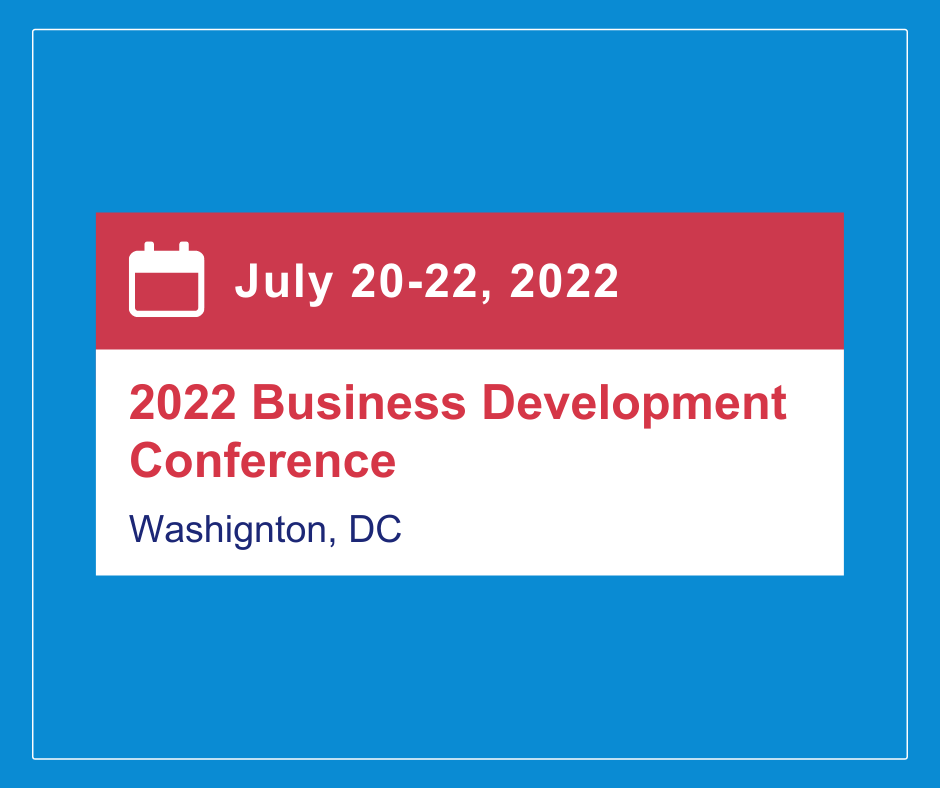 NECAPAC Updates
Help support candidates who back issues important to the electrical contracting industry. Subscribe to the Government Affairs Community to always stay updated!
PAC Total - $287,200

Operational Fund Total - $132,605

TUNE IN NOW
Innovation Overload - Listen Now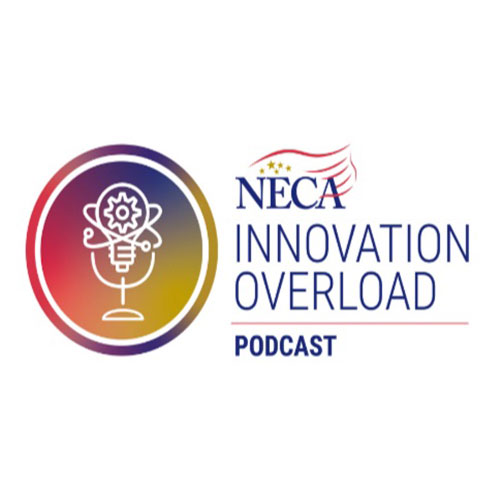 Think Like A Leader - Listen Now