Memorial Day | Remember & Honor
May 27, 2022


Industry News
Industry positives includes increasing industry interest, long-term funding, technology adoption, better equipment/safety standards and infrastructure is changing the world.

Bryden Wood, a U.K.-based design company that takes a "kit-of-parts" approach to prefab construction, will soon open a new U.S. headquarters in Boston, according to a company release.
The U.S. Dept. of Transportation has granted a temporary waiver for complying with the Infrastructure Investment and Jobs Act's new Buy America requirement for construction materials. But the 180-day waiver period is shorter than state transportation departments had sought, and a major contractor group says that a longer waiver extension is likely to be needed.

NECA News

Memorial Day | Remember & Honor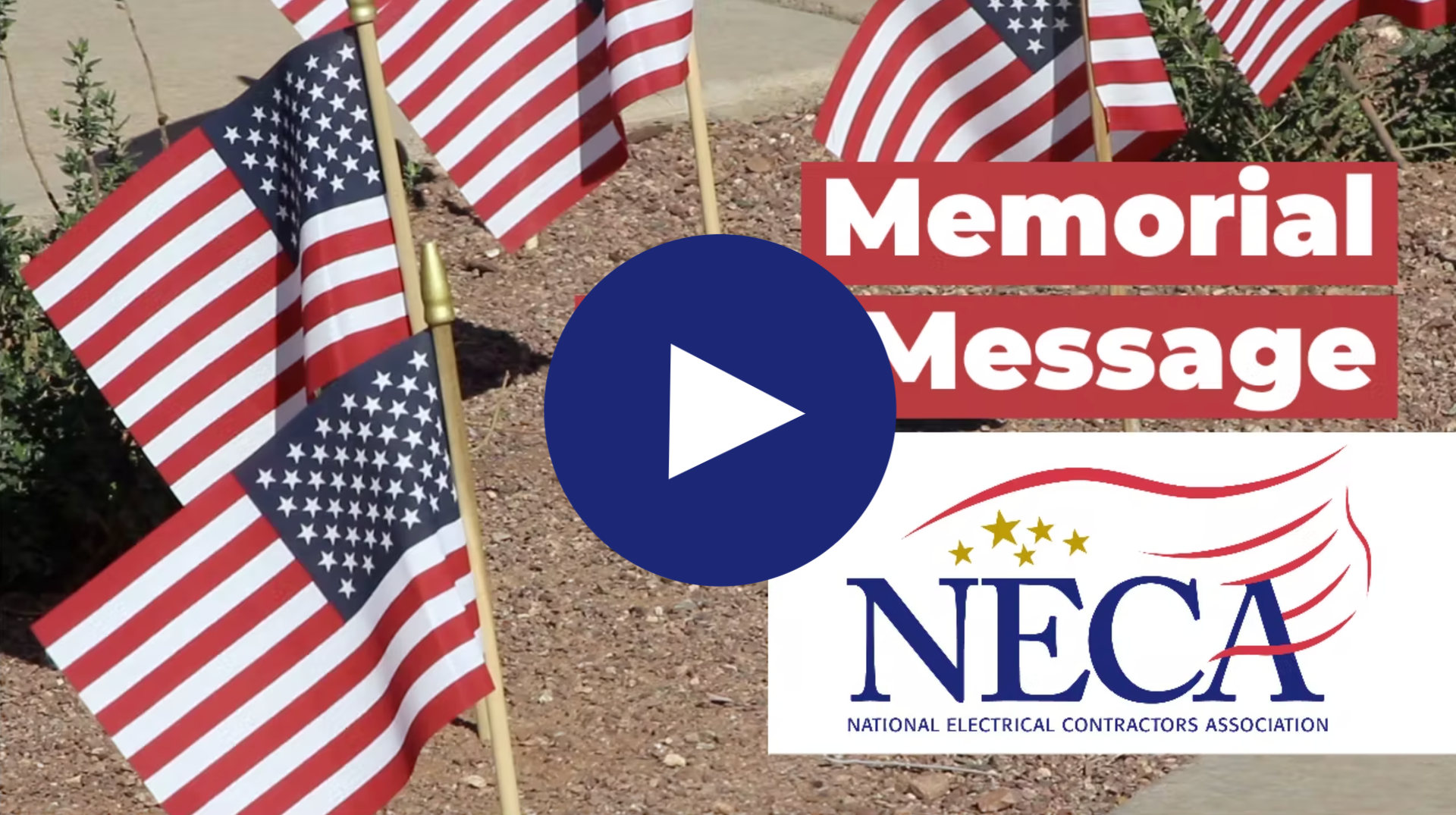 NECA CEO, David Long, speaks on the importance of Memorial Day and how NECA is grateful for all the men and women in uniform who have made the ultimate sacrifice for our country.
NECA Won Website of the Year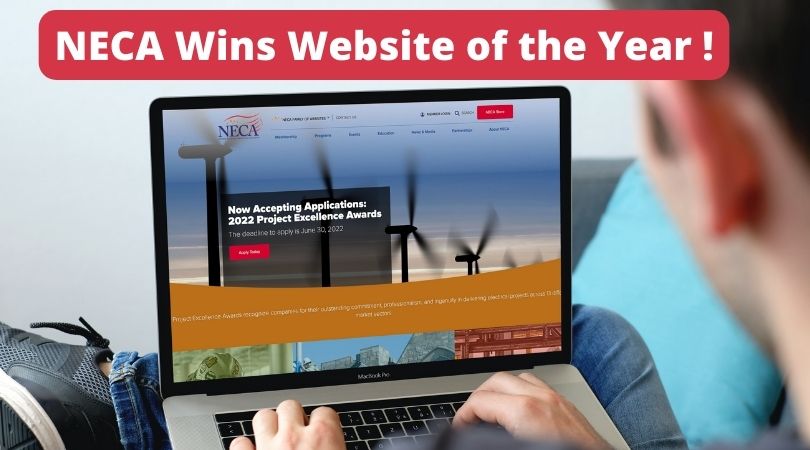 The new NECAnet.org has been named the 2022 Progress Sitefinity Website of the Year in the Graphic Design category. NECA partnered with AmericanEagle.com to build the new flagship website that created an intuitive user experience for visitors on both desktop and mobile devices. The revamped navigation and imagery provide a clear path to the up-to-date content for the electrical construction industry.
New Podcast Episode Alert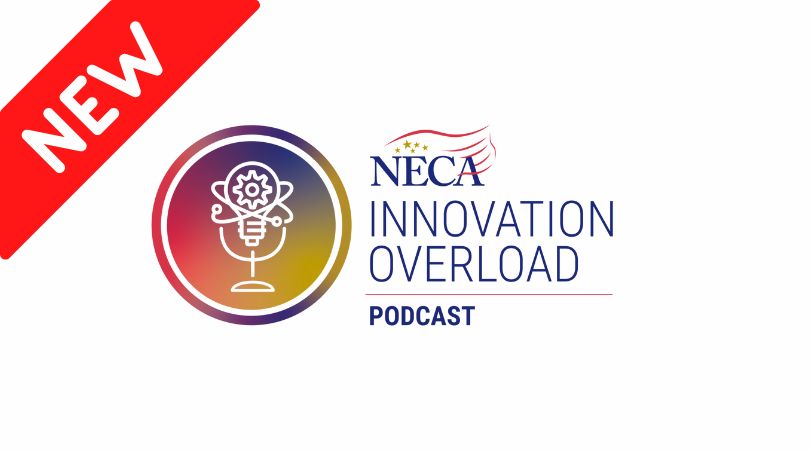 Sean Lazarian, CFO at ESSCO, and Jared Christman, Director of Construction Technology at ELECTRI discuss construction technology tools and how these innovations can help bridge the gap from the field to the office.
Input Appreciated for the 2022 Financial Benchmarker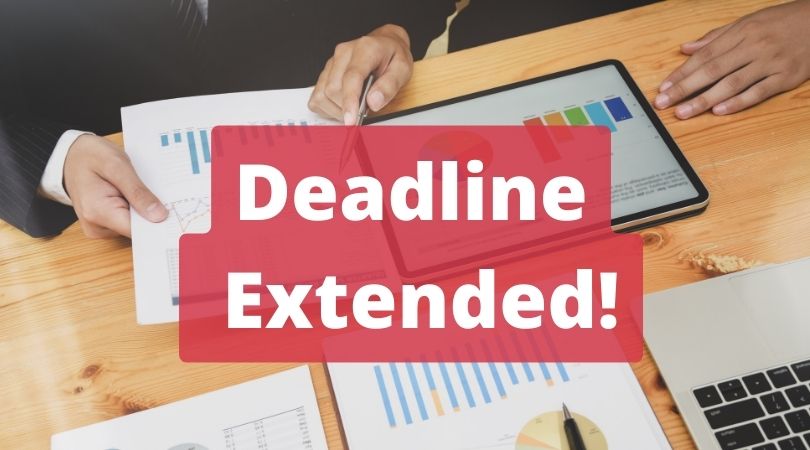 NECA and CFMA have teamed up again to develop the 2022 Financial Benchmarker report. The report provides an in-depth analysis of key financial data and provides an industry standard that can be used for change order negotiations, audits, claims, and more. We're asking members to complete a survey to provide valuable input in the development of the report. The survey is confidential and should take less than 30 minutes to complete. Feedback is due June 3.
Upcoming Events
Elevate your career with our on-demand and live training classes

Webinars
Don't miss the latest news, updates and information on everything NECA and electrical construction.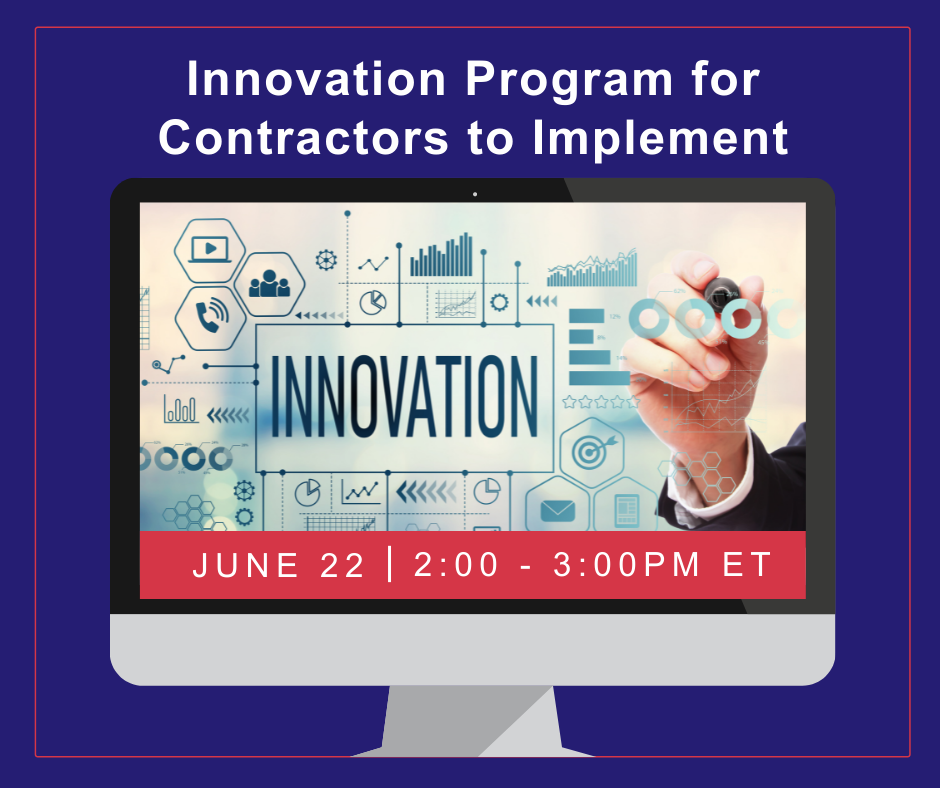 Virtual Classrooms
NECA's Virtual Classrooms bring the industry's leading education directly to you, wherever you are.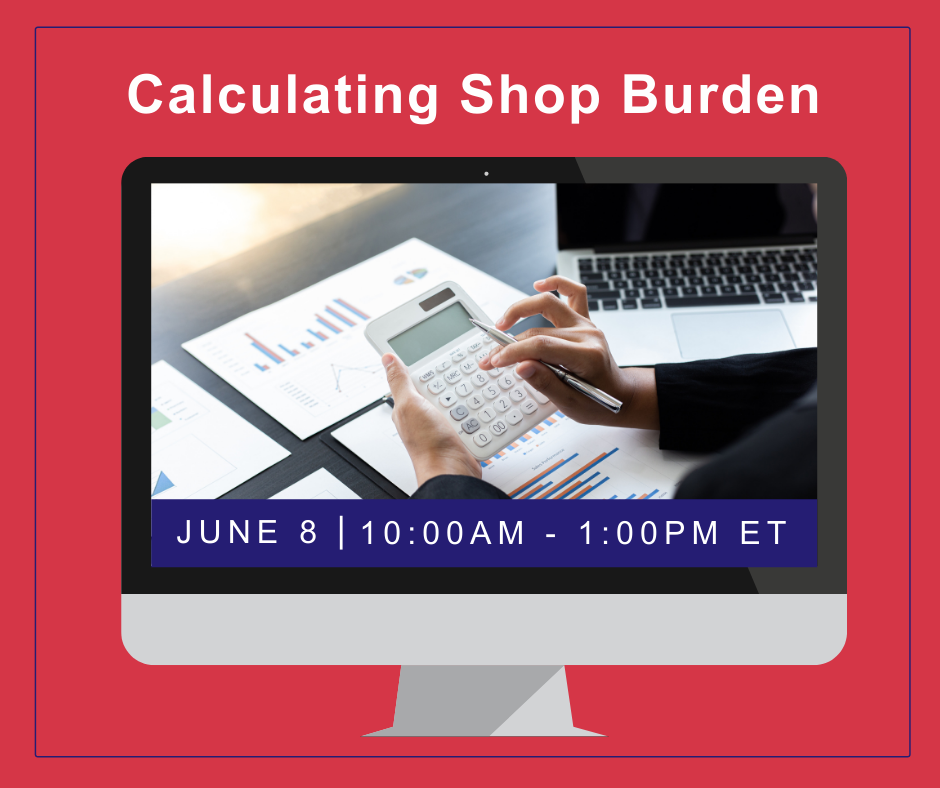 In-Person Events
NECA plans and produces the best events and opportunities for electrical contractors to connect with fellow professionals and industry leaders.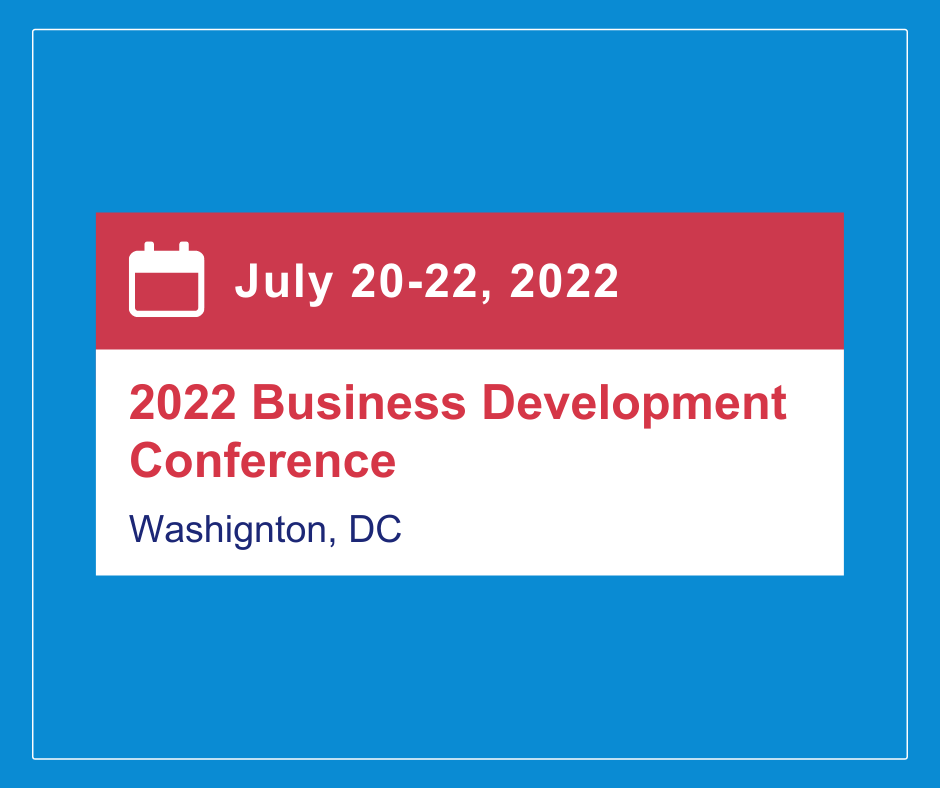 NECAPAC Updates
Help support candidates who back issues important to the electrical contracting industry. Subscribe to the Government Affairs Community
PAC Total - $285,767

Operational Fund Total - $117,505

TUNE IN NOW
Innovation Overload - Listen Now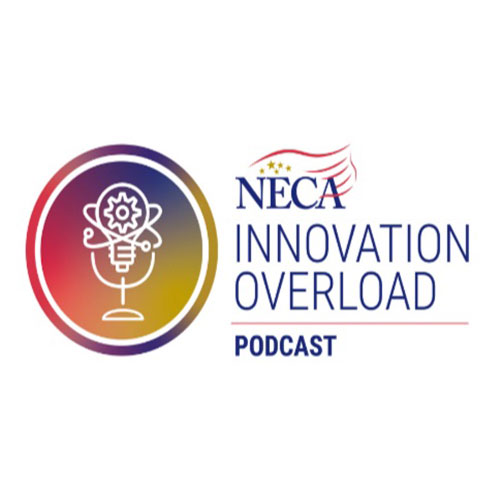 Think Like A Leader - Listen Now