NECA Wins Website of the Year
May 23, 2022


Industry News
Ongoing problems with materials production, transportation logistics and the recruitment of skilled workers have driven contractors and developers to find new ways to track, manage and, in some cases, negotiate prices of the materials and labor they need. Technology is filling a match-making gap for both that was previously dependent on long-term sales agreements and personal relationships

The White House on Monday, May 16 said it has released $110 billion in funding from the $1 trillion infrastructure package that seeks to fix crumbling roads, expand broadband internet and improve the electrical grid.
The eight contractors who faced the heftiest OSHA fines in the first quarter of 2022 received citations worth hundreds of thousands of dollars, with one eclipsing $1 million.


NECA News

NECA President's May 2022 Video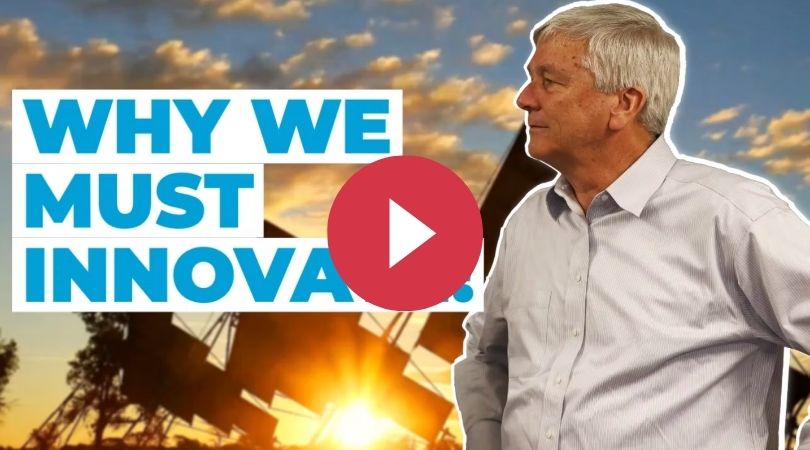 Watch this month's video message from NECA President, Kirk Davis, where he discusses the importance of innovation and how it helps individuals to expand skills, become visionary leaders, problem solvers and trendsetters. Innovation also allows for growth in businesses and the electrical construction industry as a whole.
Student Chapter of the Year Award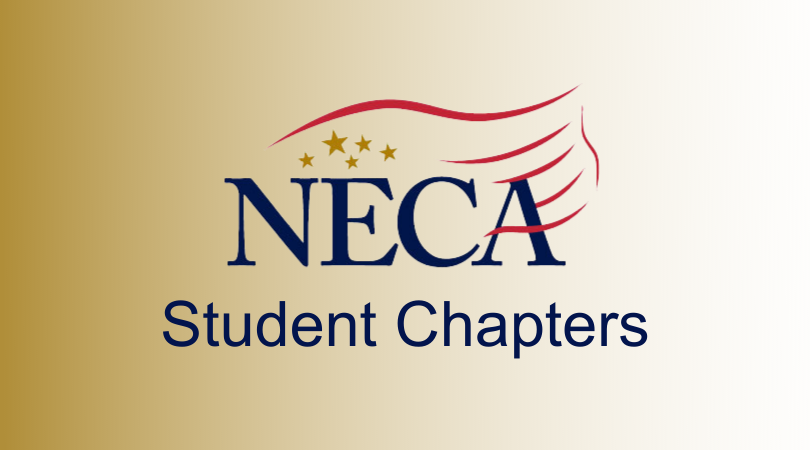 Have you submitted your application for the Student Chapter of the Year Award? Take a look at the new and improved application HERE and make sure to submit on or before Friday, June 17th, 2022 by 4:00 p.m. ET!
Mike Starner Monthly District 10 Message
NECA Director of Outside Line Safety, Mike Starner, shares his thoughts about Electrical Safety Month and some basic work practices that can help keep crews safe.
Main Lite Electric Company Awarded 2022 NECA Safety Ambassadors Medal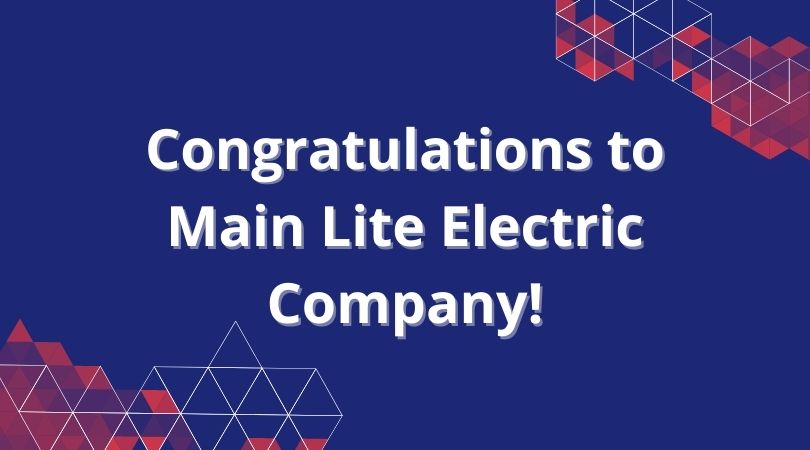 The 2022 NECA Safety Ambassadors Medal, sponsored by Milwaukee Tool, recognizes the NECA member that has the best record in Safety Excellence, that attains zero injuries, and that achieves the best in-class OSHA statistics of 2021.
NECA Submits Public Comments on Proposed Rule Updating the Davis-Bacon and Related Acts Regulations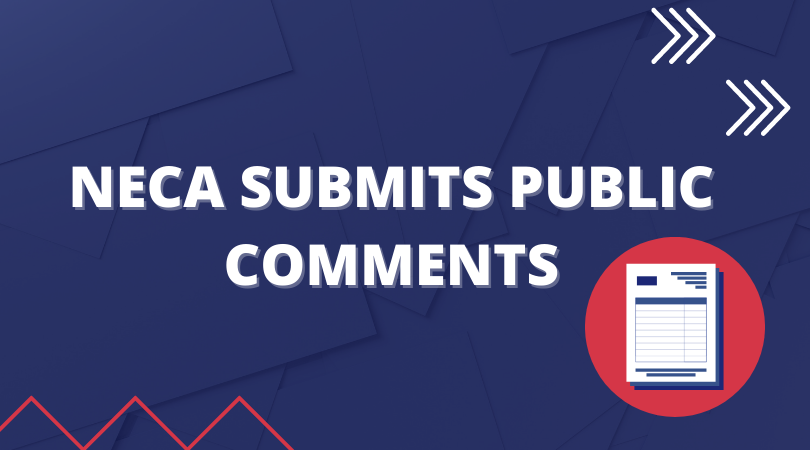 On May 17, 2022, NECA submitted to the Department of Labor public comments on the Notice of Proposed Rulemaking (NPRM) on Updating Davis-Bacon and Related Acts, both individually and in partnership with the Construction Employers of America coalition.
Last Chance to Complete Survey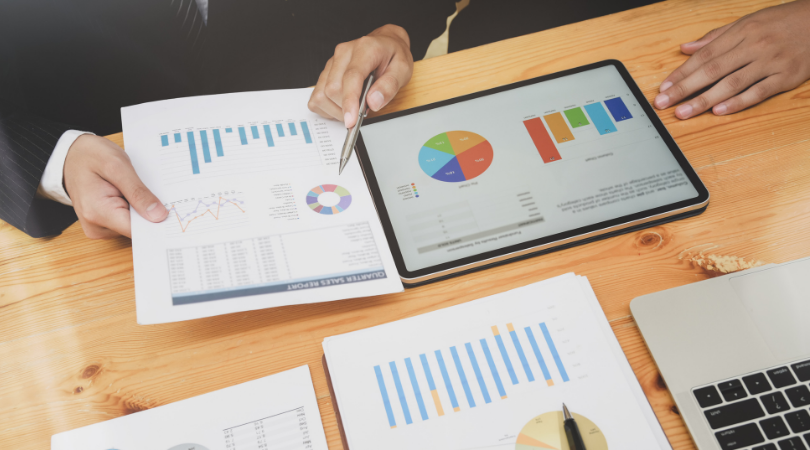 ECA and CFMA are teaming up again to develop the Financial Benchmarker report. The report provides an in-depth analysis of key financial data and provides an industry standard that can be used for change order negotiations, audits, claims and more. We're asking members to complete the survey. It is confidential and should take less than 30 minutes to complete.
Upcoming Events
Elevate your career with our on-demand and live training classes

Webinars
Don't miss the latest news, updates and information on everything NECA and electrical construction.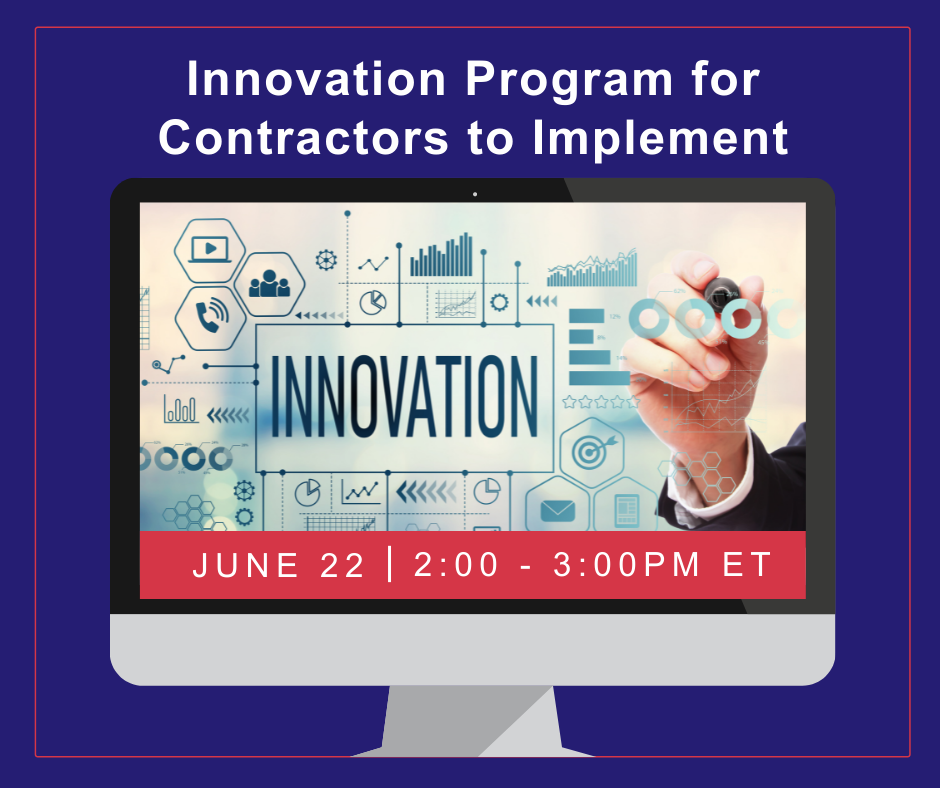 Virtual Classrooms
NECA's Virtual Classrooms bring the industry's leading education directly to you, wherever you are.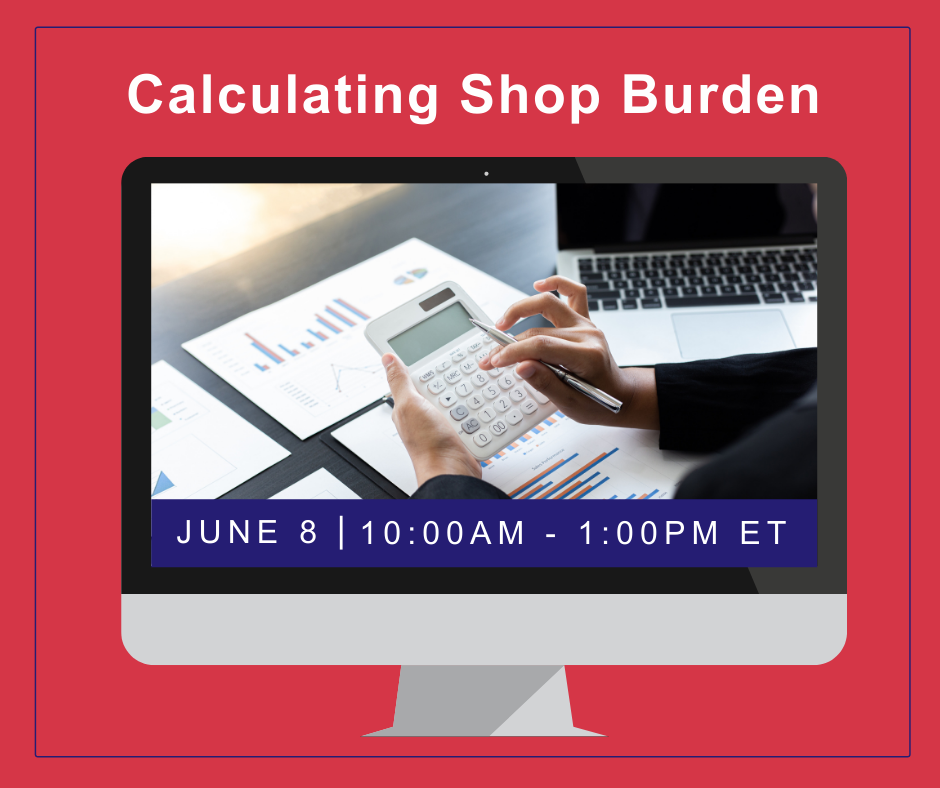 In-Person Events
NECA plans and produces the best events and opportunities for electrical contractors to connect with fellow professionals and industry leaders.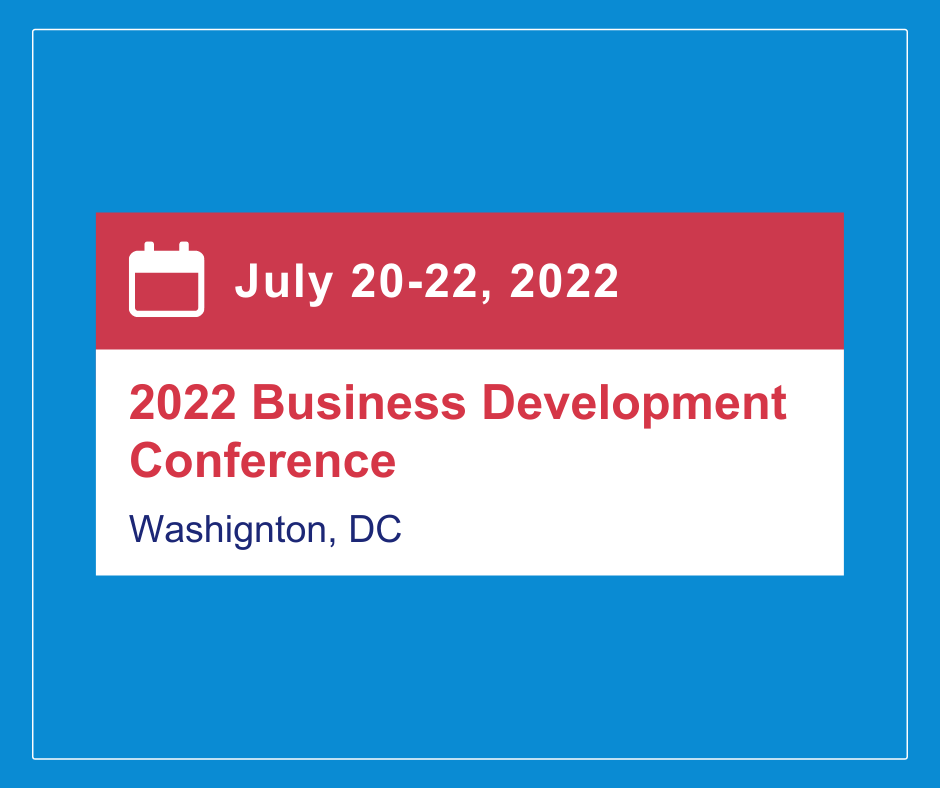 NECAPAC Updates
Help support candidates who back issues important to the electrical contracting industry. Subscribe to the Government Affairs Community to always stay updated!
PAC Total - $284,532

Operational Fund Total - $116,505

TUNE IN NOW
Innovation Overload - Listen Now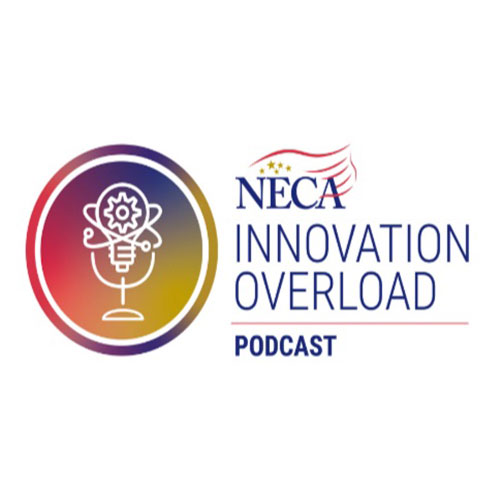 Think Like A Leader - Listen Now