Announcing the 2022 Safety Recognition Awards Recipients
May 9, 2022


Industry News
Beyond the big and not unexpected year-over-year energy-related cost jumps for diesel fuel (+63.8%), gasoline (+61.5%) and asphalt (+36.9%), the next greatest increases were recorded for steel bars, plates, and structural shapes (+45.4%), aluminum mill shapes (+43.7%) and particle board and OSB (+36.8%). The energy-related cost climbs tie to oil and gas supply interruptions and uncertainty created by the military action between Russia and Ukraine.

Regional power transmission providers in the US would have to extend planning over a 20-year horizon to identify building needs based on developing changes in generation and demand—under a proposed Federal Energy Regulatory Commission rule the agency approved April 21 to gain feedback for the country's needed grid infrastructure upgrade and expansion to accommodate new and cleaner energy sources.
Cloud-based and mobile-friendly, fintech solutions are poised to revolutionize how contractors pay and get paid.
Construction interests oppose change to state's energy code.
NECA News

You Won't Want To Miss Out!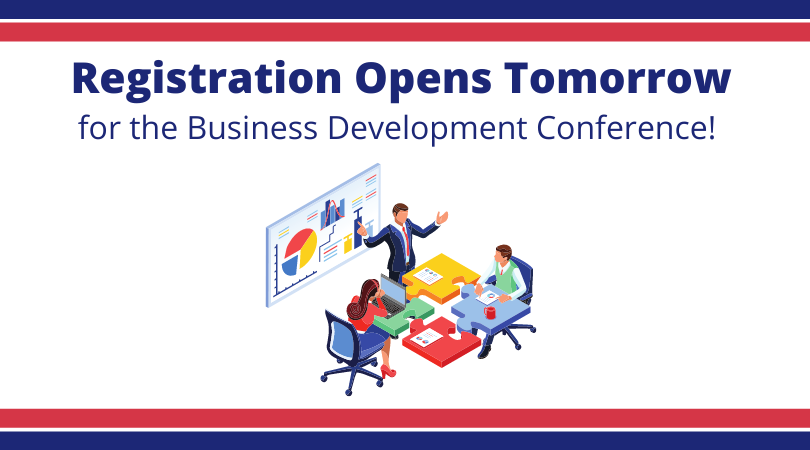 The revamped 2022 Business Development Conference will open registration tomorrow, May 10. Join us this summer between July 20-22 in Washington, DC! You will get the opportunity to share threats & opportunities, learn about new technological resources and discuss current industry best practices.
Announcing the 2022 Safety Recognition Award Recipients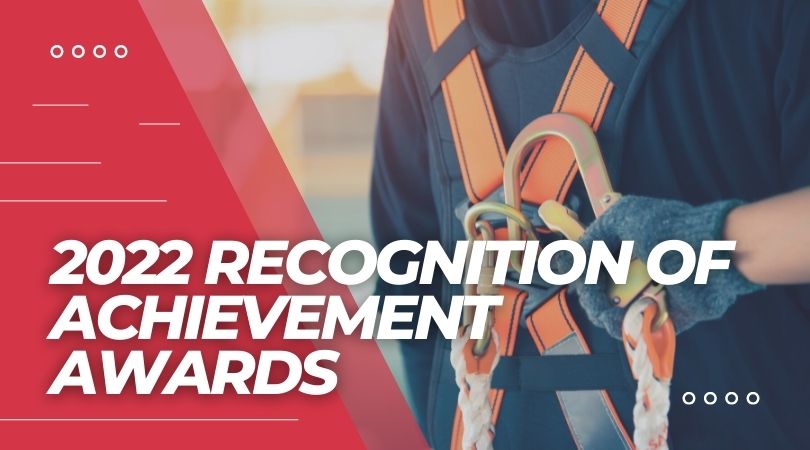 NECA is excited to announce the 2022 recipients of the Recognition of Safety Achievement program! This program is an elite safety recognition focused on recognizing thriving companies that excel in multiple areas of their safety and health programs. Congratulations to all of the 2022 recipients!
The Importance of Representation at NECA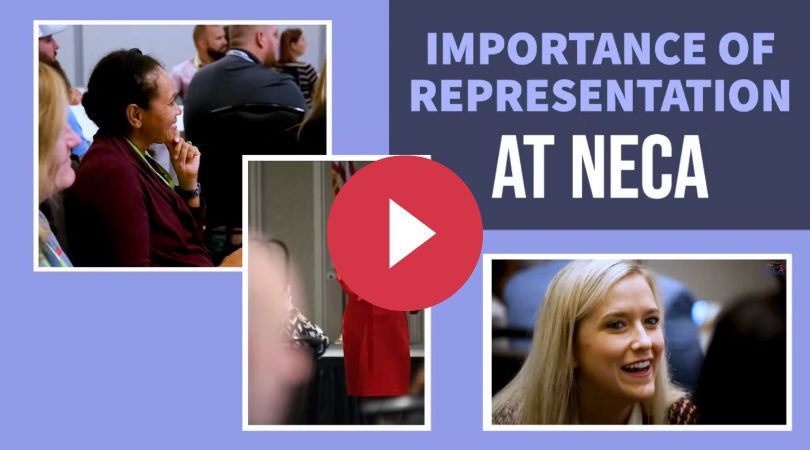 "With the richness of different ideas, you can create better avenues to solve problems in the workforce." - Nadia Brinkman, Intrepid Electronic Systems. Watch now how NECA recogonizes and supports the importance of diverse representation at NECA.
New Episode Alert: Dorin Nicorici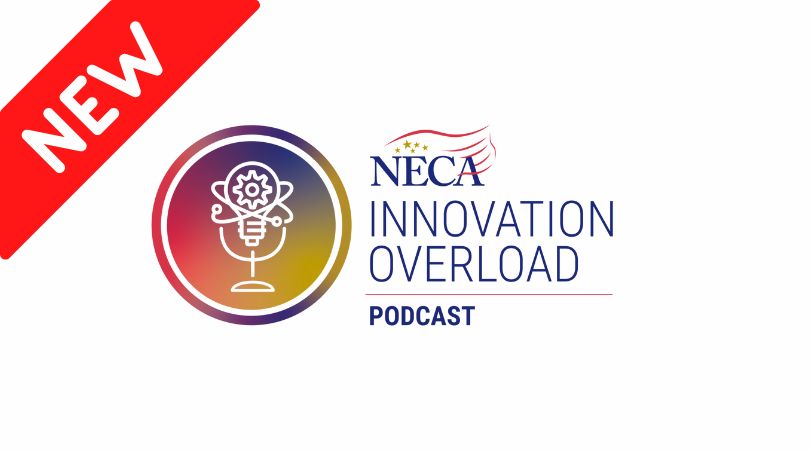 "Sustainable growth is the ultimate result of innovation." Dorin Nicorici, President & CEO of Dynalectric Oregon, shares how important it is to have core values ingrained within daily operations to attain buy-in from the field and office. Listen to the benefits of utilizing BIM and how success is measured within Dynalectric Oregon.
Upcoming Events
Elevate your career with our on-demand and live training classes

Webinars
Don't miss the latest news, updates and information on everything NECA and electrical construction.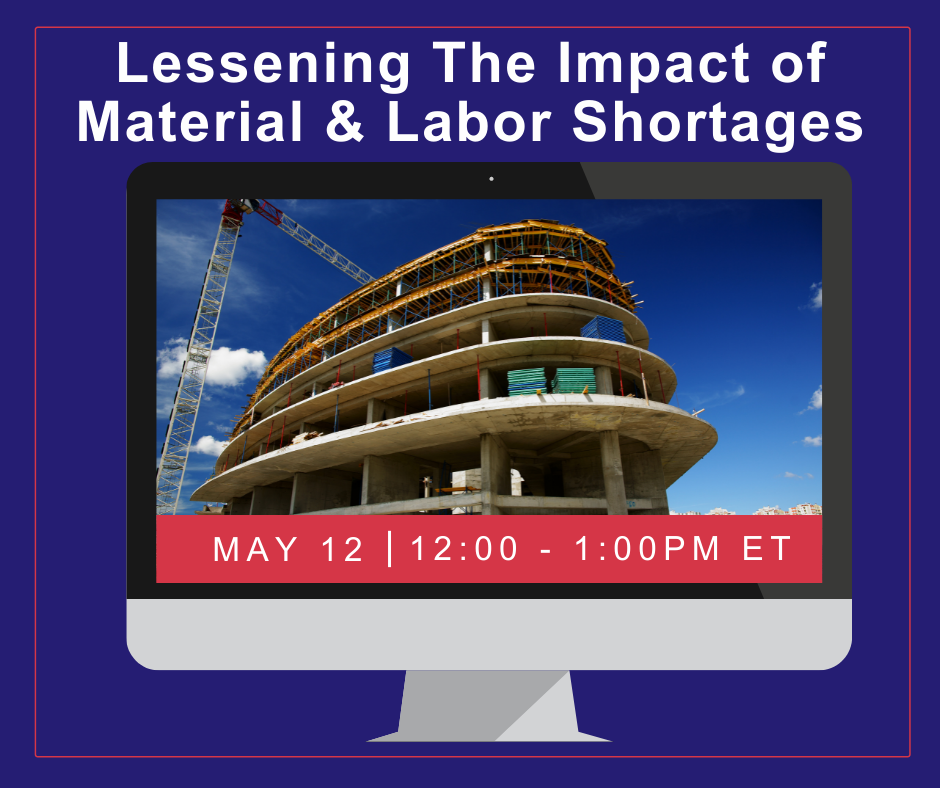 Virtual Classrooms
NECA's Virtual Classrooms bring the industry's leading education directly to you, wherever you are.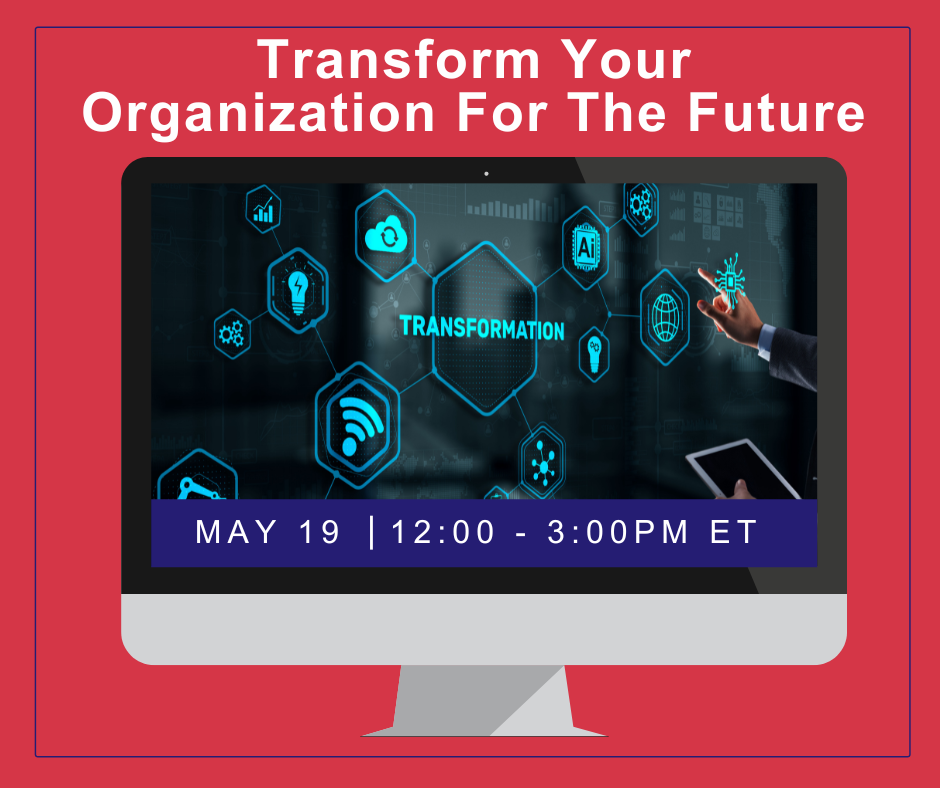 In-Person Events
NECA plans and produces the best events and opportunities for electrical contractors to connect with fellow professionals and industry leaders.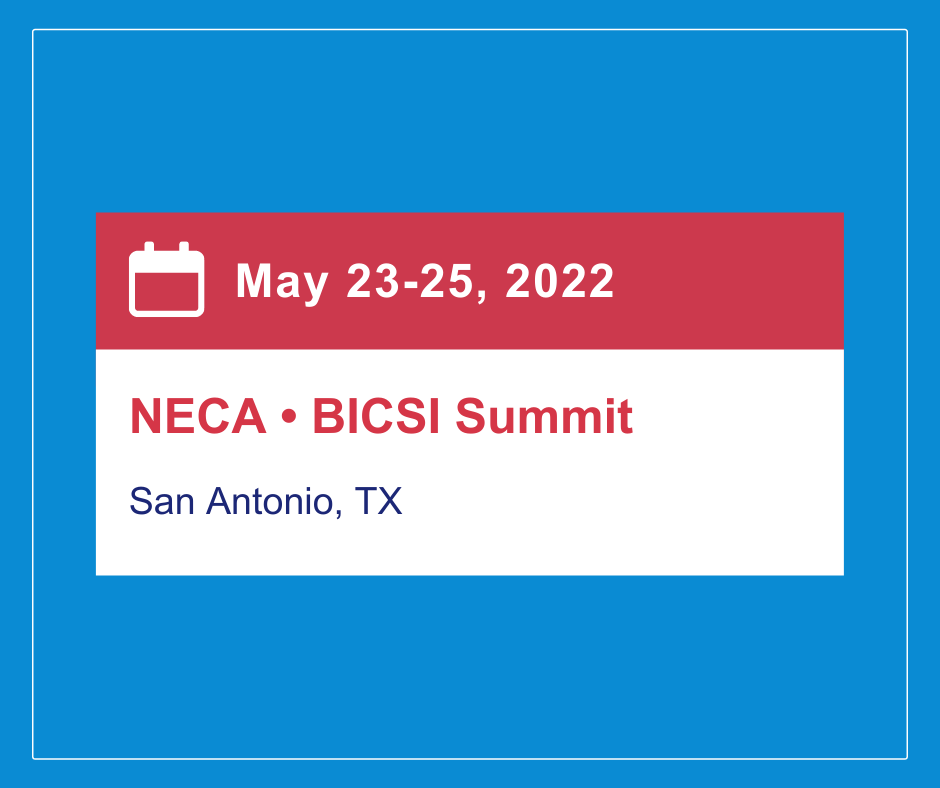 NECAPAC Updates
Help support candidates who back issues important to the electrical contracting industry. Subscribe to the Government Affairs Community to always stay updated!
PAC Total - $276,302

Operational Fund Total - $94,605

TUNE IN NOW
Innovation Overload - Listen Now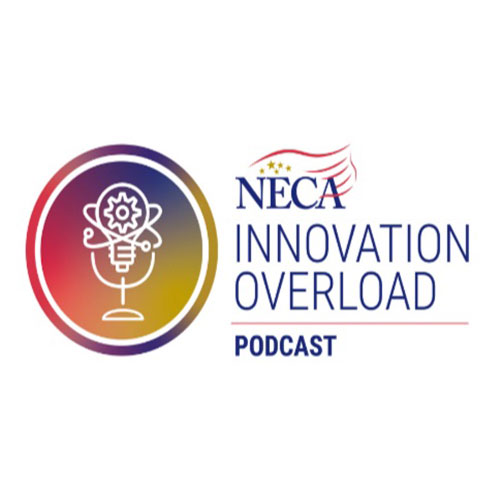 Think Like A Leader - Listen Now