Attend Online Compliance Assistance Conferences!
May 2, 2022

Complete ELECTRI's Culture Survey For A Chance To Win!
Complete the ELECTRI Culture Survey to help create a toolkit of shared practices that NECA members can use to strengthen company culture and sustainability by attracting high-level talent, improving customer & team member loyalty & increasing employee engagement. This survey will allow ELECTRI to provide contractors with new thoughts, ideas and actions that can be used to improve culture and ultimately, create a company where people want to be. Once you complete the survey, you will be entered in to win a $100 gift card! Deadline to complete is May 11.
NECA News

Attend Online Compliance Assistance Conferences!
The department's OLMS District Office for Atlanta-Nashville is conducting online compliance assistance conferences for union leaders and their staffs in Alabama, Florida, Georgia, North Carolina, South Carolina and Tennessee. Three specific presentations will be offered, focused on financial recordkeeping, union officer elections practices and financial best practices, and compliance with the Labor-Management Reporting and Disclosure Act. The sessions will be held on May 17, June 28 and July 13, 2022.
Registration & Housing Closes Today For NECA • BICSI Summit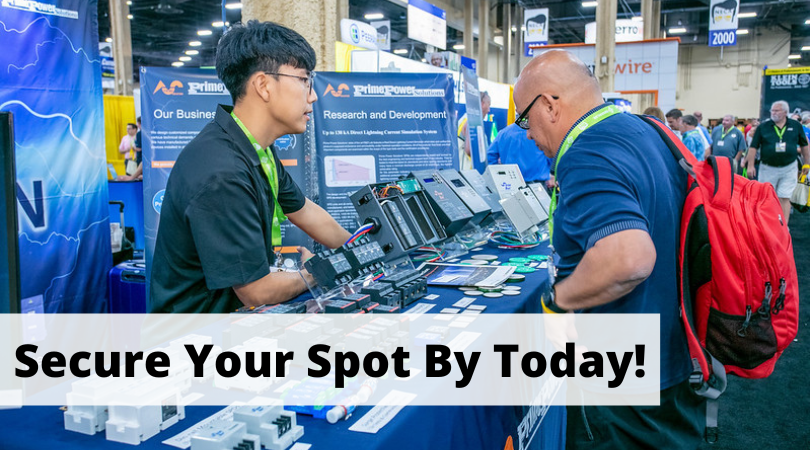 It's not too late to register for the first-ever joint summit between NECA & BICSI taking place in San Antonio, TX on May 23-25. Join us to experience three days of top experts engaging you with their knowledge on numerous topics including: Power Over Ethernet, ICT Cabling, New & Emerging Applications, Optical Fiber, Smart Buildings & More.
This Week: National Safety Stand-Down To Prevent Falls In Construction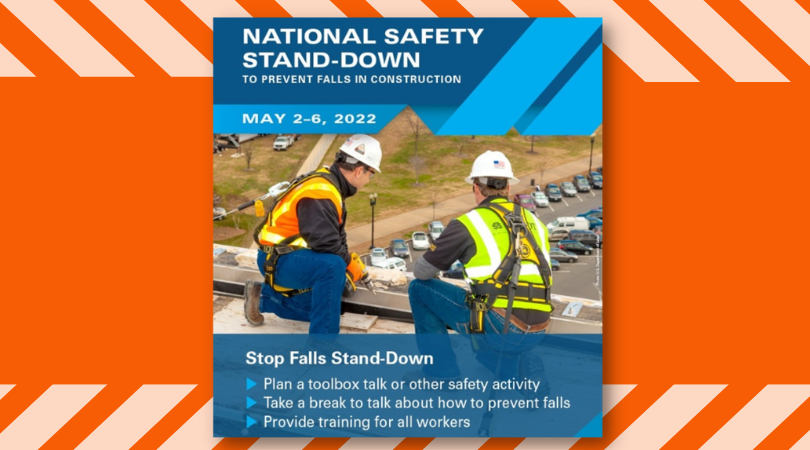 Today marks the start of the National Stand-Down! The goal of the Stand-Down is to raise awareness to fall hazards and reinforce safe work practices that help prevent fatalities and injuries related to falls. The Stand-Down is an opportunity for employers and workers to have a conversation about training, job hazards, protective methods, speaking up about unsafe conditions, and the company's safety policies, goals and expectations.
NECA Washington, DC Chapter Visits HQ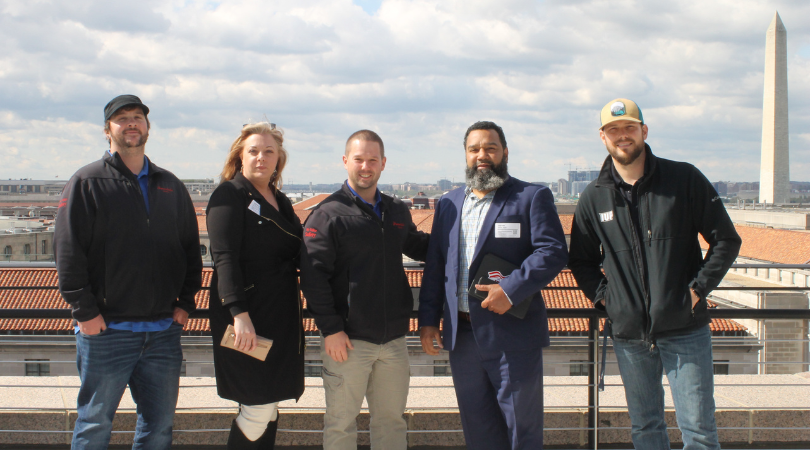 The Safety Professionals of the Washington, DC NECA Chapter recently visited and toured NECA Headquarters. They met with Wes Wheeler, Director of Safety, and Mike Starner, Director of Outside Line Safety, to discuss upcoming safety initiatives!
Learn About Cost-Effective Fire Alarm Technologies You Can Offer Your Customers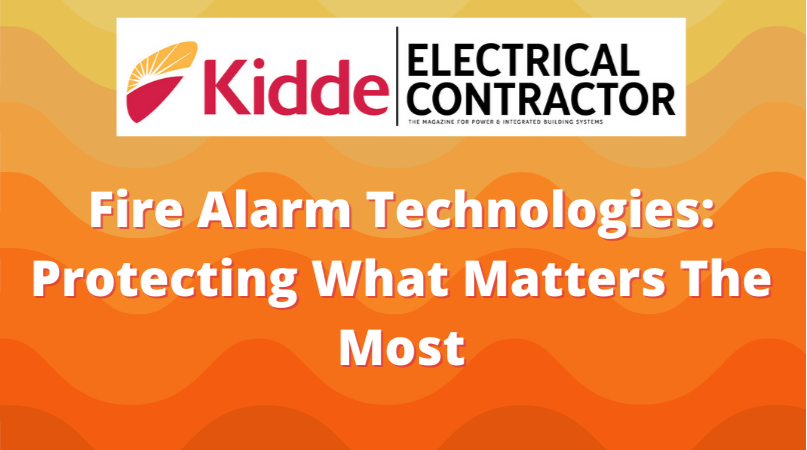 On May 3, 2022 at 1:00 p.m. ET, ELECTRICAL CONTRACTOR Media Group and Kidde will hold a free webinar.
No two facilities are exactly the same—that's why you need scalable solutions paired with cutting edge technology that will keep your projects on budget. During this session you'll also learn about new code requirements that will impact sleeping occupancies.
May 2022 Holidays & Events Calendar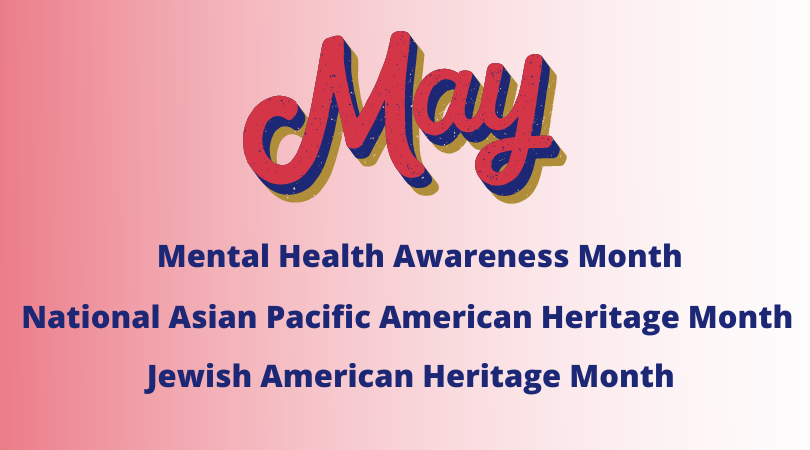 Dates To Note This Week:
Thursday, May 5 is Cinco de Mayo. This holiday officially commemorates the anniversary of an early victory by Mexican forces over French forces in the Battle of Puebla on May 5, 1862.
Sunday, May 8 is Mother's Day which is a day dedicated to celebrate the joy of motherhood and all the contributions made by mothers and mother figures' roles. NECA wishes all those figures a Happy Mother's Day!
Upcoming Events
Elevate your career with our on-demand and live training classes

Webinars
Don't miss the latest news, updates and information on everything NECA and electrical construction.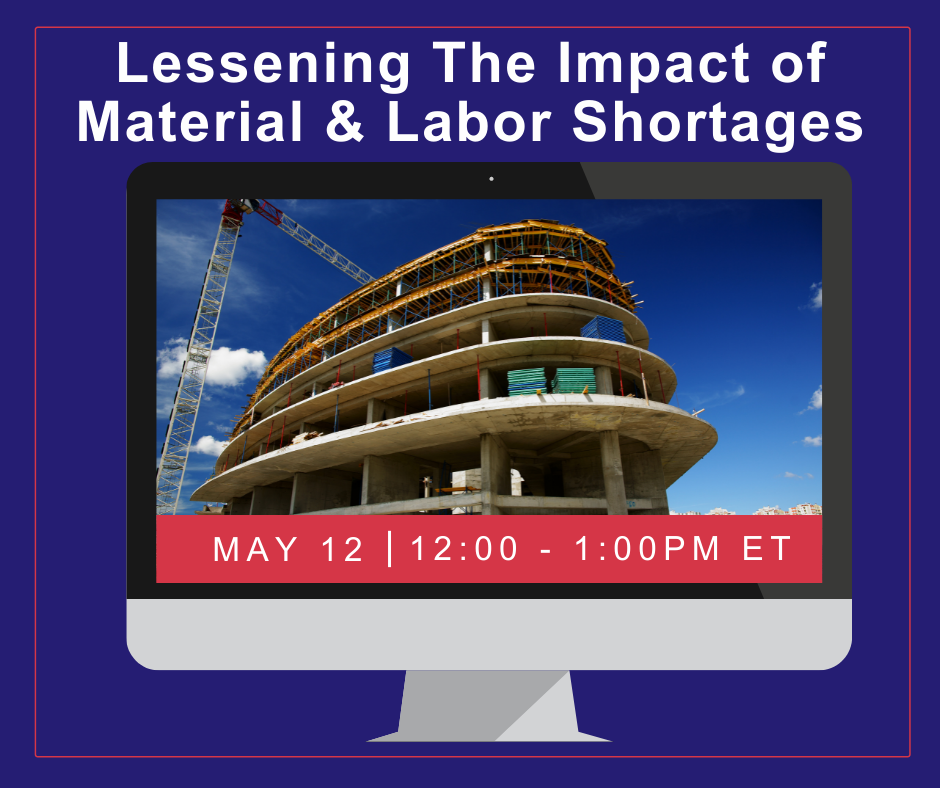 Virtual Classrooms
NECA's Virtual Classrooms bring the industry's leading education directly to you, wherever you are.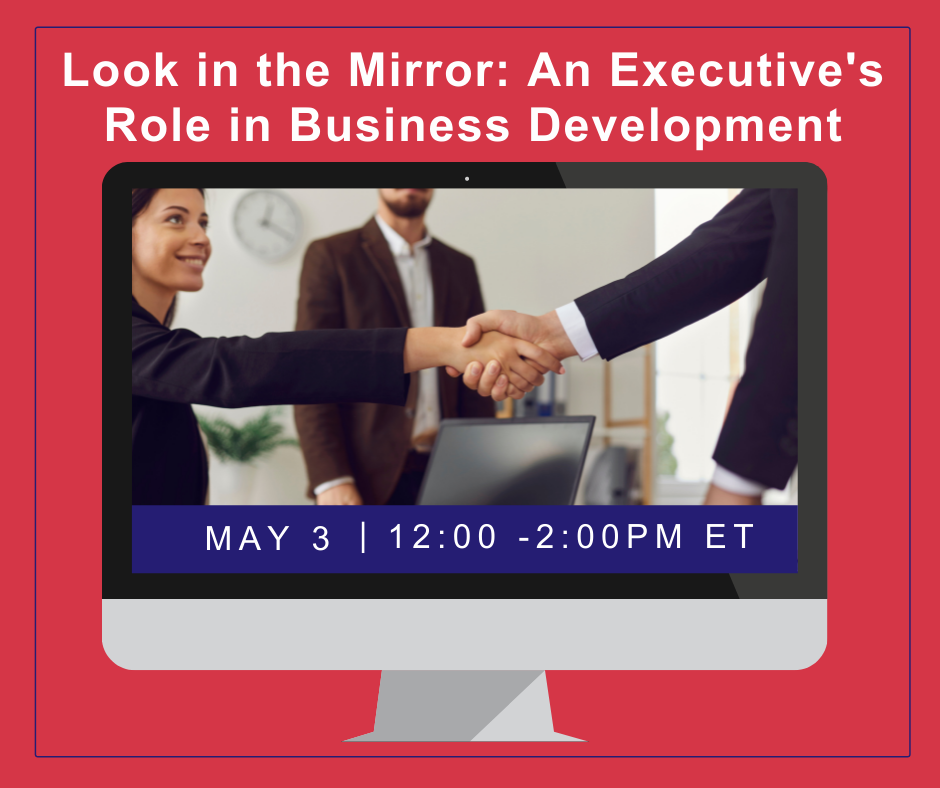 In-Person Events
NECA plans and produces the best events and opportunities for electrical contractors to connect with fellow professionals and industry leaders.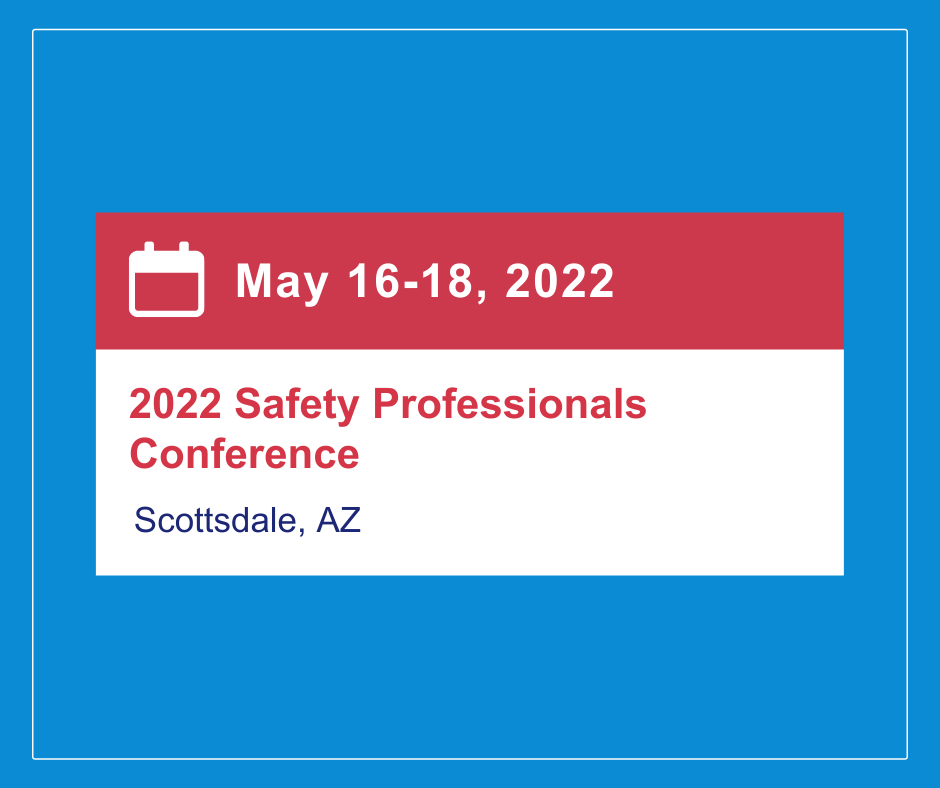 NECAPAC Updates
Help support candidates who back issues important to the electrical contracting industry. Subscribe to the Government Affairs Community to always stay updated!
PAC Total - $222,278

Operational Fund Total - $88,605



Special Thanks
The Eastern Region raised $23,985 total, with $10,100 from District 1 and $13,885 from District 2, for NECAPAC!

This week, Jeremy Edgar of Edgar Electric, Steve LaSala of JUR Electric, Christeen Speelman-Parsons of Speelman Electric Inc, and Jimmy Feazel of Feazel Electrical Construction joined the Political Leadership Council!

Thanks to Richard Jamerson of Jamerson & Bauwens Electric, John Frantz of Sidney Electric Company, and Gina Addeo of ADCO Electric for renewing their PLC memberships!
TUNE IN NOW
Innovation Overload - Listen Now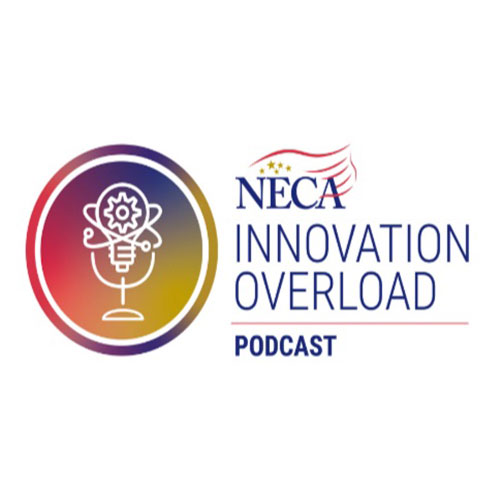 Think Like A Leader - Listen Now