Watch NECA on 'Inside the Blueprint'
Apr 25, 2022


NECA-BICSI Summit Update!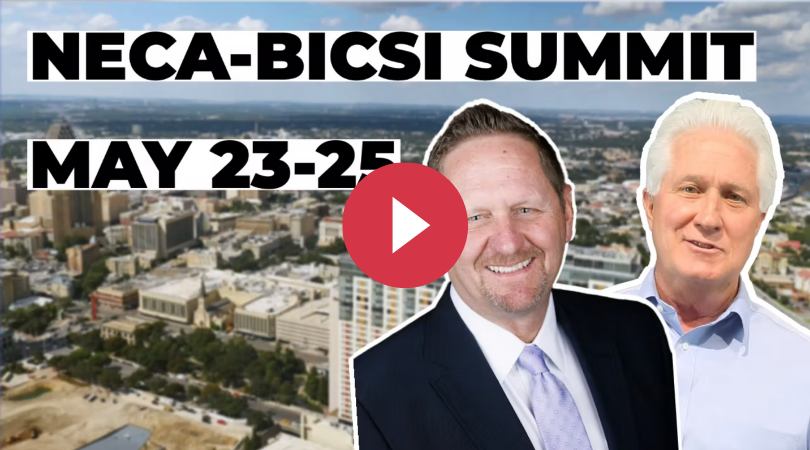 The housing block deadline for the first-ever joint summit has been extended until Monday, May 2. Plus, you can still take advantage of the early registration rate of $695. We will not be increasing the rate! Don't miss out on learning from subject matter experts and networking with the low voltage community.
NECA News

Watch NECA on Inside The Blueprint on Sunday, May 1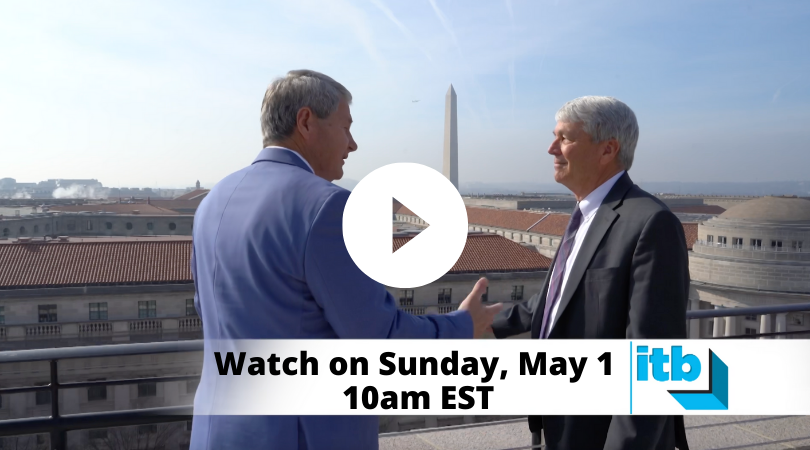 Inside The Blueprint is a fast-paced series that takes a sweeping look at innovations in the commercial construction and design spaces. NECA was featured on the series for representing the contractors who provide the safest, most innovative electrical construction across North America. Watch the promo above and learn more below!
NSPC Hotel Block Closes Today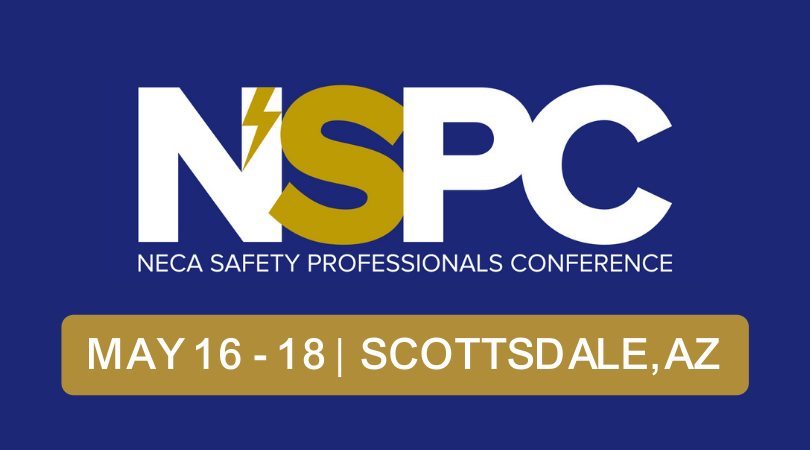 Hurry and secure your spot today! Maintaining a safe worksite is not only critical for the health of workers but for your company's productivity levels, reputation and overall profit. Educational tracks include: Safety Management, Outside Line Electrical Construction, Inside Electrical Construction and NFPA 70E & Electrical Safety. Attend NECA's Safety Professionals Conference at The Scottsdale Resort at McCormick Ranch in Scottsdale, AZ on May 16-18, 2022 to stay informed on all safety matters.
ELECTRI Culture Survey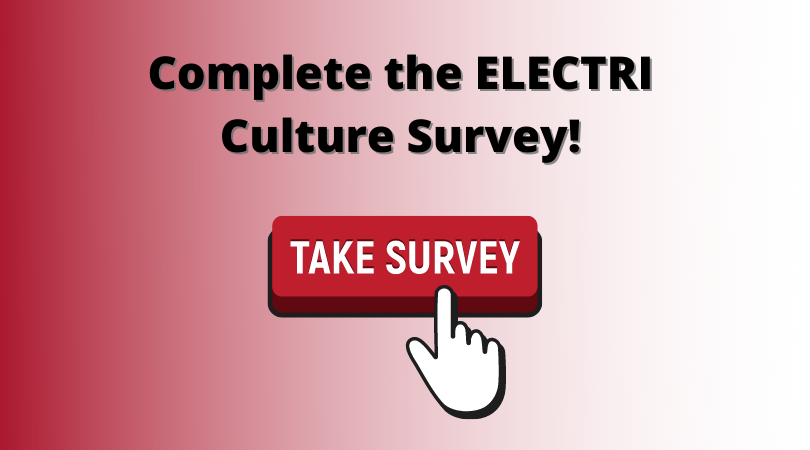 The results of this survey will be used to create a toolkit of shared practices that NECA members can use to strengthen company culture and sustainability by attracting high-level talent, improving customer & team member loyalty, and increasing employee engagement. This survey will allow ELECTRI to provide contractors with new thoughts, ideas and actions that can be used to improve culture and ultimately, create a company where people want to be.
Participate in NECA Peer Groups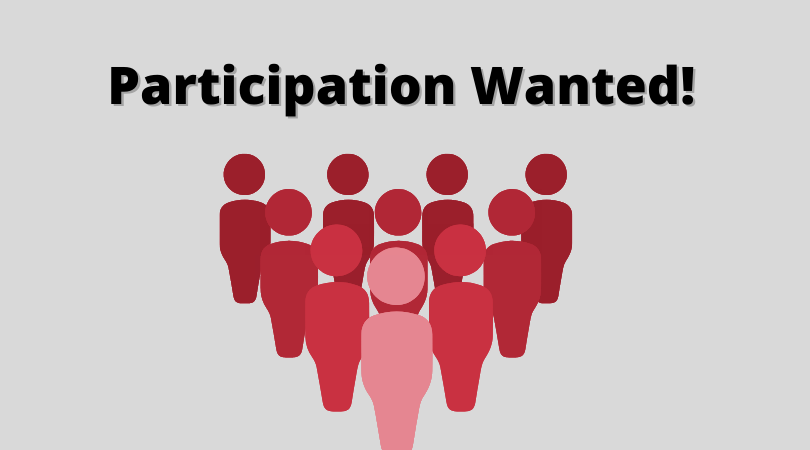 Participants in Peer Groups have an opportunity to share experiences and gain perspectives from individuals in the electrical construction industry that do not operate in the same geographic market; thus, enabling an environment for trust and the open exchange of ideas and information. Reach out to [email protected] with any questions.
NECA Innovation Institute's Second Program Review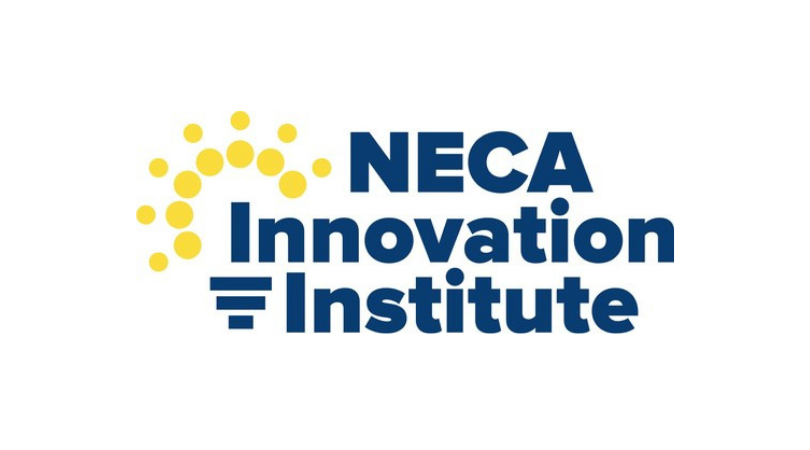 The NECA Innovation Institute is well underway for 2022 and we are very excited to have two cohorts running concurrently, the Edison and Clarke Cohorts. As part of their yearlong experience, each cohort member will engage in a customized Capstone Project that draws on their existing skills and expertise, while challenging them to drive their organization towards their strong future resilience.
NECA Seeks Input on 2022 Financial Benchmarker Report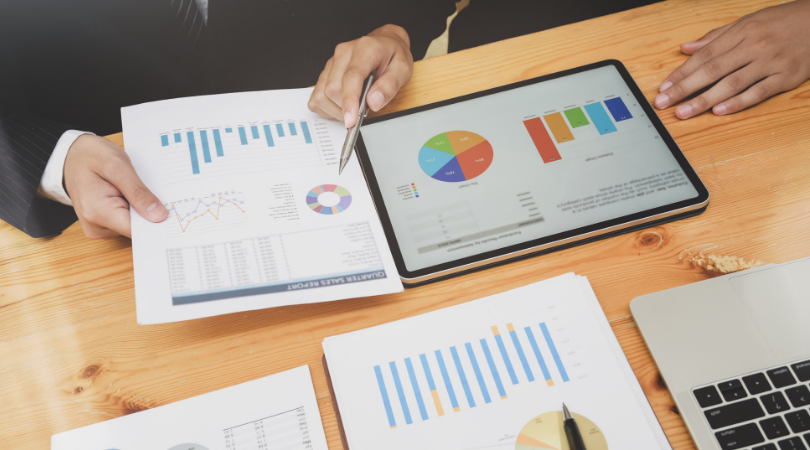 NECA and CFMA are teaming up to develop the Financial Benchmarker report. The report provides an in-depth analysis of key financial data and provides an industry standard that can be used for change order negotiations, audits and more. We're asking members to complete the survey. It is confidential and should take less than 30 minutes to complete. Feedback is due no later than May 21. View FAQ here.
Upcoming Events
Elevate your career with our on-demand and live training classes

Webinars
Don't miss the latest news, updates and information on everything NECA and electrical construction.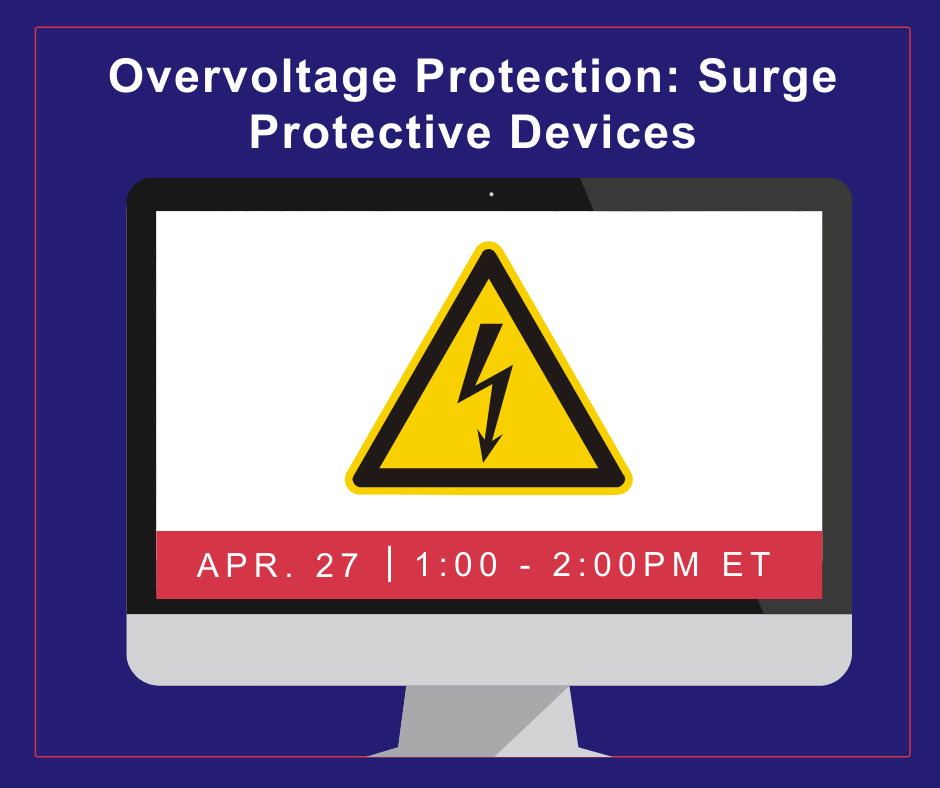 Virtual Classrooms
NECA's Virtual Classrooms bring the industry's leading education directly to you, wherever you are.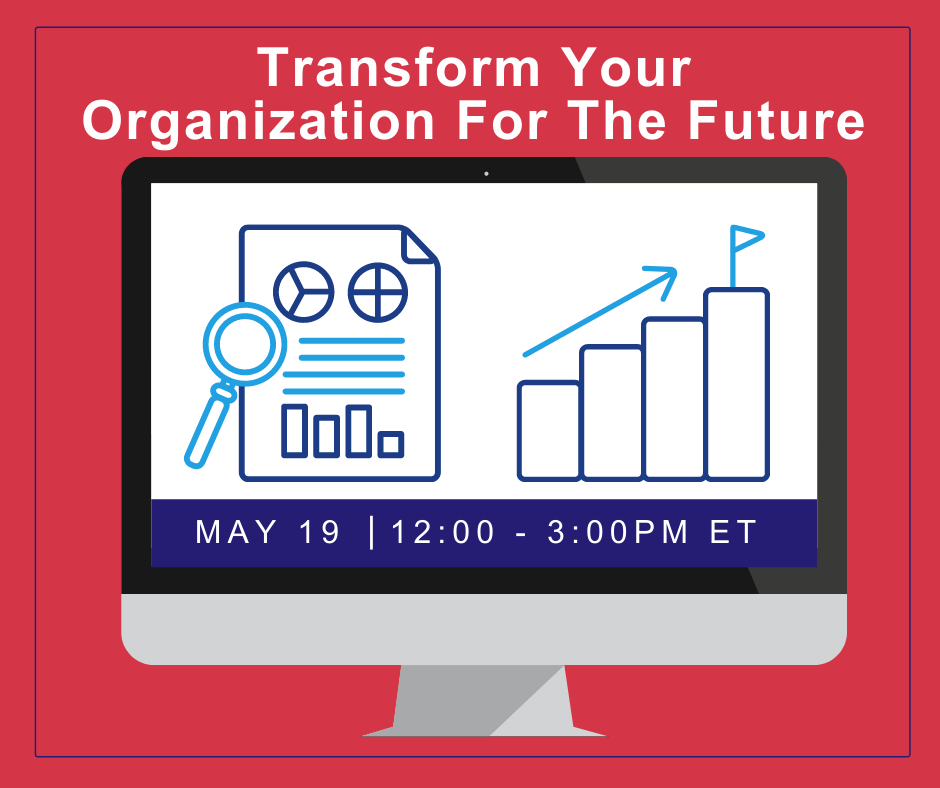 In-Person Events
NECA plans and produces the best events and opportunities for electrical contractors to connect with fellow professionals and industry leaders.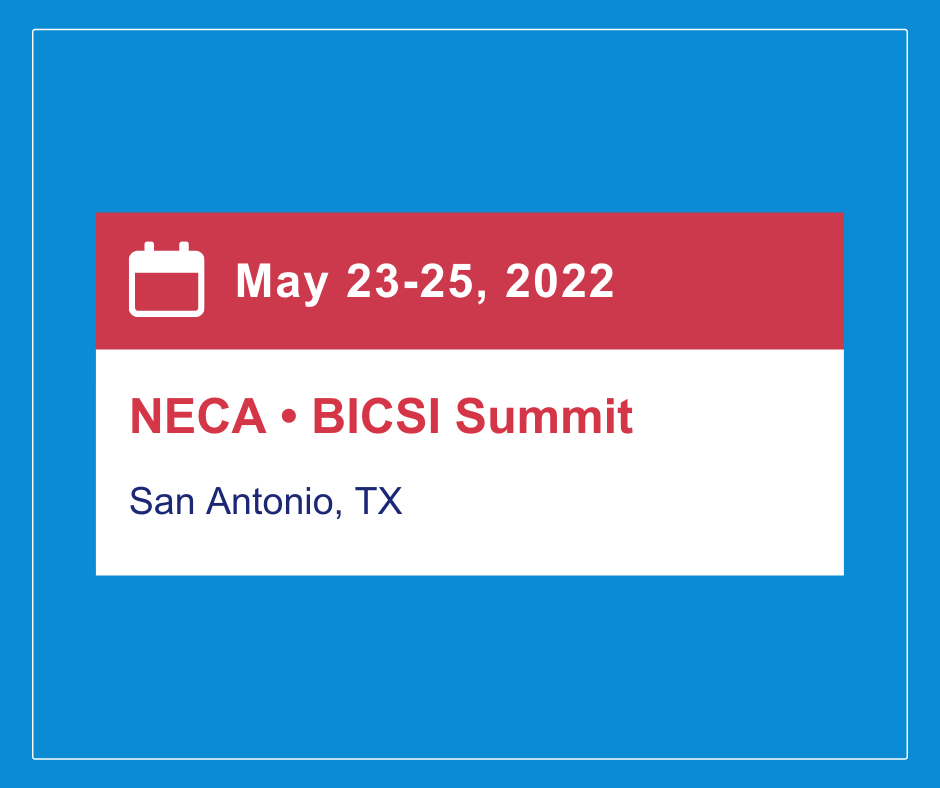 NECAPAC Updates
Help support candidates who back issues important to the electrical contracting industry. Subscribe to the Government Affairs Community to always stay updated!
PAC Total - $222,012

Operational Fund Total - $88,355



Special Thanks
Special thanks to Troy Yates of RL Yates Electrical Construction Co. Inc. for joining the Political Leadership Council.
Thanks to Stefan Lopata of Newport Industries for renewing his PLC!
TUNE IN NOW
Innovation Overload - Listen Now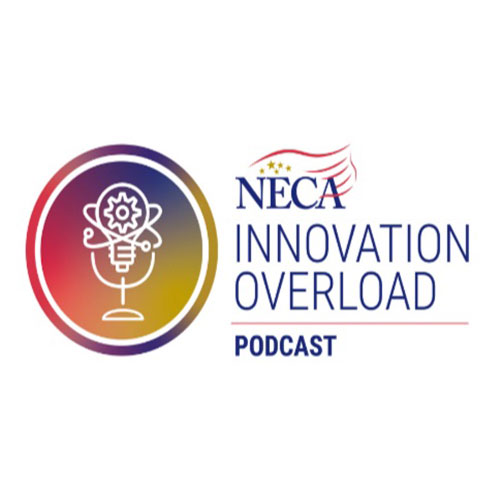 Think Like A Leader - Listen Now