Vote NECA for Website of the Year!
Apr 11, 2022


Vote NECA for Website of the Year!
NECAnet.org has been nominated for 2 specialty categories for the Sitefinity Website of the Year awards: Graphic Design & Headless/Multichannel. Help NECA win by voting!
You can vote by:
Visiting Sitefinity
Finding NECA's nominations by scrolling toward the bottom of the page. The two categories are next to one another.
Selecting necanet.org by clicking on the green circle for both categories.
Go to the very bottom of the webpage, enter your email and click on the red VOTE NOW button.
Top News This Week

3rd Annual National Stand-Down To Prevent Struck-By Incidents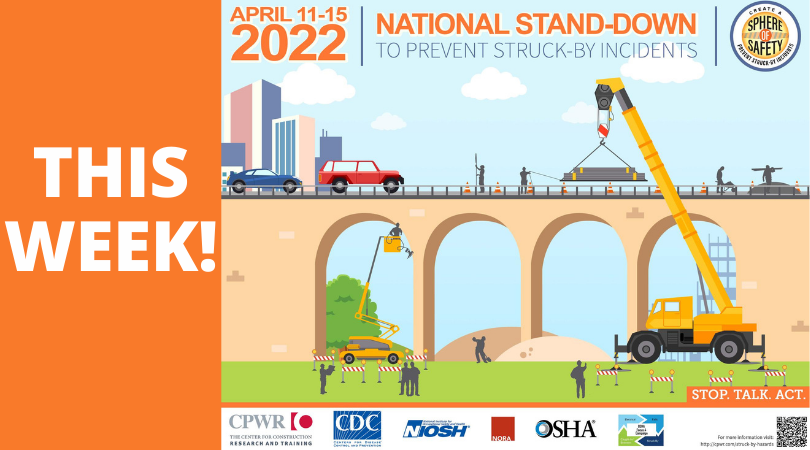 Struck-by incidents are a leading cause of death among construction workers. According to OSHA, the 4 most common struck-by hazards are being struck-by a flying, falling, swinging, or rolling object. The NORA Construction Sector Council is undertaking a number of initiatives to increase awareness of struck-by hazards and ways to prevent them, including developing this online resource and launching a National Stand-Down to Prevent Struck-by Incidents. View schedule here.
Watch Now: Why You Must Attend NECA-BICSI Summit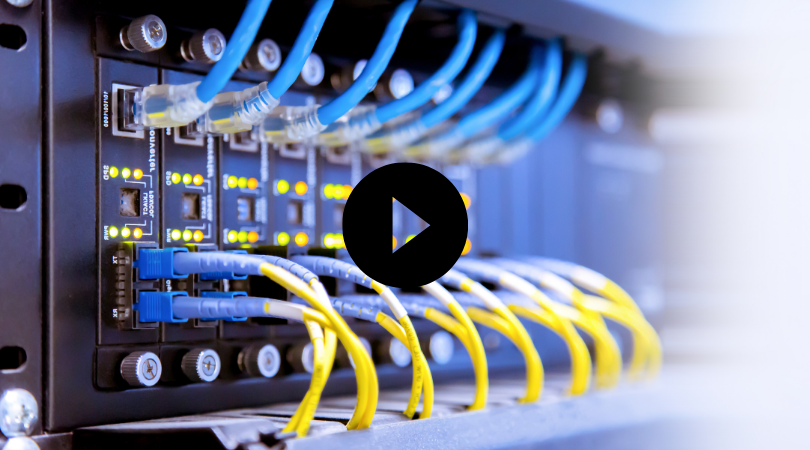 Get a sneak peek of over 30 exhibitors that will be on the trade show floor! Take advantage of the opportunity to network with solution providers for the low voltage and technology communities! Don't miss out on the first-ever joint summit between NECA & BICSI. Plus, register before April 19 to lock in the early registration rate!
How Do You Measure Up To Your Competition?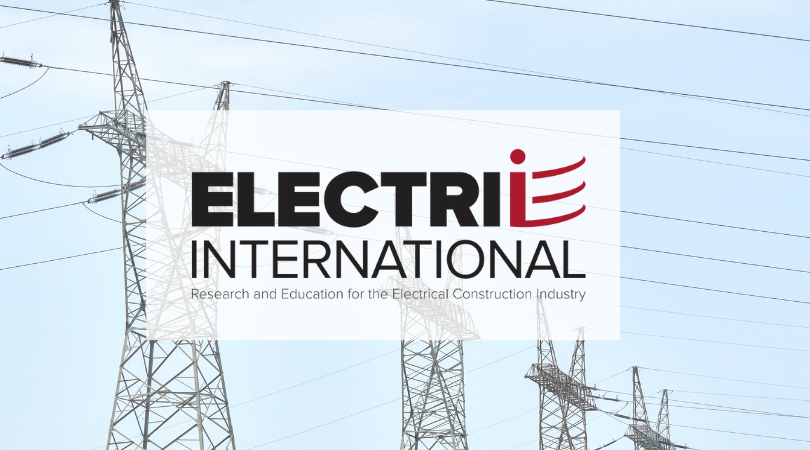 Take a deep dive into pertinent key performance indicators (KPIs) and see how your company measures compared to your peers within the electrical construction industry! ELECTRI International worked with Maxim Consulting to create a practical guide for contractors to use KPIs in their companies
Stay Updated With NECA Gov't Affairs!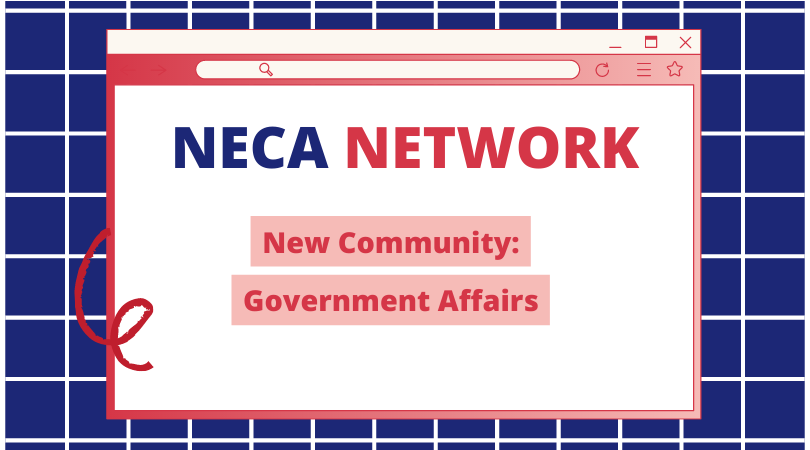 NECA has created its newest community on NECA Network to keep you updated on all of Government Affairs advocacy efforts including updates on NECAPAC, Capitol Competition and more. Make sure to select 'Daily Digest' as your notification preference to ensure you don't miss out!
Watch Now: April 2022 Safety Minute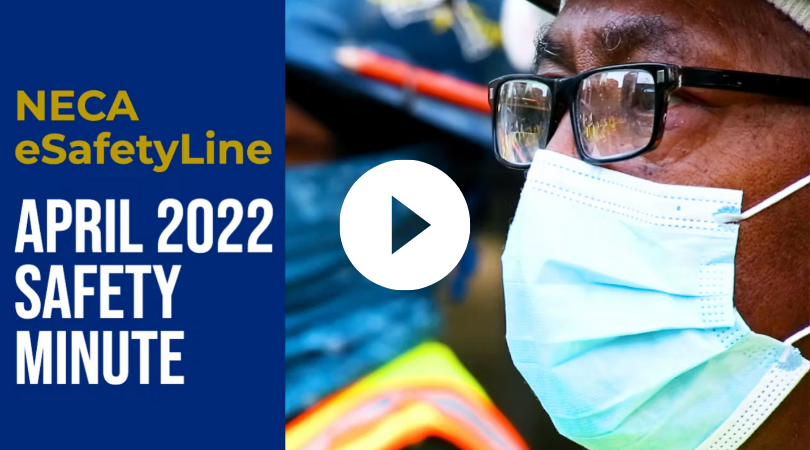 Safety Minute keeps you updated on the latest safety-related news in one minute! Watch this month's video to get all the necessary updates. Plus, don't miss out on the 2022 NSPC happening next month! Sponsored by NECA and Intec, developers of eSafetyLine.
NECA Seeks Input on 2022 Financial Benchmarker Report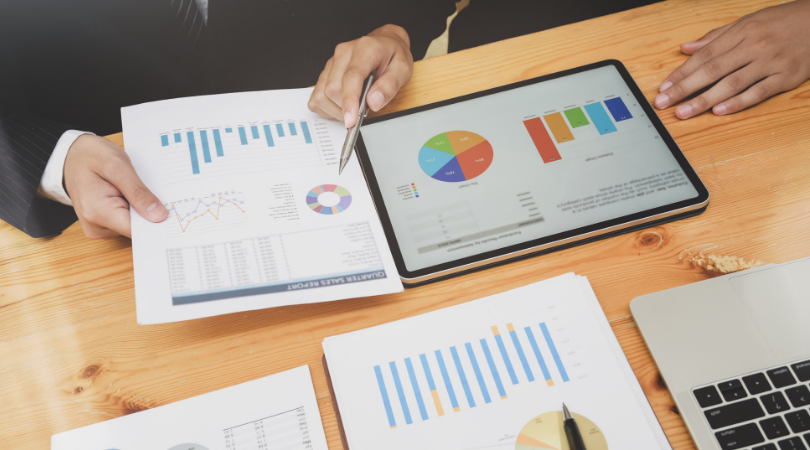 NECA and CFMA are teaming up to develop the Financial Benchmarker report. The report provides an in-depth analysis of key financial data and provides an industry standard that can be used for change order negotiations, audits and more. We're asking members to complete the survey. It is confidential and should take less than 30 minutes to complete. Feedback is due no later than May 21. View FAQ here.
Watch Now: NECA Newsroom April 2022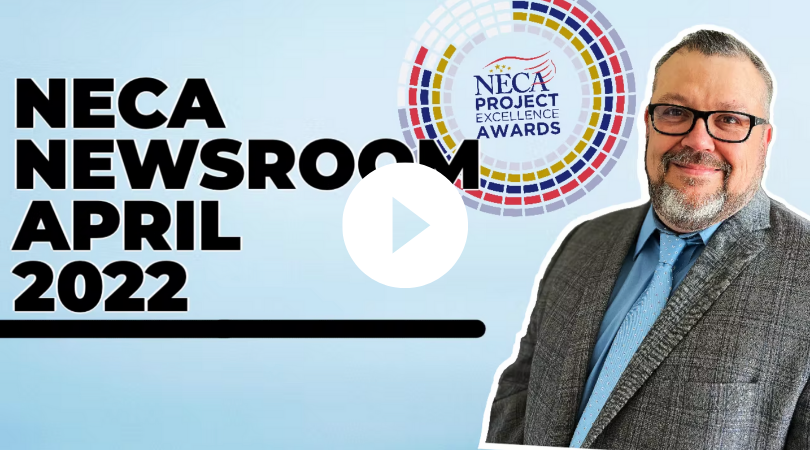 Stay in the know with NECA Newsroom about what is happening at NECA including the upcoming first-ever joint summit between NECA & BICSI, open submissions for Project Excellence Awards and ELECTRI's newest hire!
Updates: NECA Event's Code of Conduct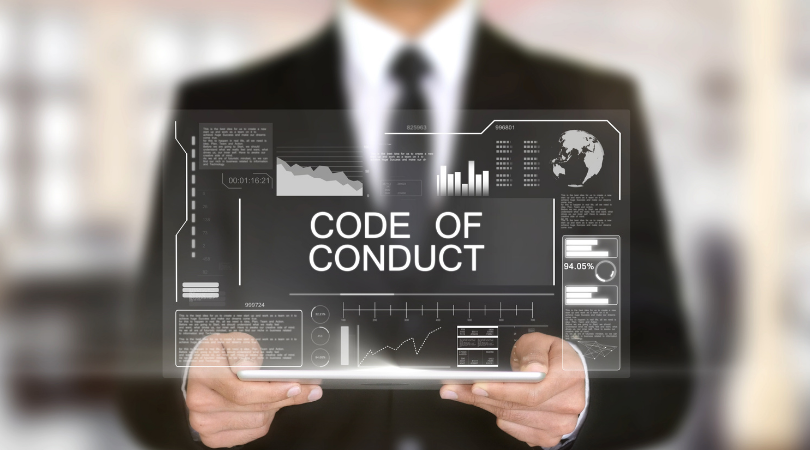 NECA is committed to fostering a welcoming environment that is safe, collaborative, and productive for supporting dialogue and discovery for all attendees at NECA-sponsored events. NECA truly values the participation of all attendees and participants. All who register to participate, attend, speak at, or exhibit at a NECA Event agree to comply with this NECA Events Code of Conduct.
Upcoming Events
Elevate your career with our on-demand and live training classes

Webinars
Don't miss the latest news, updates and information on everything NECA and electrical construction.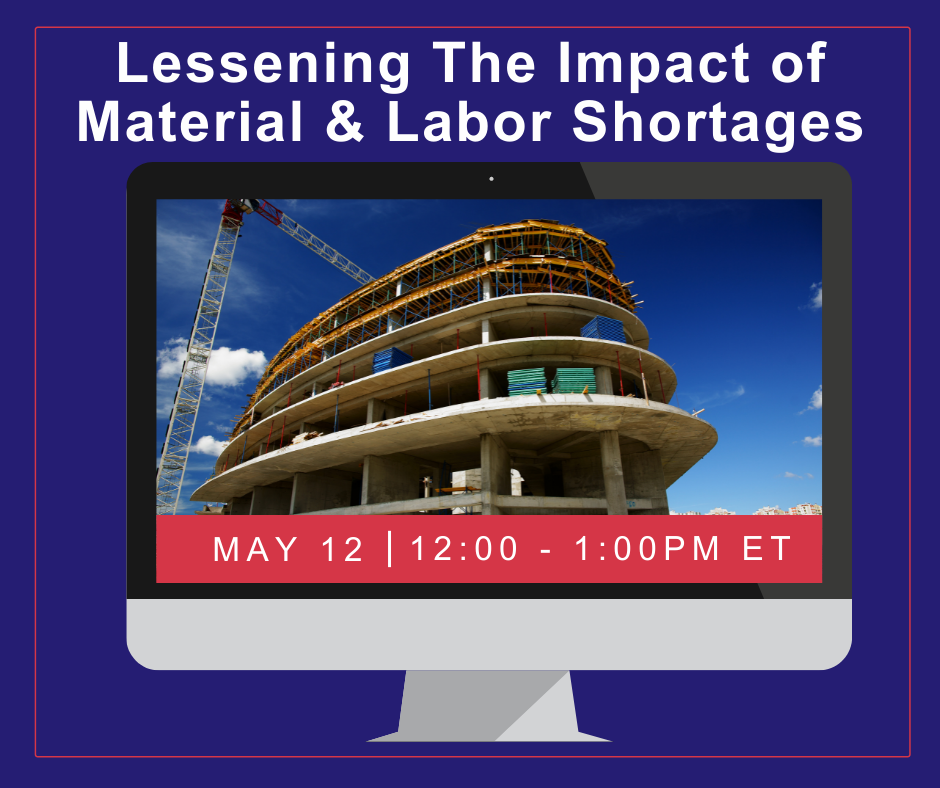 Virtual Classrooms
NECA's Virtual Classrooms bring the industry's leading education directly to you, wherever you are.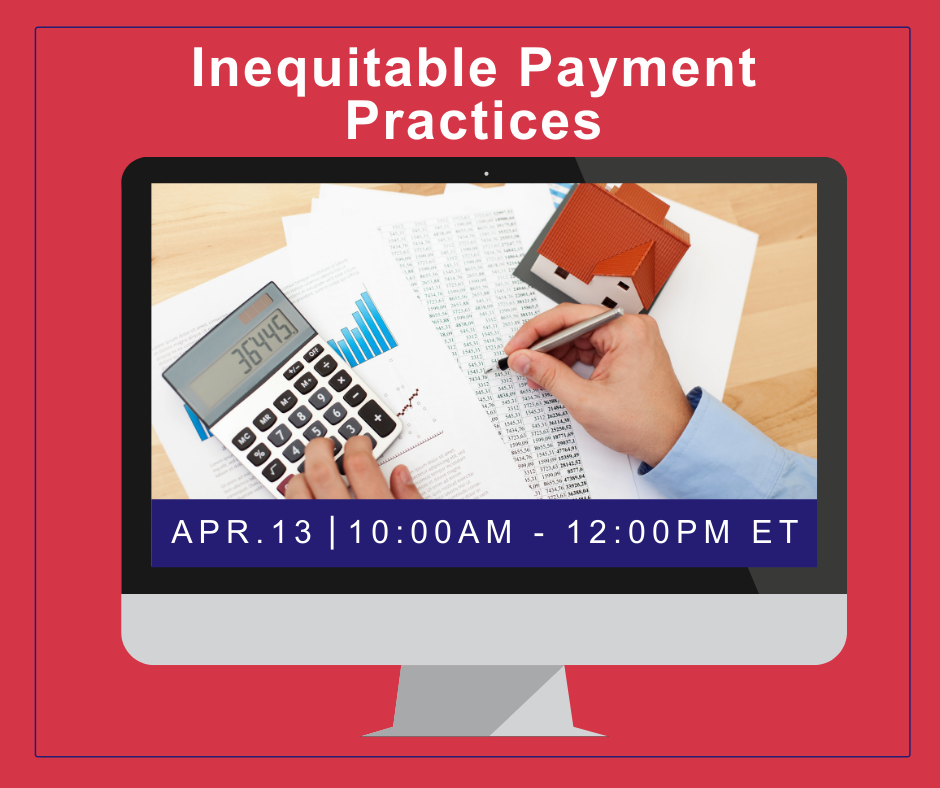 In-Person Events
NECA plans and produces the best events and opportunities for electrical contractors to connect with fellow professionals and industry leaders.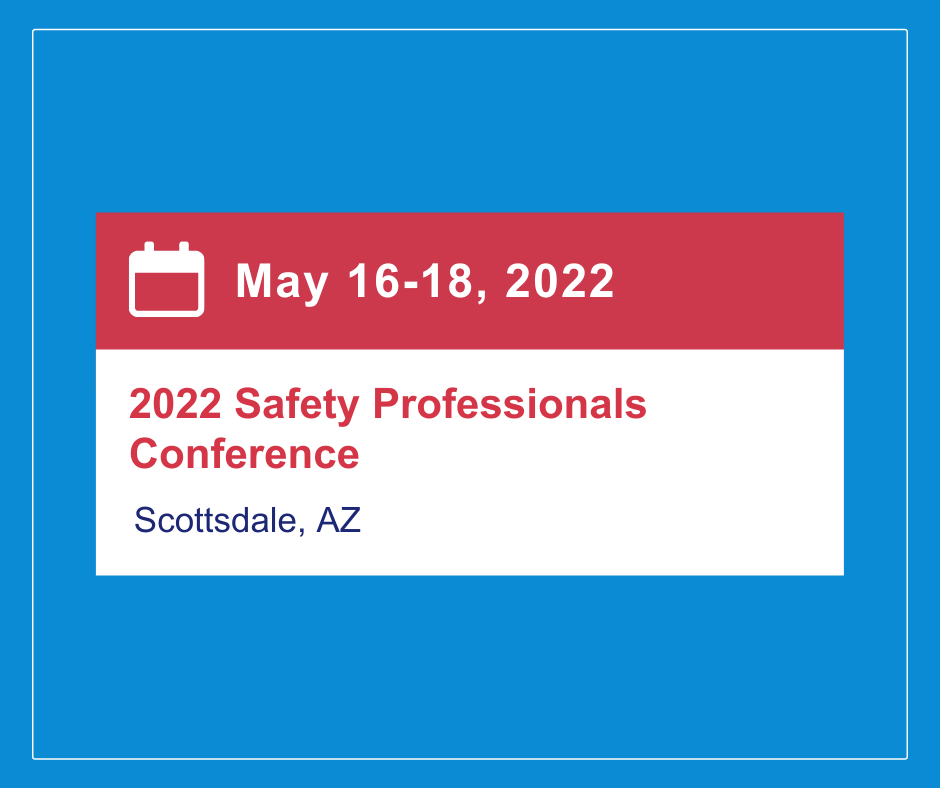 NECAPAC Updates
Help support candidates who back issues important to the electrical contracting industry. Subscribe to the Government Affairs Community to always stay updated!
PAC Total - $205,342

Operational Fund Total - $74,300



Special Thanks
Special thanks to Stacy Wilson of Wilson Construction, Jake Davie of Hooper Corporation, Jody Shea of Service Electric, and Walter Parkes of O'Connell Electric for renewing their PLC!
Congratulations to the Western Line Chapter on reaching their NECAPAC Goal for 2022!
Special thanks to the Western Line Chapter for joining the Government Affairs Advocate Program!

TUNE IN NOW
Innovation Overload - Listen Now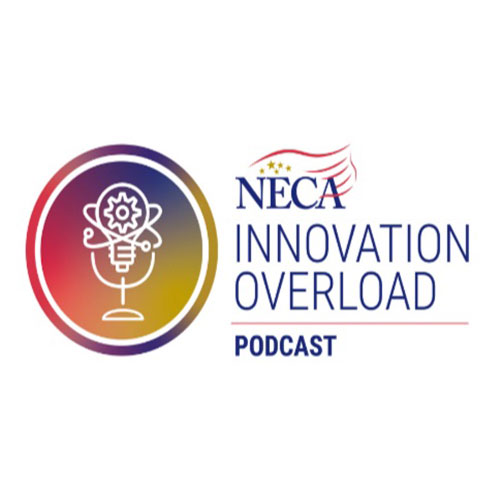 Think Like A Leader - Listen Now