New Guide to Significant Changes to NFPA 70E-2021
Mar 14, 2022


Dept. of Labor's Notice of Proposed Rule: Updating the Davis-Bacon and Related Acts Regulations
On March 11, 2022, the Department of Labor announced a notice of proposed rulemaking, Updating the Davis-Bacon and Related Acts Regulations to better reflect the needs of workers in the construction industry, and planned federal construction investments. The proposed rulemaking by the department's Wage and Hour Division represents the most comprehensive review of the Davis-Bacon Act regulations in 40 years.
Top News This Week

New Guide to Significant Changes to NFPA 70E-2021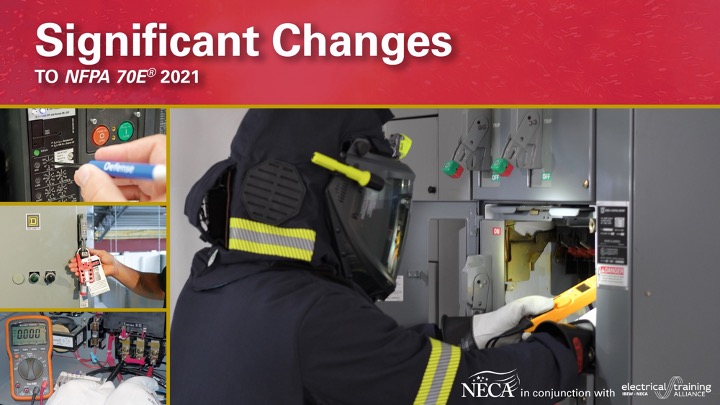 NFPA 70E Standard for Electrical Safety in the Workplace is revised on a three-year cycle. This new NECA publication and resource is intended to identify what has changed from the previous edition of NFPA 70E, and how it impacts employers and employees relative to their shared responsibilities in compliance with the contained rules as revised.
Index Number: 5015-21
Member: $25 | Non-member: $50
Get $50 Off Registration!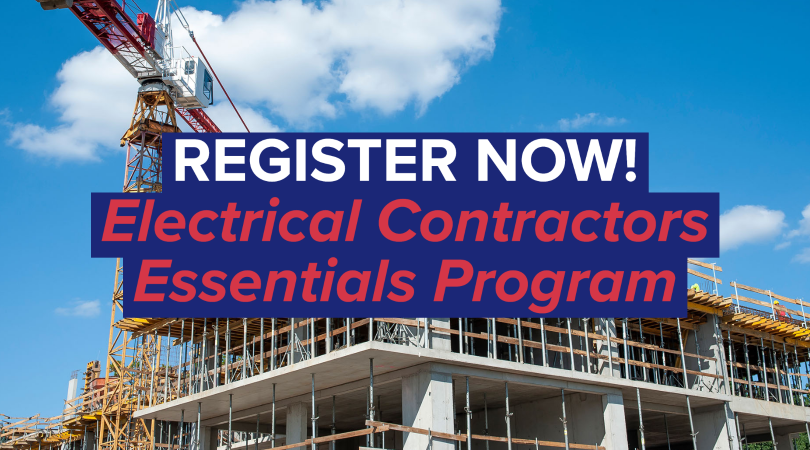 The EC Essentials program is designed specifically for NECA's small and medium-sized contractors and will bring in experts to discuss the essential elements of finance, insurance and risk, and legal issues that all contractors need to know. This is a 2 day class taking place in Irving, TX. This session will begin at 1:00 PM on the first day (March 28) and conclude with a reception. Day 2 (March 29) will run from 8:00 AM-12:00 PM.
Sponsored by Federated Insurance.
Use code ECE50 for $50 off before it expires!
Two Industry Giants Join Forces!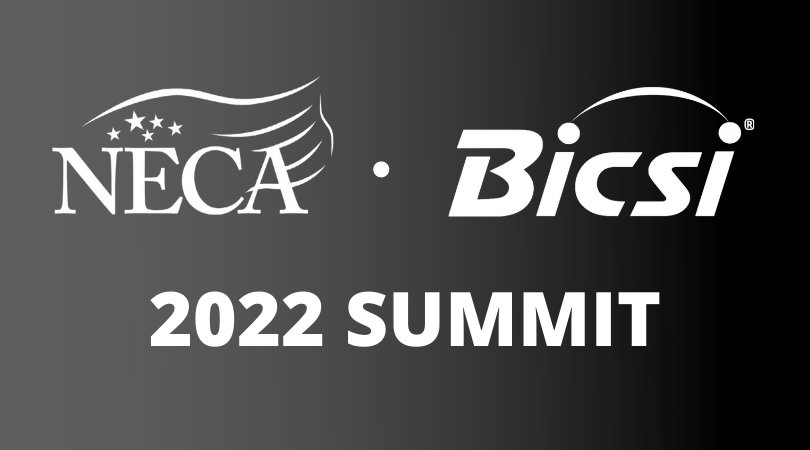 This can't-miss conference is available exclusively to NECA members and BICSI members, credential holders, and customers! Mark your calendar to join us May 23-25, 2022 at the JW Marriott San Antonio Hill Country Resort & Spa as top experts engage you with their knowledge on numerous topics. Register by April 19 to lock in the early registration rate!
Watch Now: NECA Newsroom March 2022
Watch the most important updates from NECA National this month! Updates include the Electrical Contractor magazine survey, news on the 2022 Legislative Conference and registering for NECA Safety Professionals Conference!
Preventing Struck-by Fatalities Related to Excavator Quick Couplers, Buckets, and Attachments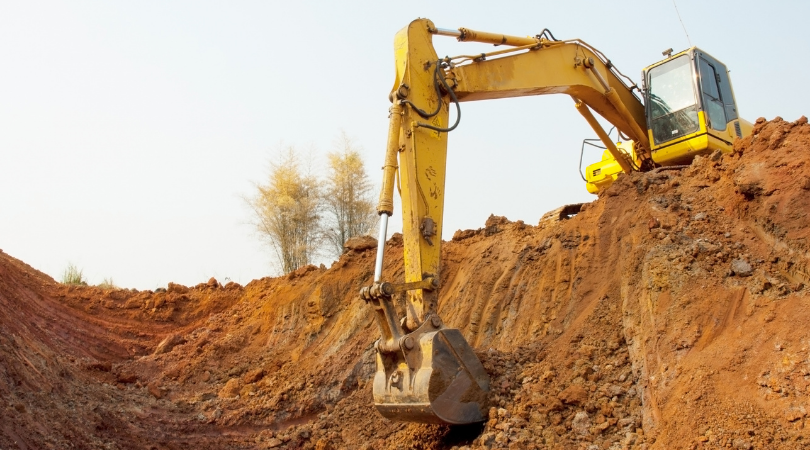 The 3rd annual National Stand-Down to Prevent Struck-by Incidents will take place April 11–15. As part of these efforts, the National Institue of Occupational Safety & Health and others are highlighting the lethal struck-by risk related to excavator quick couplers.
Officer & Overhead Personnel Compensation Report 2021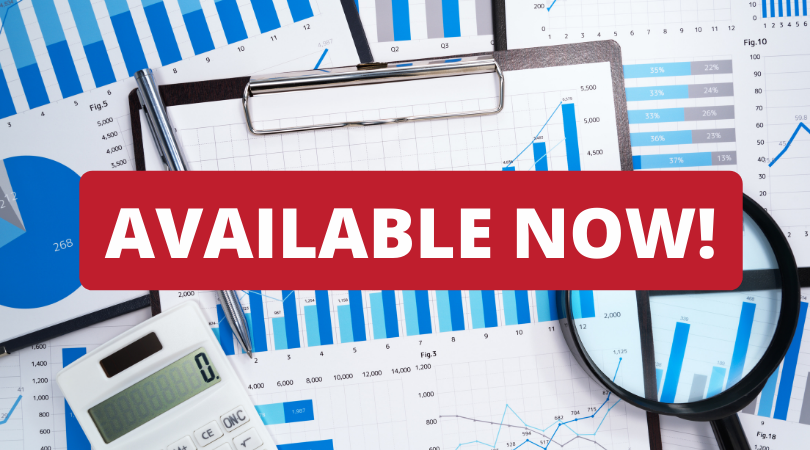 This report presents a detailed analysis of key compensation and workforce benefits data from companies operating in the electrical contracting industry. This report includes a compilation and analysis of data segmented by total company sales volume, NECA chapter affiliation, and union status. The data includes: annual wages paid to overhead employees, officer compensation, employee benefit information, retirement/pension plan information & more.
Member: $45 | Non-Member: $95
Your Last Chance!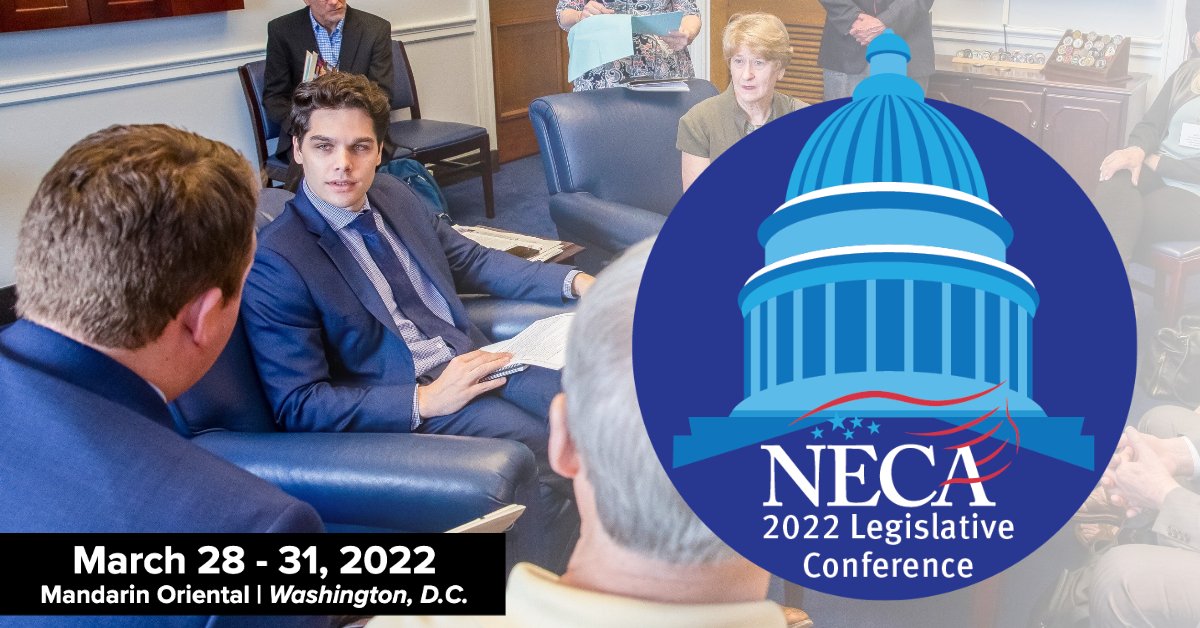 The NECA Legislative Conference gives you the opportunity to voice your needs to your member of congress. Don't miss your chance to join fellow contractors from around the country for updates on Congress, electrical industry priorities, NECA's lobbying and fundraising efforts, and more on March 28-31 in Washington, D.C.
Register Now!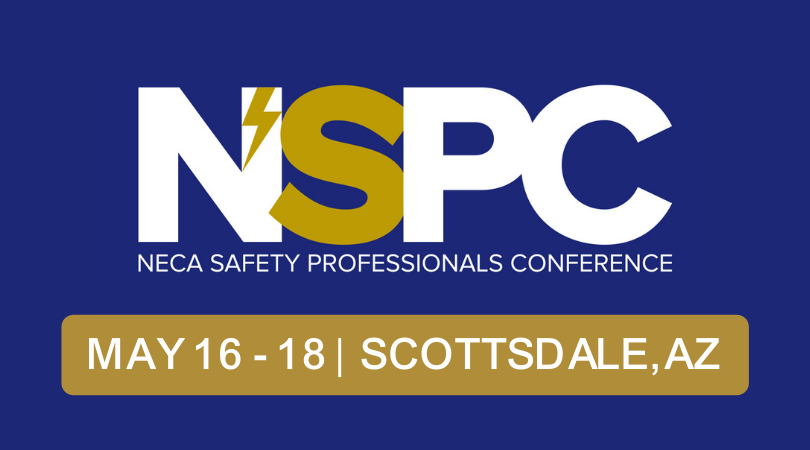 Registration is open for the NECA Safety Professionals Conference at The Scottsdale Resort at McCormick Ranch in Scottsdale, AZ on May 16-18, 2022. Attendees will experience three days of exceptional keynote speakers, from industry experts and safety leaders!
Upcoming Events
Elevate your career with our on-demand and live training classes

Webinars
Don't miss the latest news, updates and information on everything NECA and electrical construction.;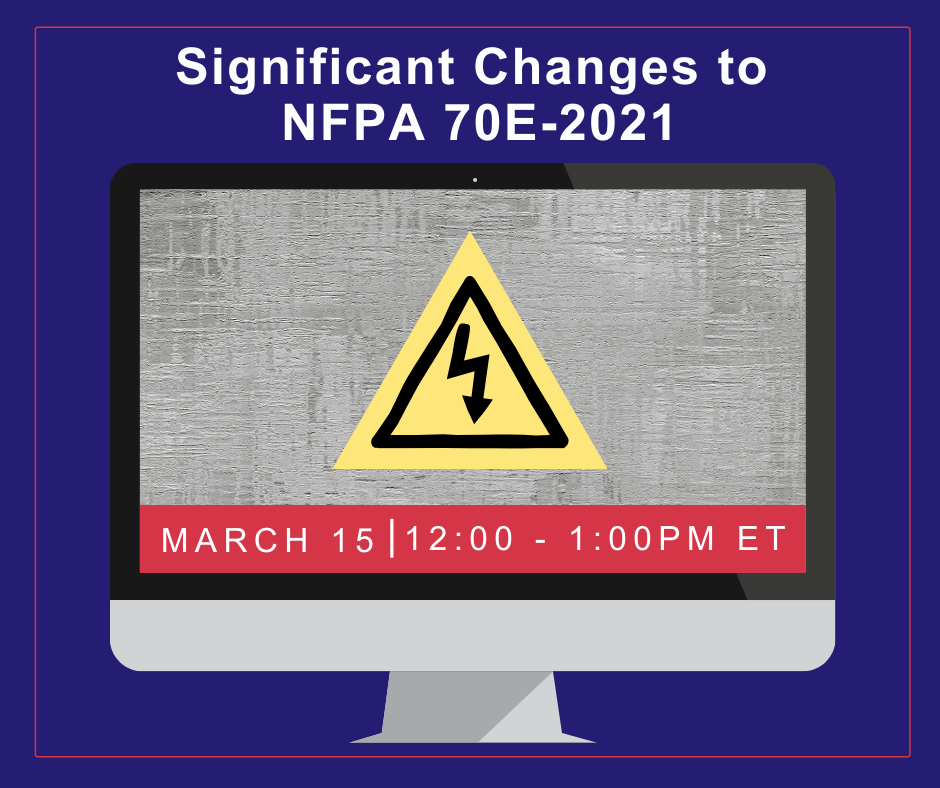 Virtual Classrooms
NECA's Virtual Classrooms bring the industry's leading education directly to you, wherever you are.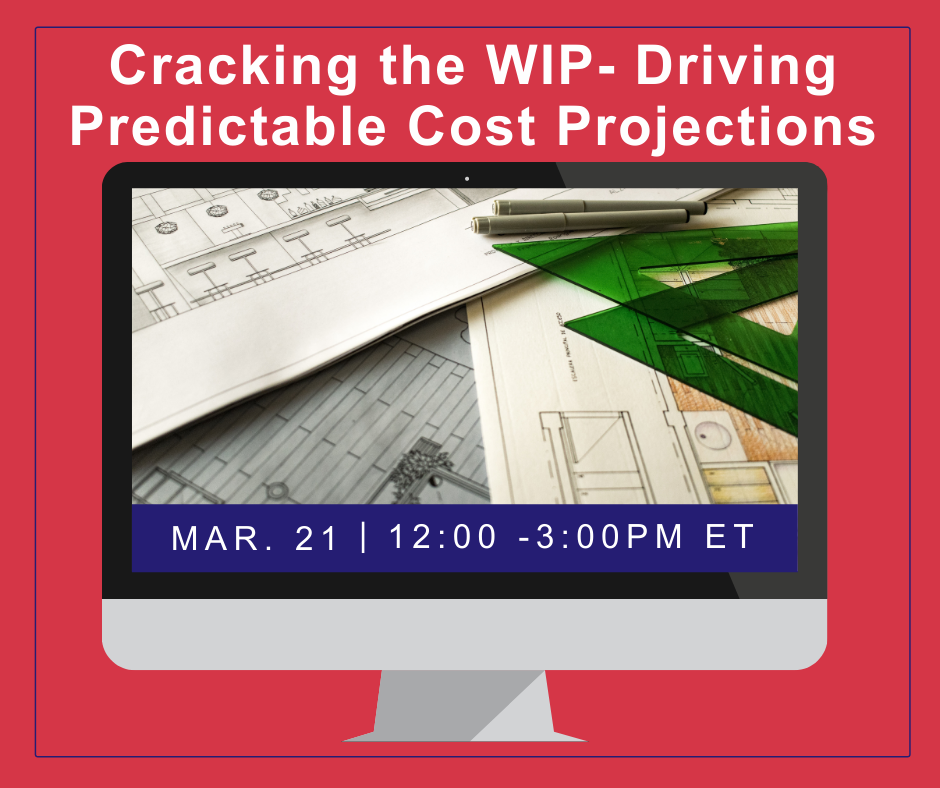 In-Person Events
NECA plans and produces the best events and opportunities for electrical contractors to connect with fellow professionals and industry leaders.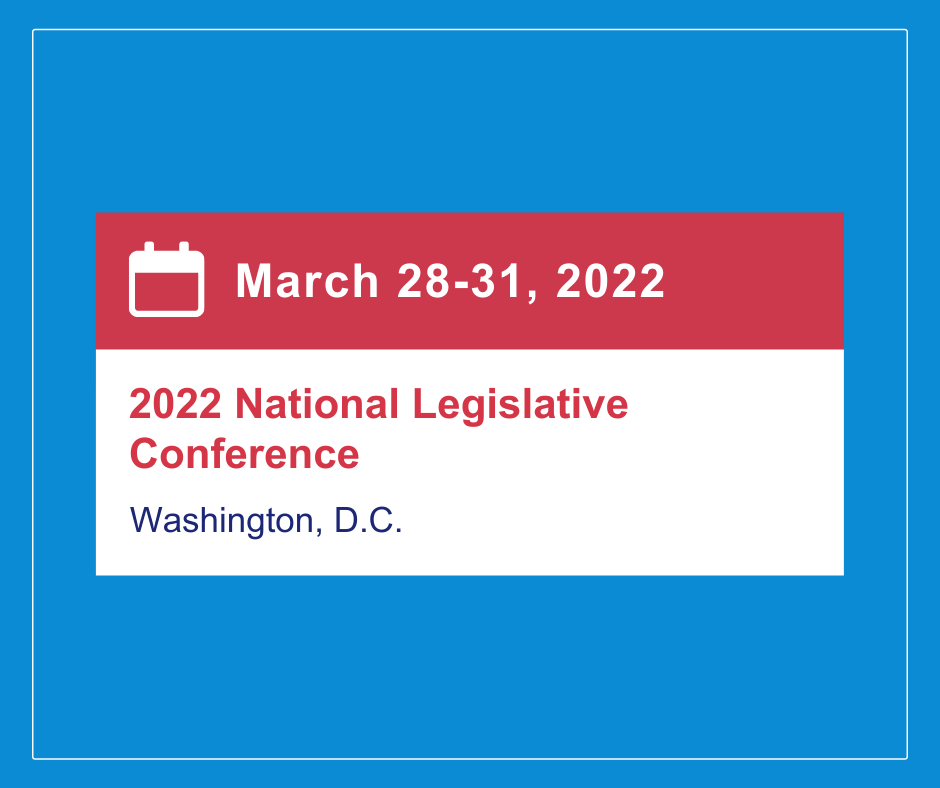 NECAPAC Updates
Help support candidates who back issues important to the electrical contracting industry. Subscribe to the Government Affairs Community to always stay updated!
PAC Total - $71,774

Operational Fund Total - $42,800



TUNE IN NOW
Innovation Overload - Listen Now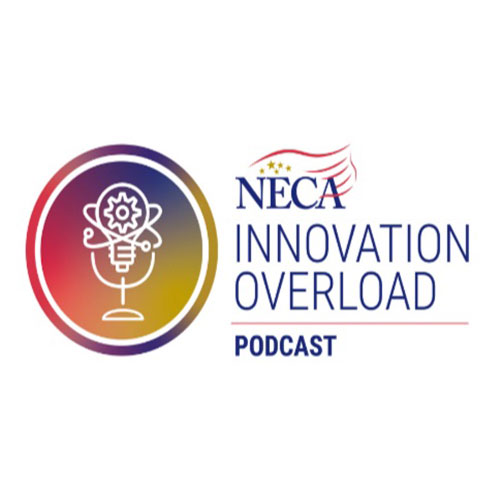 Think Like A Leader - Listen Now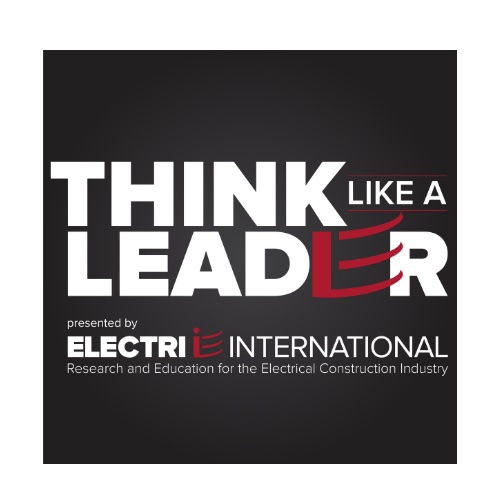 In Memoriam
David Pease (1950-2022)
David Keith Pease, owner of Liberty Electric of San Mateo, Inc., and Governor of the San Mateo Chapter, NECA, passed away on February 23, 2022 at the age of 71.
Mr. Pease graduated from San Metro Union High School in 1968, entered the apprenticeship and began his lifelong career in the electrical industry. He worked his way up at several companies, and spent 14 years at Rosendin Electric before becoming owner of Liberty Electric in San Mateo.
Mr. Pease was an excellent provider for his family, which was his greatest passion. He was a loving husband to Marie, a father to daughters Amy, Melissa, and Lauren, and a grandfather to six grandsons, who lovingly called him "Pappa D." He was respected by many for his great business ethic, strong spiring, and was always guided by his kind, generous, larger-than-life sense of humor.
NECA honors David Pease, and offers condolences and well wishes to his family.