2022 Project Excellence Awards Opening Tomorrow + New EV Category
Feb 28, 2022


2022 Project Excellence Awards Opening Tomorrow + New EV Category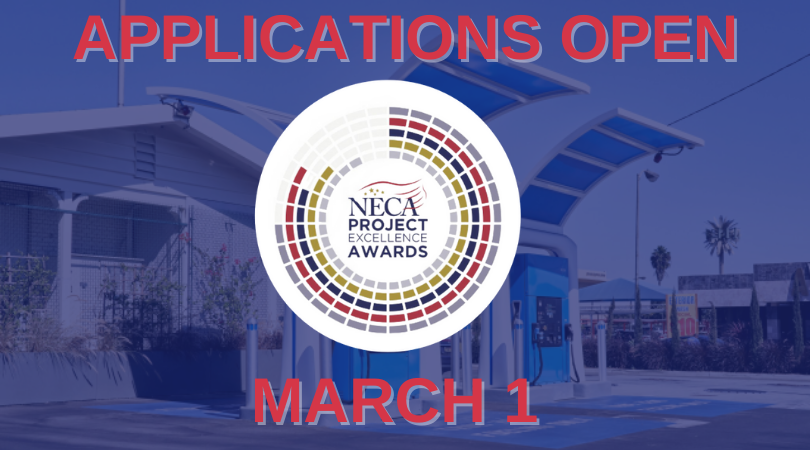 PEA recognizes NECA member-contractors for their outstanding commitment, professionalism and ingenuity in delivering an electrical project.
NECA will accept submissions for the 2022 Project Excellence Awards from March 1 to June 30, 2022. We are excited to announce a new project category this year, Electric Vehicle (EV)! Get your applications in! Applications submitted must be based on projects completed in 2021.
Top News This Week

NECA 2022 Austin - Call For Proposals!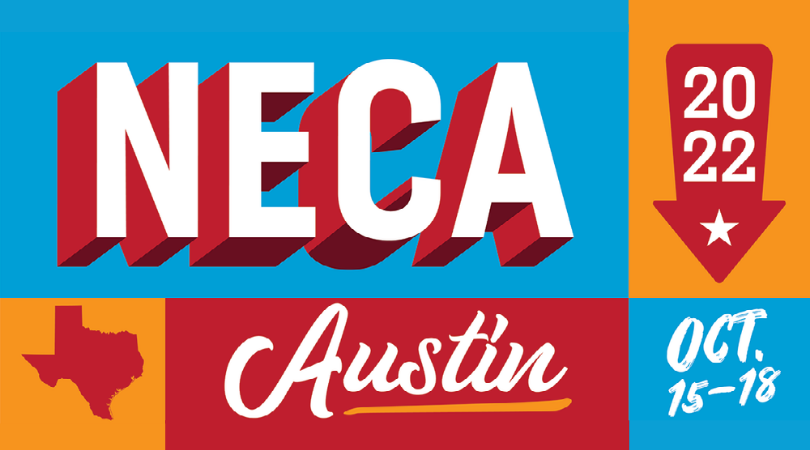 NECA is looking for members to share best practices, successes and experiences at our annual convention! All NECA members are encouraged to submit proposals to share their stories with their peers. NECA's Annual Convention and Trade Show provides members with the tools needed to keep their companies on top, but we need your help during NECA 2021 Austin. The deadline for this opportunity is March 21, 2022!
Administration Reports on Supply Chain Issues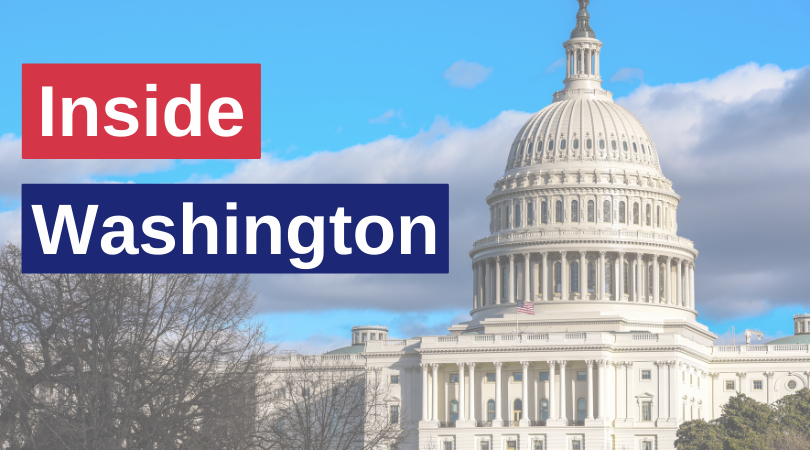 The COVID-19 pandemic exposed vulnerabilities in our Nations supply chain from importing critical medical supplies to now everyday goods and materials. President Biden signed Executive Order 14017 directing an all-of-government approach to assessing vulnerabilities in – and strengthening the resilience of – the United States' critical supply chains.
Register Now - EC Essentials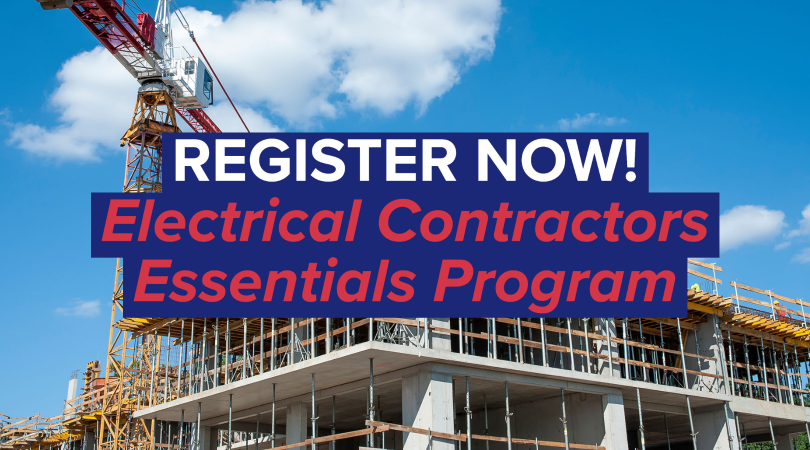 This program, designed specifically for NECA's small and medium-sized contractors, will bring in experts to discuss the essential elements of finance, insurance and risk, and legal issues that all contractors need to know. This is a 2 day class taking place in Irving, TX. This session will begin at 1:00 PM on the first day (March 28) and conclude with a reception. Day 2 (March 29) will run from 8:00 AM-12:00 PM. Sponsored by Federated Insurance.
WINFL is Almost Here!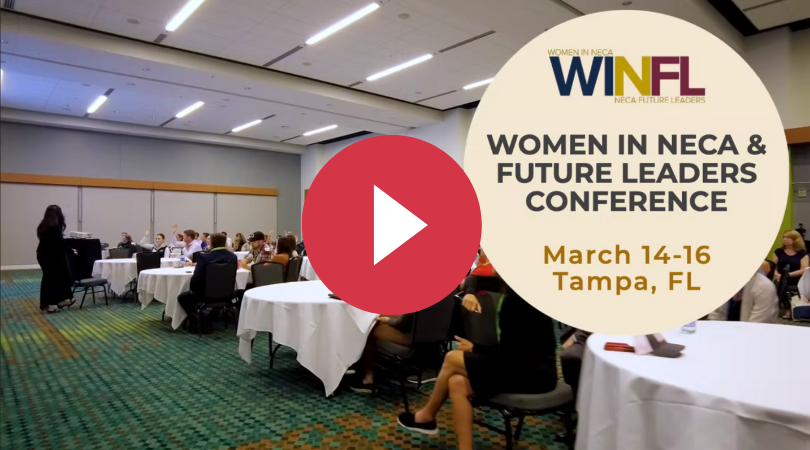 Starting March 14, the Women in NECA & Future Leaders Conference will be three full days of education and breakout sessions including featured speakers, group discussions and networking opportunities for both groups. Don't miss out on these exciting conference!
Join Us In Washington DC!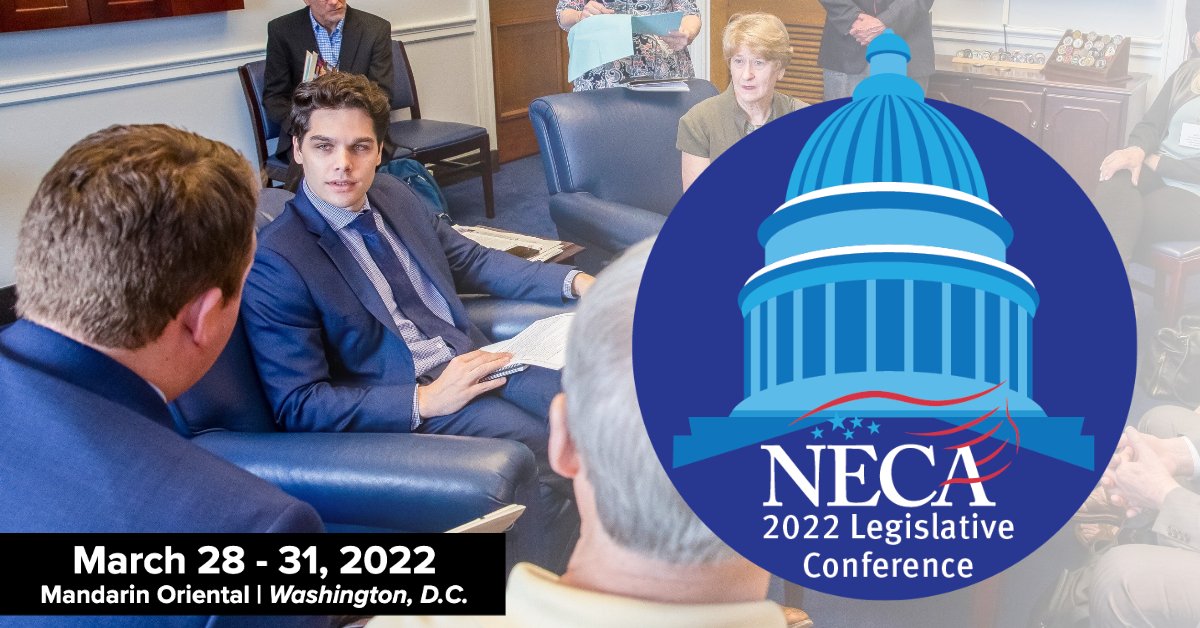 For the first time since 2019, the NECA National Legislative Conference is returning in-person this March 28-31 at the Mandarin Oriental. Join fellow contractors from around the country for updates on Congress, electrical industry priorities, NECA's lobbying and fundraising efforts, and more!
Let Your Voice Be Heard: The 2022 Profile of the Electrical Contractor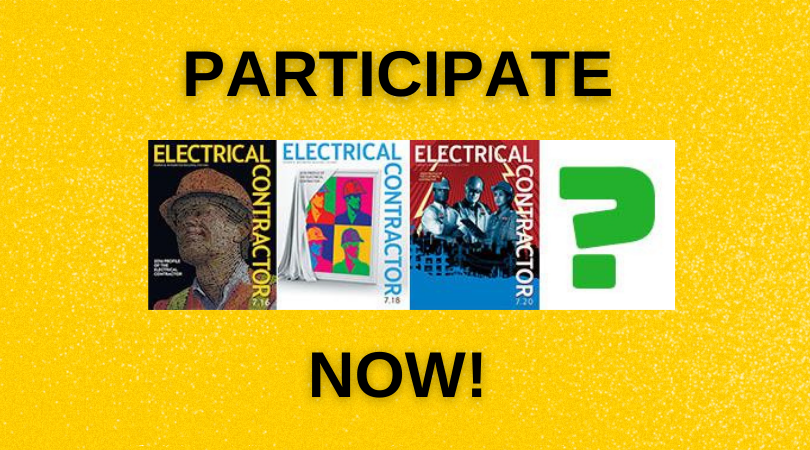 Check your January ELECTRICAL CONTRACTOR magazine cover for instructions for participating in the 2022 Profile of the Electrical Contractor. This research study informs the industry about the vital work that electrical contractors do.
Upcoming Events
Elevate your career with our on-demand and live training classes

Webinars
Don't miss the latest news, updates and information on everything NECA and electrical construction.;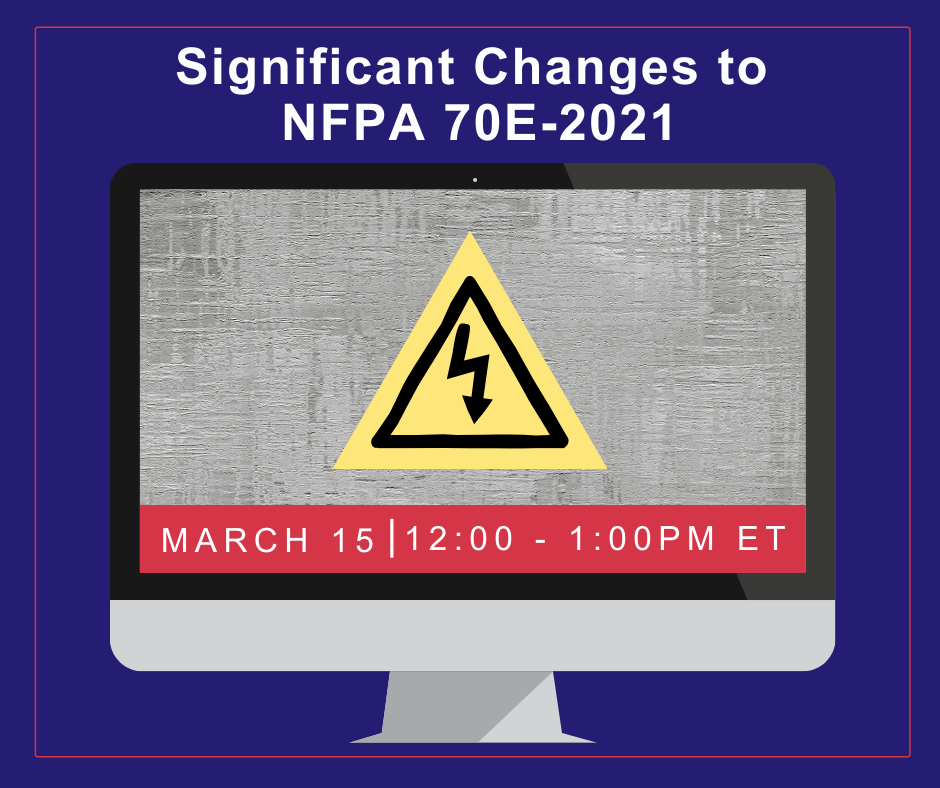 Virtual Classrooms
NECA's Virtual Classrooms bring the industry's leading education directly to you, wherever you are.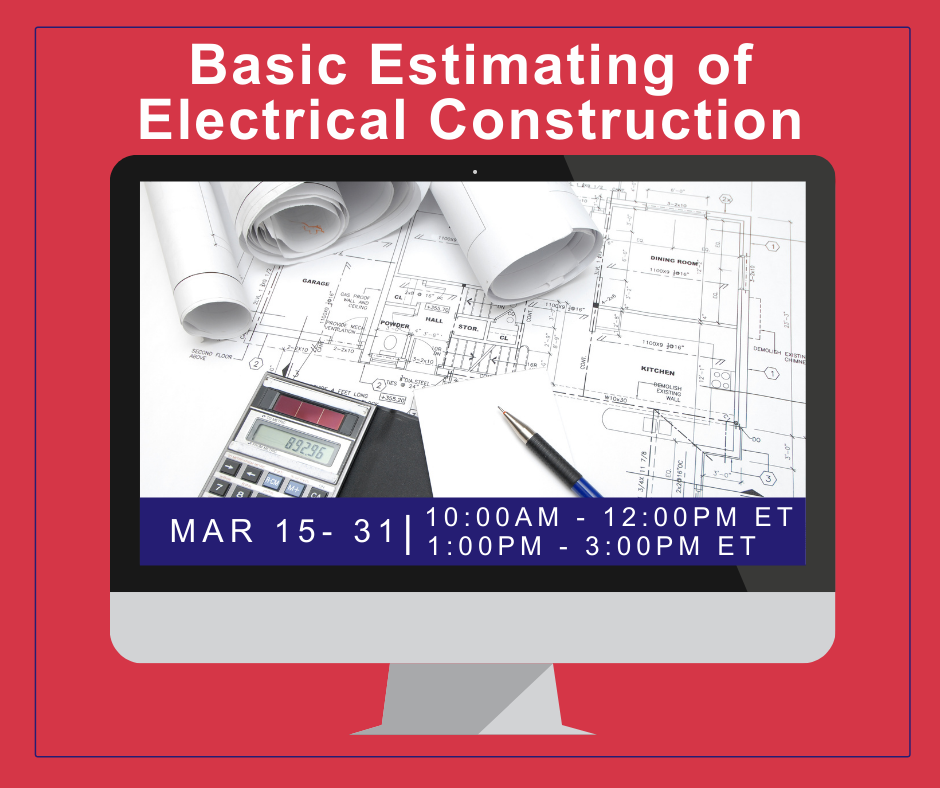 In-Person Events
NECA plans and produces the best events and opportunities for electrical contractors to connect with fellow professionals and industry leaders.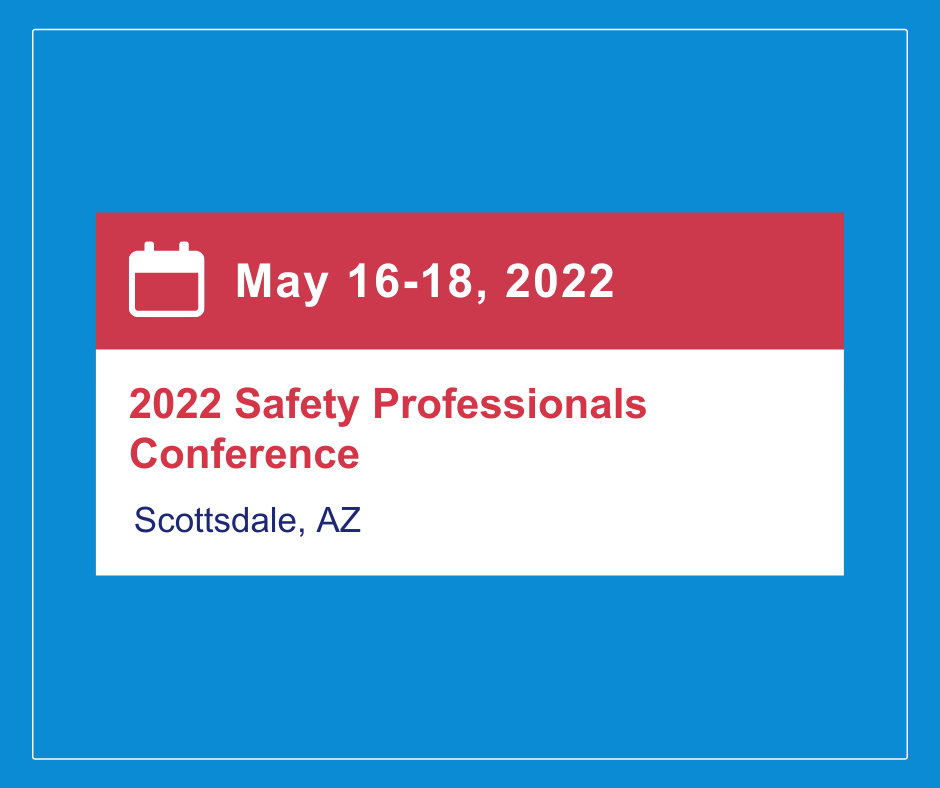 NECAPAC Updates
Help support candidates who back issues important to the electrical contracting industry. Subscribe to the Government Affairs Community to always stay updated!
PAC Total - $63,334

Operational Fund Total - $13,000



TUNE IN NOW
Innovation Overload - Listen Now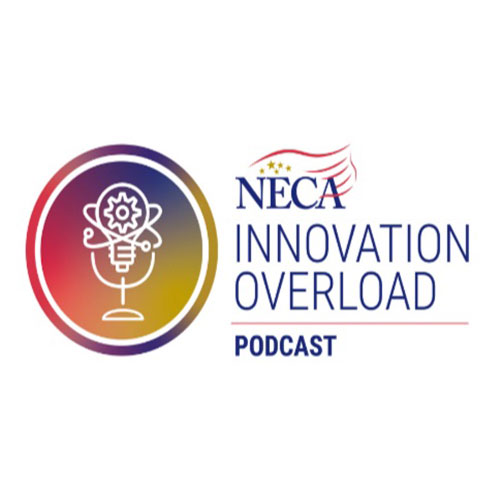 Think Like A Leader - Listen Now