2022 NSPC Registration Now Open!
Feb 21, 2022


NECA President's February Message!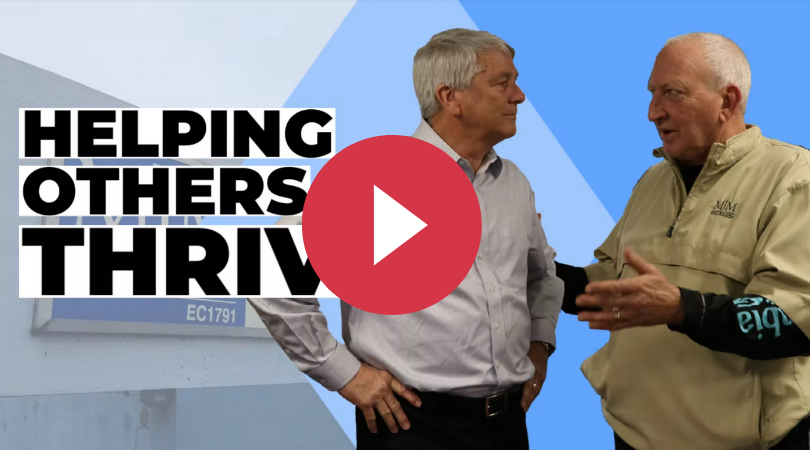 This month, Kirk Davis visits MJM Electric in Tampa, FL to highlight the work they have done for Brandon Ford. Davis believes that focusing on providing quality work helps others thrive and drives success!
Top News This Week

Registration Now Open!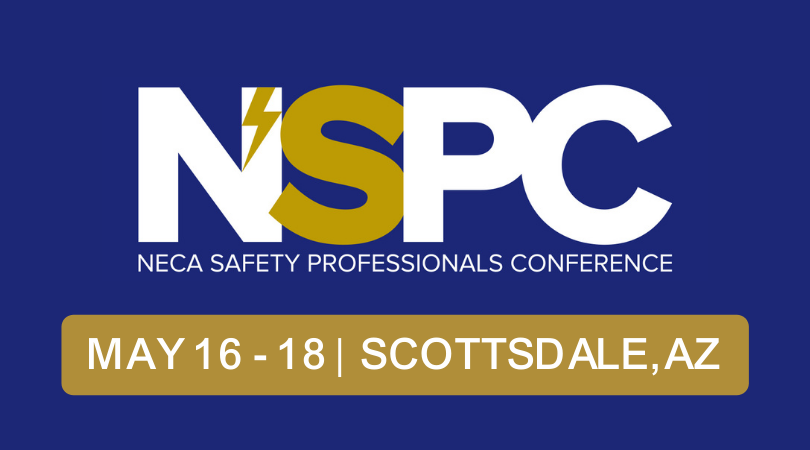 Registration is now open for the NECA Safety Professionals Conference at The Scottsdale Resort at McCormick Ranch in Scottsdale, AZ on May 16-18, 2022. Attendees will experience three days of exceptional keynote speakers, from industry experts and safety leaders!
Register Now - EC Essentials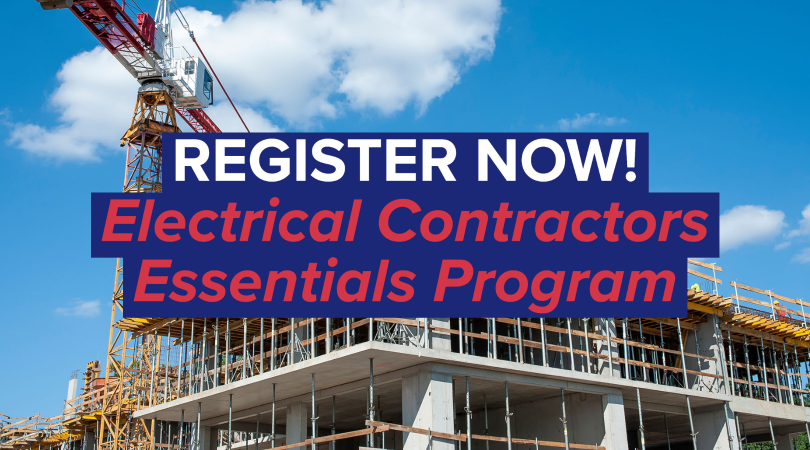 This program, designed specifically for NECA's small and medium-sized contractors, will bring in experts to discuss the essential elements of finance, insurance and risk, and legal issues that all contractors need to know. This is a 2 day class taking place in Irving, TX. This session will begin at 1:00 PM on the first day (March 28) and conclude with a reception. Day 2 (March 29) will run from 8:00 AM-12:00 PM.
Sponsored by Federated Insurance.
Free Webinar!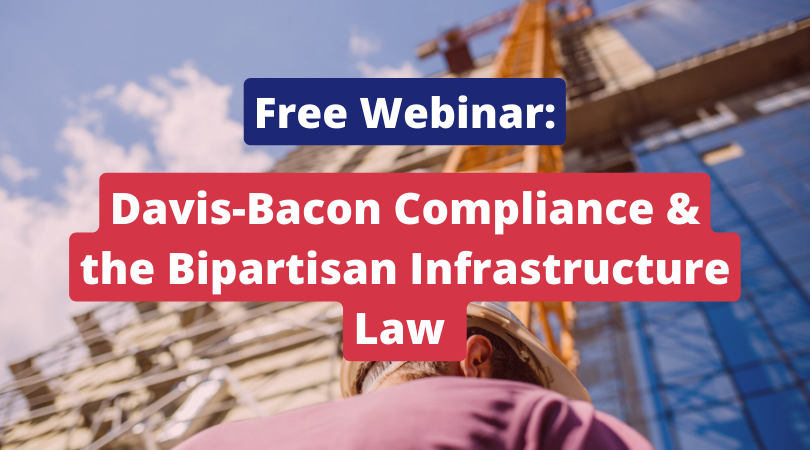 The U.S. Department of Labor's Wage and Hour Division will offer compliance seminars for contracting agencies, contractors, unions, workers, and other stakeholders to provide information on Davis-Bacon compliance requirements for projects receiving funding under the Bipartisan Infrastructure Law. The interactive webinar will be offered on the alternative dates of February 28 and March 1 and participants may register for either date.
Recapping the 2022 MEP Innovation Conference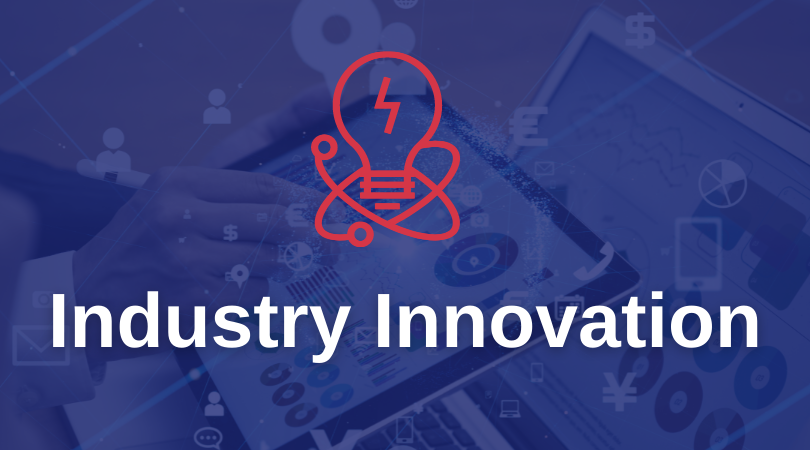 The event hosted nearly 50 educational and general sessions, ranging from individual speakers to extensive panels and roundtables, giving attendees the opportunity to hear perspectives from all trades. Educational sessions were primarily led by contractors and provided real-world case studies of how new and innovative software, tools, and technology are changing the industry.
Let Your Voice Be Heard: The 2022 Profile of the Electrical Contractor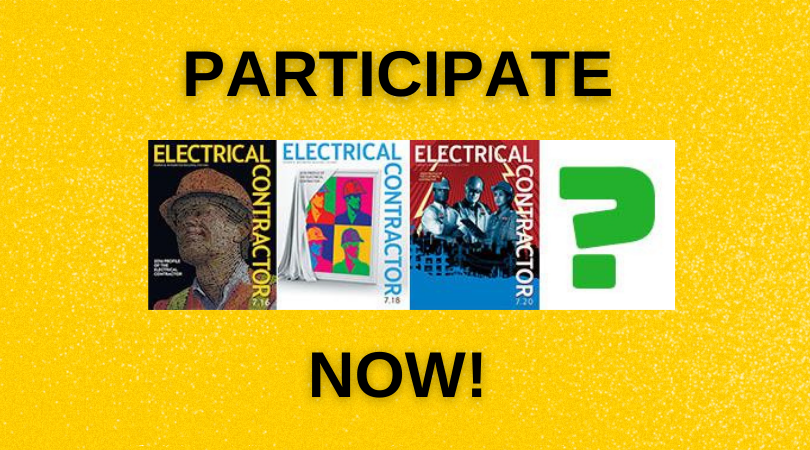 Check your January ELECTRICAL CONTRACTOR magazine cover for instructions for participating in the 2022 Profile of the Electrical Contractor. This research study informs the industry about the vital work that electrical contractors do.
Monthly Safety Message from Mike Starner!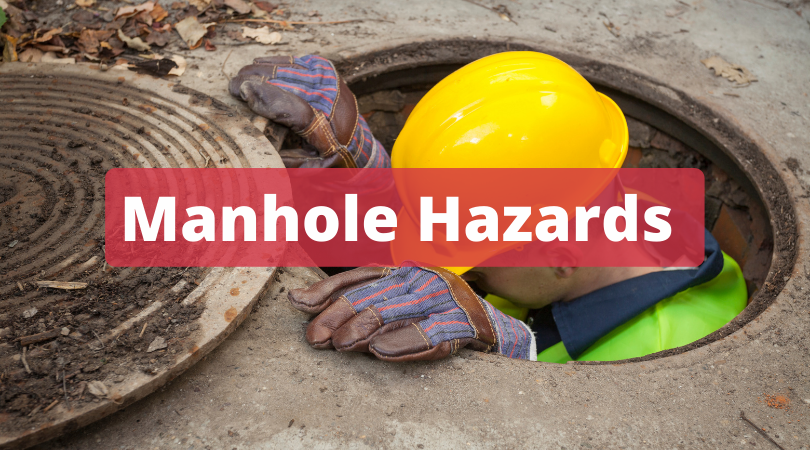 "The primary objective is to eliminate as many hazards as we can and then control any remaining hazards." NECA's Director of Outside Line Safety, Mike Starner, discusses manhole hazards and potential protective measures in his February message.
Upcoming Events
Elevate your career with our on-demand and live training classes

Webinars
Don't miss the latest news, updates and information on everything NECA and electrical construction.;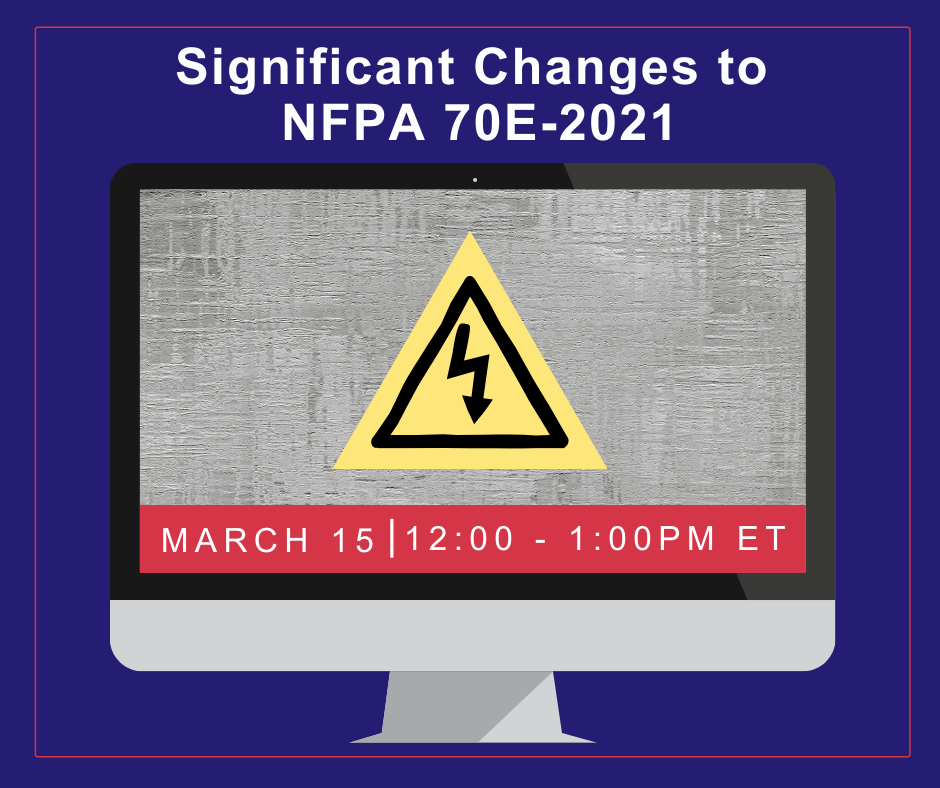 Virtual Classrooms
NECA's Virtual Classrooms bring the industry's leading education directly to you, wherever you are.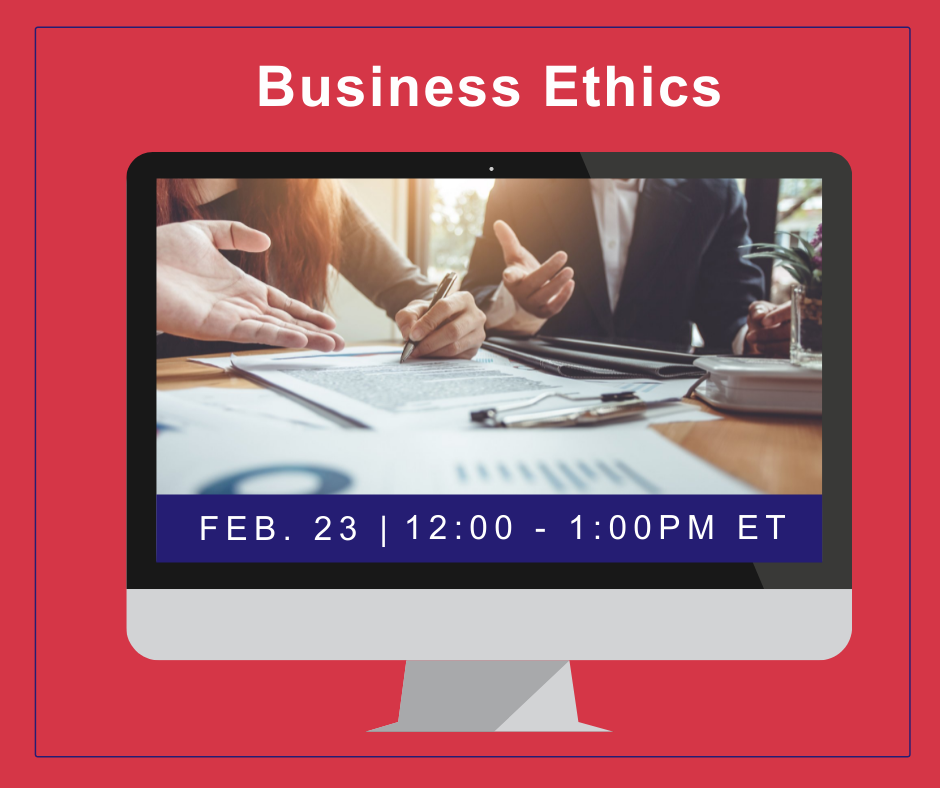 In-Person Events
NECA plans and produces the best events and opportunities for electrical contractors to connect with fellow professionals and industry leaders.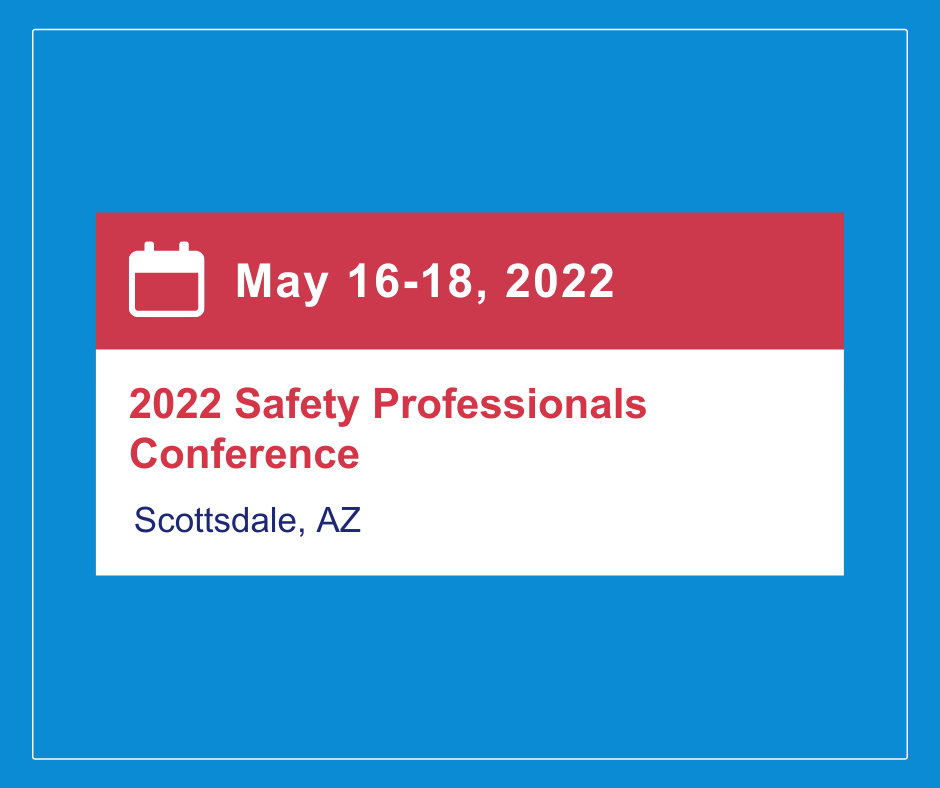 NECAPAC Updates
Help support candidates who back issues important to the electrical contracting industry. Subscribe to the Government Affairs Community to always stay updated!
PAC Total - $56,869

Operational Fund Total - $7,000



TUNE IN NOW
Innovation Overload - Listen Now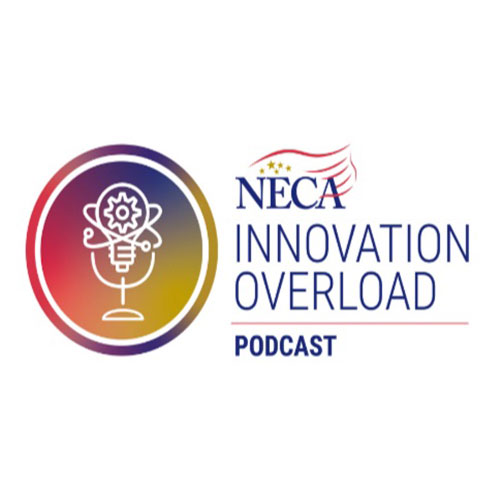 Think Like A Leader - Listen Now