Biden Administration Releases Guidebook on Infrastructure Law Implementation
Feb 7, 2022

NECA's VP of Gov't Affairs Attends President Biden's Executive Order Signing
President Biden signed an Executive Order requiring the use of Project Labor Agreements (PLAs) on federal construction projects above $35 million.
David Long, CEO of NECA, the following statement: I want to thank President Biden for this Executive Order requiring project labor agreements (PLAs) on federal construction projects above $35 million. This order prioritizes safety, value, quality, and on-time delivery of our federal projects, built with a highly skilled and trained workforce—all areas in which NECA contractors exceed their competitors.
Top News This Week

Biden Administration Releases Guidebook on Infrastructure Law Implementation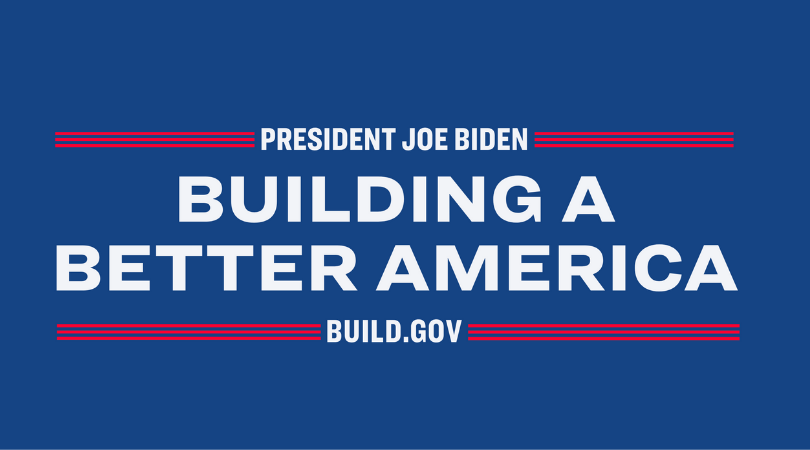 The Biden Administration has released a Guidebook to the Bipartisan Infrastructure Law. In an effort to maximize transparency, this guidebook will show the funding and programs available and how to utilize the information. States and local governments will be using this information to determine what is applicable to them. The Administration will be updating this guidebook regularly when new information becomes available.
Speakers Announced!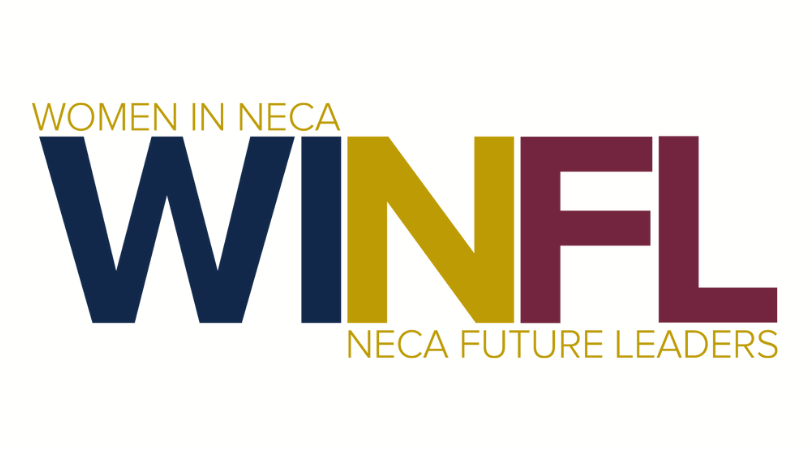 The Women in NECA and Future Leaders (WINFL) Leadership Conference features 3 full days of education and breakout sessions including featured speakers, group discussions and networking opportunities for both groups. This conference will be on March 14-16, 2022. We are excited to announce our General Sessions speakers featuring: NYU Professor Tessa West, generational expert Adam "Smiley" Poswolsky, and Olympic Gold Medal Winner Carly Patterson.
New Episode Alert!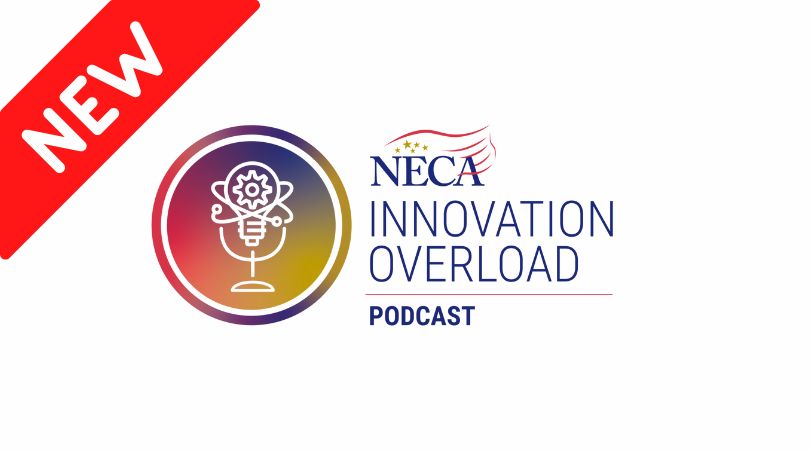 Listen to the Innovation Overload podcast's newest series: Contractor Takeover! Sean Lazarian, CFO at ESSCO, and Jared Christman, VDC Manager at Big State Electric, share their experiences with effective communication from the office to the field.
Make Your Voice Heard!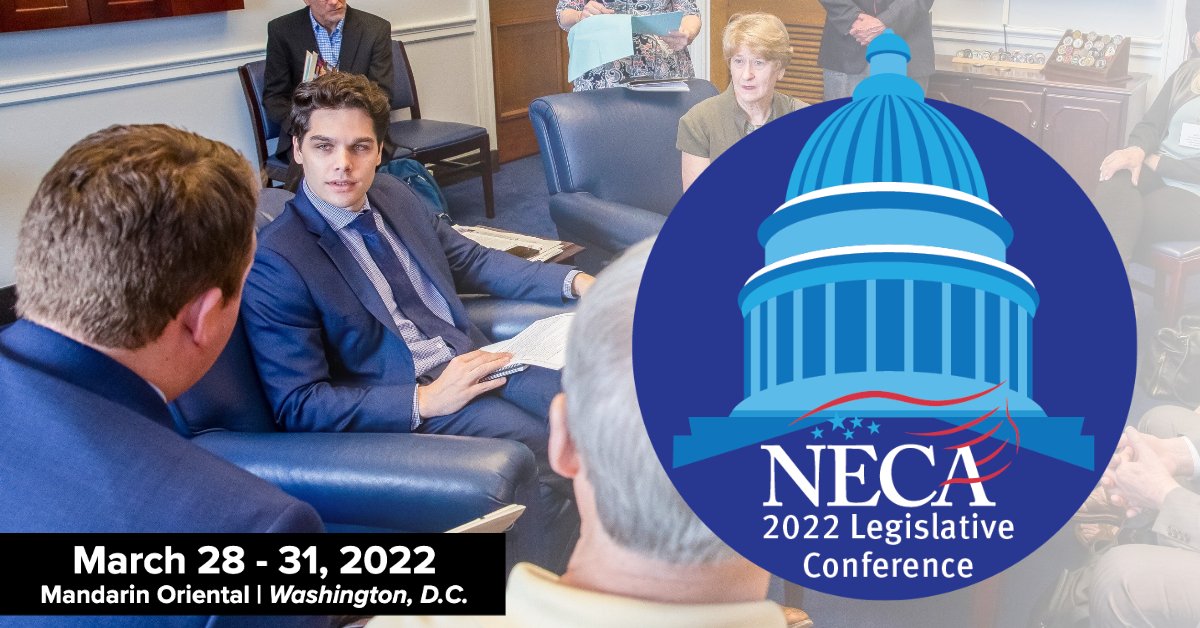 The NECA Legislative Conference gives you the opportunity to voice your needs to your member of congress. Don't miss your chance to join fellow contractors from around the country for updates on Congress, electrical industry priorities, NECA's lobbying and fundraising efforts, and more March 28-31 in Washington, D.C.
Access Now: 2021-2022 Manual of Labor Units!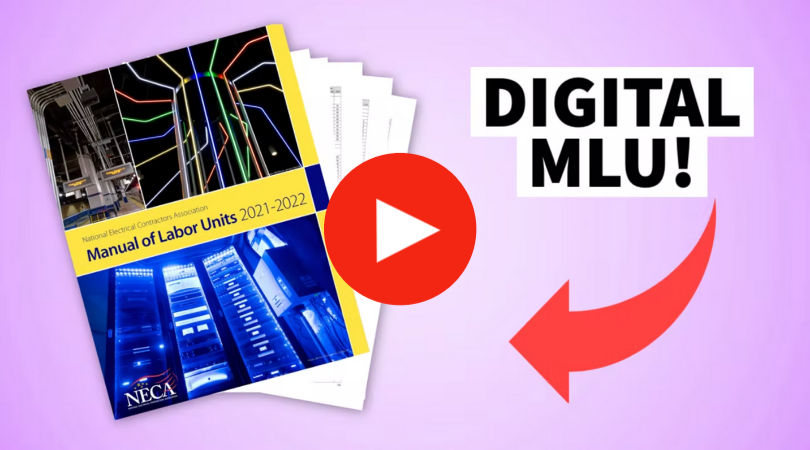 All NECA Accredited Representatives have automatically received an email from Trimble Identity with access instructions. Emails were sent on the following dates:
Companies that start with A: Jan 21
B-E Companies: Jan 25
F-M Companies: Jan 27
N-Z Companies: Jan 31
Any individuals who have purchased additional access through the NECA Store will go through the process of receiving an email from Trimble to create an account and access the MLU.
Visit Shop NECA!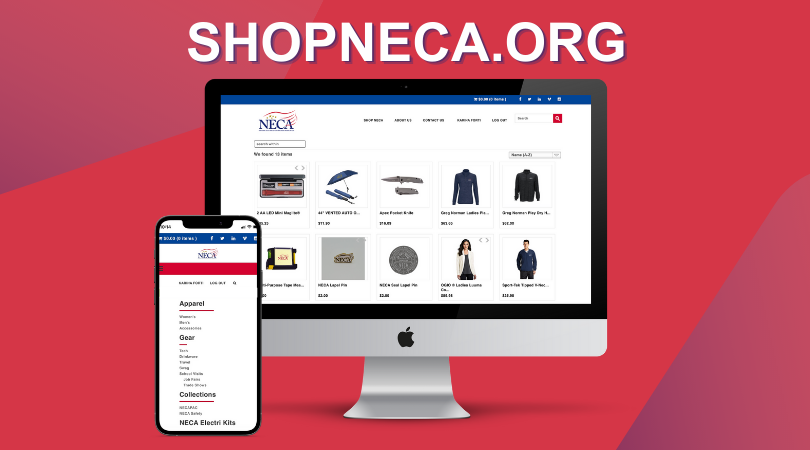 ShopNECA.org is your solution for NECA branded products, available exclusively to NECA Chapters and National Staff. The store is stocked with apparel, drinkware, tech accessories, travel gear and more!
As a reminder:
Your login format is
Username: your email address
Password: neca12345 (all lowercase)
Upcoming Events
Elevate your career with our on-demand and live training classes


Virtual Classrooms
NECA's Virtual Classrooms bring the industry's leading education directly to you, wherever you are.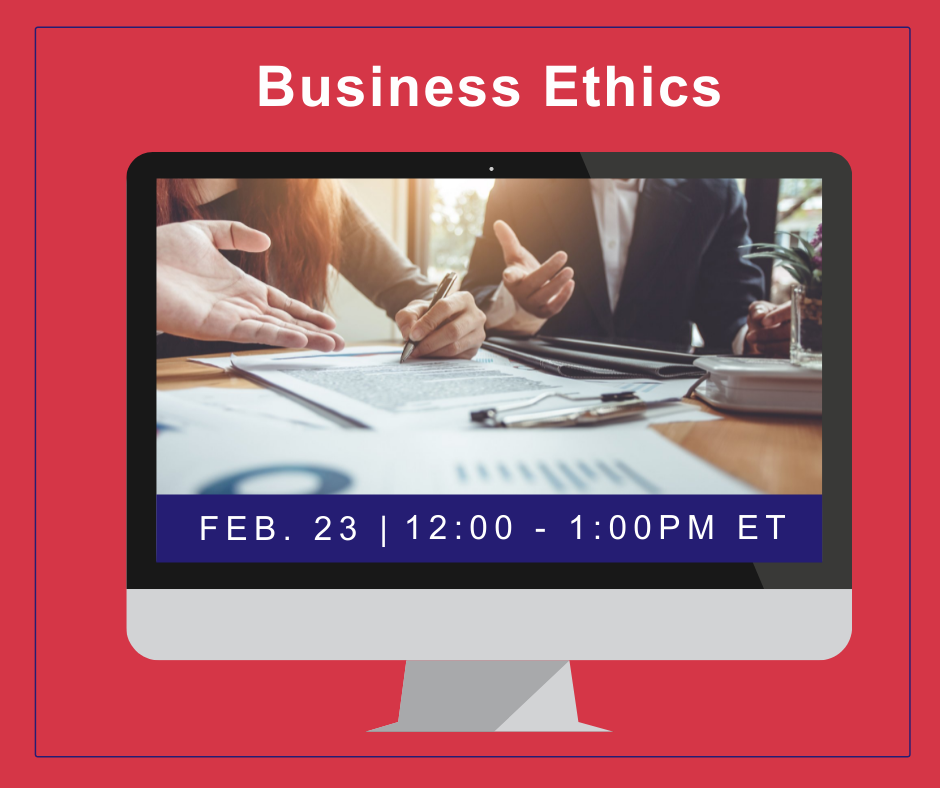 In-Person Events
NECA plans and produces the best events and opportunities for electrical contractors to connect with fellow professionals and industry leaders.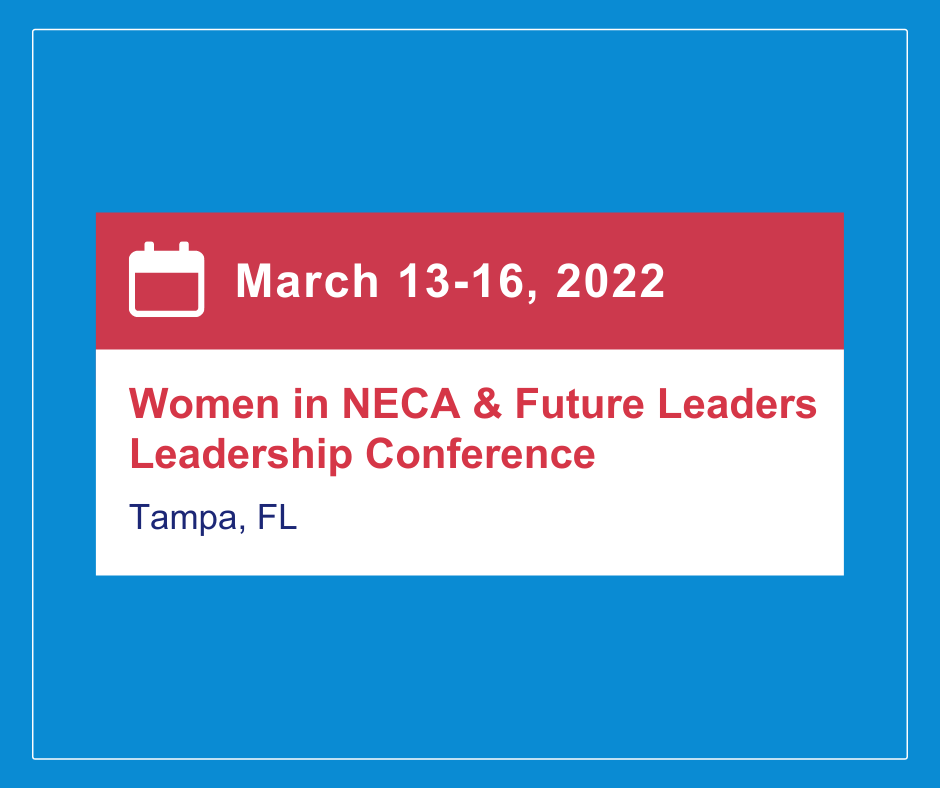 TUNE IN NOW
Dive into all things NECA and the Electrical Industry with guests from across the association.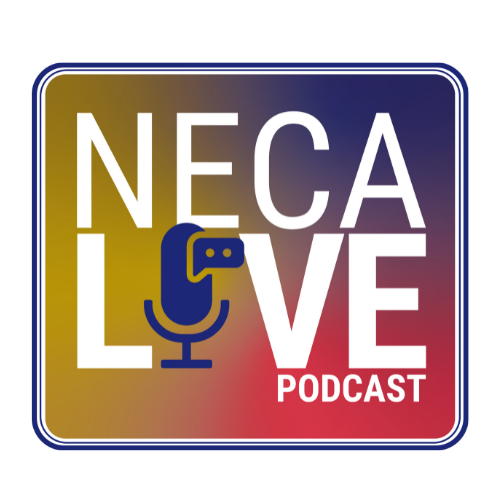 Innovation Overload - Listen Now
NEW SERIES! Listen to the debut episode of the Contractor Takeover series, where innovations in the electrical industry are discussed from one contractor to another.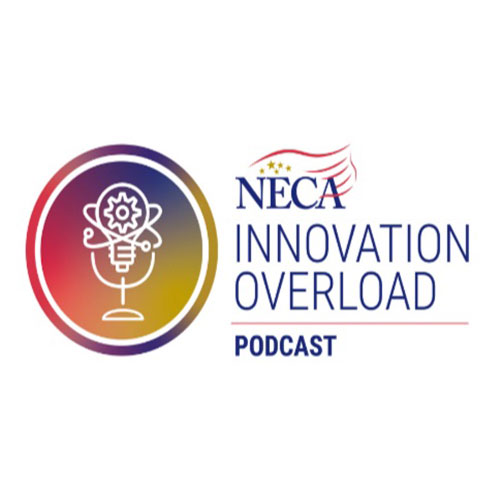 Think Like A Leader - Listen Now
Listen to some of the most successful contractors and electrical industry leaders in the United States.