The Biden Administration to Begin Distributing At-Home, Rapid COVID-19 Tests for Free
Jan 18, 2022

The Biden Administration to Begin Distributing At-Home, Rapid COVID-19 Tests for Free
Testing is an important tool to help mitigate the spread of COVID-19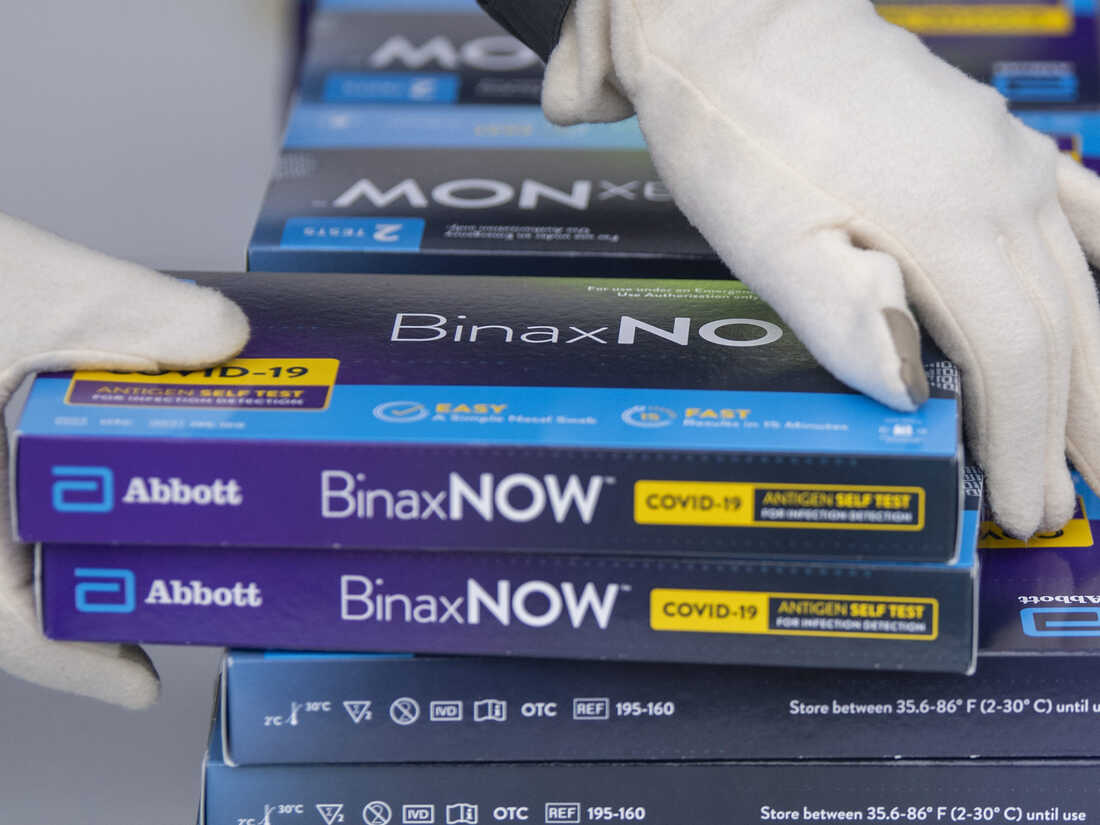 Key Takeaways of this program include:
Starting today, Americans are able to order a test online atCOVID.gov/tests
Tests will usually ship within 7-12 days of ordering and there is a limit of 4 tests per households
Orders will be prioritized based on households experiencing the highest social vulnerability and communities that have experienced a disproportionate share of COVID-19 cases and deaths
Starting today, a free call line will be available for those who cannot access the internet
Top News This Week

Innovation Institute Welcomes the Clarke Cohort!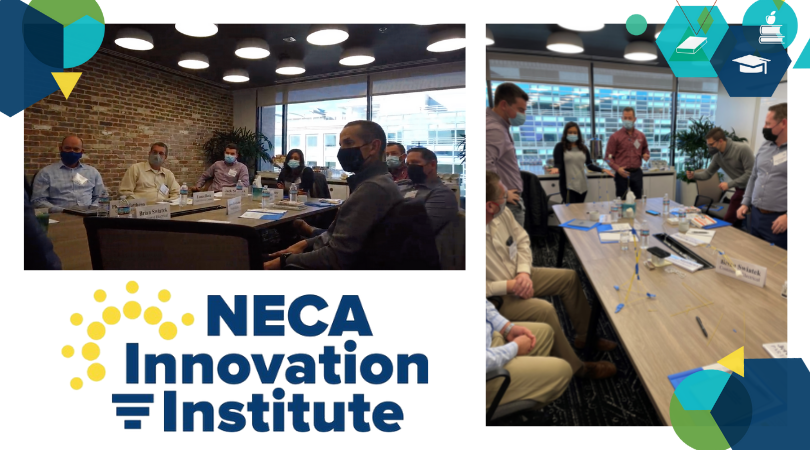 NECA is proud to announce the Clarke Cohort of the Innovation Institute! Through the advocacy of their executive team, they have been identified as the innovators of tomorrow.
Learn More About IU Online!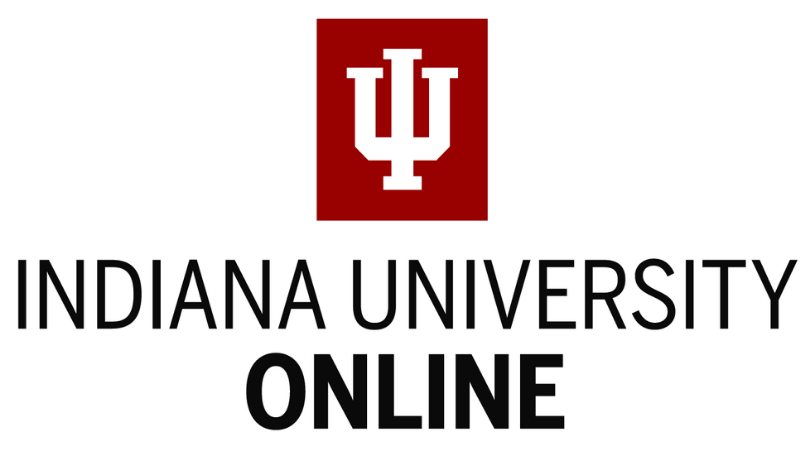 Join Associate Director of Financial Aid, Sara Lambie, and Director of Graduate Online Admissions Kara Newman on Jan. 24 on Zoom to talk about how IU Online can work for you!
Mike Starner's Monthly Message!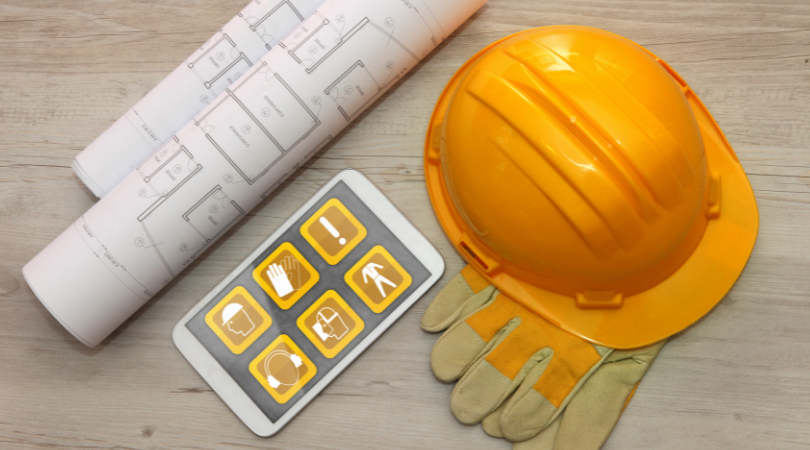 Director of Outside Line Safety, Mike Starner, personal message to NECA's District 10 about the importance of establishing a job planning process and the key elements that pertain to safety.
Special Thanks!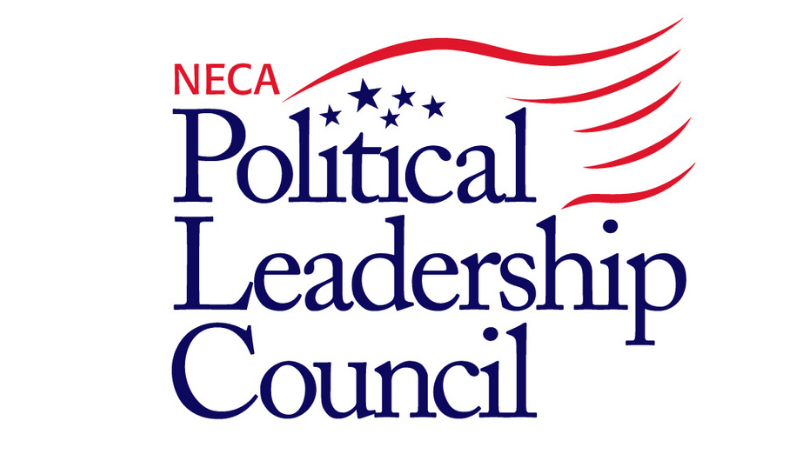 Special thanks to David Long of NECA National for renewing his PLC! ContactJessica Cardenas to learn more about NECA's Political Leadership Council.
MLU Access Coming Soon!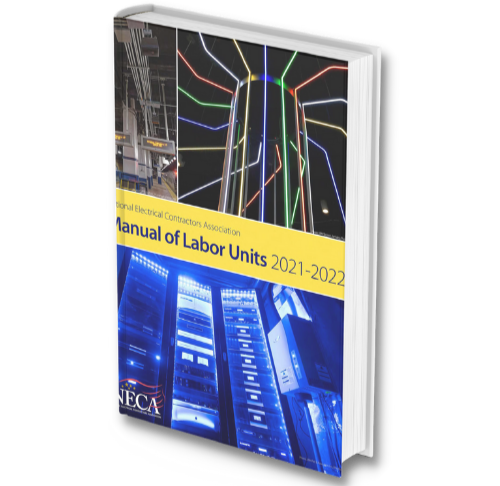 Each NECA member will receive free access to the new MLU web subscription! This subscription will provide access over the life of this edition of the MLU with 2 years of access to the labor units! Accredited Representatives will receive an email with access instructions to this new system soon. NECA will then send a separate email notifying that login instructions have been sent out!
Enter to Win a FREE Pocket Knife!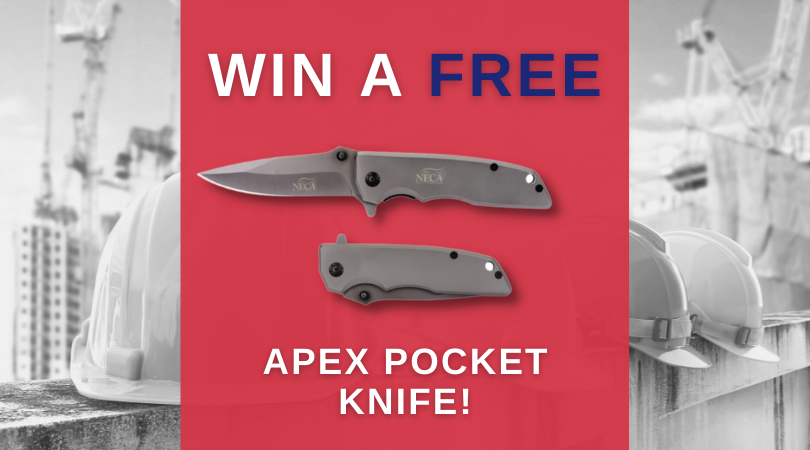 Sign up for NECA's text alerts to get entered for a chance to win a FREE Apex Pocket Knife.
Text NECA to (954) 887-1153 now!
Upcoming Events

Elevate your career with our on-demand and live training classes


Webinars
Don't miss the latest news, updates and information on everything NECA and electrical construction.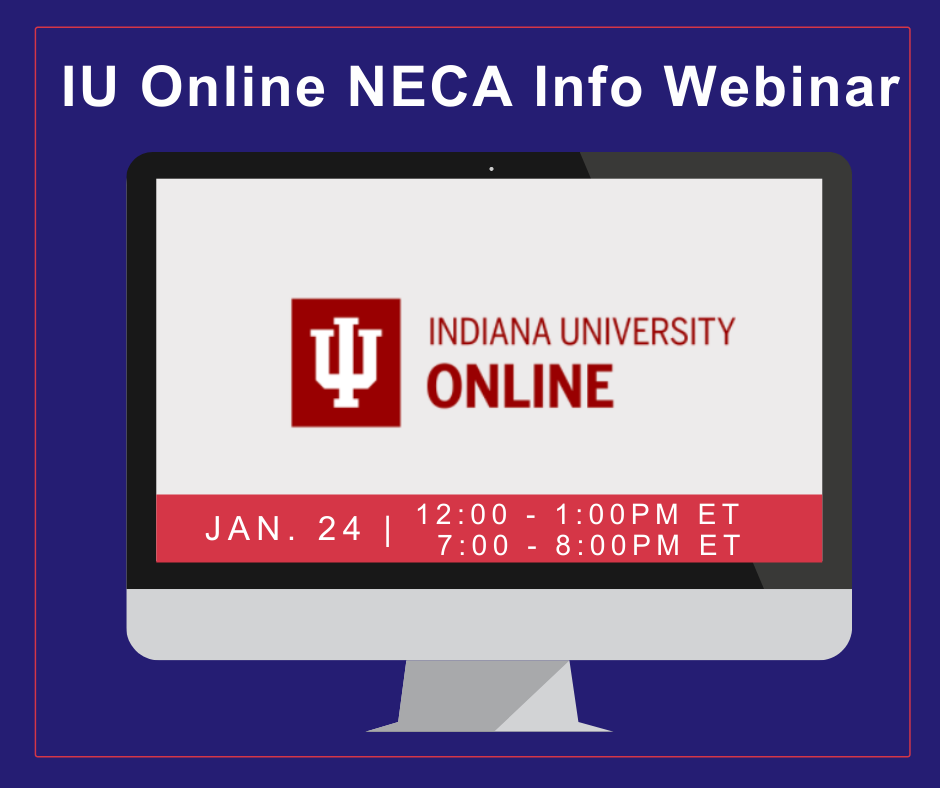 Virtual Classrooms
NECA's Virtual Classrooms bring the industry's leading education directly to you, wherever you are.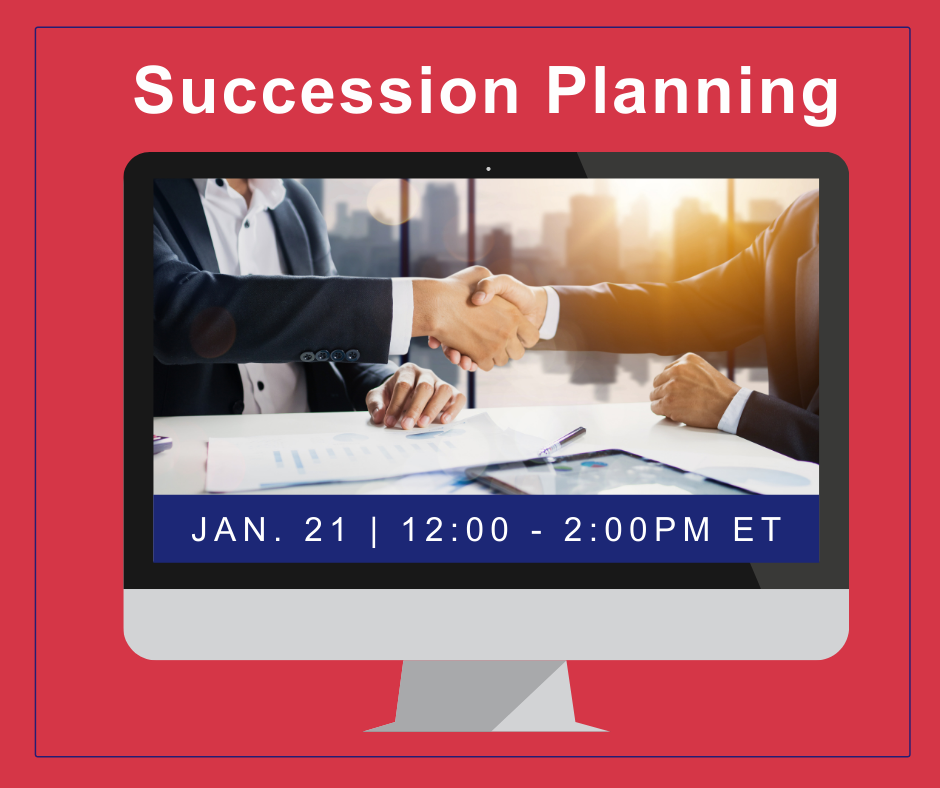 In-Person Events
NECA plans and produces the best events and opportunities for electrical contractors to connect with fellow professionals and industry leaders.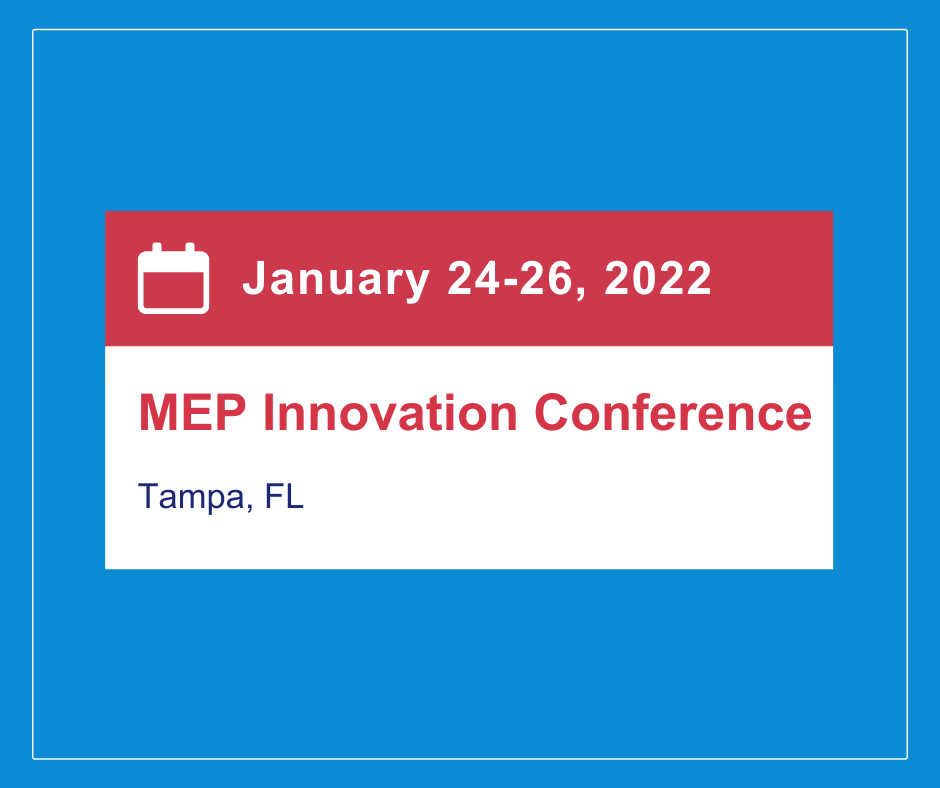 TUNE IN NOW
Dive into all things NECA and the Electrical Industry with guests from across the association.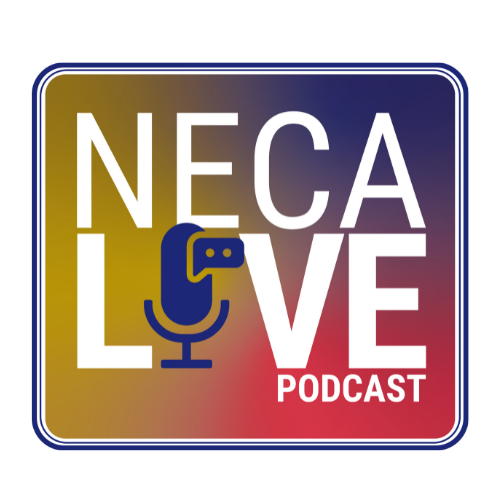 Innovation Overload - Listen Now
NEW SERIES! Listen to the debut episode of the Contractor Takeover series, where innovations in the electrical industry are discussed from one contractor to another.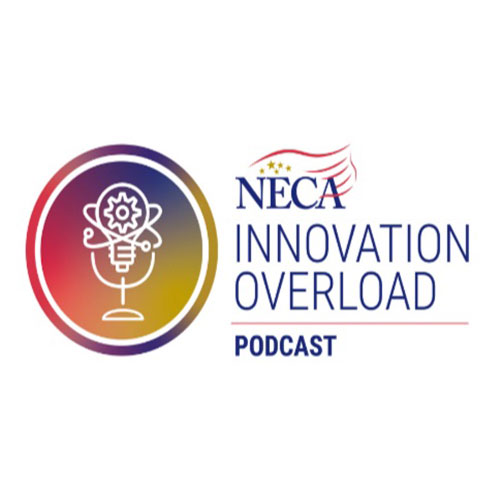 Think Like A Leader - Listen Now
Listen to some of the most successful contractors and electrical industry leaders in the United States.