NECA Welcomes ECAO
Jan 10, 2022

E-newsletter Changes!
As we kick off 2022, NECA will be sending one e-newsletter each week.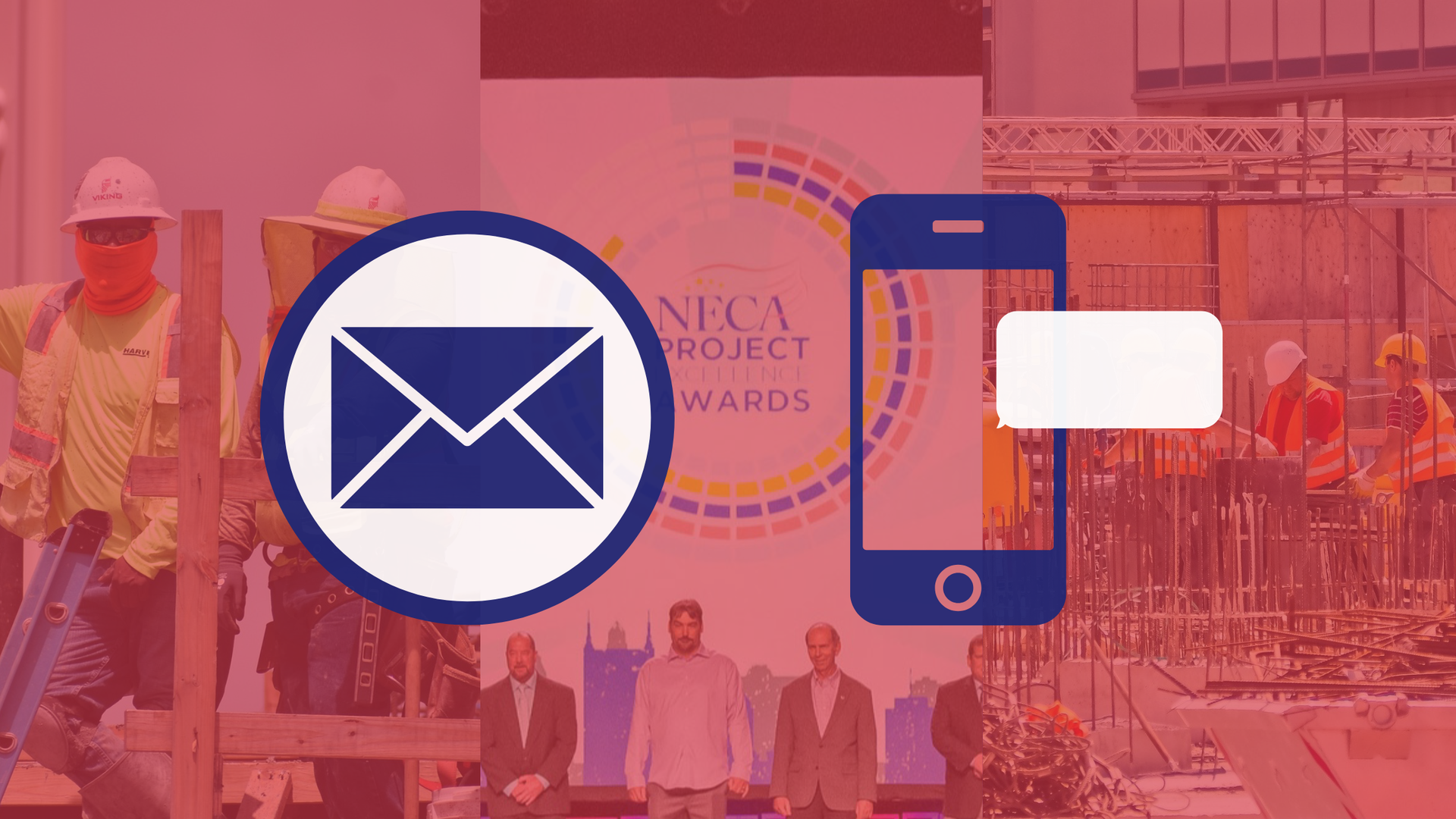 NTW is now the main e-newsletter, designed to showcase all NECA National departmental efforts, on a weekly basis. Other emails may be sent under the branded headings of NECA Alerts, NECA Events, and NECA Education. Make sure you use the interactive departmental toolbar above and that you're subscribed to NTW. NECA has also implemented text alerts. Text NECA to (954) 887-1153 to opt into all breaking news alerts, events alerts and general NECA alerts.
Top News This Week

NECA Welcomes ECAO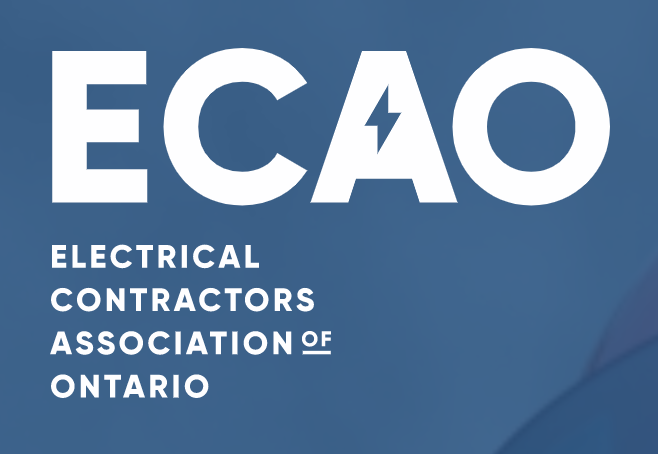 We are pleased to announce that the Electrical Contractors Association of Ontario and its contractors has joined NECA, connecting over 500 Ontario electrical construction firms with the entirety of NECA's industry-leading benefits and services.
This partnership is a lan'dmark moment in the electrical construction industry, growing NECA's membership and expanding its reach beyond U.S. borders, and providing Ontario's leading electrical contractors with the education, networking, advocacy, labor relations, risk management, and business development resources that have made NECA the leading trade association for the North American electrical industry.
Applications Open: NECA Recognition of Safety Achievement Programs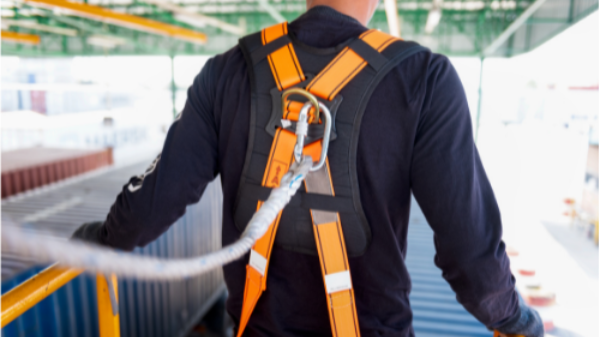 NECA's Recognition of Safety Achievement program is an elite safety recognition focused on recognizing thriving companies that excel in multiple areas of their safety and health programs. Applications close on March 1, 2022.
NECA Manual of Labor Units: 2021-2022 Edition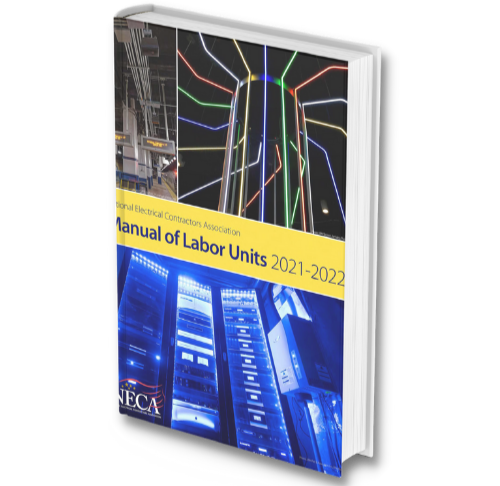 Each NECA member will receive free access to the new MLU web subscription! This subscription will provide access over the life of this edition of the MLU with 2 years of access to the labor units! Accredited Representatives will receive an email with access instructions to this new system within the next two weeks.
Registration Opens January 12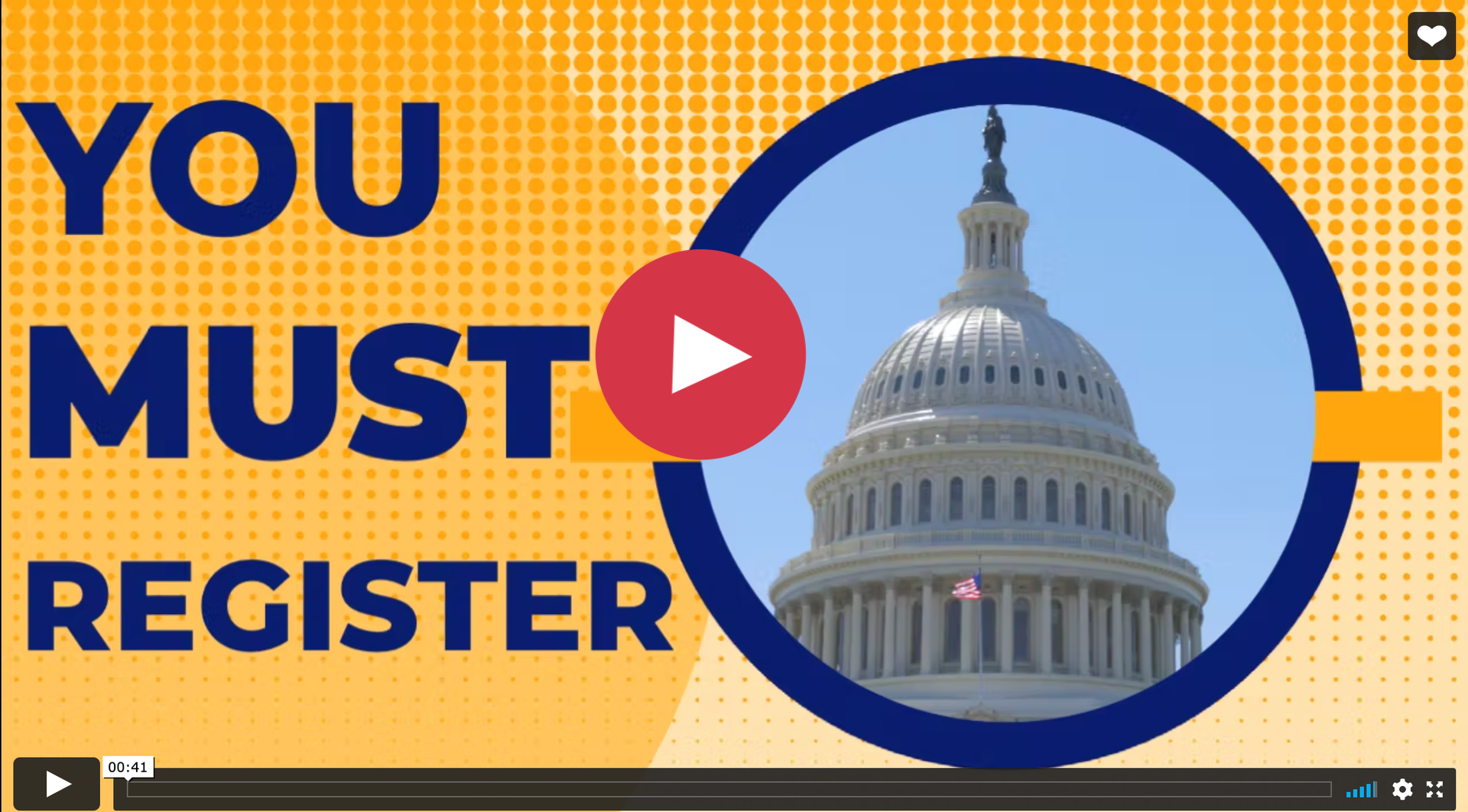 NECA National Legislative Conference is returning in-person this March 28–31 at the Mandarin Oriental in Washington, D.C. Join fellow contractors from around the country for updates on Congress, electrical industry priorities, NECA's lobbying and fundraising efforts, and more.
The 2021 ConTech Report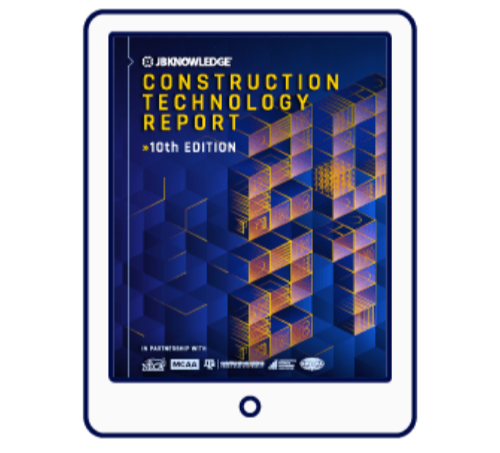 The Annual Construction Technology Report by JBKnowledge offers construction professionals a unique glimpse into how technology (or lack thereof) impacts companies' bottom line! Find out how electrical contractors ranked for technology budgets, R&D, IT, favorite apps & software, and more.
Watch Now: January's Safety Minute!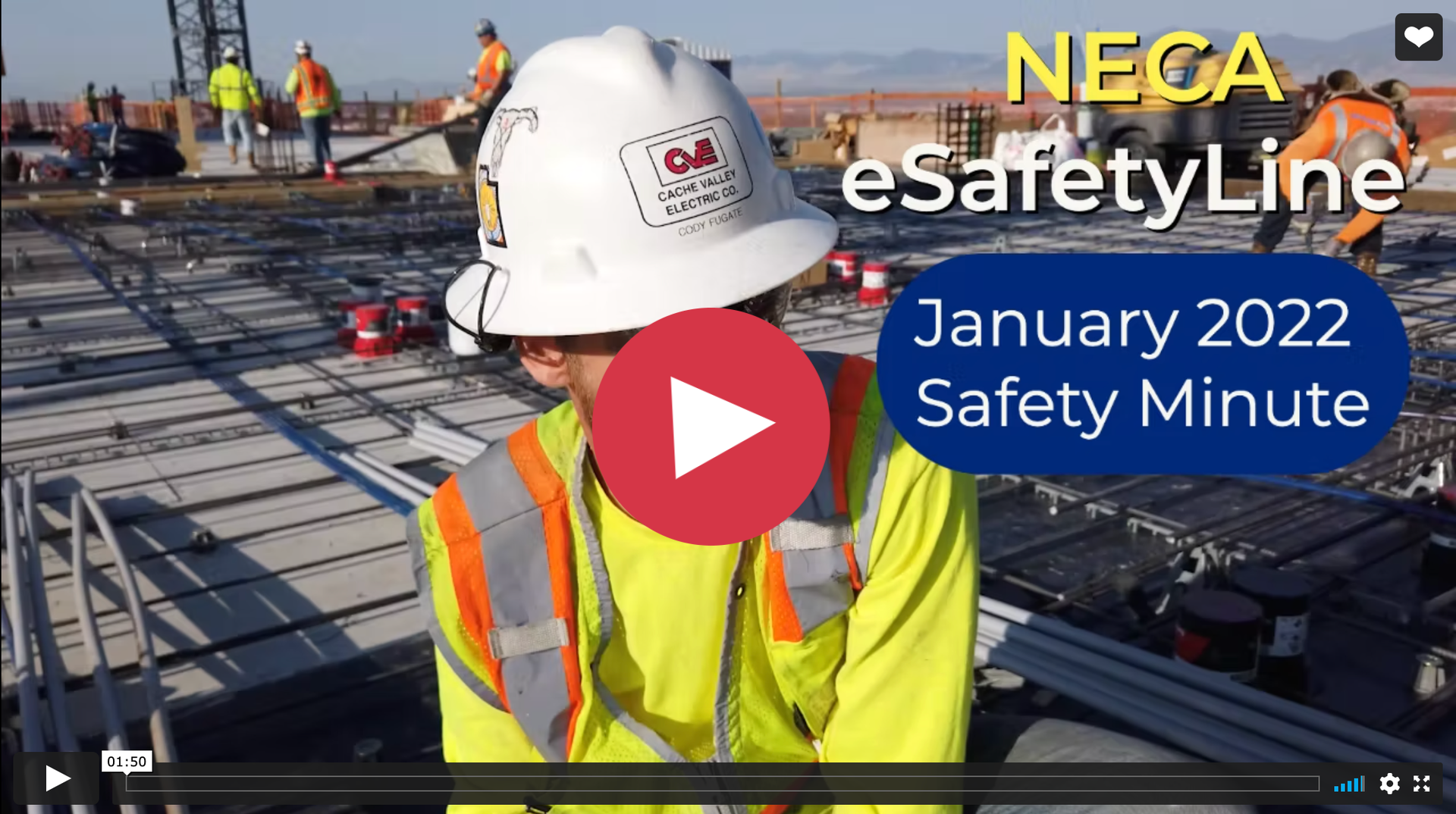 Safety Minute keeps you updated on the latest safety-related news in one minute! Sponsored by NECA and Intec, developers of eSafetyLine.
Free Admission!
NECA is excited to be exhibiting at the 2022 BICSI Hybrid Winter Conference! We proudly support our low-voltage members and are pleased to provide complimentary admission to the on-site exhibit hall. Immerse yourself in information and communications technology (ICT) education and technological advancements while networking with colleagues from all over the globe.
Upcoming Events

Elevate your career with our on-demand and live training classes


Webinars
Don't miss the latest news, updates and information on everything NECA and electrical construction.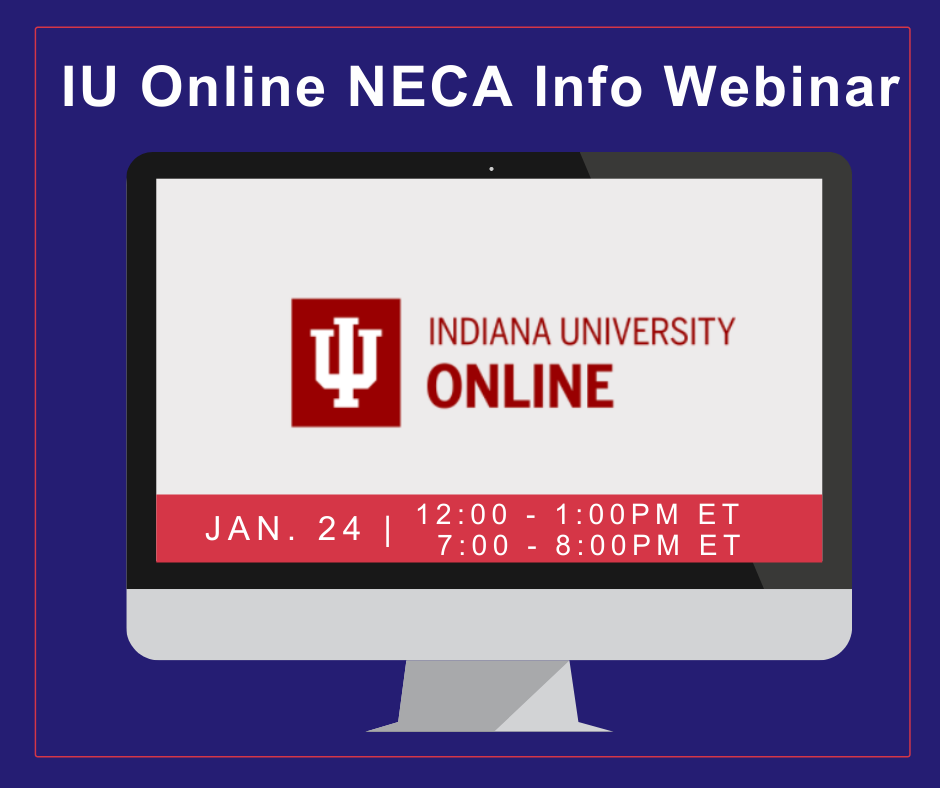 Virtual Classrooms
NECA's Virtual Classrooms bring the industry's leading education directly to you, wherever you are.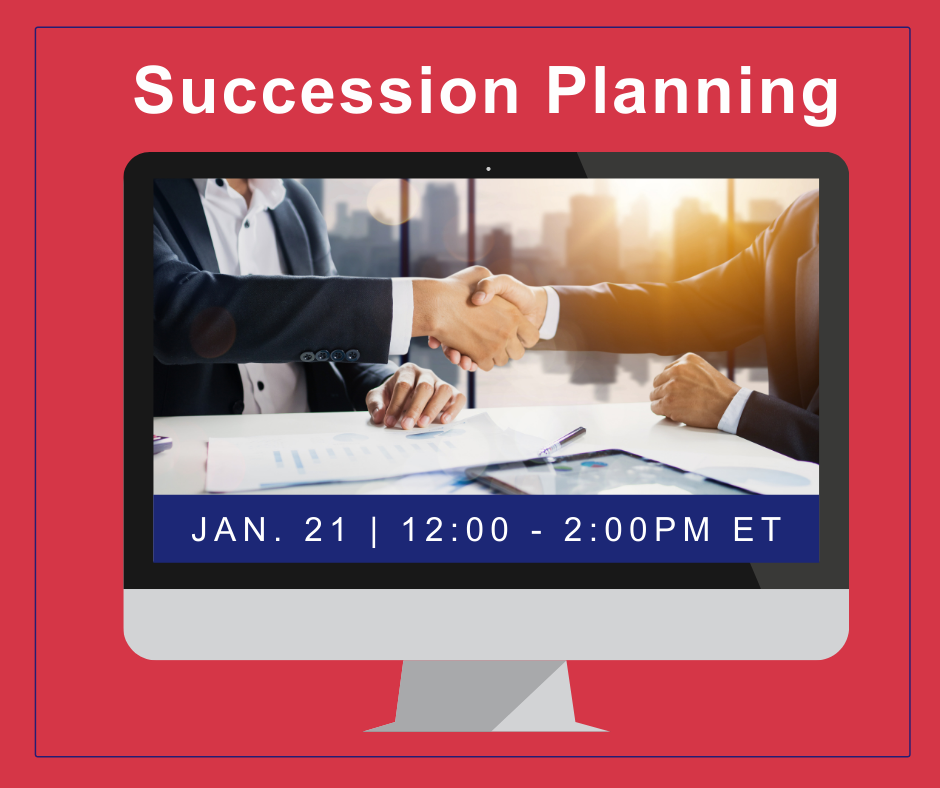 In-Person Events
NECA plans and produces the best events and opportunities for electrical contractors to connect with fellow professionals and industry leaders.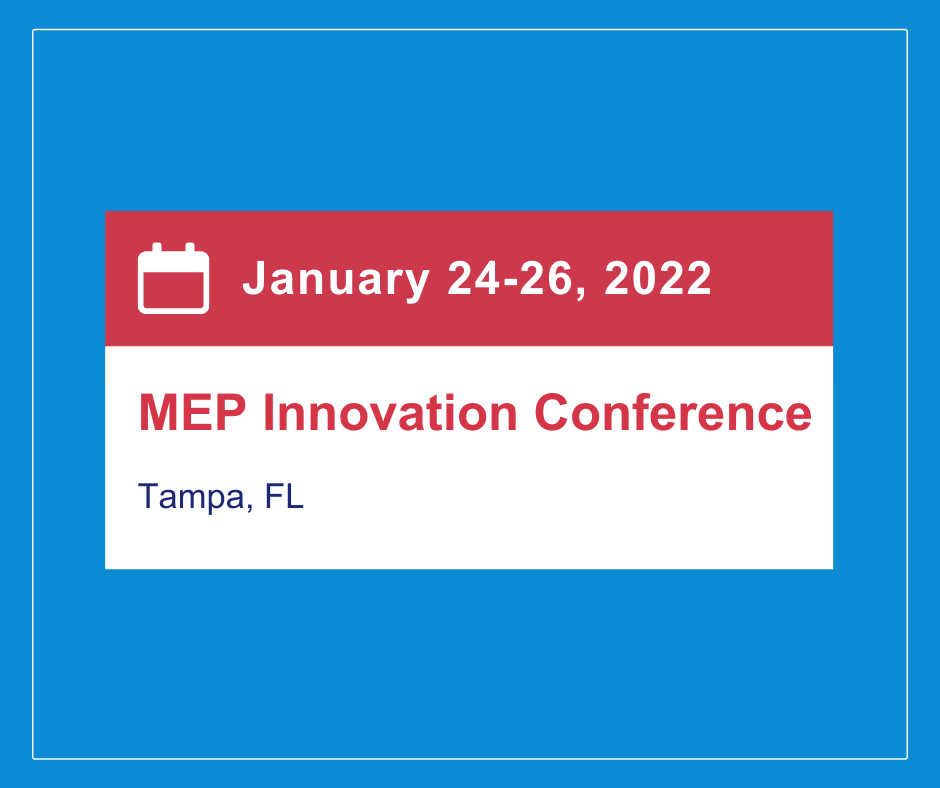 TUNE IN NOW
Dive into all things NECA and the Electrical Industry with guests from across the association.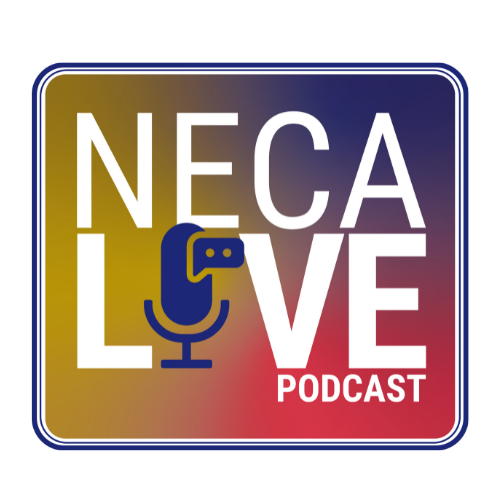 Innovation Overload - Listen Now
NEW SERIES! Listen to the debut episode of the Contractor Takeover series, where innovations in the electrical industry are discussed from one contractor to another.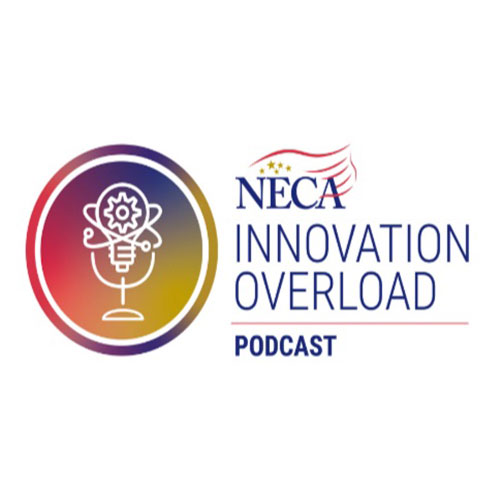 Think Like A Leader - Listen Now
Listen to some of the most successful contractors and electrical industry leaders in the United States.