NECA Wishes You a Happy New Year!
Jan 3, 2022

NECA Wishes You a Happy New Year!
We hope all of our members, staff, partners, family & friends have a wonderful 2022!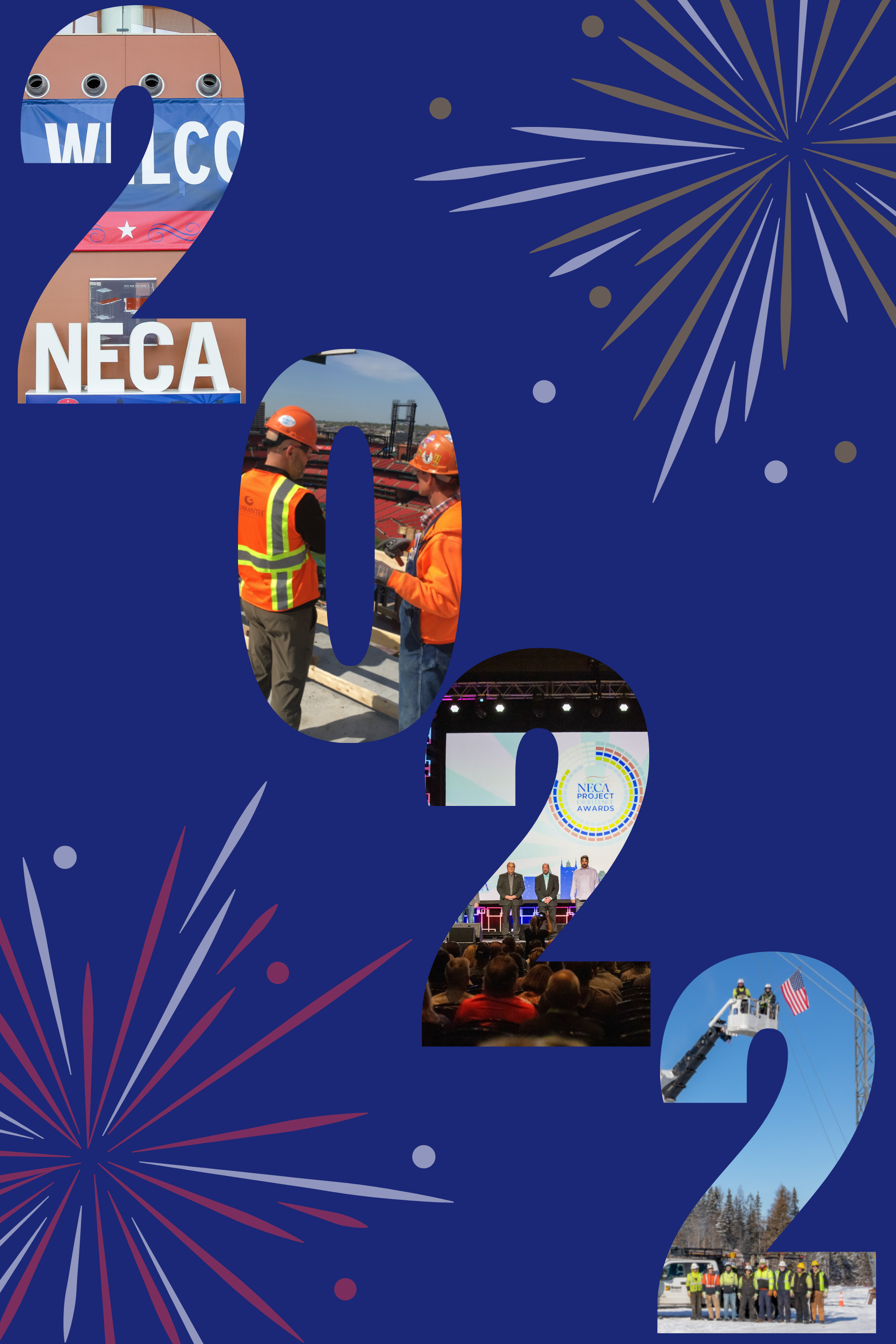 2021 was an amazing year for NECA! Some of the exciting accomplishments included 159 new members, record breaking attendance at NECA events, 2 new schools joining NECA EARN, the launch of the Innovation Institute, the creation of NECA's Industry Alliance Network and the launch of the new necanet.org!
Also, we have redesigned NECA This Week for 2022. Here is your first look at our new format! Above, is a menu for each NECA department for easy access. Below, we have the top news of the week in the electrical industry plus upcoming NECA courses and events!
Top News This Week

NECA Manual of Labor Units: 2021-2022 Edition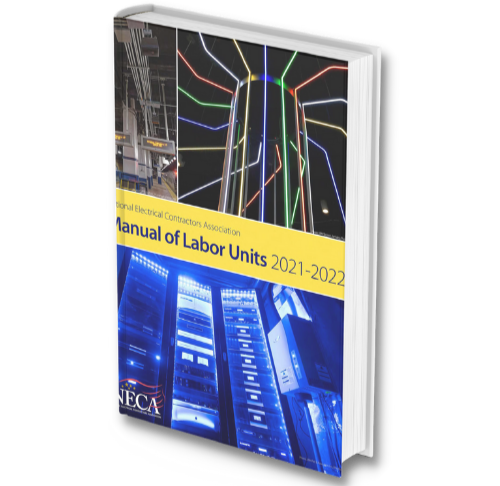 Since 1923, the MLU has been the estimating resource of choice for electrical contractors, providing an experience-based reference for estimating the electrical construction labor required to install typical electrical and communications systems.
The MLU has continuously evolved over its nearly 100-year life and in 2016, we reformatted the Manual to follow the Construction Specification Institute's MasterFormat to better assist electrical contractors with their estimating processes. Read this article understand the reasoning behind that change and the role the construction specifier plays.
Accredited Representatives will receive an email with access instructions for this year's edition within the next two weeks.
Registration opens January 12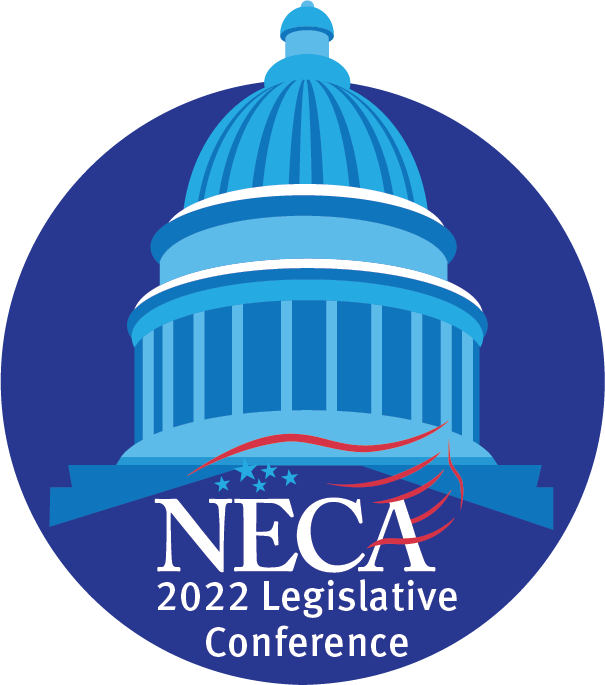 NECA National Legislative Conference is returning in-person this March 28–31 at the Mandarin Oriental in Washington, D.C. Join fellow contractors from around the country for updates on Congress, electrical industry priorities, NECA's lobbying and fundraising efforts, and more.
The 2021 ConTech Report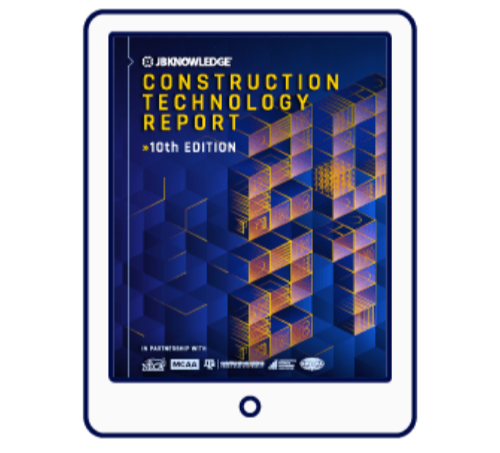 The Annual Construction Technology Report by JBKnowledge offers construction professionals a unique glimpse into how technology (or lack thereof) impacts companies' bottom line! Find out how electrical contractors ranked for technology budgets, R&D, IT, favorite apps & software, and more.
Upcoming Events

Elevate your career with our on-demand and live training classes


Webinars
Don't miss the latest news, updates and information on everything NECA and electrical construction.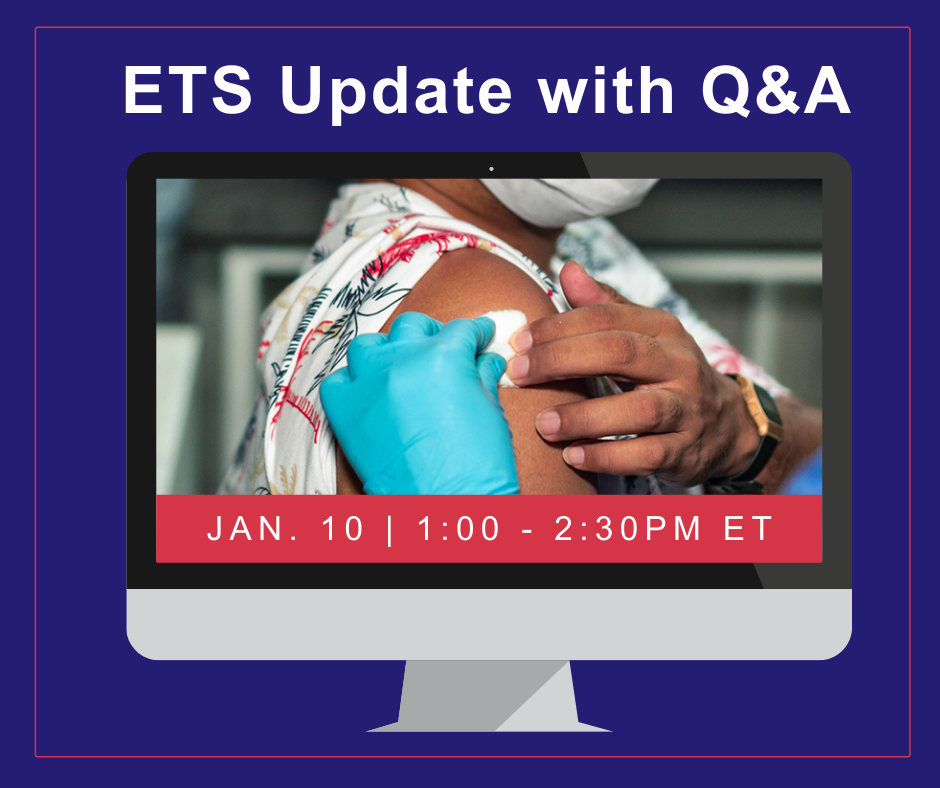 Virtual Classrooms
NECA's Virtual Classrooms bring the industry's leading education directly to you, wherever you are.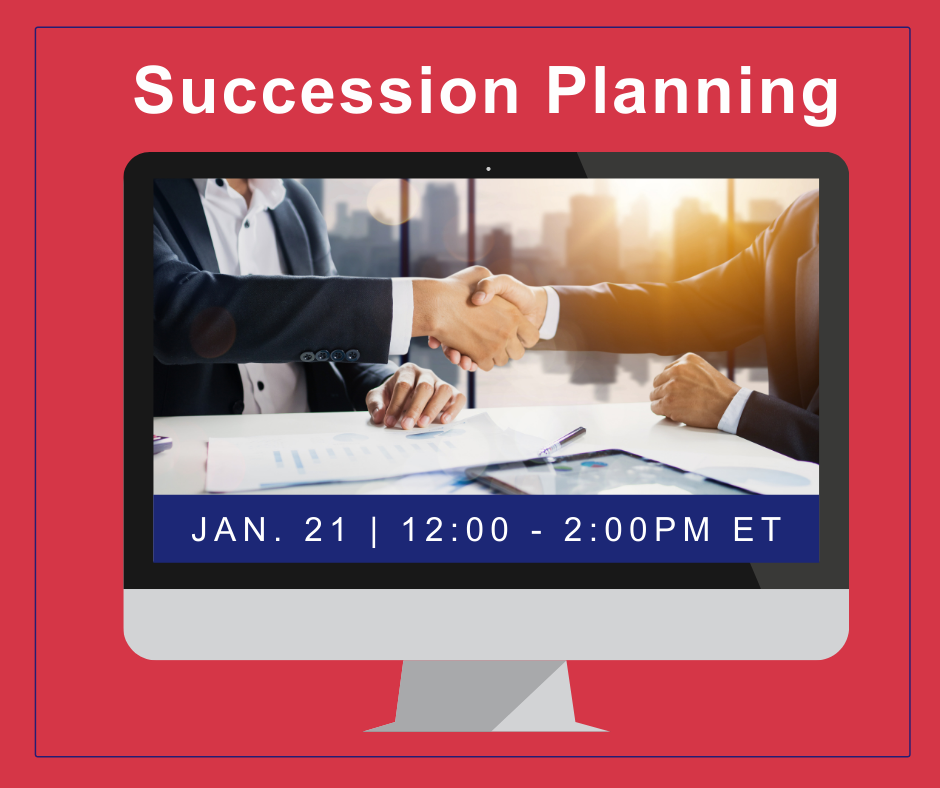 In-Person Events
NECA plans and produces the best events and opportunities for electrical contractors to connect with fellow professionals and industry leaders.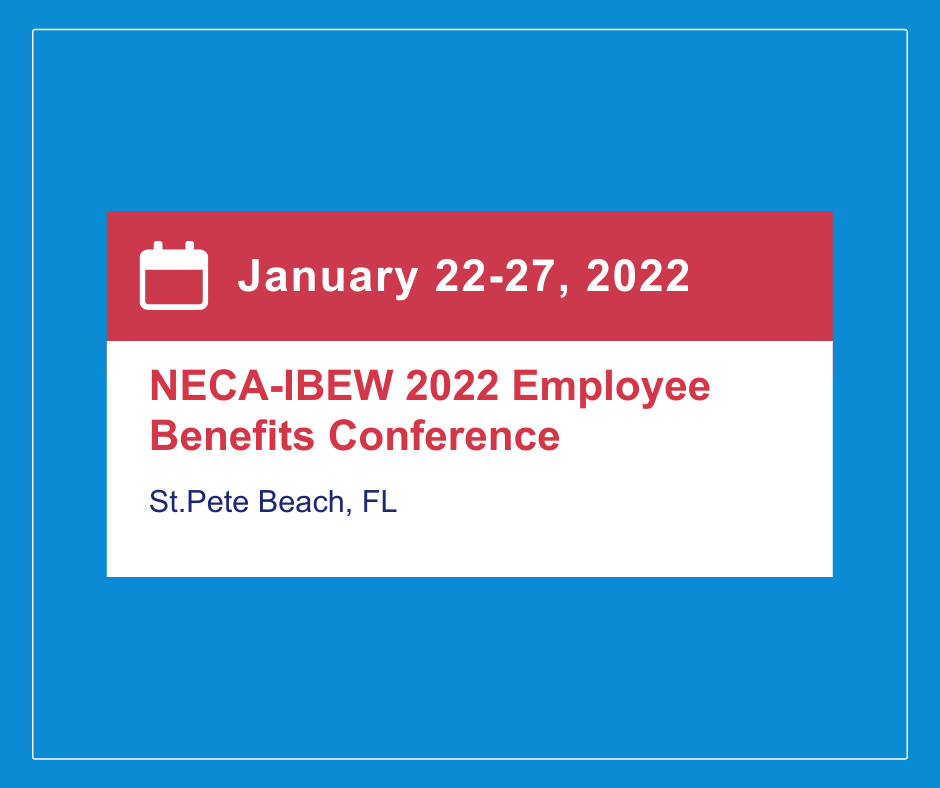 TUNE IN NOW
Dive into all things NECA and the Electrical Industry with guests from across the association.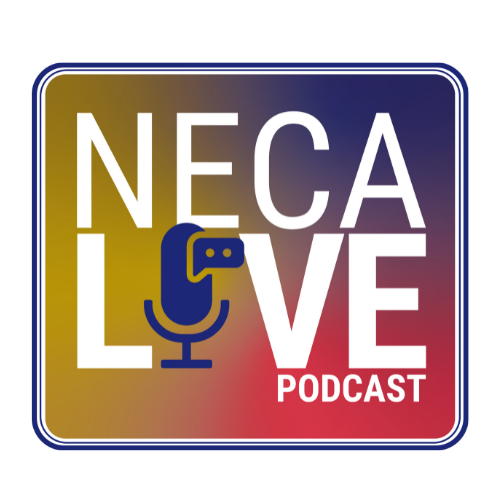 Innovation Overload - Listen Now
NEW SERIES! Listen to the debut episode of the Contractor Takeover series, where innovations in the electrical industry are discussed from one contractor to another.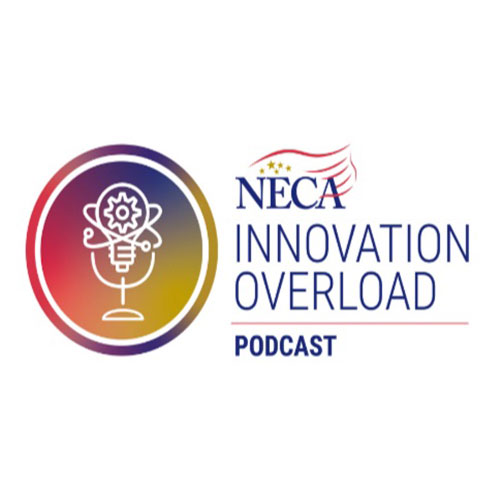 Think Like A Leader - Listen Now
Listen to some of the most successful contractors and electrical industry leaders in the United States.