Bouncing Back: Preparing for Future Growth
Moments of disruption are never without precedent. There are distinct historical patterns of economic growth at work over the last three centuries that show plenty of context for what we're going through now and what's to come in the near future. This general session will help shift your perspective on what we're going through and understand that the success stories in the coming years will be tied to leaders who master these cycles and are prepared to bounce back.
Speaker(s)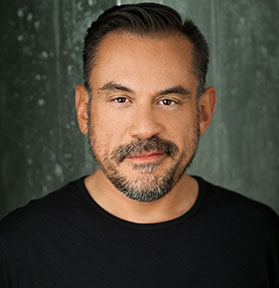 Leonard Brody
Regarded as one of the "top 30 management thinkers in the world" and "a controversial leader of the new world order,"