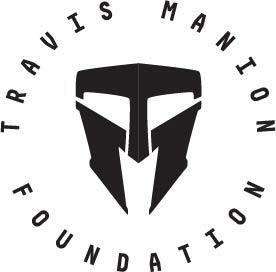 NECA is always working to help communities in need both in the U.S. and around the world. This year, NECA and Premier Partner Schneider Electric have joined together to partner with the Travis Manion Foundation, which serves communities by strengthening America's national character by empowering veterans and families of fallen heroes to develop and lead future generations. The Travis Manion foundation is a 501(c)3 non-profit organization.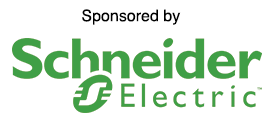 In 2007, 1st Lt Travis Manion (USMC) was killed in Iraq while saving his wounded teammates. Today, Travis' legacy lives on in the words he spoke before leaving for his final deployment, "If Not Me, Then Who..." Guided by this mantra, veterans continue their service, develop strong relationships with their communities, and thrive in their post-military lives by serving as character role models to youth. As a result, communities prosper and the character of our nation's heroes lives on in the next generation.
Items up for auction include:
Autographed Sports and Entertainment Memorabilia
Beautiful Art
VIP Domestic and International Travel Packages
Gorgeous Sterling Silver Jewelry
Bourbon and Wine Baskets
And so much more!
Join us in raising money for this important cause! The NECA Now Silent Auction, sponsored by Schneider Electric, gives attendees the chance to bid on several amazing items. All proceeds will go to Travis Manion Foundation.


The silent auction is now CLOSED.
The auction closes on April 19, 2023 at 12:00 p.m. (ET). Winners will be announced on April 19th.
The virtual auction will close at 12:00 p.m. EST on Wednesday, April 19th.
Shipping of your winning item is FREE. No extra cost to you.
Please read through the Expo Auctions - Auction Policies.
If you have any questions about the online auction platform, please reach out to Tony Rissley via text message at (770) 380-2304 or

[email protected]

Note all auction items are final – no refunds or returns.

By placing a bid on an auction item, the bidder acknowledges that he/she has read and understood the following terms and conditions and is in full agreement with such terms and conditions.