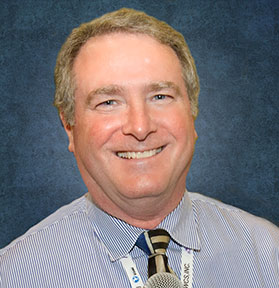 Dave Kiddoo
Communications Cable and Connectivity Association
David B. Kiddoo is the Executive Director of the Communications Cable and Connectivity Association (CCCA). Dave is also the CEO / Director of IWCS, Inc.
CCCA is a non-profit association comprised of leading manufacturers, distributors and material suppliers. The organization is a major resource for well-researched, fact-based information on the technologies and issues vital to the structured cabling industry.
IWCS provides a forum for the exchange of information among Suppliers, Manufacturers and Users on advancements in materials, processes and products for transmission systems of voice, data, video signal and electrical current.
Prior to his current assignments, David spent over 20 years as the Global Business Manager for Wire and Cable insulation and sheathing products at AlphaGary Corporation. He also had 11 years of wire & cable experience with the Du Pont Company, now Chemours, and 3 years at Ausimont USA, now Solvay.