Leading the Transition to an Energy Efficient World
In January of 2020, Peter Diamandis said "in the next decade we'll experience more technological progress and breakthroughs than in the past 100 years". We are witnessing rapid technological change. With a focus on sustainability and reliability, new technologies are gaining acceptance. Among them are Power over Ethernet (PoE), Fault Managed Power and DC microgrids.

This panel of industry leaders will discuss these technologies, experiences from deploying these new technologies, thoughts on future applications and share insight to the status of the workforce. It's the perfect storm of exponential change and growth at a time of decades-in-the-making workforce challenges. The recruitment and development of a technically competent workforce is paramount for the design, deployment and maintenance of these and other emerging technologies.
Speaker(s)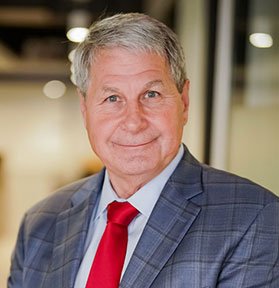 David Long
NECA
David Long has been in the electrical construction industry since 1975, when he began work as a construction wireman
Stephen Eaves
VoltServer Inc.
Prior to founding VoltServer Inc., Stephen Eaves was the founder of two successful energy system companies. He has ov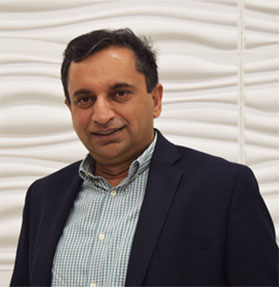 Farukh Aslam
Sinclair Digital
Farukh Aslam is the Chief Executive Officer of Sinclair Digital Services, Inc. a low voltage design & consultin