Mission Statement
Provide support to members and partners to effectively operate and add value through education, innovation, technology and industry collaboration.
Vision Statement
Inspiring members through leadership, relationships, diversity, and community involvement.
NECA in Northeastern Illinois
In DuPage, Kane, Kendall, Lake and McHenry Counties in Illinois, recognized expertise in electrical energy systems and data technology installations begins with the National Electrical Contractors Association (NECA). The Northeastern Illinois Chapter, NECA brings leading technology solutions to customers through out member contractors.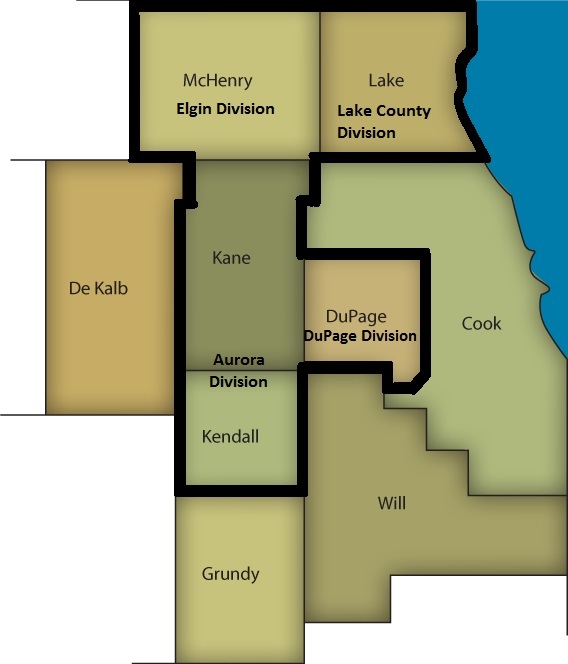 CHAPTER LEADERSHIP →
PARTNERS →

FIND EC'S OUTSIDE IL →

SYSTEMS & TECHNOLOGIES →

ELECTRICAL EXPERT DIRECTORY →

ADVOCACY →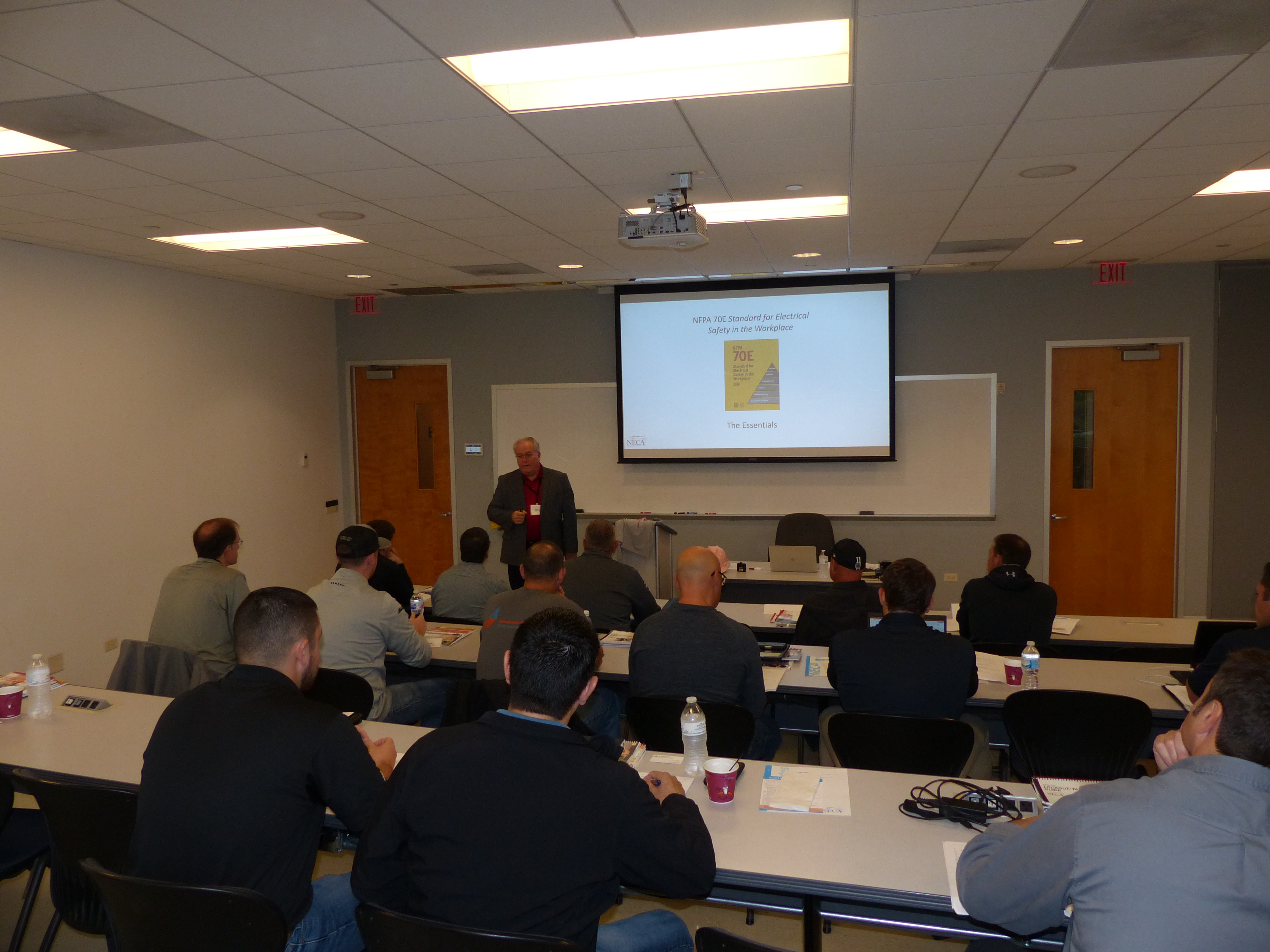 The Chicago & Cook County Chapter, NECA and the Northeastern Illinois Chapter, NECA held a joint Safety Forum on Thursday, October 3, 2019 at the Local Union #701 Hall / Training Facility in Warrenville, Illinois.
Maine Township High School District 207 announced an agreement to work with NECA and the IBEW technical institute to allow students to pursue an apprenticeship career in the electrical industry.